RE: How to Convert YouTube Videos (HD/4K Supported) to MP4 for PC and Mac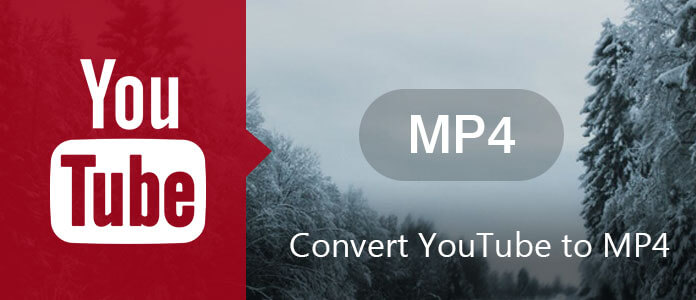 QUESTION: How to Convert YouTube Video (HD/4K Supported) to MP4 for PC and Mac
YouTube only allows users to watch and view videos on its website. If you want to watch your favorite video without Internet connection or on other portal devices, you might have to download and convert YouTube to device compatible formats. One of the widely used formats is MP4. The MP4 format is a great way to provide high quality videos along with compression that give great file size. In this page, we will focus YouTube to MP4 conversion for PC and Mac, so that you could play YouTube video files on iPhone iPad and more portable devices easily.
ANSWER: For converting YouTube to MP4, you should just download a YouTube MP4 converting program to get the video from YouTube in MP4 format. YouTube stores audio track and video track separately for one video file according to its latest technology. Video Converter Ultimate uses the latest technical resolution to download both tracks and remix them into one.
Why choose Video Converter Ultimate?
➤ Download online video files from YouTube and convert to MP4.
➤ Convert local videos downloaded from YouTube to MP4 format.
➤ Support 1080p HD/4K video downloads and conversion from YouTube.
➤ Download and convert YouTube video files to MOV, MKV, WMV, MP3, AIFF, etc.
➤ Edit YouTube video files.
➤ Enhance YouTube video quality.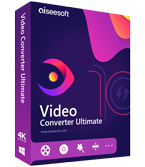 Steps of using YouTube to MP4 converter on PC
Step 1. Launch Aiseesoft Video Converter Ultimate
Download and install this program on your PC, then run it.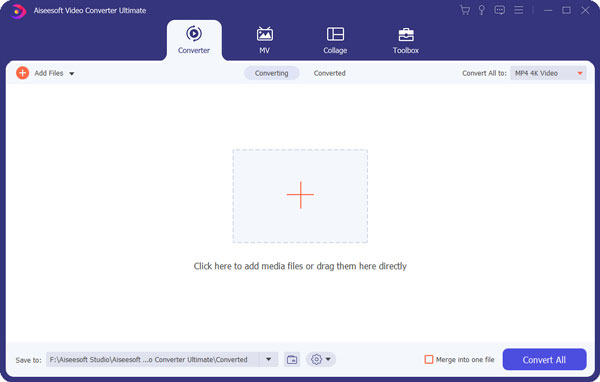 Step 2. Analyze YouTube video file(s)
Click Download button in the tool bar and you will see the "Add URL" window as below. Just copy and paste YouTube video link into the text box and click the "Analyze" button.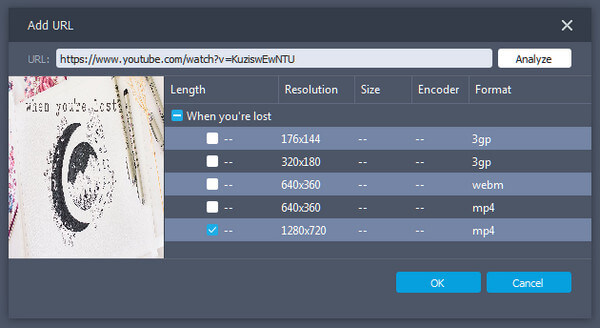 Step 3. Download YouTube to MP4
After analyzing, there may be several different options for you to select. You can check one or more video file to download for your needs. Here if the result provides you the MP4 formats for downloading, then you Click "Ok" button to start to download.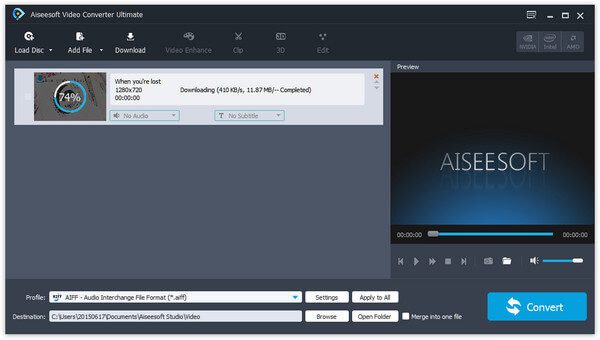 Step 4. Convert video file
If the above analyzing result shows you no MP4 for download directly, then you need to click "Profile" button and select the MP4 output format from the drop-down list. Start to convert video by clicking "Convert" button and click "Open Folder" to find the converted file(s) when it's complete. Then you can sync the converted file(s) to your smartphone, laptop or tablet so that you can view your favorite clip(s) on the go when there is no Internet.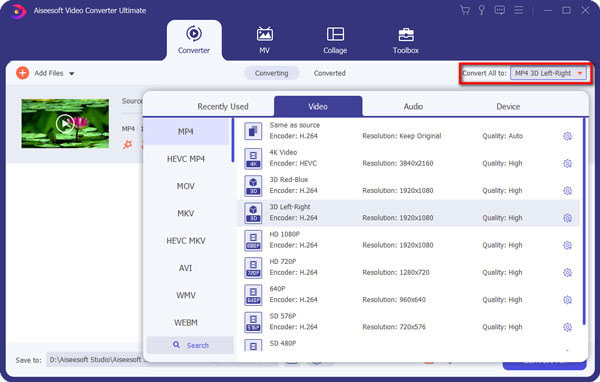 Steps of downloading and converting 720P or 1080P video from YouTube into MP4 HD on Mac
Recently YouTube changed the way to store video of 720P, 1080P and 4K resolution, which optimize their hosting cost. More and more contents are provided in high resolution, such as 720P, 1080P or 4K. It is essential for downloading YouTube to MP4 HD file due to the Internet Connection speed or the importance of the video file. The converted YouTube MP4 HD movie matches your HD TV offline perfectly.
Video Converter Ultimate for Mac provides an easy way to download 1080P, 720P or 4K YouTube videos to MP4 HD.
Step 1. Download and install Aiseesoft Mac Video Converter Ultimateon Mac. And then launch this program.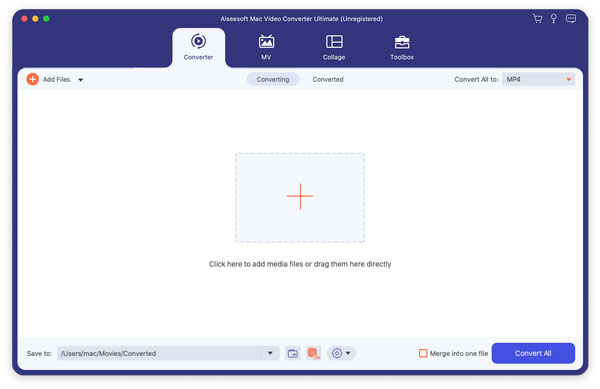 Step 2. Click "Download" button, and then paste the URL of the YouTube video, and then click "Analyze" button. Select the resolution you need and click "OK" button to start to download the video. Like the PC version. Yould download YouTube to MP4 directly if id does.
Step 3. Select "MP4" from "Profile" if the YouTube video you downloaded just now is not MP4, and then "Convert" to make YouTube to MP4 conversion.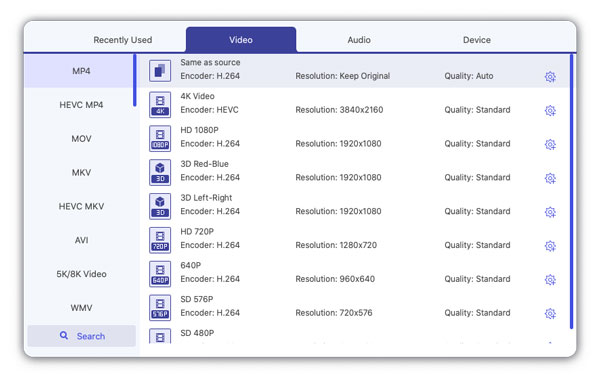 Conclusion: This tutorial is tended to convert YouTube video to MP4 for playing on more devices like iPhone, iPad, Samsung phone, Microsoft Surface Pro, etc.
For watching YouTube movies on QuickTime Player on Mac, you had better convert YouTube to MOV.