Remembering Robin Williams - Download and Burn Robin Williams' Movies to DVD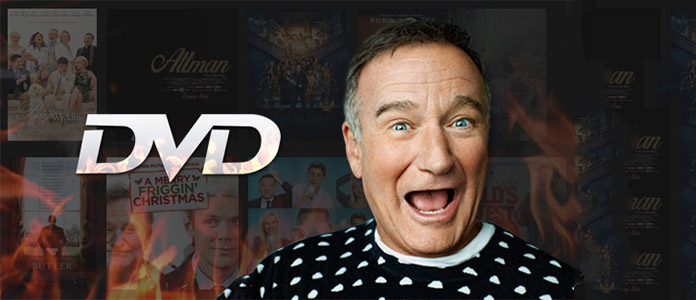 Google has released the Year in Search to tell all of us which topics attract most attention in 2014. Here is the "Top 10" for 2014 global top search.
1. Robin. Williams
2. World. Cup
3. Ebola
4. Malaysia. Airlines
5. ALS. Ice. Bucket. Challenge
6. Flappy. Bird 7. Conchita. Wurst
8. ISIS
9. Frozen
10. Sochi. Olympics
Robin Williams, the famous American actor and comedian, becomes the top search in US and around the world. His suicide brings lots of concern as he is a great actor and comedian and always brings a great happiness to us with his movies. As we lost him forever, reviewing his comedy, TV shows and films would be the best way to memorize him.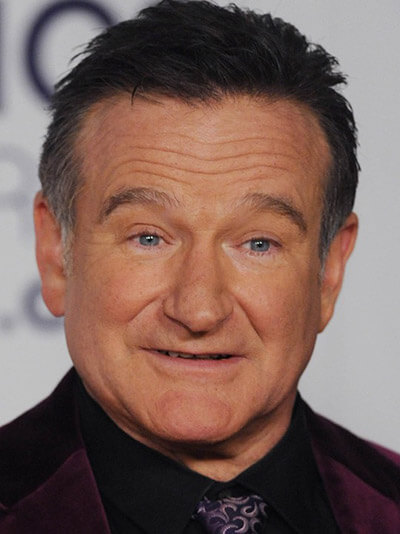 Here are the most popular Robin Williams' movies you may want to review and collect:
Dead Poets Society (1989), Good Will Hunting (1997), Good Morning, Vietnam (1987), Mrs. Doubtfire (1993), Aladdin (1992), Jumanji (1995), Hook (1991), Patch Adams (1998), The Birdcage (1996), What Dreams May Come (1998), etc. There would be more to be listed. Then how can you make your collection of Robin Williams' movies?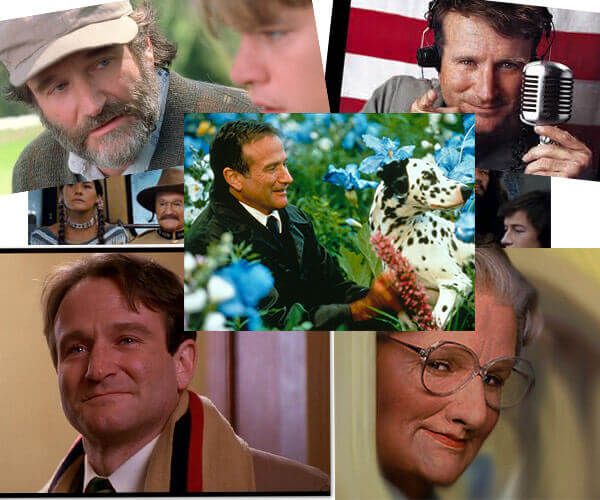 Download those movies and save them on your PC/Mac.
You may try to find those movies online and watch them. If you really love those movies, download them would be a better choice. Then you may need a movie downloader. Here is a simple way to download Robin Williams movies from website.
1. First download and install the movie downloader on your computer.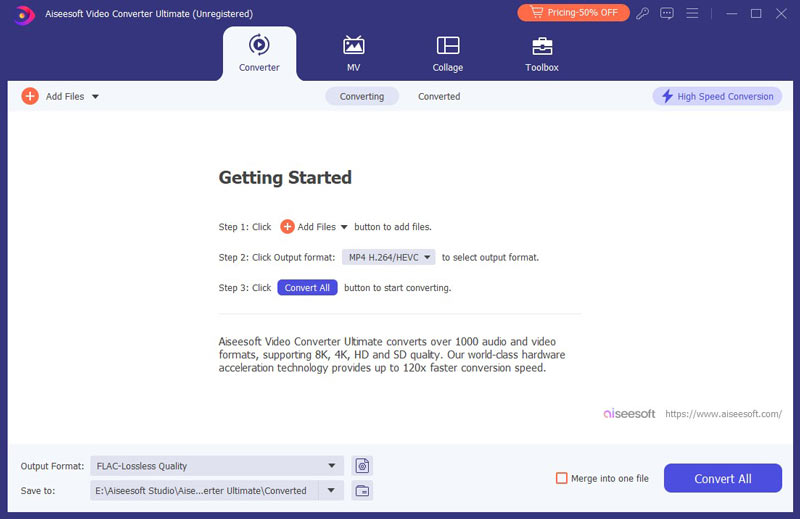 2.Then open your browser and find the movie you need. Copy the URL of the movie page.
3. Go to the program and click Download. The URL you have copied will have been pasted to the program. Click Analyze, choose the output video size.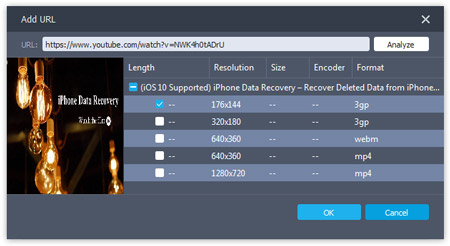 4. Click "OK" to start downloading.
After downloading the movie, you can continue to use the program to convert the movie to MP4 for playing back on most players.
You can check the video below to download online videos from YouTube: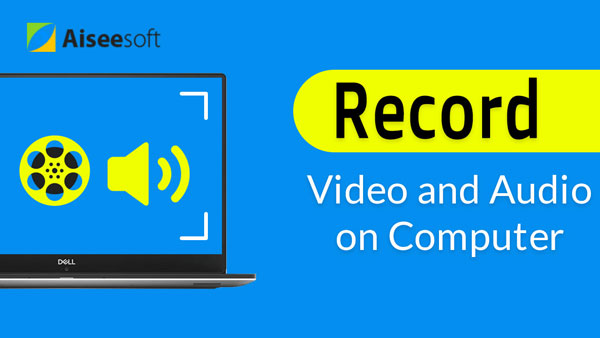 Create your customized Robin Williams' DVD collection.
Or you have all the movie collection already, and in order to save your space, you may better create these movies to DVD to play those movies in your TV with your family and friends and laugh and cry together with them. With a DVD Creator, you can burn several movies together in one DVD.
Save more than one copy of Robin Williams' DVD movies.
If you already have the collection of Robin Williams' DVD movies, it would be better to save one more copy. Or maybe you want to share one copy with your friends and family with a copy of DVD. Here we recommend 1 Step DVD Copy.
Although he left, he left a lot of joy and laughter for us. Those precious moments in his film will still lit up a lot of people's live and happiness.
"I used to think the worst thing in life is to end up all alone. It's not. The worst thing in life is to end up with people who make you feel all alone." ― Robin Williams.