How to Fix "YouTube Videos Not Playing"
As the most popular video-sharing website, YouTube attracts lots of users to watch and upload videos every day. However, during the daily using, you may also encounter various YouTube playing issues. Which problem bothers you most? You may say that, YouTube videos cannot play normally. In this article, we will mainly talk about why YouTube videos not playing and effective ways to deal with it.

The situations of YouTube videos not playing
1. YouTube videos don't play or load on Chrome/Firefox/IE/Safari or any other frequently-used browsers.
2. During YouTube videos playing, only get white/black/green screen or the spinning wheel in the interface.
3. Click a new YouTube video, and the YouTube starts to play with audio out of sync or no sound.
4. All of a sudden, YouTube cannot play any videos. The playing window goes black (YouTube black screen) and prompt message says that "an error occurred, please try again later".
Main Causes and Solutions for YouTube Videos Not Playing
Have you ever encountered the same YouTube errors, do you know the reasons why your YouTube videos not playing and stop at buffering stage on Windows 10/8/7/Vista/XP computer, Mac or other iOS/Android phones? The following part lists all the possible causes for YouTube Videos not playing.
A playback issue on the YouTube like videos not playing may be caused by a number of factors, including issues with your Internet Service Provider (ISP), the number of connected users or devices, your hardware, your software and software configuration, your connection to the internet (wireless or Ethernet cable), whether you have exceeded your allotted data quota, or problems with the video itself.
You can try each of the browser troubleshooting tips below and then check whether the YouTube video is working.
1. Browser problem
One common cause for YouTube video not playing could be your browser. In order to make your YouTube video back to normal, you can refresh your browser page or upgrade the browser to the latest version.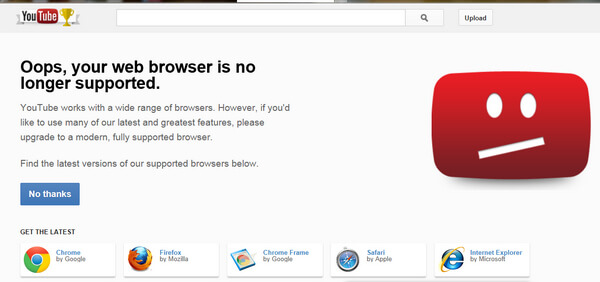 [Solution]
1. First you can try to refresh your browser window. You can do this by press the "F5" key or "Command + R" keys on keyboard.
2. If you have more than one browser on your device, try to play the YouTube video in a different browser.
3. Close all other tabs and windows in your browser.
4. Make sure that you have upgraded to the newest version of your browser.
2. JavaScript
JavaScript is a necessary part for browser to let any feature work well. So when YouTube videos not playing, you can check the JavaScript and make sure it is running on website.
[Solution]
The problem that YouTube videos not playing may be caused by not enabling JavaScript, because JavaScript is required for many features to work. Here we take Chrome and Safari as examples.
Chrome:
1. Open a new Chrome browser window.
2. Type "chrome://settings/content" into the address bar and click "Enter".
3. Mark "Allow all sites to run JavaScript (recommended)" in the pop-up window.
4. Click "Done" to save the setting.
Safari:
1. In the "Edit" drop-down menu at the top of the window, select "Preferences..."
2. Select the "Security" icon on the top list of the window.
3. Then, check the "Enable JavaScript" checkbox.
4. Close the window to save your changes.
5. Finally, click "Refresh" to refresh Safari browser.
3. Adobe Flash Player
Adobe Flash Player is an important tool used by your Firefox/IE/Chrome/Safari browser, which enables you to have a good YouTube watching experiment. So you should check it when videos are not playable on YouTube.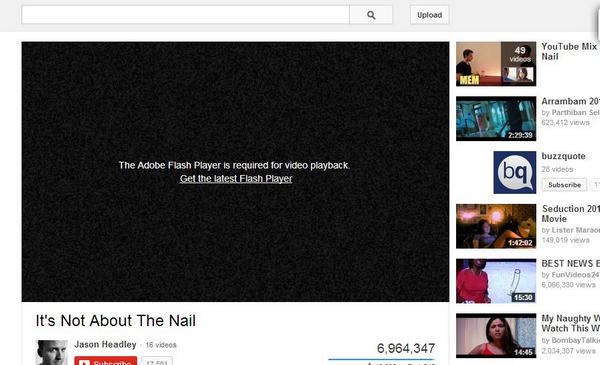 [Solution]
Since some videos on YouTube are streamed through Adobe Flash Player, make sure you have updated Adobe Flash Player to the latest version, which will ensure the best viewing experience.
Click here to download the latest version of Adobe Flash player.
4. Cache and Cookies
Cache and cookies could be another possible cause to get YouTube videos' playback issue. If lots of cache and cookies are accumulated on your website, when you play favorite music video or TV shows on YouTube, you may easily encounter YouTube videos not playing problems.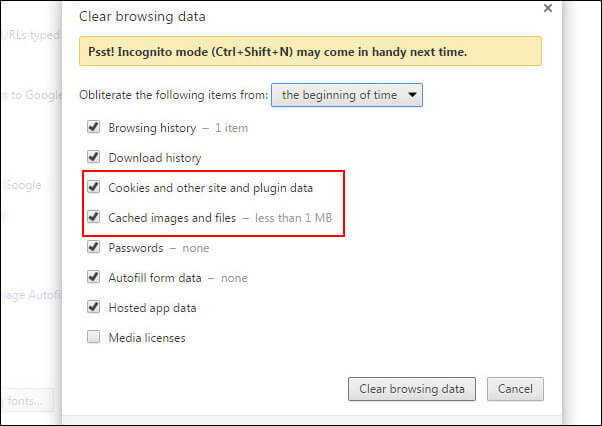 [Solution]
You can follow the tutorials below to clear cache and cookies:
Chrome: Click the "Customize and control Google Chrome" icon

> "Settings" > "Show Advanced Settings..." > "Clear Browsing Data" > "Empty the Cache/Delete Cookies"
Firefox: Click "Firefox Menu" > "History" > "Clear Recent History" > "Details" > "Cache" > "Clear Now"
Safari (for Mac OS X): Click "Safari Menu" > "Empty Cache" > "Empty"
IE: Click "Gear" icon > "Safety" > "Delete Browsing History" > "Temporary Internet Files/Preserve Favorites Website Data" > "Delete"
If the above ways are not working, you can go to see your YouTube messages.
Professional software to fix YouTube videos not playing
If you still worry about your favorite YouTube video suddenly shut down and cannot be playable any more on your PC/Mac, how about we offer you a better choice, download it before you watching. In this way, you can save it for later viewing and needn't be anxious about anything effect your YouTube video watching. So here we suggest you a professional YouTube Downloader. First, you should download and install it on your computer.
Step 1Launch YouTube Downloader
Launch this YouTube videos downloading software on your computer.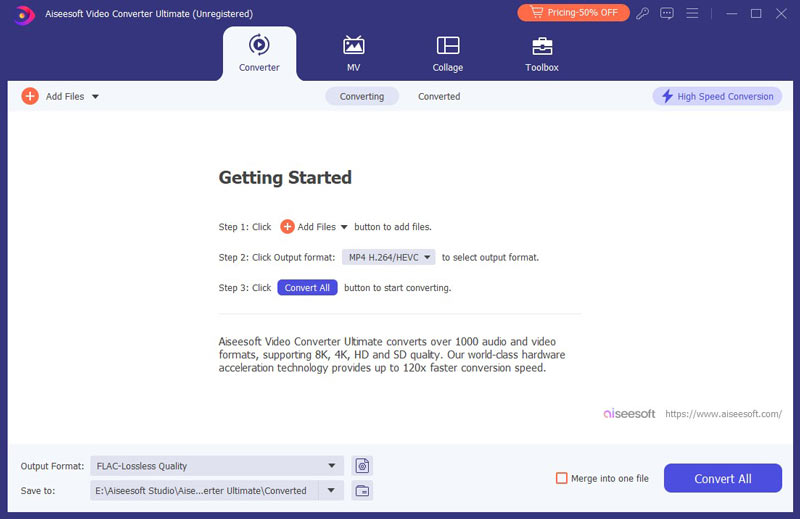 Step 2Copy/paste YouTube video URL
Open the YouTube video page you want to download, and copy the site address. Back to the YouTube Downloader, click "Paste Url". The YouTube video address will be automatically pasted to the URL box.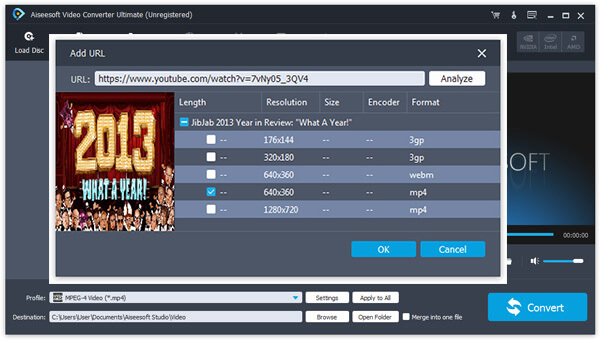 Step 3Analyze YouTube video
Click "Analyze" to analyze the YouTube video. After Analyzing, this powerful YouTube Downloader will provide several resolutions for you to choose from. You can select the suitable one to download. In general, you are suggested to download and convert YouTube to MP4 video. Because MP4 video can better support your players.
Step 4Download YouTube Videos
Tab "OK" button to start to download YouTube videos to your computer.
With the adoption of new acceleration technology, it guarantees you a super-fast downloading speed. Within a few minutes, you can get a copy of your favorite YouTube video on your computer. And then you can enjoy it with built-in player smoothly. This YouTube Downloader also has a capability to convert downloaded video to any popular video format, so the unsupported format won't be your concern.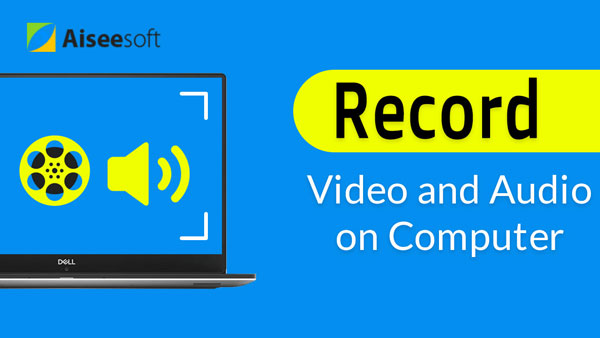 See how to fix Instagram videos not loading here
When YouTube videos not playing on your iPhone/iPad/iPod or computer, and you are looking for a method to fix it, hope you could find this article. From this post, you can get an clear understanding why YouTube video not playing and find a suitable way to fix video buffering issue on YouTube.