How to Create a YouTube Channel (Solved)
As most of the people surf online like to watch videos rather than read words, video streaming sites like YouTube attract more and more people. Starting a video channel in the largest video sharing website YouTube would be a great idea. Then, you may wonder how to set up a YouTube account and create a YouTube channel. Just follow this tutorial and get the easy method.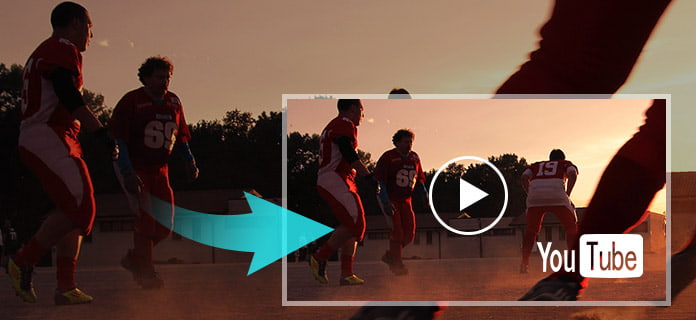 Create a YouTube Channel
Part 1: How to start a YouTube channel on computer or phone
If you already have a YouTube account and try to make some easy money, then you can choose to get paid through YouTube ads. It is an easy start and you can make some small revenue like generate $2 or $3 per thousand views through advertisers paying around $20 per thousand ad impressions. So here is the quick guide of generating money from YouTube ads:
1. Create a Google account
If you already have a Google account and plan to use it to set up your YouTube channel, you can skip this step. If not, just follow this step. Launch a browser to visit youtube.com and click the Sign in button on the top right side. Follow the instruction of creating the Google account. Fill in all the information needed to create the account which can be applied in all Google products and services. Just remember to fill in a valid email address which you currently use in order to verify your new Google account. After all the steps, now you have a Google account.

2. Sign in YouTube and go to Settings
Go back to YouTube and sign in with your new Google account. After signing in, click the top right side icon and then click the YouTube settings button. Click Create a channel text link to start setting a channel.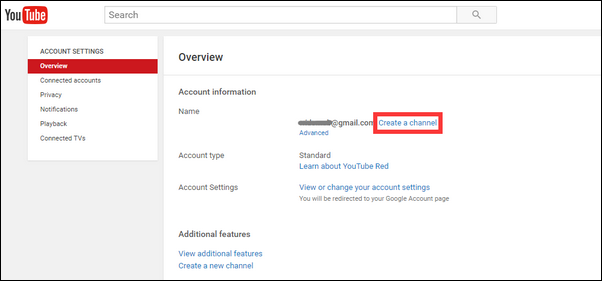 3. Create a YouTube channel
Here would be a pop-up window after you click create a channel link. Here you can choose to create a personal YouTube channel or a channel with a business or other name usage. If you just want to make a personal channel, you can click CREATE CHANNEL button to continue. And if you try to have it as commercial use, you can click the text link Use a business or other name. If you choose to make a business channel, you click the text link and it will let you fill in your brand name and after that, your YouTube channel is successfully setting up.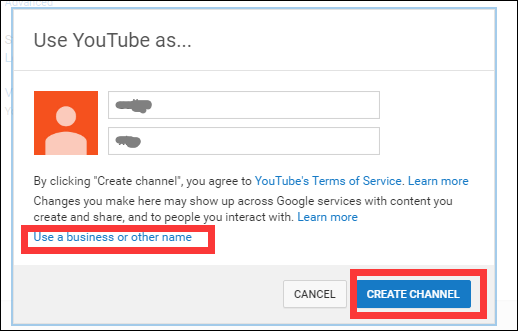 4. Optimize your YouTube channel
After starting your YouTube channel, you'd better start to optimize your channel with the following parts.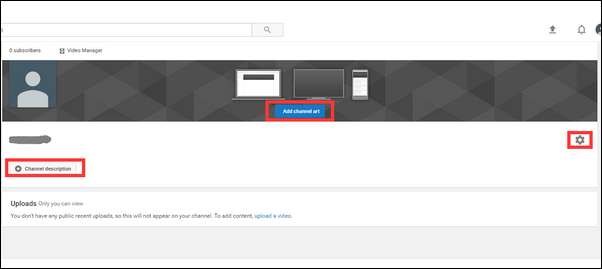 Step 1 Add channel description
Click Channel description button to add description to your channel in order to describe your brand and the video content you share on YouTube. Please notice that the description is limited to 1000 characters.
Step 2 Make channel art
Click Add channel art button to upload a photo as channel art. You can also choose the photo from "Gallery" or from Google+ if you have any. After uploading the photo, you can use the crop screen to choose the section you want to show on the channel art. Of course, you can change your channel art photo by click the edit button on the top-right hand corner after to replace the current one.
Step 3 Add links to your channel
Click the setting icon and enable the option "Customize the layout of your channel" on the pop-up window and click Save button. Back to the home page, you can click the edit button on the top-right hand corner to choose Edit links or directly click About section to find the Links part. Just add links you want to connect with your YouTube channel with the name and link URL and click Done.
Step 4 Make a channel trailer
Make a channel trailer to attract the users who come to your channel and give them the reason to subscribe your channel. Channel trailer would be featured prominently on your channel homepage so you'd better to be creative and persuasive on this channel trailer. These trailers only show to the people who not yet subscribe your channel.
Step 5 Add your contact information
Click "About" section on the channel homepage to scroll down to "Details" and add your email by clicking Email button to add your email address. It would be easy to let people to contact your for business inquires.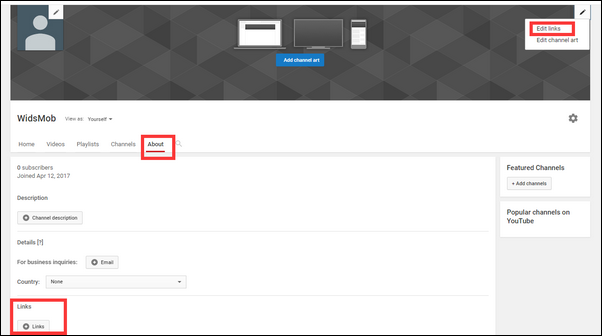 As mobile devices are widely used for visiting website and browsing online videos now, you may wonder if you can make a YouTube channel by using your iPhone or Android phone. In fact, the steps would be the same as the above. The difference would be that you need to open the browser on your mobile devices.
Part 2: How to make YouTube contents for your channel
After finishing the channel setting, you can start to create video contents for your YouTube channel. Of course, you must figure out what kind of videos you would like to provide to your users and can get views for your channel. You can choose to re-edit the videos you find on the internet or you can make your original videos. Here we can introduce you few video tools that can help you make great videos.
1. Screen Recorder
Screen Recorder can help you to easily make video tutorials using computer. It can record the computer screen and webcam at the same time in order to make the video more interactive. If your YouTube channel is likely offering video tutorials in some aspects needed computer operation, this screen recording program would be a great companion to your creation.

2. Video Converter Ultimate
Video Converter Ultimate can help you download online videos, edit and convert videos in almost all popular video formats. If you try to re-edit online videos, you can use it to download the videos first by input the video URL to the program. You can also add your camcorder videos to this software and make some edit by enhancing video quality, rotate, crop and add effects to videos, etc.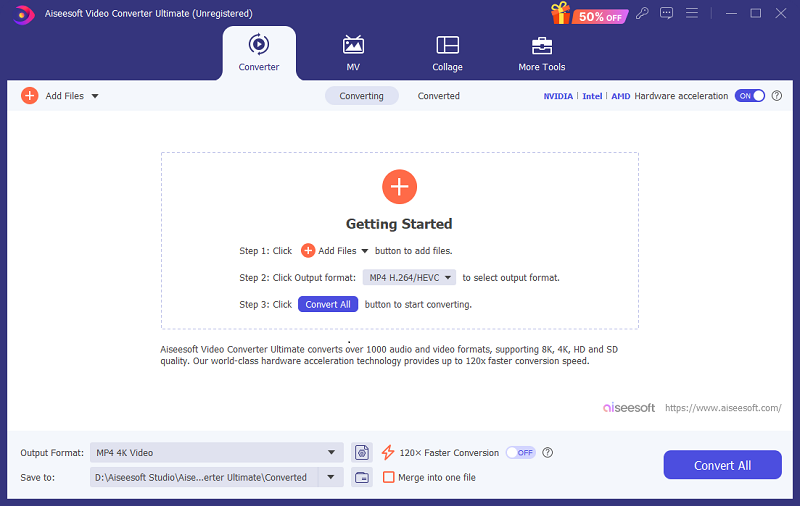 3. Free Video Converter
Free Video Converter can help you easily edit video with opening and ending title with customized templates. With opening and ending title, you can add your own business information for every video you upload to your YouTube channel.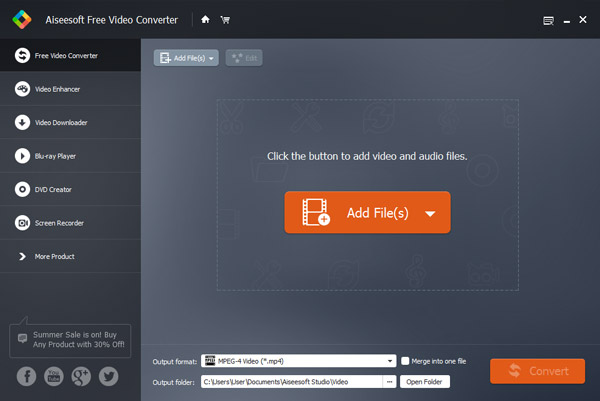 4. Free Video Editor
Just want to make a simple edit to your videos, you can choose this free video editor. This free video editing software can help you make easy edit to your videos like rotating or flipping your videos, cropping videos to the right size, simply clipping or joining videos for more smooth video narration. It can also offer video effects and watermark adding function to make your video more personalized.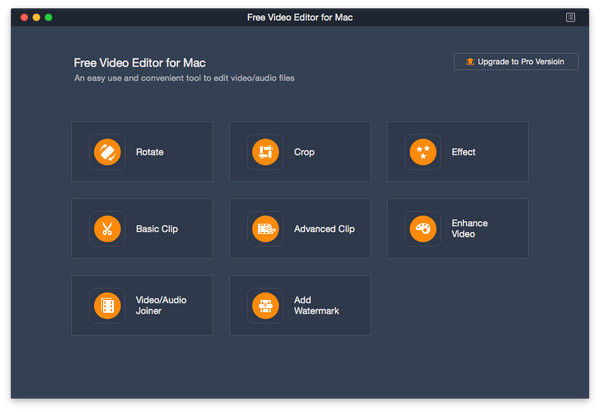 After starting a YouTube channel and uploading video contents, you may wonder how to attract more views and make some money through YouTube. Here you can read this article to get some ideas to make money on YouTube: How to Earn Money from YouTube and Monetize YouTube Videos.