How to Make A YouTube Video on Computer or iPhone
"I want to make a YouTube video with pictures and my original music as the birthday gift for my girl friend. What apps are good for making YouTube videos?"
"I heard YouTube videos can make money for the maker. I have some ideas to make game videos to earn money, but I'm new in YouTube and there is no clue to deal with. Is there any detailed steps guide to help me to make my first YouTube video? P.S. I have no camera, only with the computer."
If you have the same questions, then keep reading to find the following the answers.
YouTube videos entertain your life to watch the videos. Also, you can be as the member of YouTube to make a good YouTube video by yourself, even you are not a professional video maker on YouTube. No matter what you just want is to create a YouTube video present, or you want to make money from your video on YouTube, or you just want to share your gaming experience for other game lovers. In the following introduction, let's dig the solutions of making a YouTube video by yourself.

Make A YouTube Video
Part 1. Software for you to make a YouTube video
To make a cool and attractive YouTube video, you will need Screen Recorder and Slideshow Maker.
Screen Recorder: Aiseesoft Screen Recorder is one of the best YouTube video makers, it can capture any activity on Mac or your Windows computer. It works as a good video game recorder and YouTube video maker. Just several clicks, you will get a really good YouTube video with HD quality.
Slideshow Maker: Aiseesoft Slideshow Maker is professional YouTube slideshow maker. It enables you to edit your YouTube videos in a free way. After using this software, your YouTube video can be more attractive and professional.
Part 2. How can you make a YouTube video
1. How to make a YouTube video on computer by recording your screen
This is compatible with these situations: game video, tutorial video, desktop sharing, online video saving, etc.
Step 1 Launch this software on your computer, and click "Screen Recorder".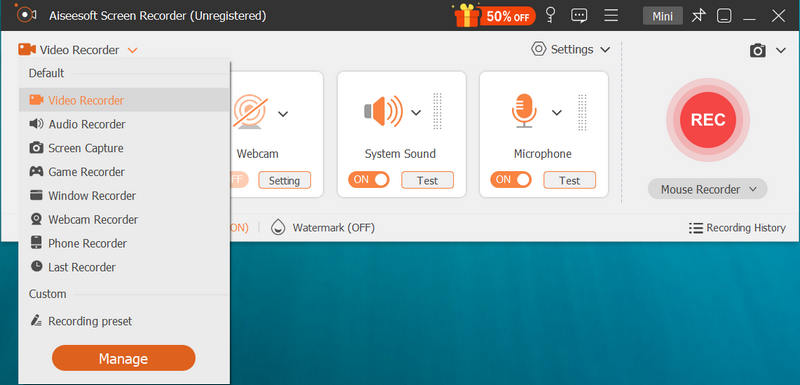 Step 2 Display the screen that you want to capture on your computer, select the recording region and enable audio recording. After that, click "REC" to start to record the video.

Step 3 After capturing, the recording will be saved.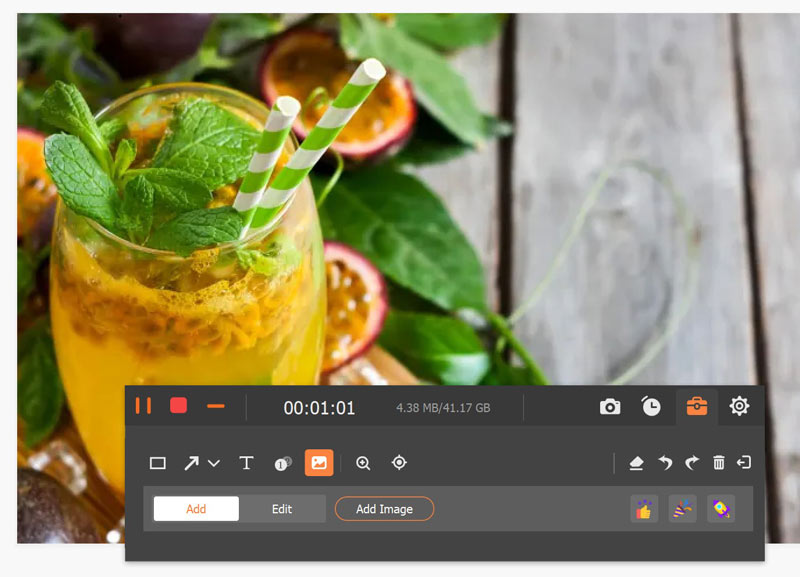 Note:
You can make the settings by turning on/off the microphone audio or system audio to make the video with or without your audio or computer audio.
If you install the camera on your computer, then you could also make the conference video.
If you want to record a HD video, just click "More settings", and select "Output" in the pop up window. In this window, you can change your video quality, as well as the format.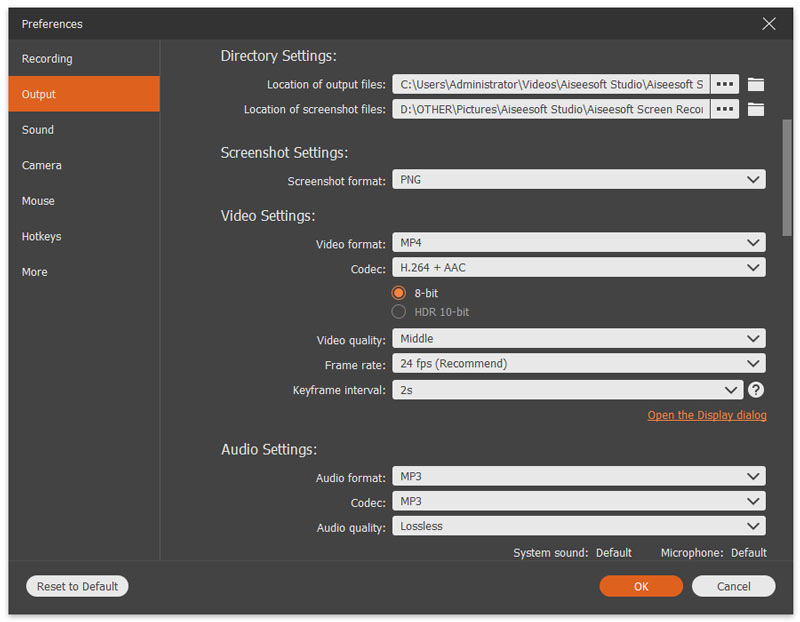 You can check the video tutorial below to record a video easily.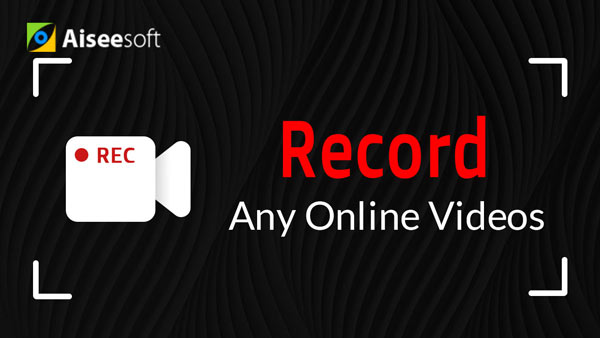 After finishing recording, maybe you also want to edit this video like crop, trim, or add a theme, ect. Continue reading, we'll show you how to edit it via Aiseesoft Slideshow Maker.
2. How to make a YouTube video with pictures and music
When you want to make a cool YouTube video as the gift for your families or lovers, the pictures with theirs will be a good idea. Pictures with music will be easy but sweet when you play the YouTube video loop. Check the way as the following to start to make a YouTube video.
When you only have some images and want to create the electronic album as the simple video, you can use this method.
Step 1 Download, install and launch Aiseesoft Slideshow Creator on your computer.
Step 2 Click "Add Media File(s)" option to add media files from your local location, or you can download an online video. Just click on the appropriate tab in this window.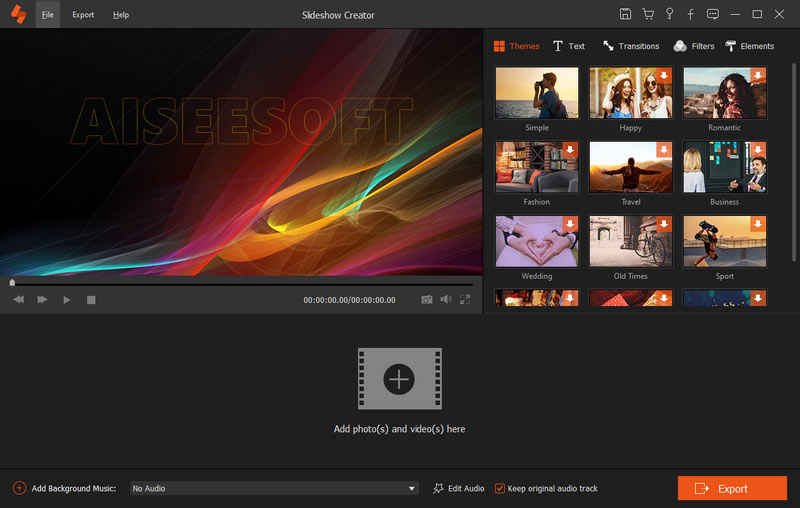 Step 3 Click "Theme" option in the left panel to choose one theme you like.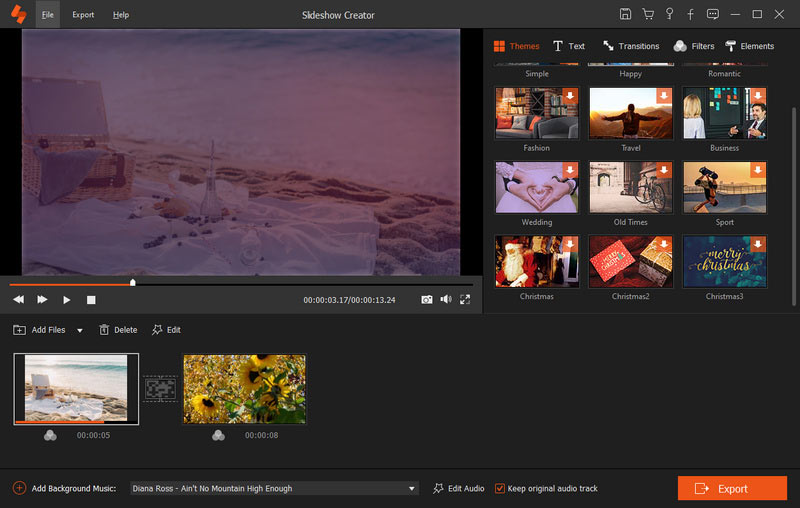 Step 4 Click "Background Music" option in the left panel to choose a background music.

Step 5 Click "Export" to choose the output format and start to make the YouTube video.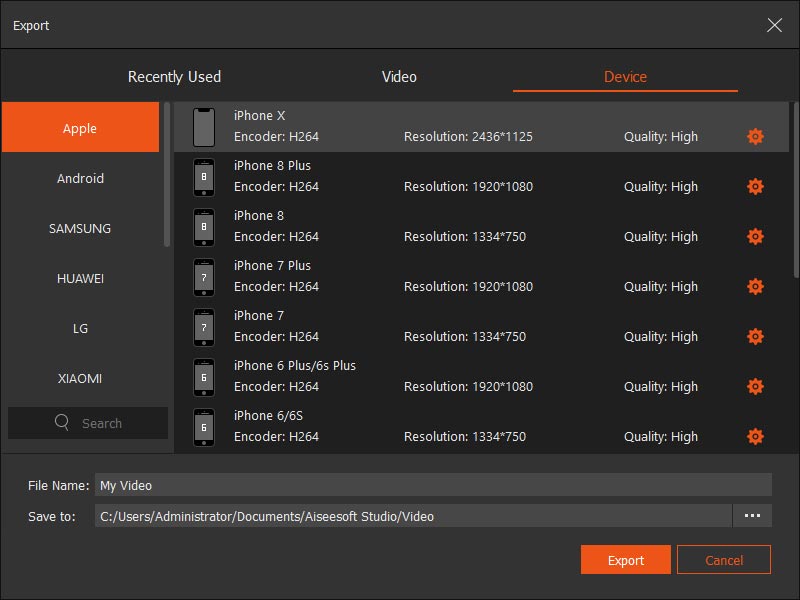 Here's the video about making videos for you. Click it to check.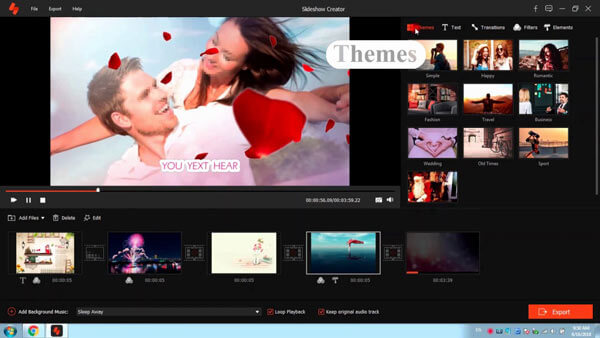 Part 3. How can you upload the videos made to YouTube
After you make the basic video, then you need to upload the video to YouTube for sharing. Before you put it on YouTube, you need to bear the rule of YouTube of not longer than 15 minutes for free member, and you have to make sure your video format is as the following list:
| | |
| --- | --- |
| Support video formats for YouTube | MOV, MPEG4, MP4, AVI, WMV, MPEGS, FLV, 3GPP |
And here are steps for you.
Step 1 Log in your YouTube account.
Step 2 Click the camera-alike icon then select "Upload video".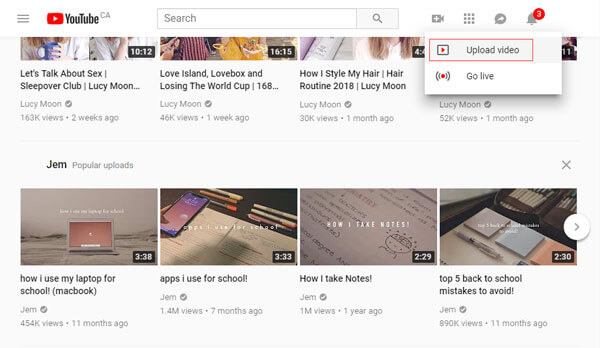 Step 3 Select or drag video files to upload.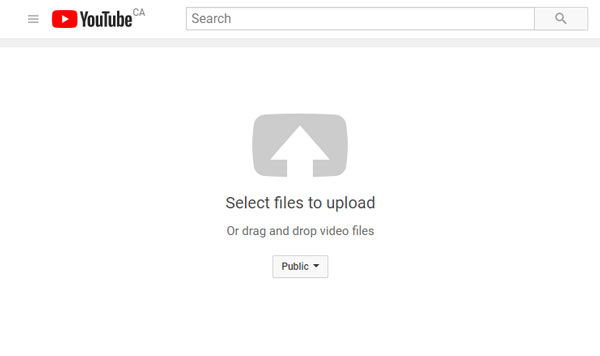 After you upload the video to YouTube, you can share it. If you want to make your video attractive with some effects you could also edit YouTube video(/edit-video/how-to-edit-youtube-videos.html).