How to Stream Your Movie DVD to Google Chromecast Easily
Today, smart TV and other high quality displays are increasingly popular. As a wireless connectivity across all the smart devices, Google Chromecast is magic and popular. It streams MP4, WAV, MP3 and much more media file formats on TV or any other cast compatible device. However, many people asked can I stream a DVD to Chromecast and watch it with families. This article will answer the question and share you how-to in detail.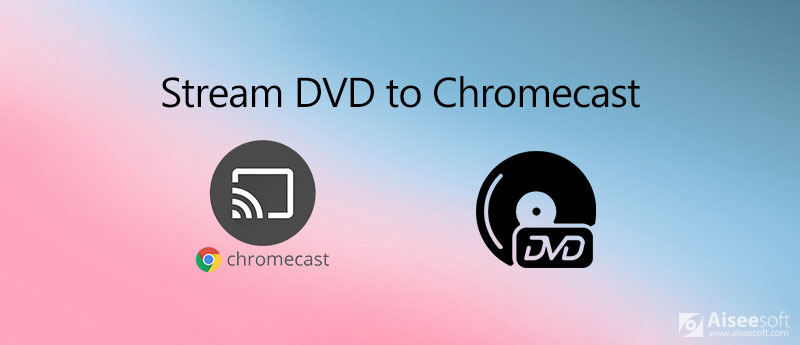 Part 1: How to Stream DVD to Chromecast
Before stream a DVD to Chromecast, you need to prepare something:
A powerful DVD player program
A Google Chromecast
A computer with Google Chrome.
A playable DVD
First of all, Google Chromecast is compatible with several digital video formats but not DVD. In another word, you cannot stream a DVD to Chromecast directly. Instead, you need a DVD player, such as Aiseesoft Blu-ray Player. It is pretty easy to use and does not require any technical skills.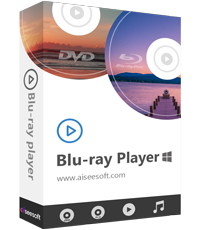 Downloads
Best DVD Player to Stream DVD to Chromecast
Play digital videos, DVDs, and Blu-ray discs smoothly.
Bypass DVD encryption and region code automatically.
Control the video playback without much effort.
Compatible with Windows 10/8/7 and Mac OS X.
How to Stream a DVD to Chromecast
Step 1: Open a DVD
The best DVD player offers two versions, one for PC and the other for Mac. Install the right one on your laptop or computer and launch it. Put the DVD into your computer, turn to the player and click the
Open Disc
button in the home interface.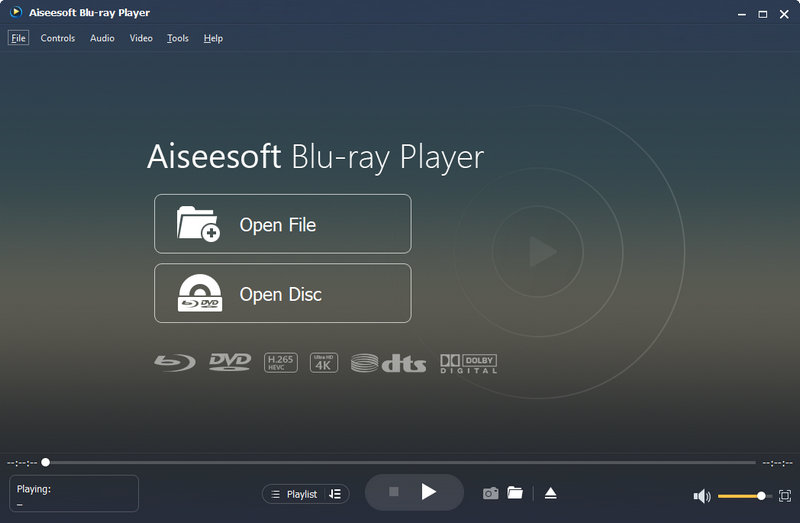 Find and select a video on the popup dialog and click OK to open it.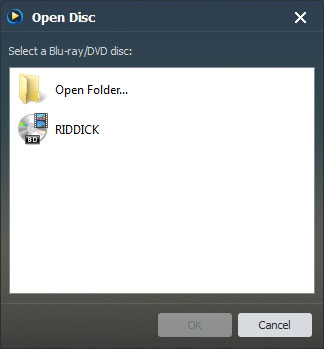 Step 2: Control DVD playback
After DVD video loading, the main interface will show up with quick controls at the bottom. Press the
Pause
button. The control bar also allows you to fast forward, rewind, and stop the video playback. You can also adjust screen size, image color and other options in the top menu.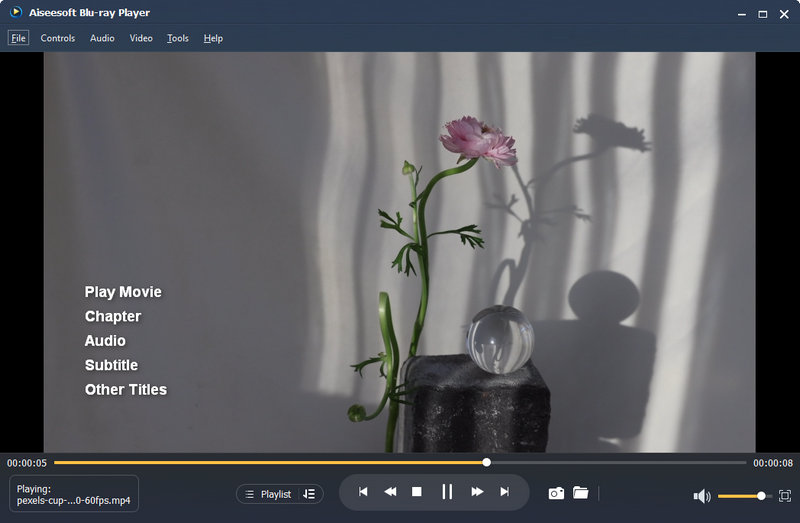 Step 3: Stream DVD to Chromecast
Connect the Chromecast with your TV. Make sure to connect both your Chromecast and computer to the same Wi-Fi network. Turn to your computer, open Chrome browser, click the
Menu
icon at the upper right corner, and select
Cast
. Then it will search for your Chromecast immediately. Click the
Downward
icon and select
Cast desktop
as the source. If you cannot find the Cast feature in Chrome, search for
Google Cast
in
Chrome Web Store
, and install the extension. Then you will see the
cast
icon on the Chrome browser.
Now, turn to the DVD player and click the
Play
button. Then you will watch the DVD streamed to Chromecast from your laptop or computer.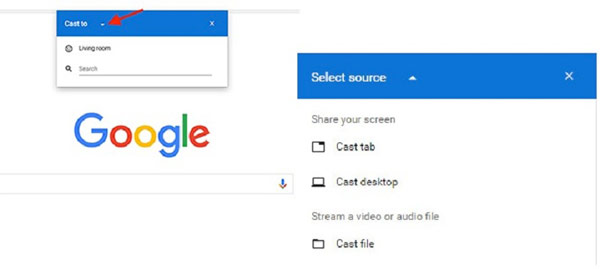 Since Chromecast does not support videos on optical discs, you cannot stream a DVD to Chromecast by dragging it into Chrome.
Part 2: How to Avoid Chromecast DVD Casting Issues?
With the steps above you can stream almost any DVDs to Chromecast from PC or Mac. To make the stream successful and get the best video quality, some important key points are below:
1. Chromecast cable relies on wireless connection to stream videos, so you'd better use a reliable Wi-Fi network.
2. Put both Chromecast and your computer to the same network if you have more than one connections at home.
3. If you are using multiple wireless devices at the same time, select your Chromecast in Cast tab on Chrome browser. Otherwise, it may connect to other devices.
4. The latest version of Chrome browser has built in the cast feature, so you do not need to install the extension.
5. Another way to stream a DVD to Chromecast is to convert the physical media into digital video files. However, you need an extra DVD ripper program.
Part 3: FAQs about How to Stream DVD to Chromecast
Can I stream a DVD to my TV?
Whether you can stream a DVD to your TV depends on your situation. Firstly, you need a smart TV to receive streams wirelessly. If not, you have to use a cable, such as Chromecast. Moreover, you also need to set up for the connection correctly.
How do I play a DVD in Chrome?
Chrome is a web browser but not video player. It can only play videos on YouTube, Netflix, and other stream platforms. To play a DVD, you will need a DVD player program.
Can you stream on a DVD player?
Today, there are several DVD players that have the capacity to stream Netflix, YouTube and more, such as Panasonic DMP-BDT220, Sony BDP-BX320, Oppo BDP-103, etc. You can read the description to learn if your device supports it.
Conclusion
This guide has shared a concrete guide to help you stream a DVD to Chromecast browser and then watch on large TV display. It is a good idea to enjoy your favorite movies with your families and friends. A powerful DVD player, like Aiseesoft Blu-ray Player, is the premise. If you encounter other troubles, please write it down below this post.

Leave your comment and join our discussion