Top 5 Best 4K Movies and TV Teleplay on Netflix
Want to find a good way to kill the time? Watch TV drama will be a definitely enjoyment!
People love to watch TV dramas to enrich their spare times. Thanks to the creation of 4K technology, a lot of 4K movies spring up to meet people's needs. Taking Breaking Bad as an example, it is so popular that it has attracted thousands of 4K movies lovers. Do you want to know more 4K teleplay? Here are many new on Netflix streaming, including 4K TV dramas for you to buy and watch. Now let's take a look at the top 5 best 4K teleplay on Netflix.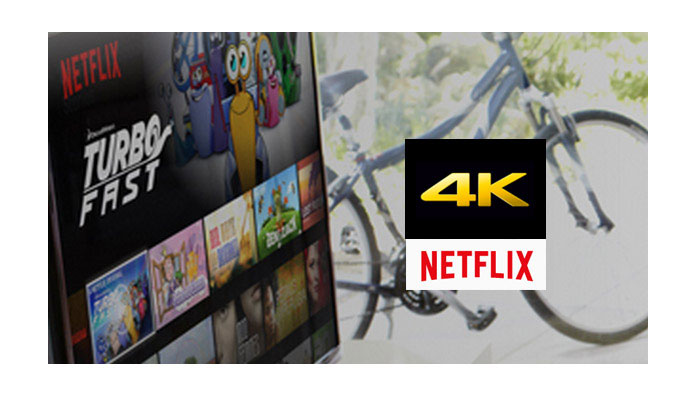 Best 5 4K Movies on Netflix
Top 1: Breaking Bad
Suspense | Thriller | Crime
Plot: The Breaking Bad mainly describes a high school science teacher with a terminal illness, for leaving a huge sum of money for his family, that he became a top one person on producing drugs by using his chemical knowledge.
Review: This series can be the scariest movie on Netflix. People can easily persuaded by the super performance and the rolling plot of this great horror movie.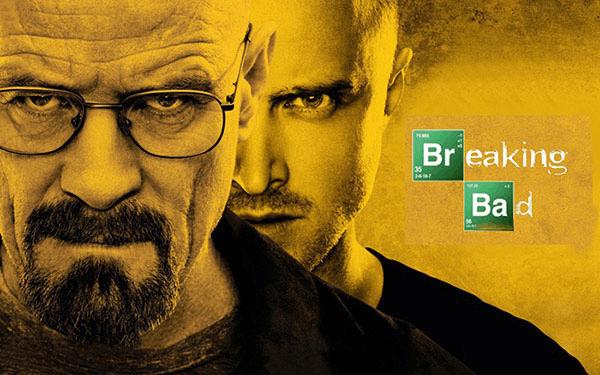 Top 2: Better Call Saul
Suspense | Comedy | Crime
Plot: Better Call Saul is a spin-off prequel of Breaking Bad. This TV drama follows the story of smal-time attorney lawyer Jimmy McGill during the six year before his appearance on Breaking Bad as Saul Goodman.
Review: The mature drama from AMC has been added to Netfilx 4K content. People can easily get this Emmy-nominated prequel to Breaking Bad.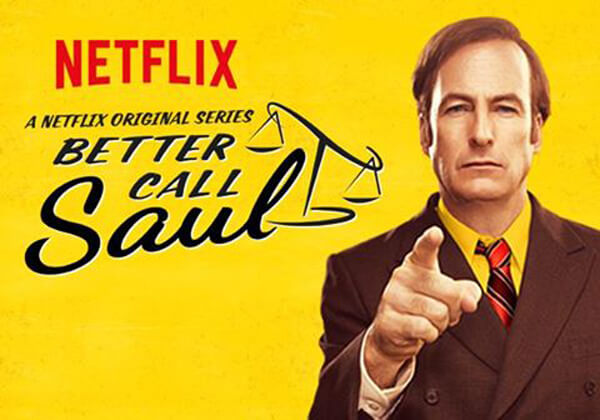 Top 3: House of Cards
Suspense | City
Plot: Mainly introduced a cruel congress member of the United States who is operating his power among the top leaders of Washington with his ambitious wife.
Review: Nobody can simply evaluate what is right and what is wrong from this 4K TV series on Netflix. This House of Card is trying to make about the state of American politics. Even Barack Obama, the president of the US has already paid much attention to this TV series, what are you waiting for?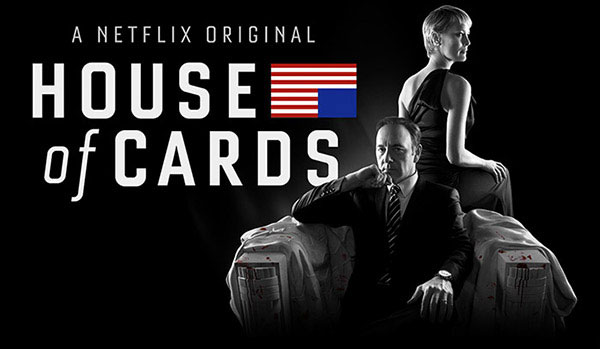 Top 4: The Blacklist
Suspense | Action | Crime
Plot: Gathering all the stimulate elements, this series tells a story that one of the FBI's most wanted criminals, Raymond "Red" Reddington, for catching a presumed-dead terrorist, he builds a relationship with a newbie on the FBI...
Review: Nobody can deny that this is an excellent TV series on Netflix, it is not a horror movie on Netflix, but it makes you nervous with the epitasis. If you want to experience a more real scene, I think this 4K movie on Netflix will be your best choice.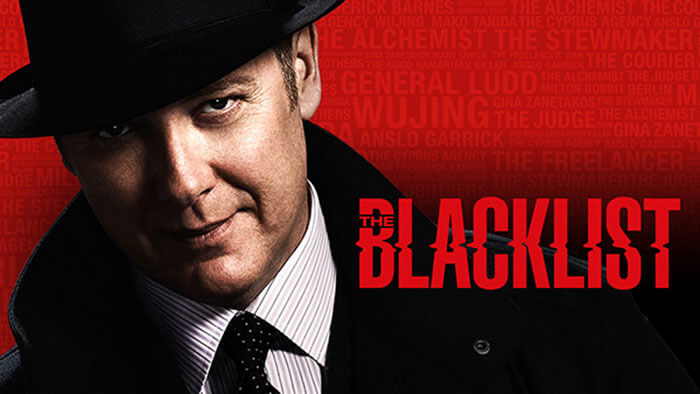 Top 5: Jerry Maguire
Comedy| Romantic
Plot: This movie really can be one of the best romantic movies on Netflix. It tells a story about an outstanding person, who has a handsome appearance and deeply love his fiancée.
Review: The most motivated movie on Netflix. And the 4K effect will give you a more real experience. You will be moved by the actor's courage and perseverance. Our life always needs this positive energy.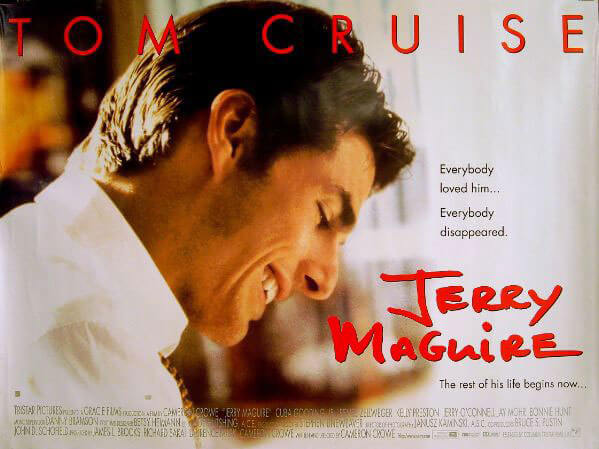 So many 4K movies and TV play are here for your information. Are you still searching "what should I watch on Netflix?"
Furthermore, after you get the best Netflix movies, you can learn how to download Netflix movies here so that you can watch them anywhere you want.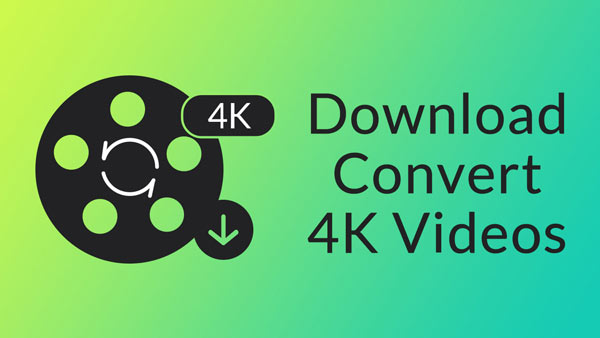 If you want to watch 4K content for free, there are also some ways to download 4K videos as well.