15 Best YouTube Videos You Should Never Miss
It is a whole, wide world out there. As the most popular video sharing website in the world, YouTube provides the best platform for people to share their ideas and cherished moments. Among hundreds of thousands of best YouTube videos, it is possible that only some kinds of them are suitable for our taste.
What should be the best YouTube video you should never miss? There are a large amount of videos that deserves to watch. Here we list 15 best YouTube videos that you should watch on your spare time.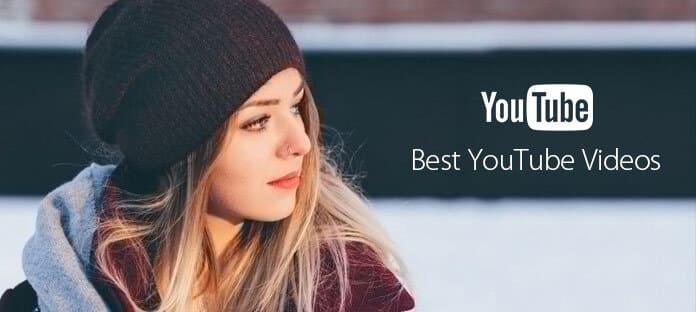 Best YouTube Videos
Part 1: Top 15 Best YouTube Videos
1. Aarons Animals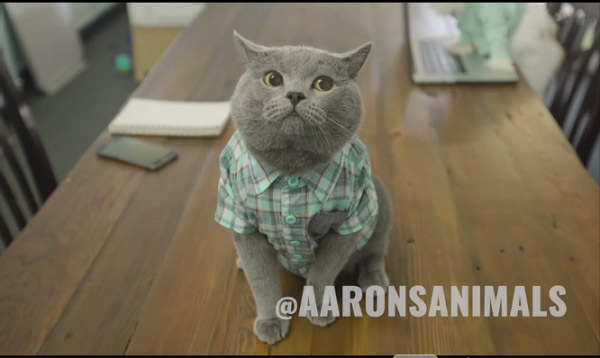 Have you ever seen cats behave and act like human beings? Have you ever thought what cats will do when you leave? This best YouTube video shows the imagination about cats that you have never thought. If you love cats and prefer to learn more about them, just watch this!
2. Dramatic Chipmunk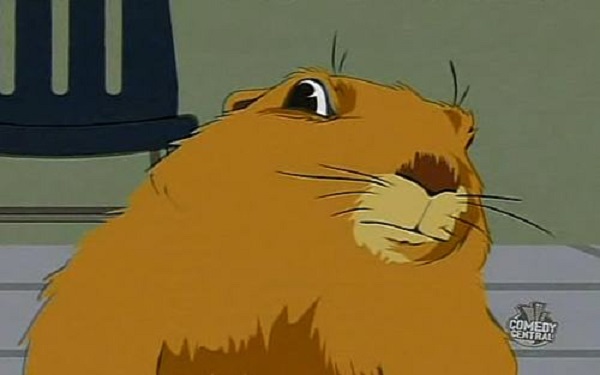 It is a short video clip featuring a sharp-eyed prairie dog from the Japanese TV Show Hello! Morning! Since its upload via YouTube in June 2007, the animal became most notable for its dramatic expression and theatrical demeanors, and of course, this short video clip becomes one of the best YouTube videos.
3. David after Dentist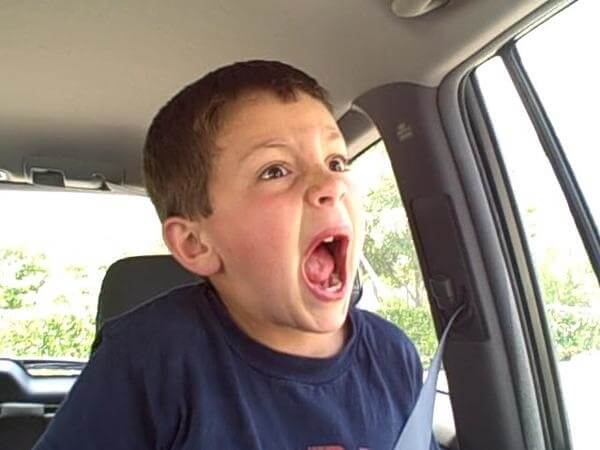 This video is posted by David De Vore Jr.'s father on the Internet of his reaction to anesthesia after he had been given oral surgery. While in the car, he was asking his father questions like "Is this real life?" and "Is this going to be forever?" and also telling him that he had two fingers. This best YouTube video shows the family love and the innocence of child.
4. How to Wrap a Cat for Christmas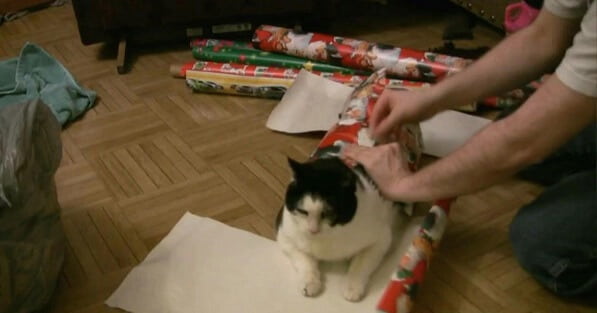 Are you worried about what kind of presents should be given to others for Christmas? Are you troubled by wrapping your gifts? Here is one of the best YouTube videos to teach how to wrap a cat for Christmas quickly and effectively. After learning this you will never be troubled by wrapping gifts.
5. Charlie Bit my Finger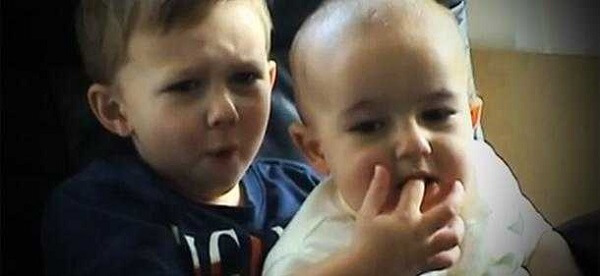 If you are hungry, what would you eat to erase your hunger, bread, meat or snacks? But if you are a baby, then everything in front of you can be eaten, despite it is your brother's finger or arm! Come to this best YouTube video to watch the wronged brother and the hungry little boy.
6. Skam (Season 3)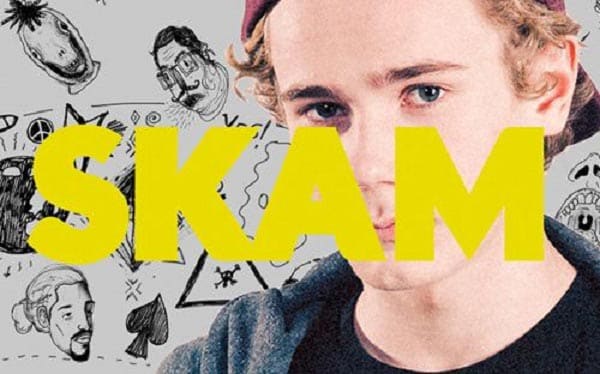 This best YouTube video (television) tells that a boy, Isak, realizes his sexual orientation and dares to live as a gay through lots of struggles. In addition to encourage all of people to live the way you want, it also teach people some tips and philosophy towards life.
7. Achromate Saw the Colorful World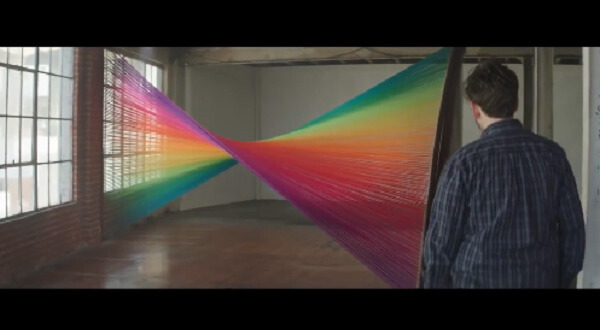 This will be one of the best YouTube videos which are the most sensational and touching. Through a pair of special glasses, those people suffering color blindness can have a real sight of this colorful world.
8. Funny Cats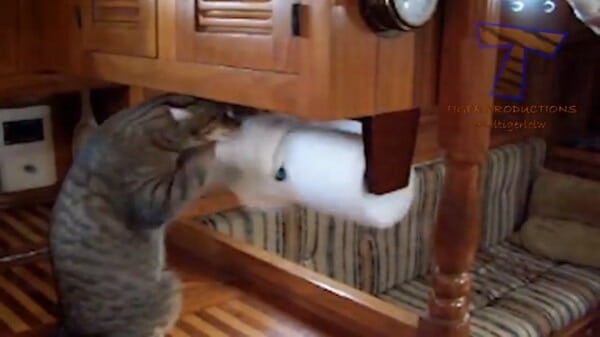 Cats, as a kind of graceful and noble animal, also will do something stupid and weird that will make us laugh all the time. All cats' funny behaviors are in this best YouTube video. Come to watch and have fun!
9. Two Hamsters, One Wheel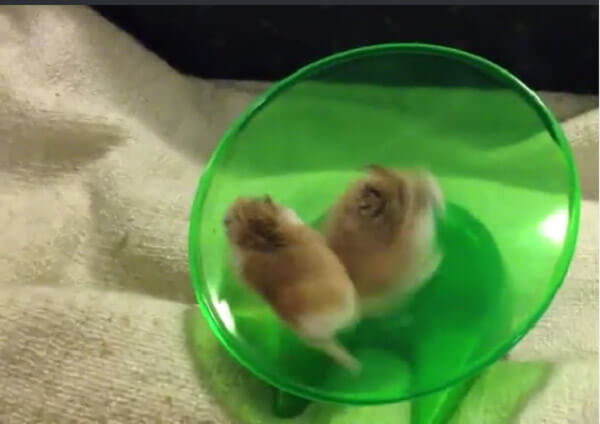 How do you feel when you become the toy played by your partner? How do you feel when you are in the high-speed rotation? This hamster will tell you how it feels. Watch this best YouTube video of pets whizzing around at high speed on their wheel and brighten up your life.
10. Cute Kitten Says Yum Yum Yum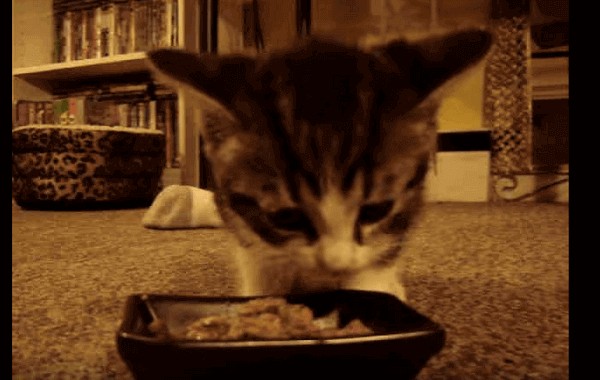 The most pleasant thing is that the one shows his ecstatic praise to your food, no matter he is your relatives or your pets. After hearing the cute kitten's praise to the food in this best YouTube video, the all-day tiredness will be removed.
11. Daft Hands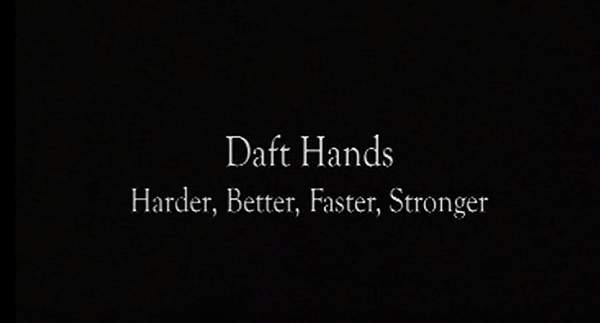 Can you play Harder Better Faster Stronger this song? Can you play it with your finger only? The world is so wide that talented people exist everywhere. Come to this best YouTube video to learn how to play this song with your fingers only, and you can show it in front of your friends.
12. When Mama Isn't Home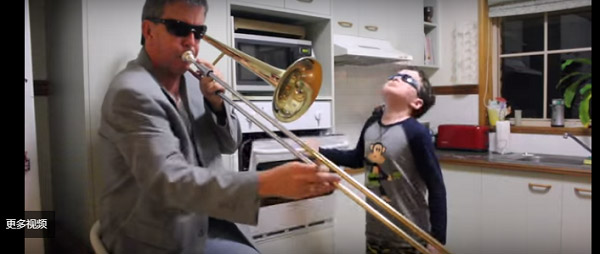 Almost every mom has been experienced that when kids and husband stay together, they will bring you a big "surprise". This video presents only one kind of those "surprises". But after watching this best YouTube video, I determine not to put my children and husband together anymore.
13. Baby Dancing to Beyoncé's Single Ladies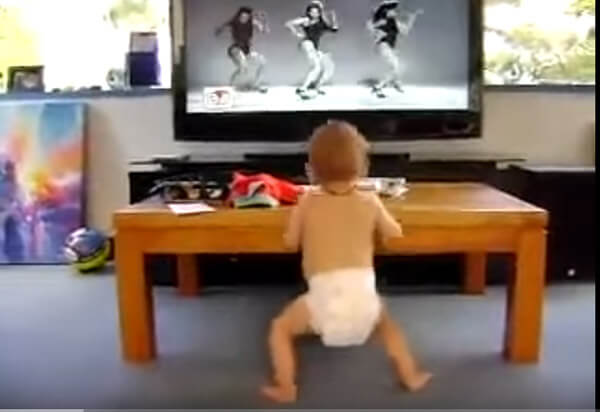 It will foretell whether you are talented and skilled at dancing or quick-eared to music during your childhood. If you or your children are the one similar to the baby in this best YouTube video, you or your child must become a musician in the future. Come to have a test!
14. News Reporter Attacked by Lizard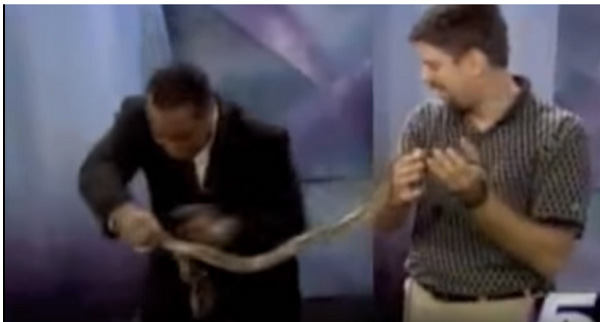 When we concentrate on something or are misled by what is in front of us, we rarely can pay attention to other things or the surroundings. The news reporter in this best YouTube video is the best example of being fooled by what you see and pay attention to. I believe this news reporter will never forget this experience.
15. Pony makeup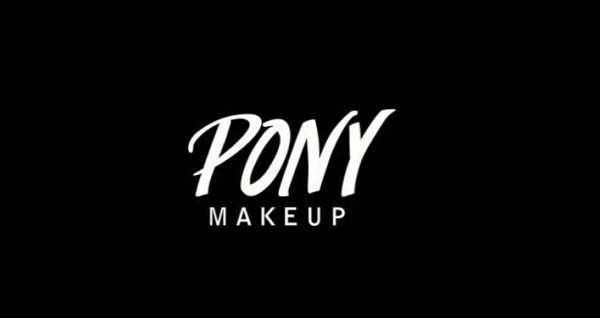 Have you ever worried about which kind of makeups is suitable to your dressing? Have you ever troubled by choosing cosmetics for your taste? This best YouTube video will teach you how to youthen yourself and expand your confidence.
Part 2: How to Download Those YouTube Videos
Having watched 15 best YouTube videos for entertainment, you may want to download them to your computer to appreciate them anytime or anywhere. Therefore, let me help you solve the problem of how to download those best YouTube videos you prefer. Having made use of many apps to download videos, I highly recommend this multifunctional converter — Aiseesoft Video Converter Ultimate.
Aiseesoft Video Convert Ultimate is a powerful video converter to switch any downloaded videos, for example, the 15 best YouTube videos, to almost all popular video formats such as AVI, WMV, MOV, MP4, 3GP, HD, 3D output, etc.. In addition, it also enjoys the ability to extract the downloaded video audio frequency and preserve it as mp3, wav, wma.
How to Download Best YouTube Videos
Step 1 Download and install Video Converter Ultimate. Then open this software.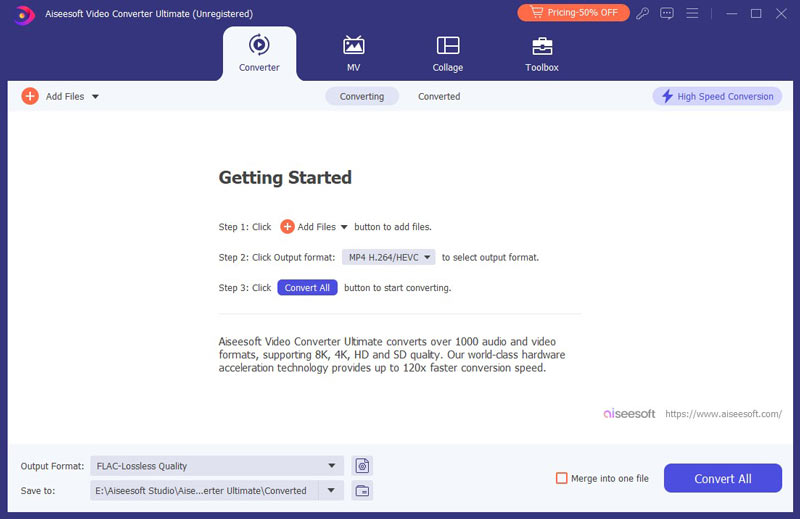 Step 2 Go to YouTube website and find the best YouTube video you want to download, and then copy its video address.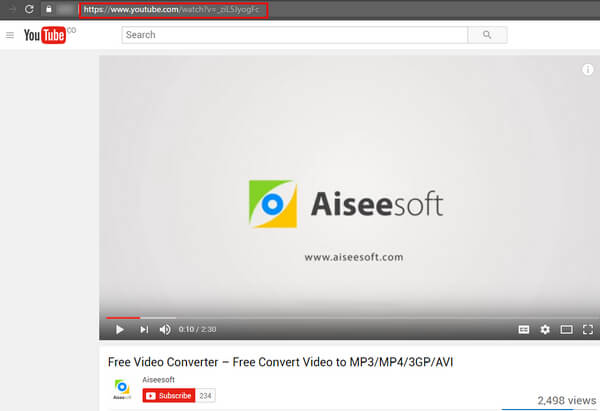 Step 3 Back to the Video Converter Ultimate, click "Download" on the top. The video address you have copied will be automatically added to the URL box.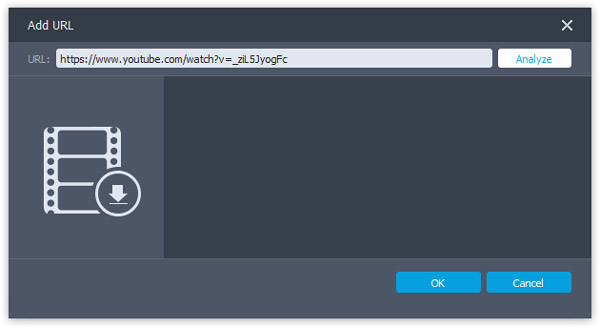 Step 4 Click "Analyze" to analyze the best YouTube video and then choose your wanted resolutions and formats to download.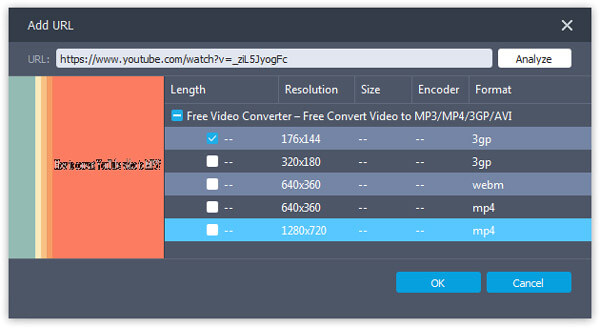 Step 5 Click "OK" to download the online video to your computer. After finishing, you can enjoy the best YouTube video you download.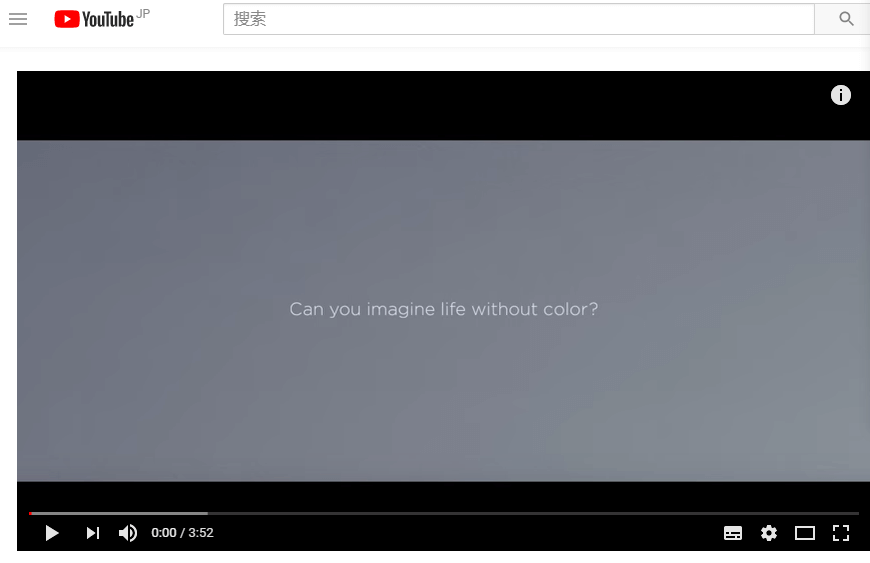 Conclusion
Having learned how to download the best YouTube videos through Video Converter Ultimate, you will be not limited to internet, and can watch and appreciate those best YouTube video no matter when and where.