How to Get Free Music from iTunes Store
As the saying goes by William Congreve, music has charms to soothe a savage breast, to soften rocks or bend a knotted oak. How do you access music? For lots of iOS users, they like to listen to music in iTunes. However, iTunes always provides those newest and hottest songs that need you to pay for. If you want to get free music from iTunes, and don't want to pay any penny for songs in iTunes store, you should read this article.

Part 1. Get free iTunes music with iTunes Music Recorder
You are able to get music from iTunes store with the assistant of iTunes music recorder, Screen Recorder. This brilliant iTunes Music Recorder allows you to record multiple and unlimited music files from iTunes with absolutely original quality. Besides iTunes, you can also get free audios from YouTube as well as other music sharing websites.
Step 1Install iTunes Music Recorder
Download and install iTunes Music Recorder on PC. This software is highly compatible with Windows 10/8/7/XP/Vista.
Step 2Play iTunes music
Launch iTunes, and go to "Account" > "Sign in". After successfully logging in to iTunes account, click "iTunes Store". And then you can find numbers of freshest and hottest music displaying in the interface. Choose your preferred music, and prepare to play it.
Step 3Record iTunes music for free

When the preparation is done, click the tab of "Audio Recorder" and enter the window of "Record Audio". Choose to record iTunes music from system audio or from microphone. Finally, click the red button of "Rec" to begin to record iTunes music for free, so that you can flexibly preview and keep the iTunes music recordings on PC.
From this method, you are able to access iTunes music without paying any money. When the recording is completed, you can also choose to save it as MP3 format.
More features about iTunes Music Recorder:
1. As a brilliant audio/video recording tool, it can also work as the best online screen recorder. For instance, you can use it to freely record GotoMeeting online conference on Windows 10/8/7/Vista/XP.
2. The software provides formats of MP3, AAC, WMA, and M4A for you to choose from when you finish recording.
After getting free music from iTunes, you could use other programs like iTunes ot third-party transfer tools to sync music from iTunes to iPhone.
You can learn the steps from the video below: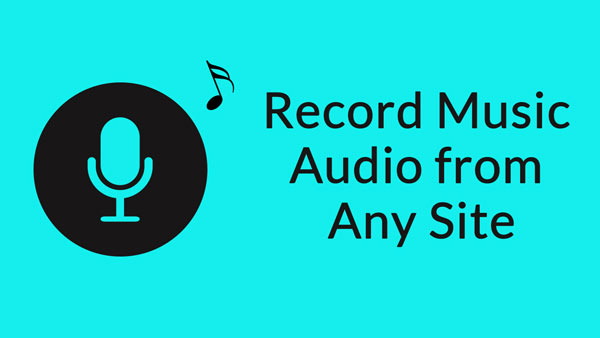 Part 2. Use the feature of "Free on iTunes" to get iTunes free music
Actually, iTunes will weekly provide some free songs in "Single of the Week" . Enter iTunes Store, and input "Free on iTunes" on the searching box. Click the app icon we show to you, and you will be taken to another page to download the "Single of the Week". From here, you can get free music from iTunes. For iTunes previous version, you can access "Single of the Week" by tabbing "Free on iTunes" from "Quick Links" on the right side on iTunes Store homepage. Besides music, you can also access movies, eBooks, apps, or TV episodes that are available for free.
>
Part 3. Access free iTunes music through Starbucks Pick of the Week
Starbucks offers you selection of "Pick of the Week" to let you get free iTunes music. You are allowed to get the card of "Pick of the Week" to download it. It will provides new cards on Tuesday.
Also you can get access to the Starbucks Digital Network at Starbucks with your computer. Once your computer is connected in the Starbucks Wi-Fi network, enter "Entertainment" section from the page and download the "Pick of the Week" to get iTunes free music.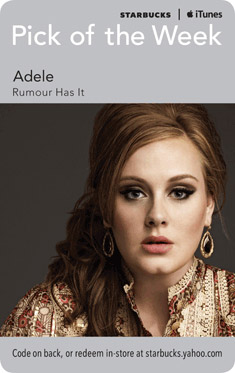 Part 4. Download music from Vimeo, YouTube or other sites to iTunes library
iTunes Store is not the only place where to get music. In fact, you can have access to a lot of songs from YouTube, Vimeo and so on. Visit YouTube, Vimeo and more to get songs. If you want to download music from YouTube, Vimeo or others, and here, we'd like to recommend you another useful Music Downloader.
Step 1Install the YouTube Music Downloader on PC or Mac.
Step 2Open the webpage of music video from YouTube, and copy the URL. Click the button of "Paste URL", the video link will be automatically pasted to the URL box. Select to analyze it.
Step 3For seconds, it will provides several resolutions of the video for you to choose from. Tick "Automatically Convert to", then choose the format "MP3", "M4A", "AAC" or any other format that is compatible with iTunes library.
Step 4Click "OK" to download and convert the video to iTunes music. Find the files in the destination folder, and move the converted music files to iTunes library.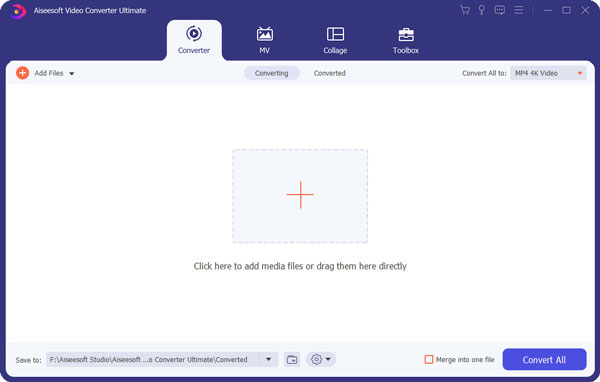 In this article, we mainly talk about how to get free iTunes music. Hope you can find the best solution to get free iTunes music.