Top 10 MP3 Download App for Android
Times change and you won't go to music shops to look for your favorite records. Thanks to the development of streaming media and internet, you are allowed to stay at home, lie on your bed, search for and listen to music with just an MP3 download app on your phone. Moreover, you are given a chance to access all kinds of songs and artists all around the world. No matter what music types you like, there always be an MP3 music download app that can offer the songs to you.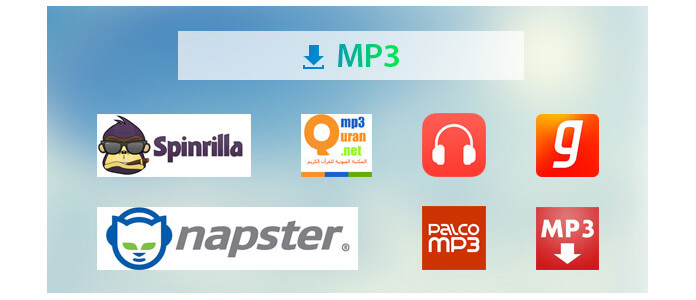 However, every coin has two sides. You will never constantly listen to one type or CD for a long time like old days again. Instead of enjoying music, you may pay more attention to finding the latest albums and songs. At this time, a good MP3 download app is very important for you. It can recommend both the latest and the classic music for you. In this article, we will show you 10 great MP3 download apps for your Android devices to play and download music.
Part 1. Top 10 MP3 Download App for Android
As the hottest new free music player, SongFlip enables you to search and stream millions of free available songs. You can handily browse by genre, check out the top hit songs and create your own playlists to organize all your favorite songs. SongFlip claims that it isn't a MP3 download app for Android/iPhone. But SongFlip has the capability to play music without Wi-Fi or data as long as you add them to your playlist before. So SongFlip can still work as a professional MP3 music downloader app.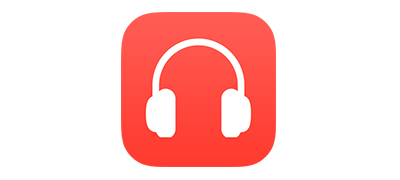 Mp3 Music Downloader
Mp3 Music Downloader is a music app to download free MP3 songs to your Android device. You may notice that it is really difficult to find a true MP3 download app nowadays. This app allows you to search for your favorite songs by song name, artist, album and more. You can easily find the music you want. But one thing you should know, not all the search results from this app are downloadable. You can only save the MP3 files with free copyrights to your Android. Compared with other annoying free MP3 downloaders, Mp3 Music Downloader is worth a try.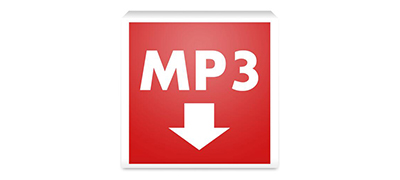 MP3 Quran
If you love Quran and want a reciter to read it to you, then MP3 Quran can be your best choice. MP3 Quran is not a music downloader app, but it is a very popular and easy-to-use audio Quran app on market. The available Quran reciters in this MP3 download app are more than 100, and it guarantees you download a high quality MP3 Quran. It enables you to create your own playlists. In addition, it highly supports over 15 languages.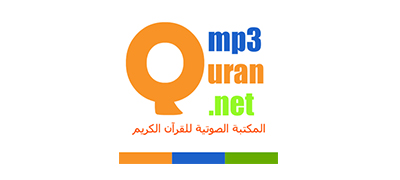 Free Mp3 Downloads is a MP3 download app for Android. It allows you to play and download songs that are licensed as "free to use". Just enter the song name or artist in the search query and tap the "Search" button, then all the related songs will be displayed on the screen. Now you can easily free download your favorite MP3 songs to your Android phone or tablet. The downloaded songs will be automatically saved at folder "music-freeMp3Downloads" in SD card. You can tap "Listen" button to play them.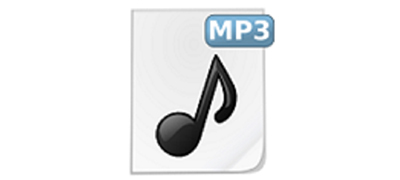 Music Paradise Pro
Music Paradise Pro is a popular MP3 downloader app for you to free download songs. Similar to Free Mp3 Downloads, it enables you to search everything from sound effects to ringtones and other short clips, and then play and download them. The most cool feature for this free MP3 download app is that its built-in MP3 player and download manager can help you to manage multiple songs on Android phone. There are lots of free music being provided in this app for you to free download. But keep in mind that many songs are protected by copyright laws. Because the developer of Music Paradise Pro is no longer providing support for this free music download app for Android. We can't guarantee that it will function correctly even you still can download it.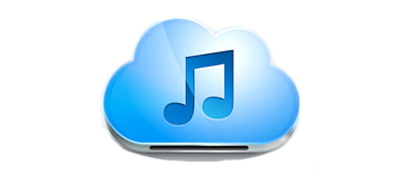 MP3 Music Download
MP3 Music download is an easy-to-use MP3 download app for Android. It can help you to search for music by song, song title or artist name. Just search the name of the song, wait until it loads the songs you want, then you can download the free MP3 song in just one click on "Download". With this MP3 music downloader, you can download millions of music within a few simple taps. What's more, it is totally free and without any restrictions.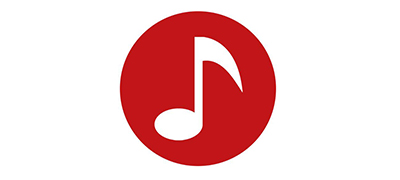 Palco MP3 is the biggest Brazilian website of independent artists. Now it bring its free MP3 download app which offers more than 1 million songs for you to listen to and free download on your Android phone. It offers millions of songs for you. No matter which musical style you like, you can always find the songs here. Palco MP3 discovers more than 100,000 new artists and creates playlists with your favorite songs. In addition, it encourages you to upload your own music to its website. In that way, others can access your music collections on this app. If you want to send us your music, you should go to www.palcomp3.com/cadastro.html and sign up!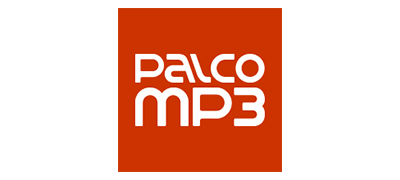 Gaana is a Bollywood MP3 download app on Android for you to free download MP3. It provides you with free and unlimited access to all your favorite songs, no matter where you are. Based on the India's largest online music broadcasting service, Gaana can be the one-stop solution for all your music needs. It enables you to access millions of Hindi, English, Marathi, Kannada, Punjabi, Malayalam, Oriya, Bengali and more songs on this free music download app for Android. Gaana also introduces new songs to you depending on your mood or playing/searching history.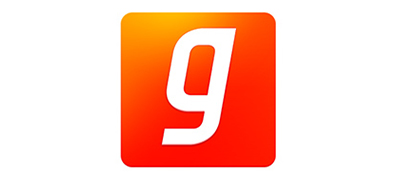 Love Hip-Hop? Then Spinrilla can be your favorite MP3 download app. It carries thousands of hip-hop mixtapes and can always make you listen to the newest hip-hop mixtapes released for free from your favorite artists and DJs. You may consider Spinrilla is not an MP3 download app for Android, but the offline mode in it allows you to enjoy music when an internet connection isn't present. So it can work just like SongFlip to help you listen to the moving gospel songs.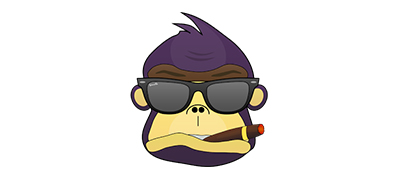 Napster
Napster is a professional MP3 download app for Android/iPhone. Compared to other MP3 downloader apps, Napster has its own official site and good services. You don't need to worry about one day your MP3 download app suddenly stop working any more. You are able to stream music on-demand, download music for offline playback, and create playlists of your favorite songs. However, this MP3 downloader is not totally. It only give you 30 day free trial. After that, you need to pay a monthly fee. Because it isn't a free app, it provides you a better user experience. You can access to over 30+ millions songs, and download unlimited songs and playlists right to your phone or tablet to play offline. More importantly, you can listen to your favorite music without interruption cause Napster is Ad free. We really suggest you having a free trial.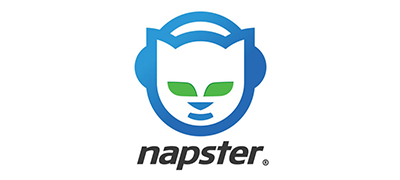 Part 2. Professional MP3 downloader for Windows
At first part, we list 10 great MP3 download apps for you to directly play or download music on your Android or iPhone. But you may find out that there won't be a MP3 music download app can always be perfect for you. Many times, you cannot find the song or download it for further playback. At this time, you may need to download it on your computer. And here we sincerely recommend an all-featured MP3 Music Downloader for you. First, you can free download and install it to your PC.
Step 1 Launch this MP3 downloader and choose "Audio Recorder" to enter the MP3 recording interface.

Step 2 To record MP3 on your computer, you can turn on the "System Sound" option and disable "Microphone" option.

Step 3 Play the MP3 music on your computer anc click "REC" to record the song. When the music is over, just click "Stop" to stop the MP3 recording.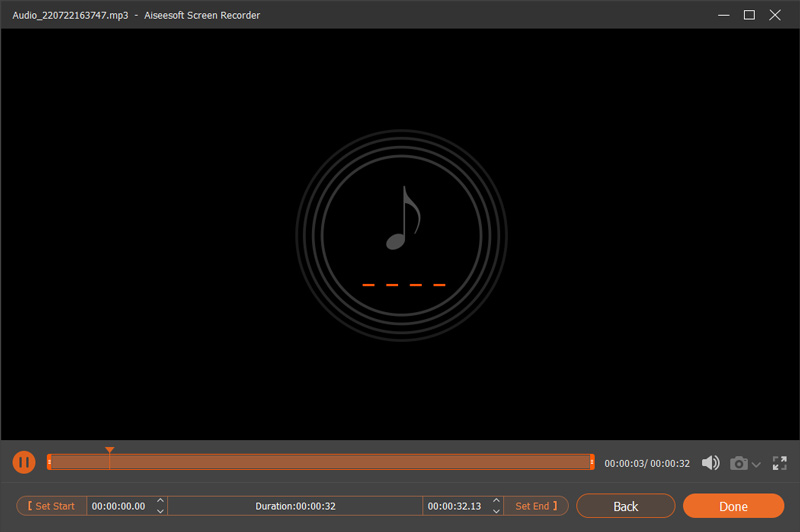 This professional MP3 downloading software can help you to download MP3 audio file as long as you can play it on your computer. It enables you to record audio tract from system audio, so you don't need to worry about the sound quality. All you need is to find some famous music websites and play your favorite, then this MP3 Music Downloader can do the left parts for you. You may also want to know some free MP3 download sites like MP3juices.
In this article, we mainly talk about 10 great MP3 download apps for Android to make you download and play music on Android. Also, we show you a better way to download free MP3 songs on computer. All we do is to help you (music lovers) to better enjoy the songs you like. Hope you can find a suitable app or way to download MP3 music after reading this post.
You can learn the steps from the video below: