Top 10 Free YouTube Screen Recorder to Record YouTube Video on Windows/Mac
We all can find so many interesting, live streaming videos from YouTube, and it is easy for us to watch them online. However, for people who intend to save their favorite videos offline, it may take some efforts, since YouTube only allows viewers to upload videos, but no download. In such case, we suggest you choose a screen recorder for YouTube to record the moments you want save. Compared to a YouTube downloader, this is faster and better, and you can also use it to record videos back to YouTube.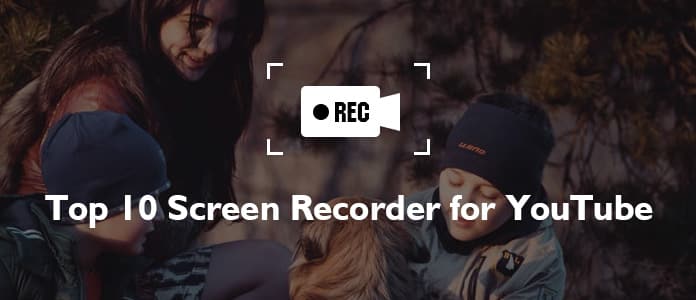 In the following article, we have collected five best YouTube screen recorder app to help you record YouTube screen on Windows/Mac or online. Hope you find what you want.
Top 10 best screen recorder for YouTube
No 1. Aiseesoft Screen Recorder
Price: Free trial with in-app purchase
Platform: Windows
Aiseesoft Screen Recorder is definitely the best screen recorder for YouTube on Windows. It provides the easiest but professional way to record your screen/audio. Whether you want to record online videos, games, webcam videos, or make video tutorials, Screen Record can all give you the best recording experience with high video quality. Moreover, the advanced settings enable you to record screen with system audio or microphone audio or both. Basically, it contains everything you would dream for a YouTube Screen Recorder.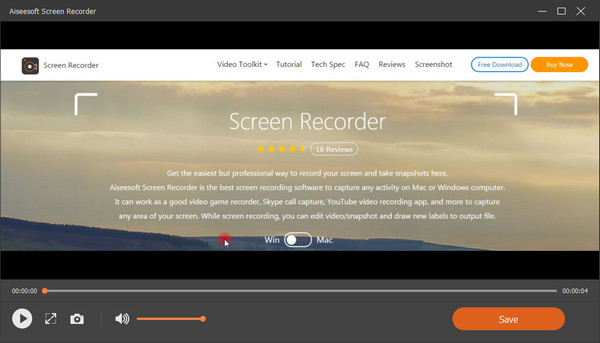 No 2. Smartpixel
Price: Free
Platform: Windows, Android, iPhone
Born for games but not just for games, Smartpixel is the best free screen recorder & video editor that you can use to capture everything on your screen, including YouTube recording. With original "picture-in-picture", rich video post-editing, vivid effect and other powerful features, it helps YouTube gamers easily capture, edit, upload and share HD quality game videos to YouTube channel as well as other social networks. Vice verse, you can also record any videos on YouTube smoothly and seamlessly.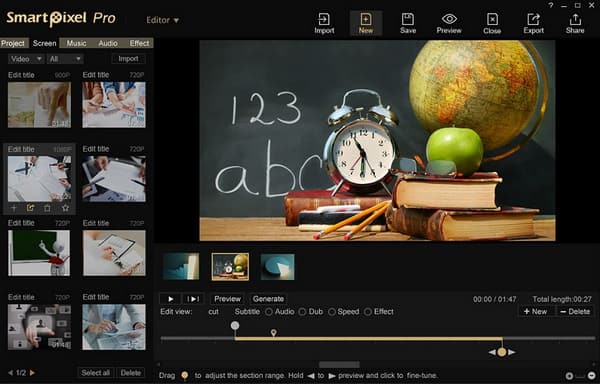 No 3. Ezvid
Price: Free
Platform: Windows
Ezvid is the coolest new screen recorder and video creator for YouTube. It provides you with world's single best solution for making videos with voice recording, facecam, voice synthesis, screen drawing, and speed control. More importantly, this screen recorder app for YouTube has an inbuilt video editor. With this editor, you can split the recordings and be able to add text between two clips.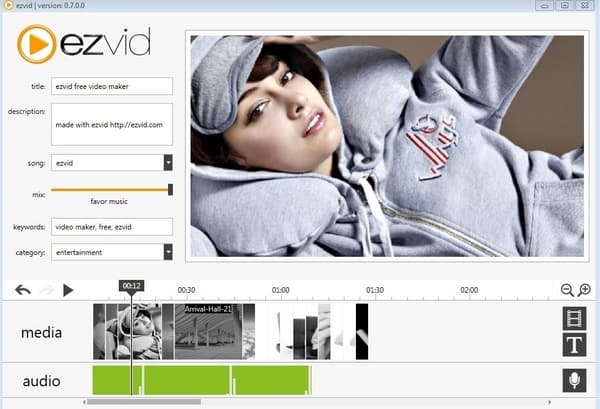 No 4. Camtasia
Price: $199
Platform: Windows, Mac
Camtasia is a premium screen recorder for YouTube from TechSmith. With Camtasia, you can record professional videos of activity on your computer's monitor with minimal effort. In addition to recording videos, Camtasia also lets you import HD video into your recording from an external source. Camtasia is unique in that it can create interactive videos containing clickable links to generate dynamic video content suitable for use in the classroom or the workplace.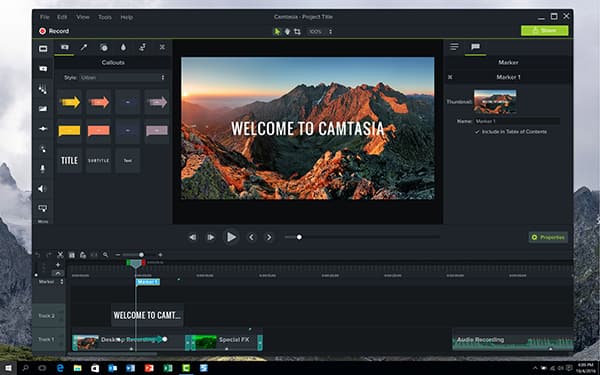 No 5. iSpring Cam
Price: Free trial with in-app purchase
Platform: Windows, Mac
iSpring Cam is one of the most popular screen recorders for YouTube. With the software, you can shoot webinars, record video calls or conferences, gameplays, etc. via its intuitive and user-friendly interface. This YouTube Recorder comes with a number of editing features that allows you to apply audio effects to yours video, remove background effects and also removes video fragments. Videos may be saved as WMV or uploaded to YouTube.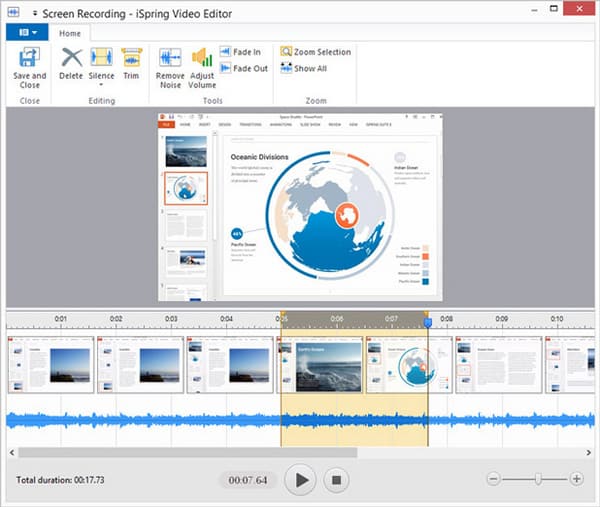 No 6. Icecream Screen Recorder
Price: Free trial with in-app purchase
Platform: Windows, Mac
Icecream Screen Recorder is a reputable YouTube screen recorder tool. It enables you to capture any area of your screen either as a screenshot or a video file. The intuitive and easy-to-use software offers a complete suite of tools and options for professional screen capture with audio. With our screen recording software you can record webinars, games and Skype/YouTube videos in HD, and much more in a quick and hassle-free way.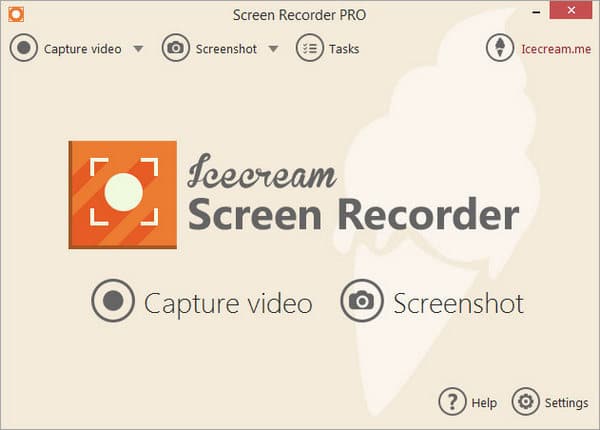 No 7. ScreenFlow
Price: $129
Platform: Mac
ScreenFlow is phenomenal screen recorder software for YouTube that only applies to Mac OS X. You can capture the whole desktop, some part of the screen, system audio and mic audio, as well as webcam simultaneously. When you finish your recording, the bundled editing utilities are extensive, you can add image, text and music and do other editing. After that, you can send it directly to YouTube, or transfer it to other video formats.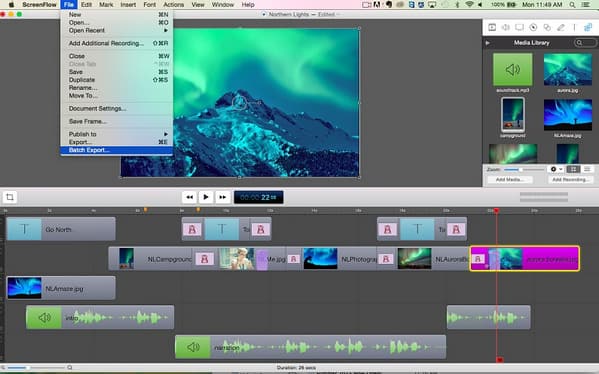 No 8. TinyTake
Price: Free
Platform: Windows, Mac
TinyTake is considered as the best free screen capture & video recording software for YouTube. It works on both Microsoft Windows & Mac. With TinyTake, you can capture images and videos of your computer screen, add comments or annotations and share the recording on social media platforms like YouTube with others in minutes.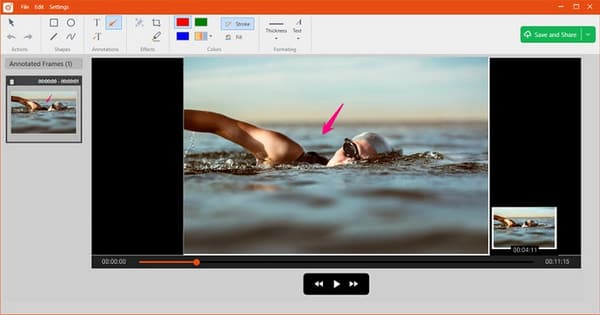 No 9. Bandicam Screen Recorder
Price: $39
Platform: Windows
Bandicam Screen Recorder is lightweight screen recorder for YouTube that is capable of capturing a specific area or the full screen. It lets you easily record flash games, streaming videos and more. The software offers several modes like gaming mode, screen recording mode and device recording mode for perfect recording.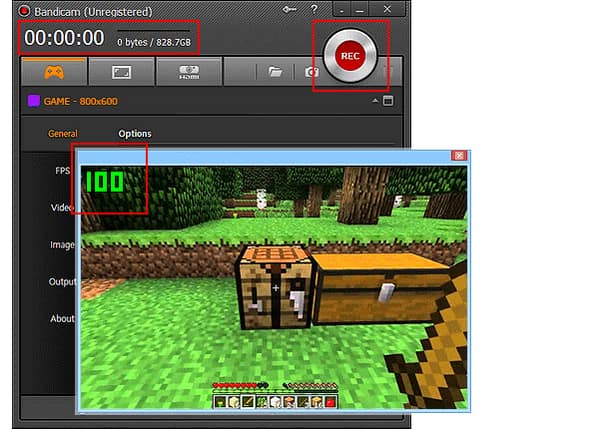 No 10. Screencast-O-Matic
Price: $39
Platform: Online
Screencast-O-Matic is the online screen recorder for YouTube option for you. The feature of web-based makes it very convenient and easy. You can start record your screen with a single click, which also makes it works with both Windows and Mac OS X. Though you can upload your videos to YouTube, you also have the option to upload your videos to Screencast-O-Matic.com's free server host.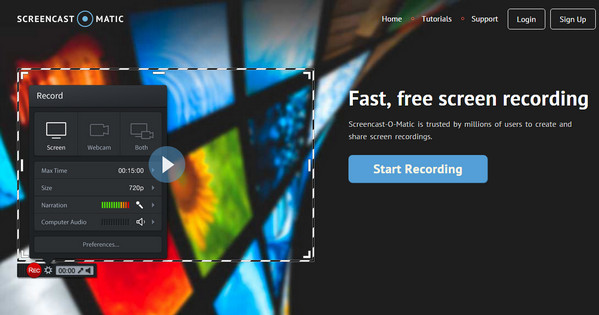 In this article, we mainly showed you 10 best screen recorders for YouTube. Still have more YouTube screen recorder recommendations? Feel free to leave your comments down below.