What Is YouTube 360 and Method to Discover and Watch YouTube 360
One of the most exciting developments of YouTube recent years has been supporting 360 degree video, which YouTube launched in 2015. Now, more creators are beginning to target 360 videos as part of their work. This type of videos offers a new dimension that adds a distinct level of complexity and discovery. Moreover, it gives us a new perspective to see this world. But there are still challenges in front of us: what is YouTube 360, how to watch 360 videos on various platforms correctly, and how to download YouTube 360 videos offline. In this post, we are going to share everything you should know about YouTube 360.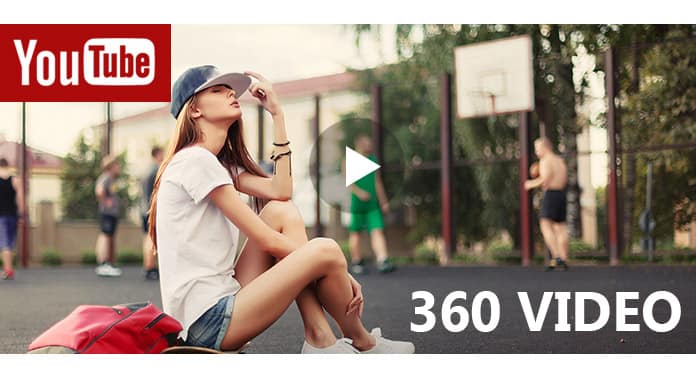 Youtube 360
1. What is YouTube 360
YouTube 360 is a new feature on YouTube. People can share their creativities and view 360 degree videos. The way to view 360 videos on YouTube is a little different with regular videos. Viewer can drag the video with mouse and view the 360 view of a video.
Now, YouTube 360 feature is available to computer and mobile phone too. And users reported that the 360 degree viewing experience on smartphones is even better, partly because people can control the angle with finger gestures.
If you are VR headset early adopters, you can view YouTube 360 with your advanced devices now. Actually, 360 degree video is so popular, partly because people can watch it with or without VR headsets. Of course, the VR headsets could offer better experiences.
To watch 360 degree videos in VR, you need to install the latest version of YouTube app on your mobile phone; or use Chrome or Firefox on your computer. If you do not have a VR headset, YouTube 360 videos are accessible too.
2. Top 5 YouTube 360 videos
Compared to regular video database, 360 degree video library on YouTube is much smaller. But we identified 5 best YouTube 360 degree videos.
Pearl
https://www.youtube.com/watch?v=WqCH4DNQBUA
Pearl is a music video combined line art and pixel art in a 360 degree story. The characters are a pretty girl and her father. They travel with their old car and the father play guitar on the trip.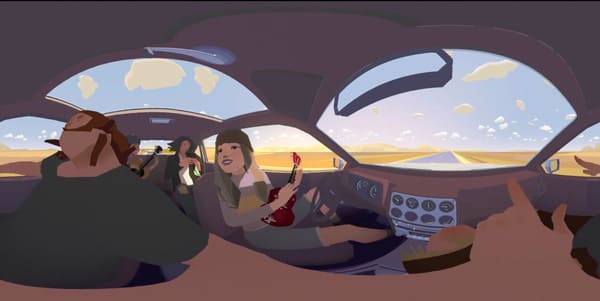 Pearl
NASA VR: On the Surface of Planet TRAPPIST-1d
https://www.youtube.com/watch?v=o2MgG6KhO1E
This 360 view video was published by NASA Jet Propulsion Laboratory on YouTube 360 this year. It is a 360 panorama of a recently discovered planet similar to earth size, called TRAPPIST-1d. If you are astronomy enthusiasts, you will not miss this video.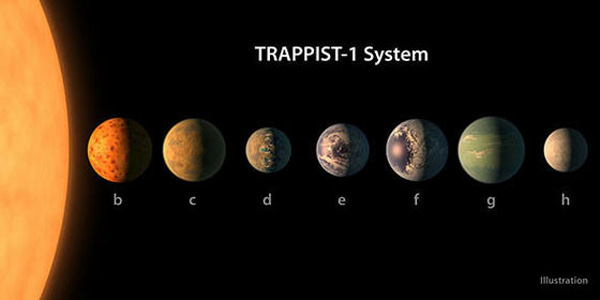 NASA VR
Rain or Shine
https://www.youtube.com/watch?v=QXF7uGfopnY
Rain or Shine uses a 360-degree video to tell a story about a little girl and her adventures with a pair of sunglasses. Similar to Pearl, Rain or Shine is a carton style video too.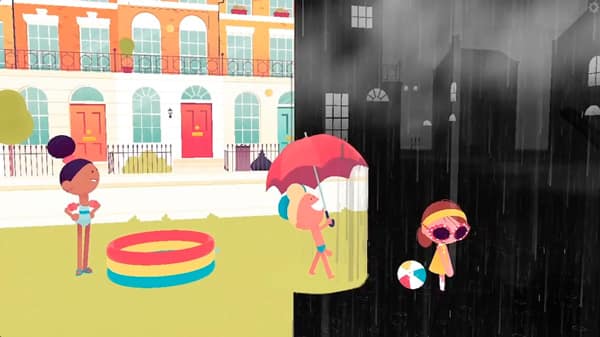 Rain or Shine
Help
https://www.youtube.com/watch?v=G-XZhKqQAHU
Help is a 360 action movie about alien invading our earth. Despite the plot is weak, the footages of explosion are very realistic. If you have a VR headset, the experience to enjoy YouTube 360 is better.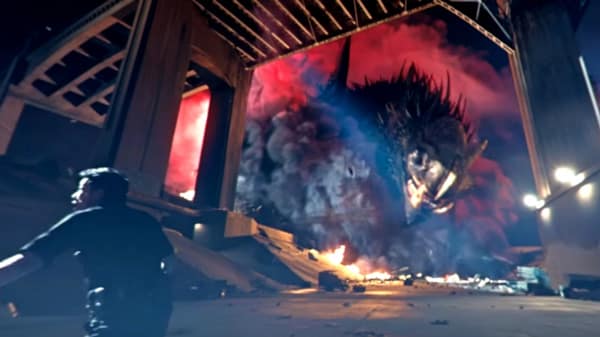 Help
Buggy Night
https://www.youtube.com/watch?v=sk8hm7DXD5w
Buggy Night is made by Google Spotlight Stories, a 360-degree moviemaker. It is about five little bugs living in windy forest. One day, a flashlight beam and a hungry frog interrupt their lives.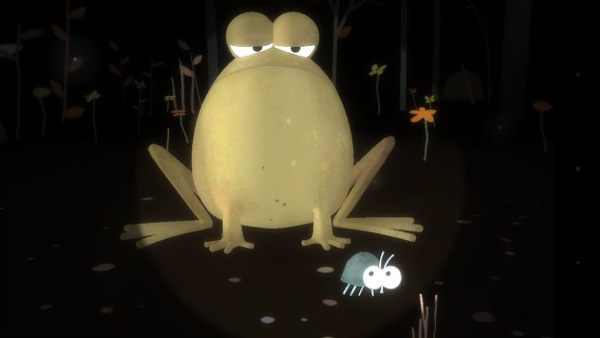 Buggy Night
3. How to Download YouTube 360 videos with Video Converter Ultimate
Aiseesoft Video Convert Ultimate is one of the best YouTube video downloaders. Its key features include:
1. Download any YouTube 360 videos through URL with no quality loss.
2. Batched convert YouTube videos for viewing on portable devices.
3. Support a variety of output formats, including audio and video formats.
4. Download and convert YouTube 360 videos in one click.
5. Separate audios from YouTube videos.
6. Compatible with both Windows and Mac.
In a word, it is the easiest way to get YouTube 360 videos offline and watch it on computers or smartphones.
Video Convert Ultimate
How to download YouTube 360 videos with Video Converter Ultimate
Step 1 Prepare for downloading YouTube 360 videos
Download and install the latest version of Video Converter Ultimate on your PC. There is a specific Mac version for Mac OS X. Locate to the 360 degree video you want to watch offline in your browser and copy its video address.
Step 2 Load the 360 video in YouTube downloader
Launch the program and click "Download" button on top ribbon to open the YouTube downloading window. Then paste the video address into the field of "URL" and press the "Analyze" button. The program will extract video files in the address.
Step 3 Get the YouTube 360 video to your computer
Select a proper resolution and format from the result. Once click the "OK" button, the YouTube video will be downloaded to your computer in a few seconds.
4. How to grab YouTube 360 videos with Screen Recorder
If the video address is not available for some reasons, you can try Aiseesoft Screen Recorder. Its main features include:
1. Capture any YouTube videos playable in your browser, including 360 degree videos.
2. Only record audio from the YouTube videos.
3. Make videos using your webcam for sharing on YouTube and other social network.
4. Offer several custom options, like duration, input sources and more.
5. Using advanced technology to optimize and enhance the video quality.
When you watch YouTube 360 videos and want to save it to your computer, Screen Recorder could do it in one click.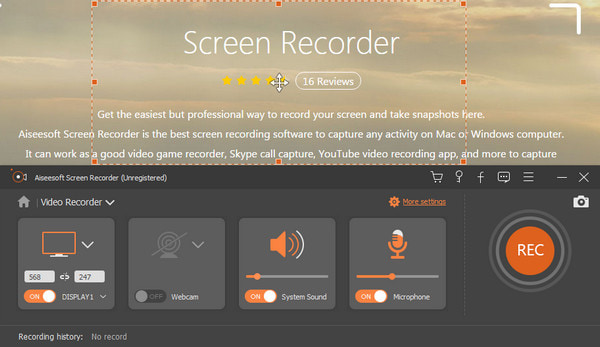 Screen Recorder
How to record YouTube 360 video in one click
Step 1 Set the YouTube grab software
Open the Screen Recorder on your computer after installation. Make sure to turn on the "System Audio" and turn of the "Microph" at the same time. If you want to record YouTube, you need to disable the "Webcam" too. And you can set other custom options on the dashboard.
Step 2 Open the YouTube 360 video to record
Navigate to the 360 degree video you'd like to watch offline in your browser. Turn to the dashboard and press "Custom" in "Select Recording" Area. Use the control points to adjust the recording area based on the YouTube video.
Step 3 Start grabbing YouTube 360
When you are ready, start the 360 degree video and click the red "REC" button to record it immediately.
Conclusion:
In this post, we have talked about YouTube 360. Now, you might understand how to watch 360 degree videos on YouTube and how to download them for watching offline. 360 degree video, also called immersive content, is the most advanced customer technology currently. And YouTube is the most familiar platform to get such videos now. Though making 360 degree videos is complicated, viewing them is nearly as simple as regular videos on YouTube by following our guides. If you have suggestions about best YouTube 360 videos, you can drop the titles below this article.