YouTube Live - Watch Five Most Popular YouTube Live Streams
YouTube live has been more and more popular since it begun in 2008. Nearly you can find anything you are interested on YouTube live, including games, music, sports, news and so on. Here we list top five popular YouTube live.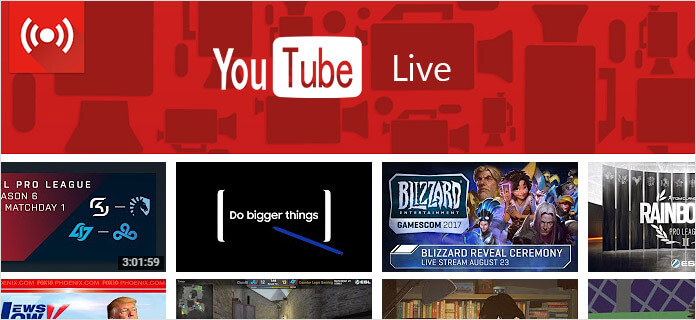 Part 1. Top five popular YouTube live
1. Samsung Galaxy Note8: Official Introduction
The new Samsung Galaxy Note8 is defined big. It's just got bigger, the bigger picture, the bigger capture life time and other possibilities.
Do you know clearly about the new Samsung Galaxy Note8. If not, you can watch here.
2. Mayweather vs McGregor: Final Press Conference
Finally, the biggest event of the year is coming. If you want to see the performance of UFC lightweight champion, Conor McGregor. Watch the final press conference for the main event of Mayweather vs McGregor.
3. NASA TV Public-Education
NASA TV has various channels, which airs a variety of programs. Programs include "Education File", "Video File", "NASA Gallery", "NASA Edge" and "NASA 360". All the programs focus on different aspects of NASA. You can learn more about technology here.
4. White House Press Briefing with Press Secretary Sarah Huckabee Sanders
White House Press Briefing with Press Secretary Sarah Huckabee Sanders will deliver a briefing for reporters on Thursday at 2:30 p.m. Eastern. Since the administration's break from the D.C., it is the first on-air briefing for the press secretary.
5. THIS IS THE STORY OF: ASENSIO
This is the best series to know the profile of each of your idols. You can know more about the players of Real Madrid through their lives, sport races and their nearest environment. In your opinion ,who is the future of Real Madrid and global football? Get more details here.
You can find more YouTube live here: https://www.youtube.com/channel/UC4R8DWoMoI7CAwX8_LjQHig
Part 2. Download YouTube live in two ways
Watching YouTube live is quite enjoyable, but the pity thing is we can't save our favorite YouTube live videos on computer. Well, we still have method to help you deal with this problem. Here we will introduce you two good ways to save your favorite YouTube live videos.
Way 1. Download YouTube live with Video Converter Ultimate
Aiseesoft Video Converter Ultimate
For Mac
The best video downloader to download and convert YouTube live videos with great quality.
Download online video or audio in any format easily, including YouTube live.
Convert video/audio to any popular video formats.
Advanced video/audio editing functions.
Step 1 Install and open the Video Converter Ultimate on your computer.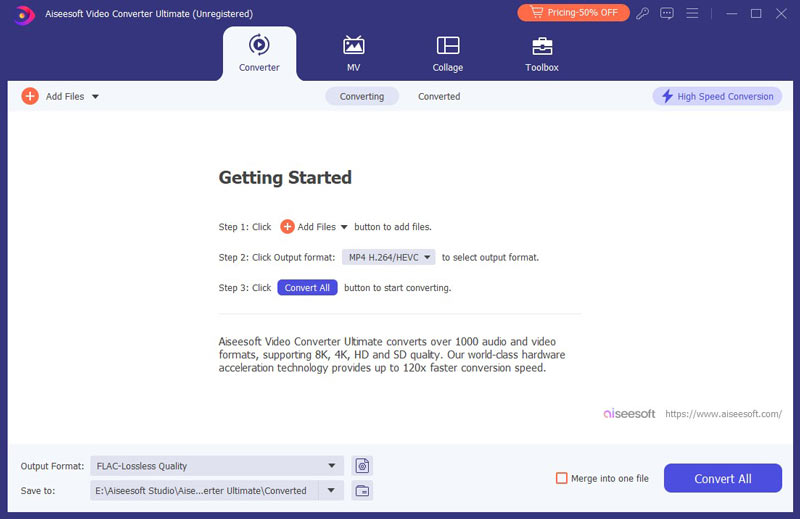 Step 2 Open the YouTube live you want to download. Then go back to the Video Converter Ultimate, click "Download" on the top bar. You will find the YouTube live video address is pasted to the URL box automatically.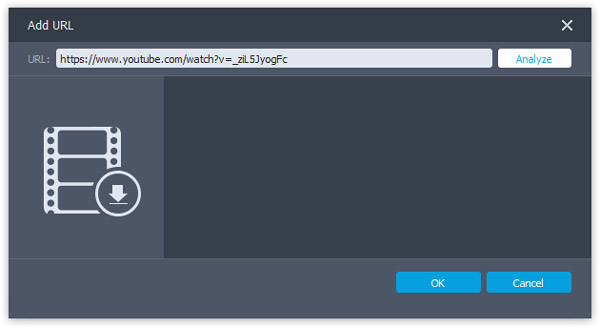 Step 3 Click "Analyze" to analyze the YouTube live video, and choose the resolution(s) you want.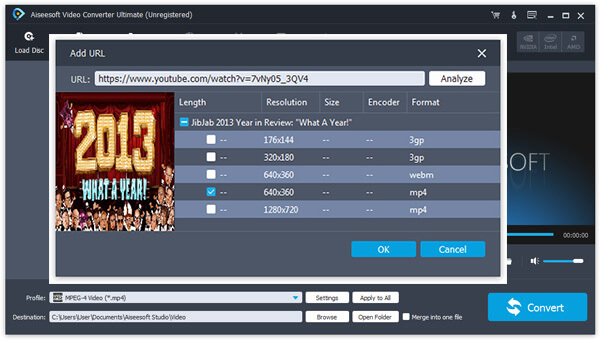 Step 4 Click "OK" to start to download the video(s).
Way 2. Record YouTube live with Screen Recorder
Aiseesoft Screen Recorder
The best video recording tool to record streaming audio and video on Windows computer.
Record streaming video, online video, microphone voice freely.
Record all kinds of video calls with high quality.
Advanced settings for video recording.
Step 1 Install the Screen Recorder on your computer. Run the Screen Recorder and click "Screen Recorder".

Step 2 Select the recording area on your computer, you can custom the recording area by yourself. Set the recording area and audio, select the system audio and turn off the microphone.

Step 3 Play the YouTube live on your computer, and click the REC button on the Screen Recorder at the same time.
You can download videos from Facebook, Vimeo, etc according to the similar steps. Also you can convert videos to other popular formats for better playback on any device after downloading.