Top Nursery Rhymes and Baby Songs Channel on YouTube in 2018
Our childhood is full of nursery rhymes and when we become parents, we may eager to find great baby songs to our kids and hope them grow up with happy rhythms. YouTube is great channel to find lots of toddler songs. Let's check the top list of nursery rhymes on YouTube in this year.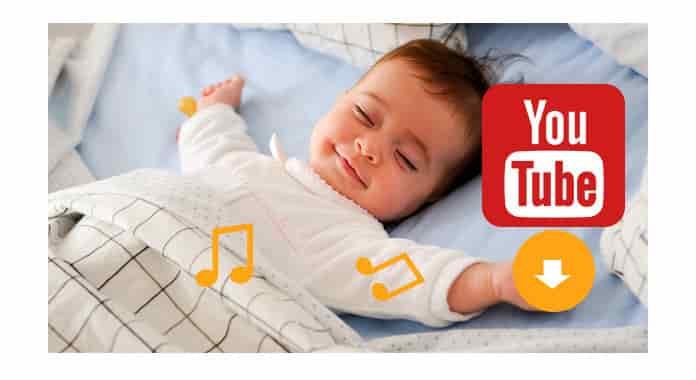 Top 15 YouTube nursery rhymes and children songs
No. 1 Wheels on the Bus
There are a lot of versions of Wheels on the Bus on YouTube and lyrics would be a little different, but the word "The wheels on the bus go round and round / Round and round / Round and round" would never change and keep repeating on your mind from time to time.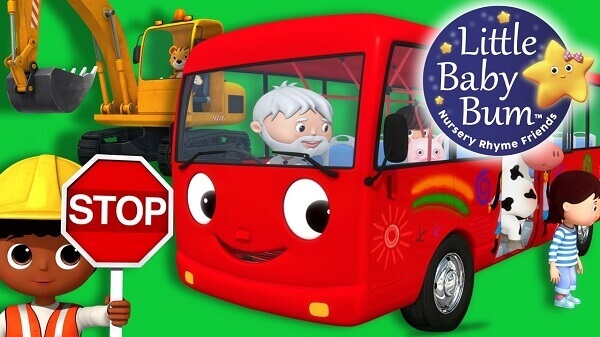 No. 2 Mary Had a Little Lamb
It is a nursery rhyme of nineteenth-century American origin and still popular on twenty-first century. Keep singing "Mary had a little lamb / Little lamb / Little lamb" again and again after listening.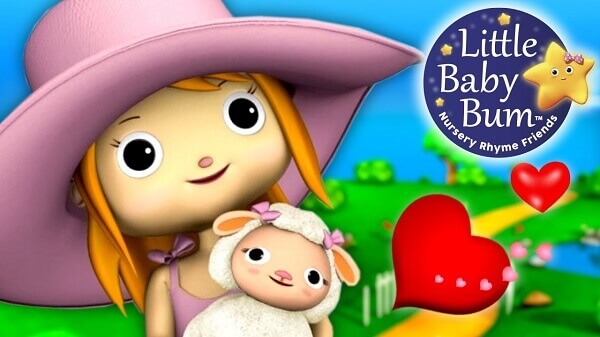 No. 3 Ice Cream Song
A super simple song to sing different kinds of ice cream, banana ice cream, vanilla ice cream, strawberry ice cream, chocolate ice cream, etc.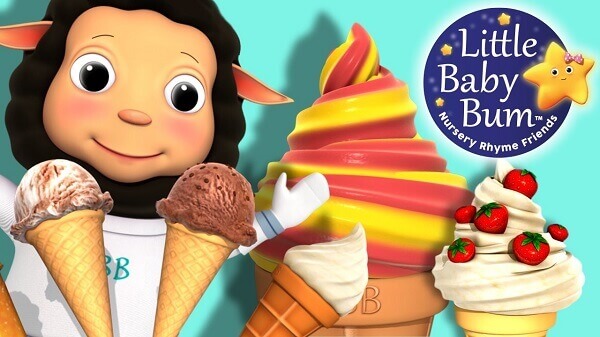 No. 4 Three Little Kittens Went To the Park
This nursery rhyme is not like many traditional toddler songs' rhythm and much more like a pop song. Maybe kids like such kind of style children song now. Who knows.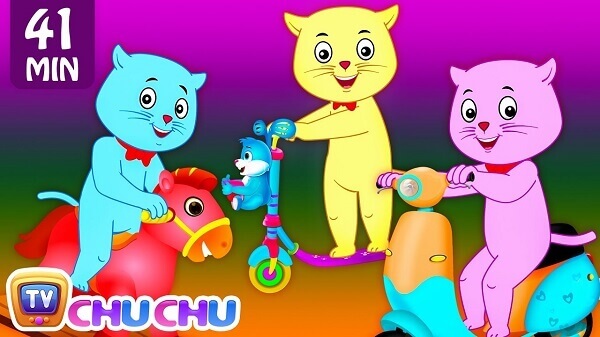 No. 5 Rain Rain Go Away
It is a popular toddler song and has a Round Folk Song Index number of 19096. This YouTube version has change some lyrics and tune from the traditional version. But this is the same "Rain, rain, go away / Come again another day".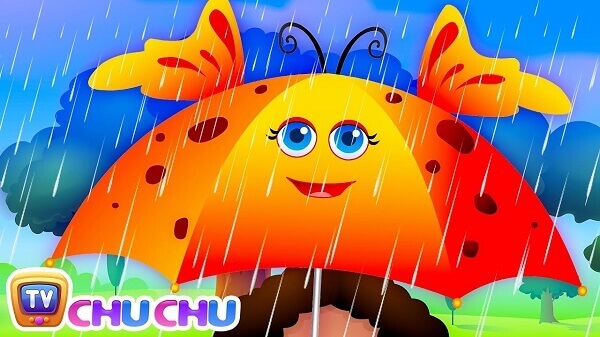 No. 6 Apples and Bananas Song
Keep singing "I like to eat, eat, eat apples and bananas." This is a very traditional North American children's song that plays with the vowels of words. It can teach your kids on how to spell each vowel sound and its accentuation.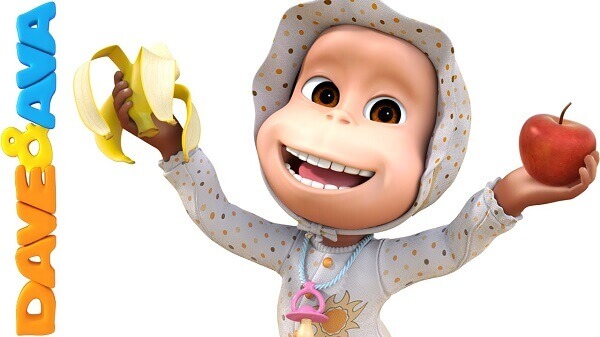 No. 7 The Little Blue Whale
A very happy rhythm baby song with easy lyrics "The little blue whale with the little blue tail / With the blue tail / With the blue tail". It is original song by LittleBabyBurn.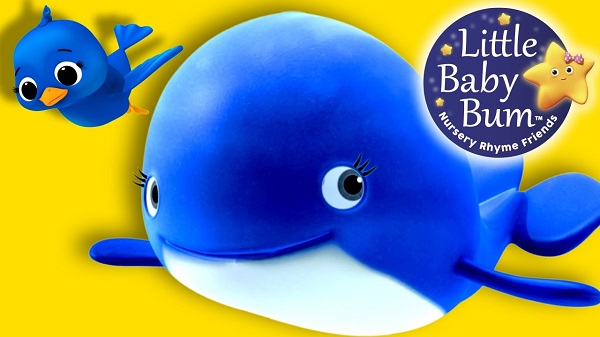 No. 8 Twinkle Twinkle Little Star
It is really popular English lullaby. The lyrics are from an early 19th-century English poem by Jane Taylor, "The Star". This nursery rhyme is a share memory in over three generation's childhood. "Twinkle, twinkle, little star / How I wonder what you are / Up above the world so high / Like a diamond in the sky / Twinkle, twinkle, little star / How I wonder what you are".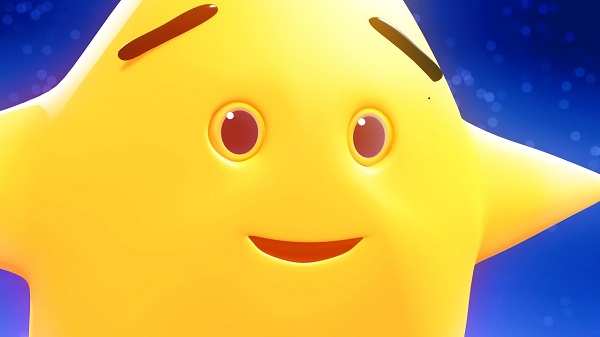 No. 9 ABC SONG/alphabet song
Every child may start learning 26 letters from the ABC song in order to start learning English. Song would be a very effective way to educate children. This traditional nursery rhymes would be a very good example.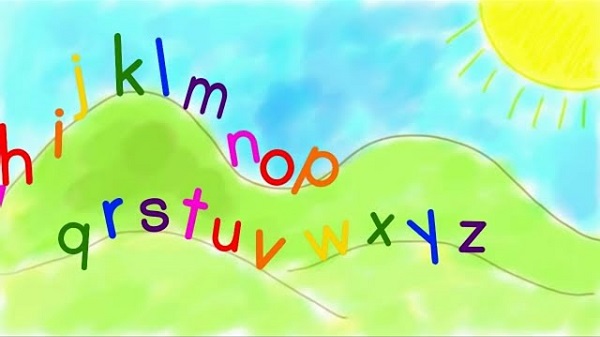 No. 10 Jesus Loves Me
It is a Christian hymn written by Anna Bartlett Warner. The lyrics appeared as a poem in the context of a novel called Say and Seal in which the words were spoken as a comforting poem to a dying child. "Yes Jesus loves me for the Bible tells me so / Jesus loves me this I know / For the Bible tells me so".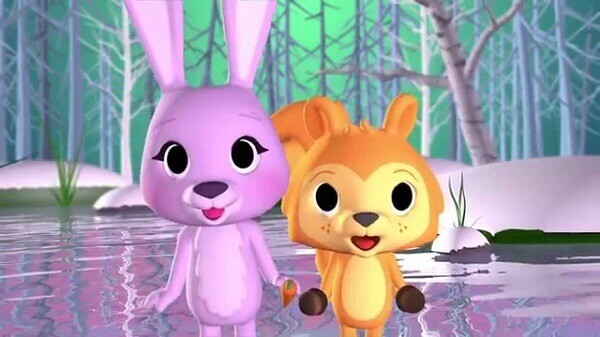 No. 11 The Gummy Bear Song
It is a novelty dance song by Gummibär, in reference to the gummy bear, a type of bear-shaped candy originating in Germany. It is a new era children song. As debuted on the internet in August of 2006, it quickly went viral, gaining hundreds of thousands of views as the popularity of this catchy song and funny character.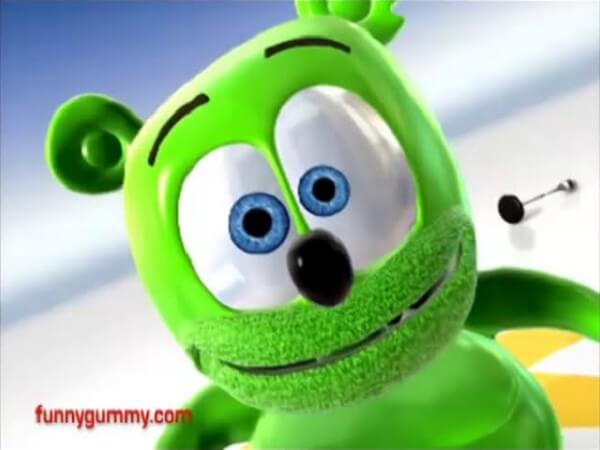 No. 12 Jingle Bells
It is one of the best-known and commonly sung American songs in the world. Strictly speaking, it is not only nursery rhymes, but a song belongs to every child and adult. You can hear it everywhere when Christmas coming around. This song will keep kids to imagine Santa Claus and his gift.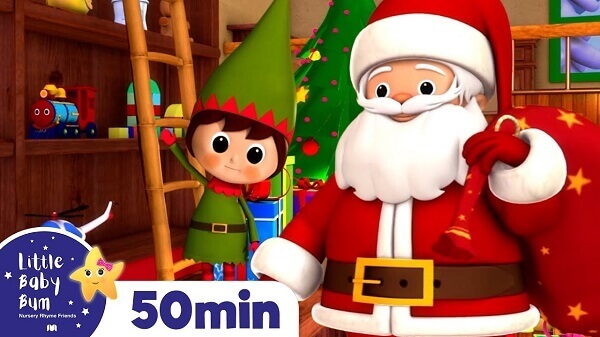 No. 13 The Numbers Song
With this number rhymes, let your child learn to count from 1 to 10. There are still other versions numbers songs, like counting from 1 to 20, big numbers song counting from 0 to 100, etc. It is a pre-school teaching song just like ABC Song.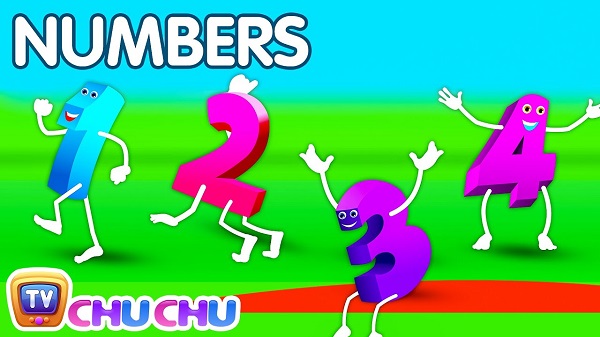 No. 14 Five Little Ducks
This toddler combines counting from 1 to 5 into counting ducks numbers. Count down from 5 to none with lyrics "Five little ducks went swimming one day / Over the hill and far away / Mother duck said 'Quack, quack, quack, quack' / But only four little ducks came back".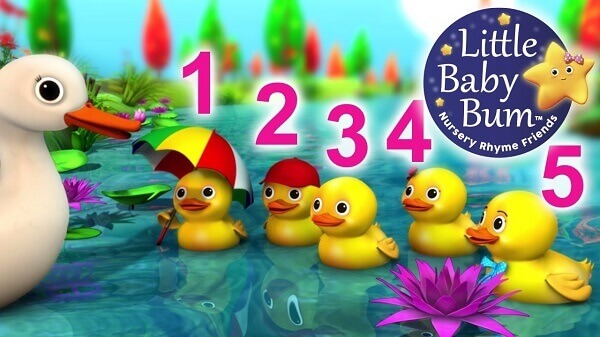 No. 15 Jack and Jill
It is a traditional English nursery rhyme. The Roud Folk Song Index classifies this tune and its variations as number 10266. The lyrics is repeated with "Jack and Jill went up the hill / To fetch a pail of water / Jack fell down and broke his crown / And Jill came tumbling after".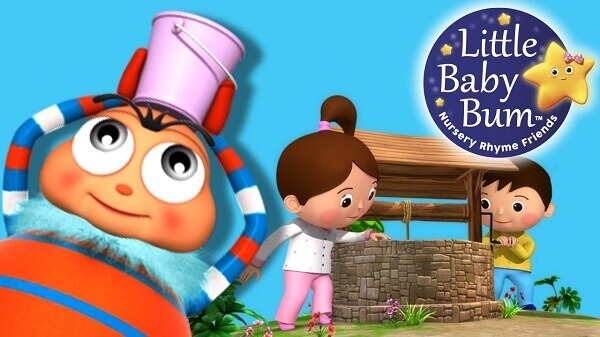 There would be more YouTube nursery rhymes, how can you find them? Check the following YouTube children songs channel to get more nursery rhymes collections.
Top 8 YouTube Nursery Rhymes Channels to get toddlers collections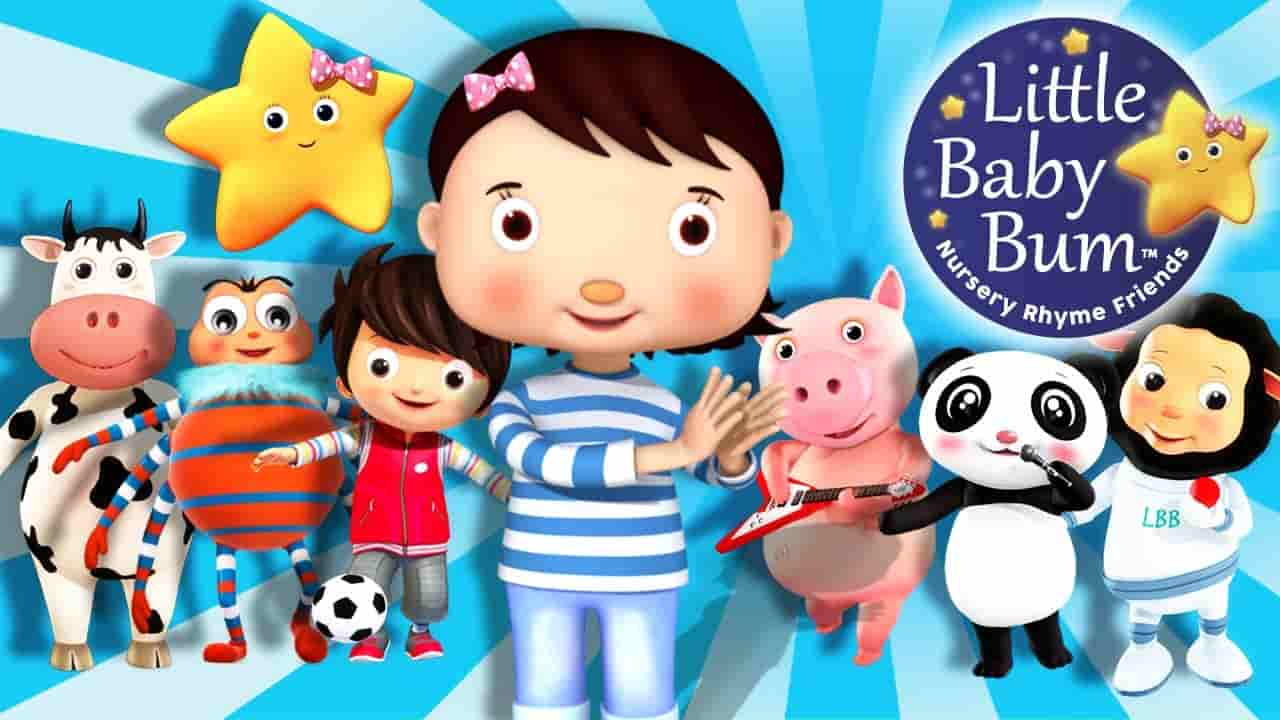 Top 1 LittleBabyBum (https://www.youtube.com/user/LittleBabyBum)
The YouTube channel name is LittleBabyBum. It gets over 9 million subscribers and has a series of cartoon characters including Twinkle, Mia, Jacus, Baa Baa, Daisy, Super Pig, Incy Wincy and Baby Panda to accompany kids on singing nursery rhymes.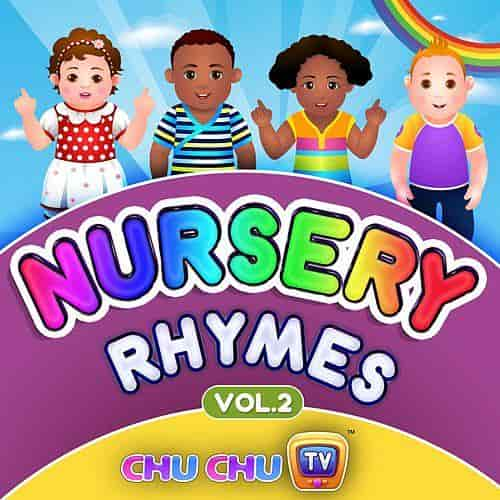 Top 2 ChuChu TV (https://www.youtube.com/user/LittleBabyBum)
The YouTube channel name is ChuChu TV Nursery Rhymes & Kids Songs and with over 8 million subscribers. It is said to engage children through a series of upbeat nursery rhymes and educational songs with colorful animations.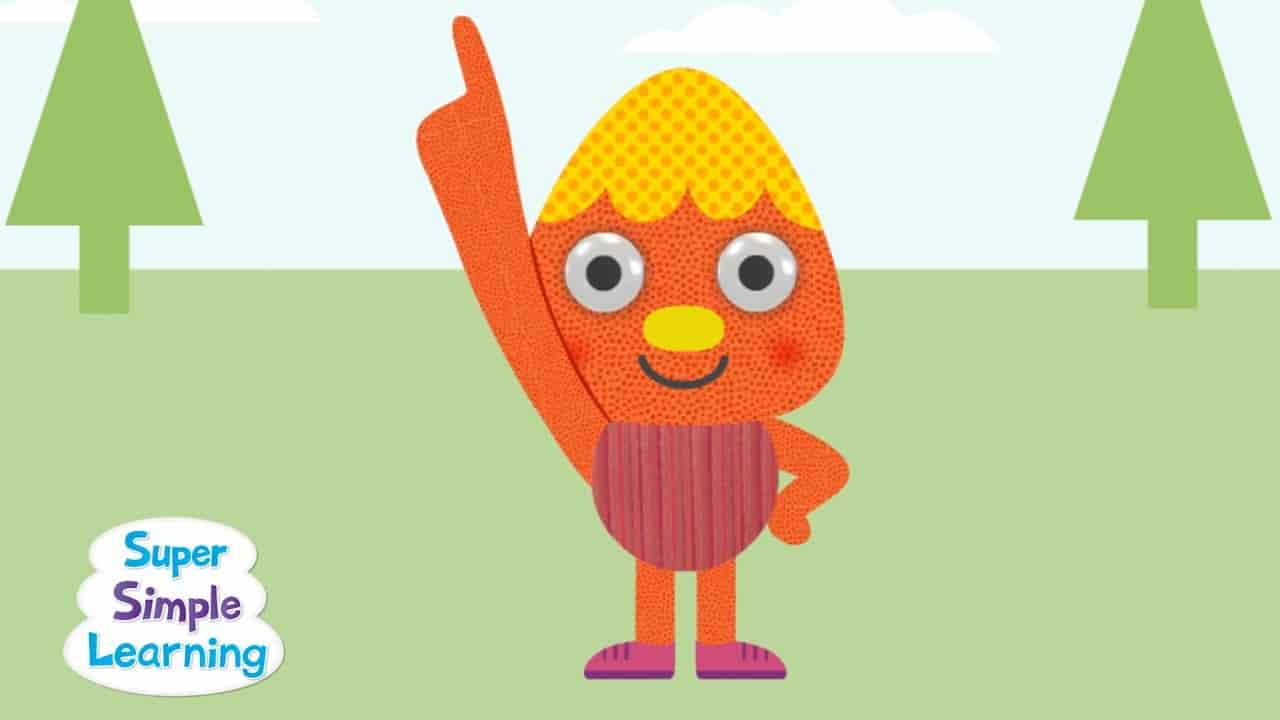 Top 3 Super Simple Songs (https://www.youtube.com/user/SuperSimpleSongs)
Its YouTube channel name is Super Simple Songs - Kids Songs and has more than 5 million subscribers. This channel has kids' songs, nursery rhymes and more. It aims to create some of the most popular children's songs on YouTube.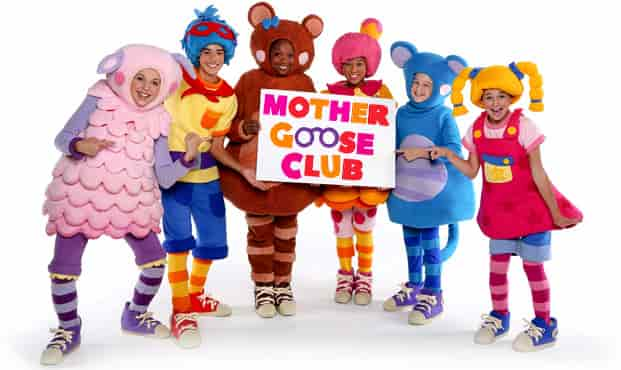 Top 4 Mother Goose Club (https://www.youtube.com/user/MotherGooseClub)
Mother Goose Club YouTube channel name is also Mother Goose Club with over 4 million subscribers. It has six colorful characters that lead children through classic nursery rhymes and is loved by preschoolers, parents and teachers.

Top 5 Videogyan 3D Rhymes (https://www.youtube.com/user/videogyan)
Its YouTube channel name is Videogyan 3D Rhymes - Nursery Rhymes For Children. The number of subscribers is more than 3 million. Videogyan produces HD animation videos such as Kid's Nursery Rhymes and makes learning fun for toddlers, using both 3D and 2D videos to bring classic stories to kids.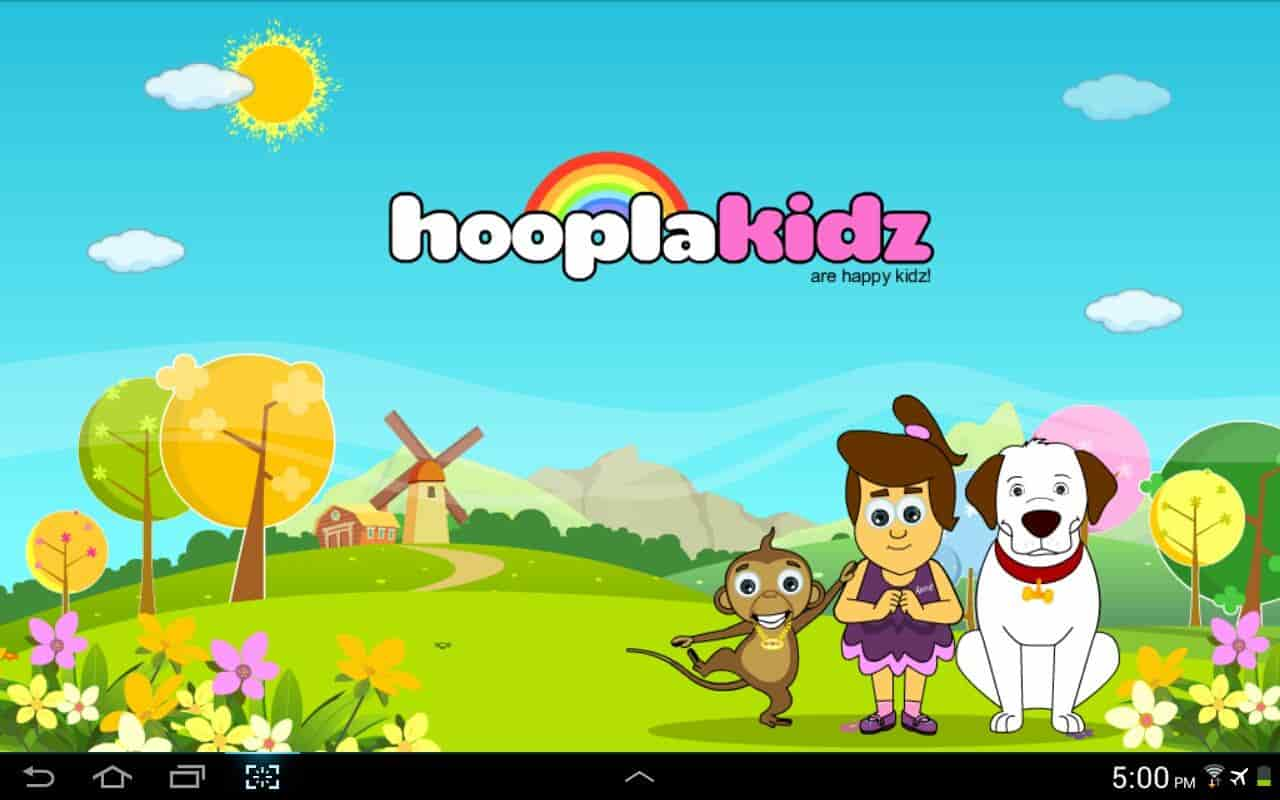 Top 6 HooplaKidz (https://www.youtube.com/user/HooplaKidz)
It has HooplaKidz - Nursery Rhymes for Children as YouTube channel name and get over 2 million subscribers. HooplaKidz features the cutest and coolest characters in town Annie, Ben and Mango singing and dancing to popular nursery rhymes and original songs.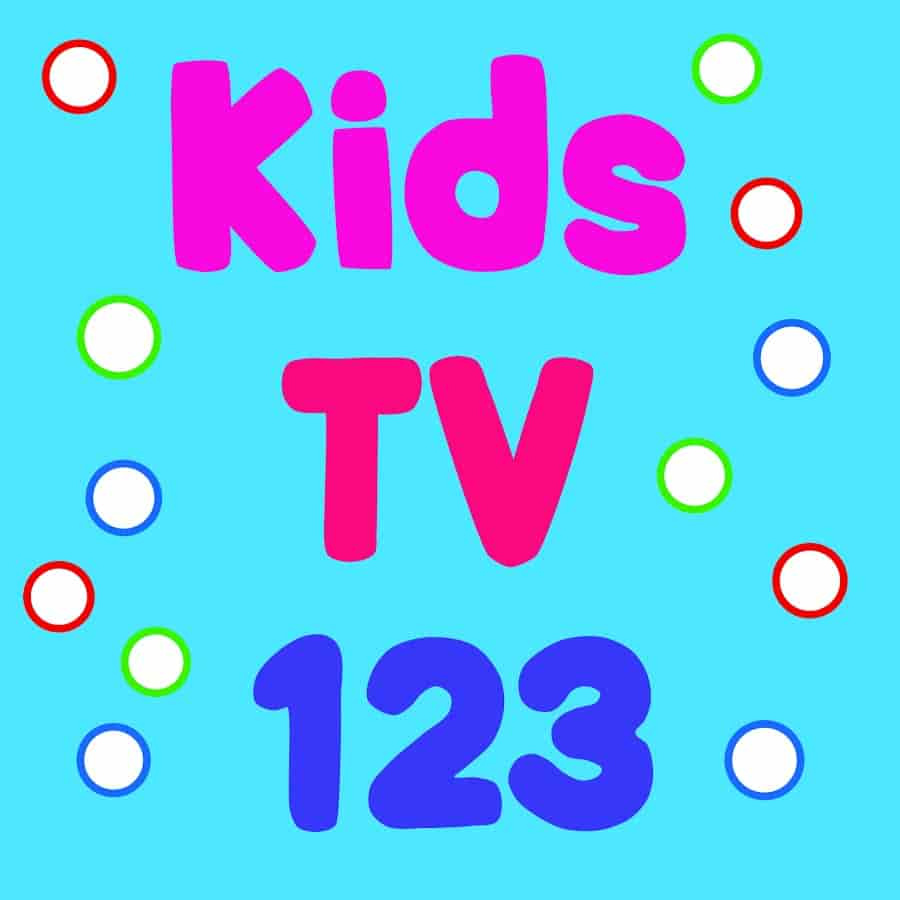 Top 7 KidsTV123 (https://www.youtube.com/user/KidsTV123)
KidsTV123 has more than 2 million subscribers and with YouTube channel name KidsTV123. It has lots of educational songs and videos for children, toddlers and babies.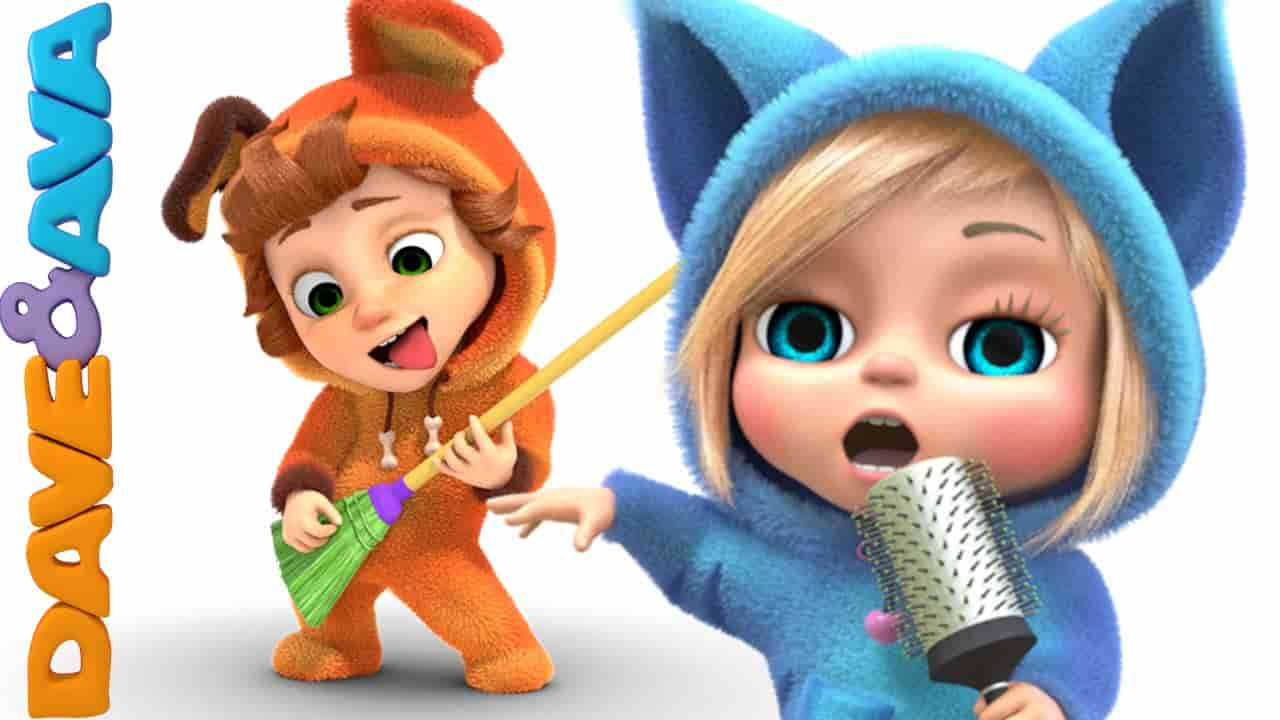 Top 8 Dave and Ava (https://www.youtube.com/channel/UC6zhI71atP7YLoZyIyCIGNw)
Dave and Ava - Nursery Rhymes and Baby Songs YouTube channel has more than 1.6 million subscribers. Each episode features Dave who is a boy dressed as a puppy and Ava who is a girl dressed as a kitten, along with their friends including Phillip the Mouse, Matilda the Sheep, Oscar the Kitten, Stella the Star, Itsy the Spider, Felix MacDonald, Bingo the Puppy, Izzy the Cat and more. It is a little similar with LittleBabyBum in the characters setting part.
How to download or record YouTube nursery rhymes videos and songs
As getting a top list of YouTube nursery rhymes and channels for baby songs collection, you may want to play them on the TV or portable devices without get on YouTube. How can you and your kids watch them offline? You can download or record the YouTube nursery rhymes with professional YouTube downloading or recording software.
Method One: Download YouTube nursery rhymes videos and songs with the YouTube downloader on the below and check the detailed downloading YouTube tutorials here: Download YouTube Videos.
Method Two: Record YouTube children songs and with Screen Recorder and check the step-by-step guide on how to use this YouTube recording software to record the videos you love.
You can check the video below