How to Find and Keep YouTube Subscriptions
With YouTube subscriptions, you can quickly get important information about the YouTube videos. However, many users have encountered YouTube subscriptions not showing problems. Actually, it used to be simple. If you like a video, and want to see more videos like it, you can click the "Subscribe" button. The next time that channel put out a video, you will see it on the homepage.
But in 2017, YouTube stops showing users every video from every channel they're subscribed to, replacing that simplicity with an algorithm designed to get you to watch as much content as possible. So maybe you can't see the channels you love but sometimes see the channels you hate showing up on the homepage. If you really hate this, don't be worried! There are still some ways to find and keep your YouTube subscriptions.

YouTube Subscriptions
Part 1: What Is YouTube Subscriptions
Before we come to the solutions to finding and keeping your YouTube subscriptions, you should know what YouTube subscriptions is first. A YouTube subscription is when you sign up to get notified of when certain creators upload new videos. You can also see some of their activities if they allow their subscribers to see it. For example, if you subscribe to a channel, you will see when the channel has uploaded a new video. You no longer have to search the name of the channel to see the new uploaded videos. Also, it's free.
Part 2: How to Find and Keep YouTube Subscriptions
Since YouTube has stopped showing you every video from every channel you have subscribed to, you may not see the videos from the channel you subscribe to on the homepage. It means that you might miss great videos from artists you love. So the most significant thing that you should do right now is to find and keep your YouTube subscriptions. Below is a list of possible solutions to finding and keeping YouTube subscriptions. Make sure to follow the instructions thoroughly.
Solution One: Head to the Subscription Page
It is head to the subscription page that is the simplest way to find your YouTube subscriptions. There's a link to this page which is shown on the YouTube homepage. The subscriptions page has the latest videos from the channels you have subscribed to.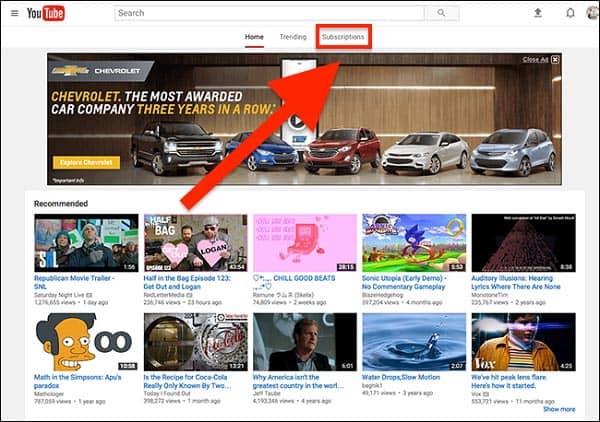 You'd better create a bookmark for youtube.com/feed/subscriptions, so that you can never expose to the homepage in the first place, but otherwise clicking "Subscriptions" works fine.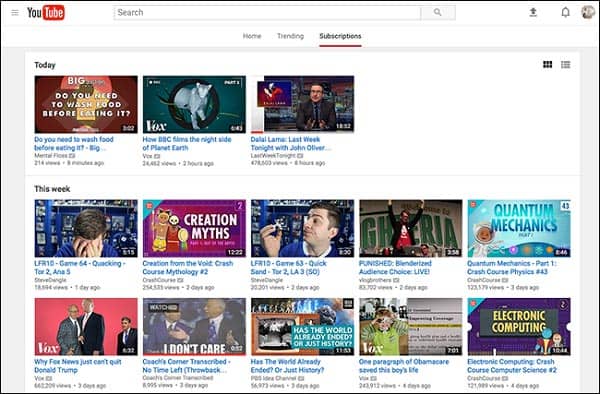 Solution Two: Enable Notifications by Email or Mobile
If you do not want to miss some wonderful videos from some channels, you can turn on notifications for those channels. You can see a bell below every video. Just click it for the channel. And then you'll be asked whether you want to see notifications for all videos, or just for highlights.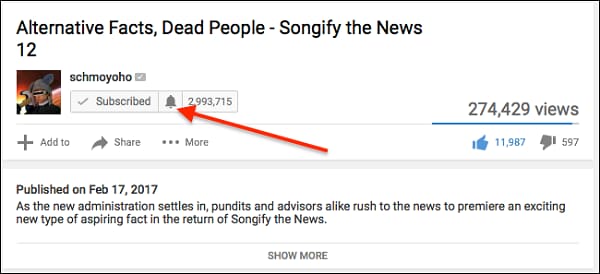 If you want to disable one method or another, access the notification settings panel in the browser. You can choose where you want your notifications to end up.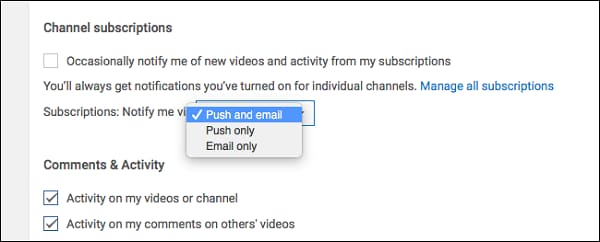 Solution Three: Use RSS Feeds
If you want a different system entirely for keeping track of videos, why not try RSS? There is RSS feed for every YouTube channel.
You should replace "CHANNELID" with the ID of the YouTube channel you want a RSS feed for. To find the ID, you should go to the channel's page in your browser. You'll find the ID is in the URL, after "/user/"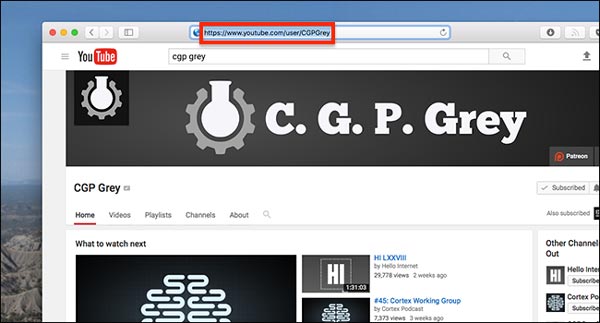 You might not want to repeat this step for each channel added to the feed reader. Actually, YouTube offers an OPML file for all your existing YouTube subscriptions. So you just need to go to the subscription manager and scroll down to the bottom.

You can import this OPML file into your selected feed reader. All current YouTube subscriptions will be added to the feed reader.
Part 3: How to Download YouTube Videos
YouTube is one of the most popular video hosting resource and the third most popular sites in the world. There are literally millions of people downloading YouTube videos every day. Apart from the problem of unable to find YouTube subscriptions, you may also have the problem of how to download YouTube videos. Just read this part carefully, we will show you how to download YouTube videos freely and easily.
Best Way to Download YouTube Videos
If you want to download and save YouTube videos to your computer, laptop, smartphone or tablet for offline viewing, Aiseesoft Video Converter Ultimate might be your best choice to deal with the problem. With this software, you can handily download online YouTube videos and store them on your computer, smartphone or tablet. In this way, you can watch them even when you're not connected. Here are the steps on how to download YouTube videos.
Step 1 Launch YouTube Video Downloader
Download and install this powerful YouTube video downloading software on your computer, then launch it.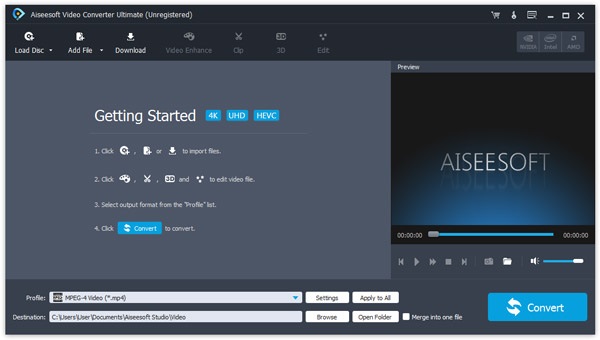 Step 2 Analyze YouTube video
Click the "Download" button in the toolbar and you will see the "Add URL" window as shown below. Just copy and paste the link of the YouTube video which you want to download into the text box and click on the "Analyze" button.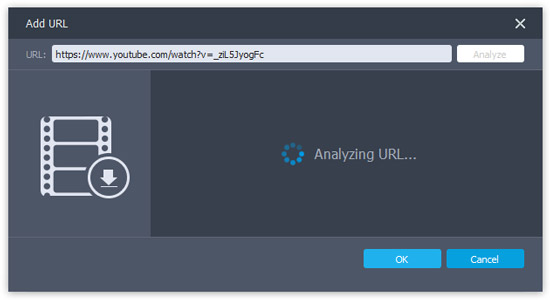 Step 3 Select a video
After the analysis, there may be several different options for you to choose from. You can check one or more video files to download. Click on the "OK" button. Then, the video files that you select will appear in the left pane.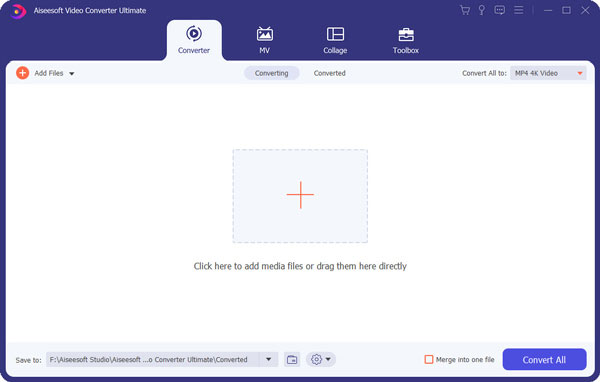 Step 4 Convert YouTube video
Click on the "Profile" button and select the output format in the drop-down list. Click on the "Convert" button to start converting. Then, click "Open Folder" to find the converted file(s) when it's complete.
Conclusion
It's really annoying that missing great videos from artists you love. But actually, it's quite accessible and simple to find and keep YouTube subscriptions as long as you get the right solutions.