Top 10 Best Free YouTube Video Maker Tools You Must Know
After seeing so many interesting videos on YouTube, you must be dying to make your own YouTube videos. However, only when you start to make the video, can you know that shooting the video is not the hardest part. What really determines a popular YouTube video is how you edit it. In order to do this better, a great YouTube video maker is necessary.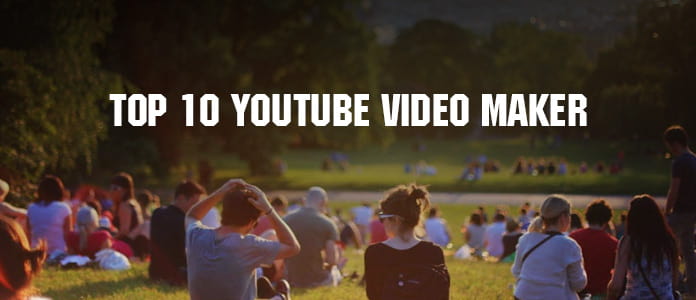 Now, there are plenty of video makers for YouTube available and most of them are paid. Here we would like to recommend you best free YouTube video maker tools you can use. Some of the video makes will just edit your videos online while, for others, you will have to download the PC or Mac application.
No 1. YouTube Video Maker - Free Video Editor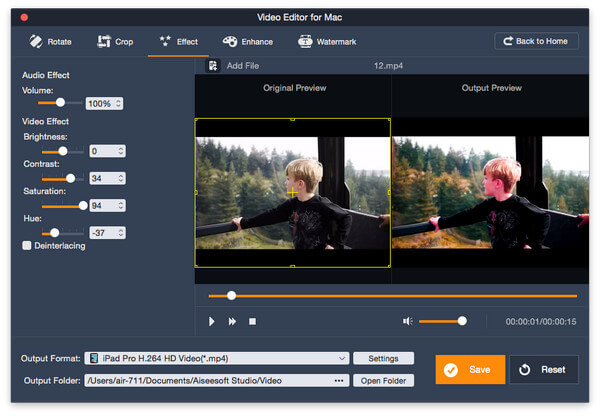 Free Video Editor is the most professional video editing software which helps you edit YouTube videos to the best. This YouTube video maker provides you not only all basic editing functions you need, including rotate, clip, crop, watermark, convert, merge, etc. but also multiple templates and effects to give you the most wonderful experience.
Platform: Windows, Mac
You can also check video tutorial to use this free YouTube Video Maker below: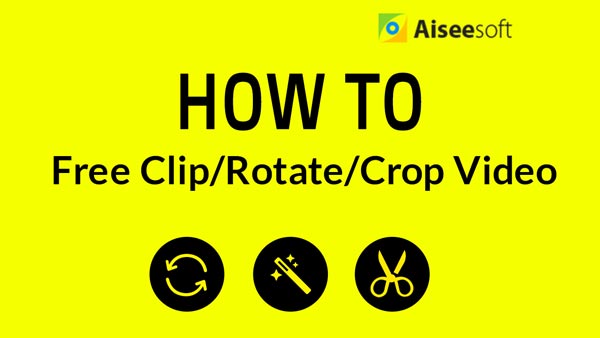 No 2. YouTube Video Maker - YouTube Video Editor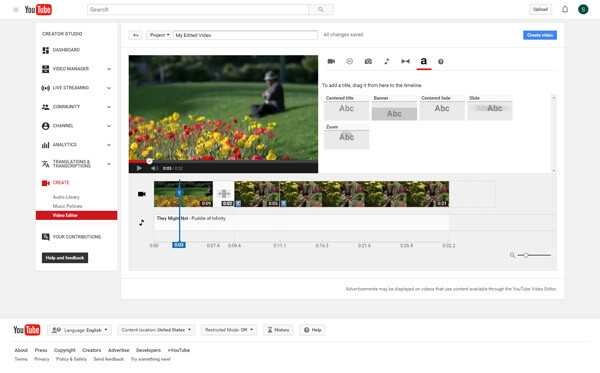 As the official video maker for YouTube, YouTube Video Editor is one of the easiest and basic free video editor available to every YouTube user. Simply log into your YouTube account, and you can make YouTube video straight away. YouTube Video Editor provides all common features, You can cut, trim or add clips, add text or audio in your videos. There are also beautiful transitions that are available at your disposal.
Platform: Online
No 3. YouTube Video Maker - Wevideo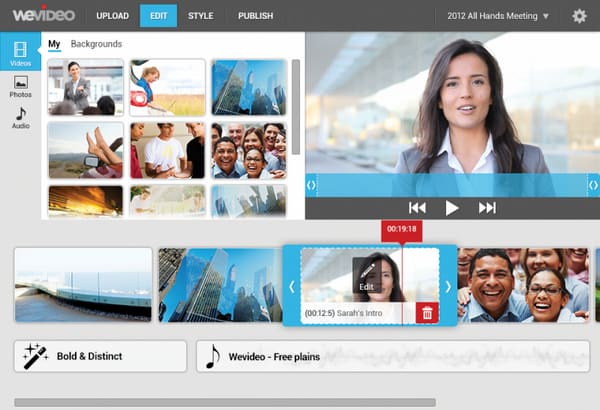 WeVideo is the YouTube video maker that makes it easy to capture, create, view and share your movies at up to 4K resolution. You can start the project everywhere, including Mac, PC computer, iPhone and Android. Advanced video editing features gives you complete control with text, transitions, motion effects, green screen, etc. Wevideo can also be used as YouTube intro maker, which makes intro videos for YouTube freely. Moreover, Wevideo is easy and fast to use, you don't need to be a pro at all.
Platform: Online, App for Android/iPhone
No 4. YouTube Video Maker - Loopster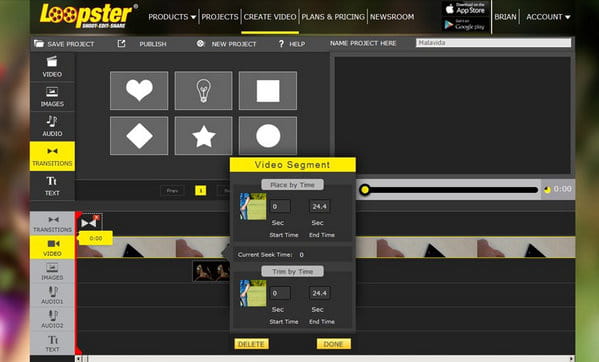 Loopster is again very efficient YouTube video maker. It provides cutting-edge online video maker for YouTube that puts Hollywood-studio capabilities in the hands of users everywhere, along with video maker apps for iPhone/Android. With this YouTube video maker, you can add text, more videos, cut the already present videos and work with the audio files. There are also some transitions which you can apply to your videos. Lastly, you can download the videos which you have edited using Loopster.
Platform: Online, App for Android/iPhone
No 5. YouTube Video Maker - iMovie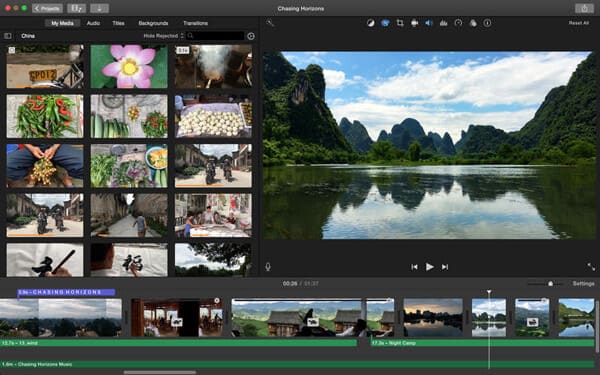 iMovie is the famous video editing software from Apple, and it also works perfectly as a YouTube video maker. iMovie provides the basic editing such as cropping, rotating, merging and trimming down the video. Apart from that, you can modify the speed of a particular part of the video, or select the amazing templates in the software. Like other Apple products, iMovie is a high-quality YouTube video maker to consider.
Platform: Mac
No 6. YouTube Video Maker - Window Movie Maker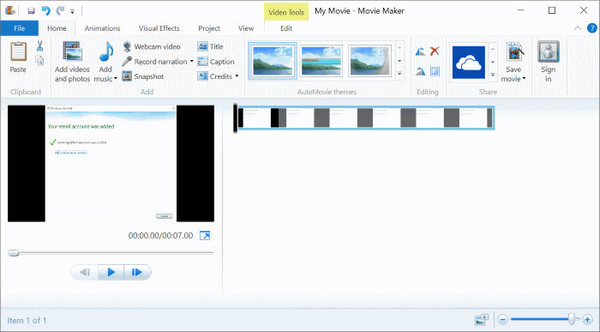 Designed by Microsoft, Windows Movie Maker is the best YouTube video maker you could use on Windows. It allows you to make YouTube videos with easy drag-n-drop. Apart from some basic features, this useful YouTube video editing can also help you enhance the overall editing experience along with multiple transitions, titles and effects, etc. There are built-in recording button windows which you can easily use.
Platform: Windows
No 7. YouTube Video Maker - Flixpress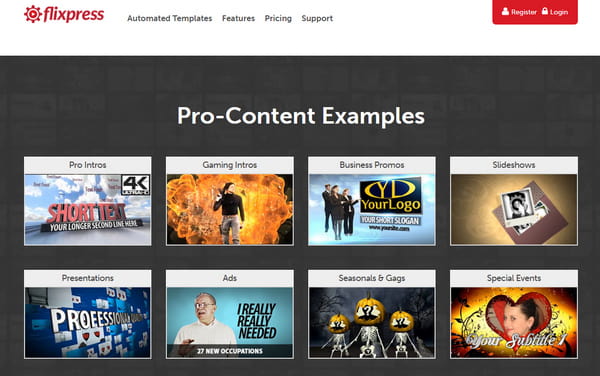 Flixpress is an online free video maker for YouTube, which helps you to create and edit videos in few minutes with multiple effects. Flixpress is better at making intro videos for YouTube. It offers you quite many basic templates to customize text/ images or upload audio/video, as well as multi-layout templates including stock video library, 3D objects library, live actors and more. If you are looking an intro maker for YouTube videos, this would be your choice.
Platform: Online
No 8. YouTube Video Maker - YouTube Thumbnail Maker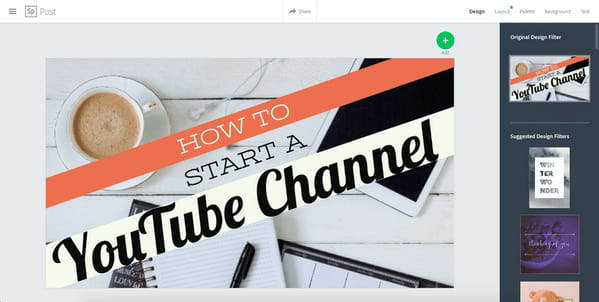 YouTube Thumbnail Maker comes from Adobe Spark, and it is a YouTube video maker aiming at making stunning YouTube thumbnails for free. Creating YouTube thumbnails is easy with Spark, even if you don't know exactly how you want your thumbnail videos to look, you'll find unlimited creative possibilities when you browse the Adobe Spark Inspiration Gallery. You can select a general topic category that matches your video and see what other designers have created.
Platform: Online, App for iPhone
No 9. YouTube Video Maker - Lightworks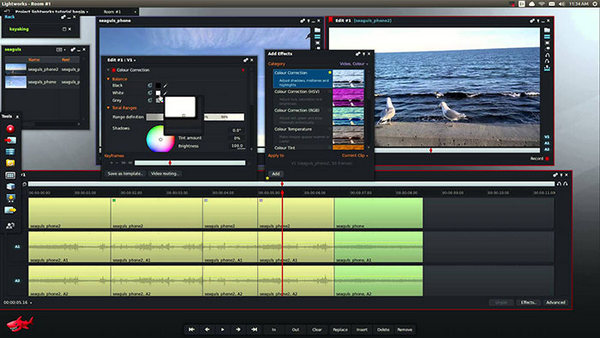 Lightworks video editor is one of the most popular YouTube video maker tools, which has been even used in Hollywood for editing different movies. Compared with other video maker app for YouTube, Lightworks is only for the professionals. The overall user interface is pretty much simpler and works correctly. Lightworks provides a free version, which does pretty much everything, but if you want to export videos in more than 720p resolution, you will have to buy the pro version.
Platform: Mac, Windows
No 10. YouTube Video Maker - YouTube Movie Maker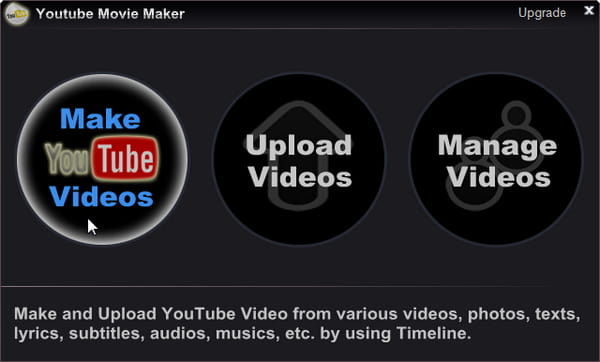 YouTube Movie Maker is right now one of the hottest YouTube video maker products. Specialized in YouTube, this all-featured program enables you to create, make, edit, upload, manage and promote YouTube videos all together. Main features include text/titles adding, transitions/effects, motion effect, Main features include text/titles adding, transitions/effects, motion effect, 3D movie editing, etc.
Platform: Windows
In this article, we mainly introduces 10 free YouTube video maker tools to help you make YouTube videos in a better way. Still have more recommendations about video maker for YouTube? Feel free to leave your comments down below.