How to Get Free Amazon Books to Watch on Kindle or iPhone
With endless bus or subway time when you are out, many people choose to find something to do, kicking out the time. In that case, audio book is the perfect way, it saves your eyes, yet you can enjoy a story like a movie. If you are looking for audio books, Amazon audio books would be the perfect option. Audible, an audio book service provided by Amazon, has the most comprehensive audio books, especially some popular audio books, including Harry Potter audio books and Star Wars audio books.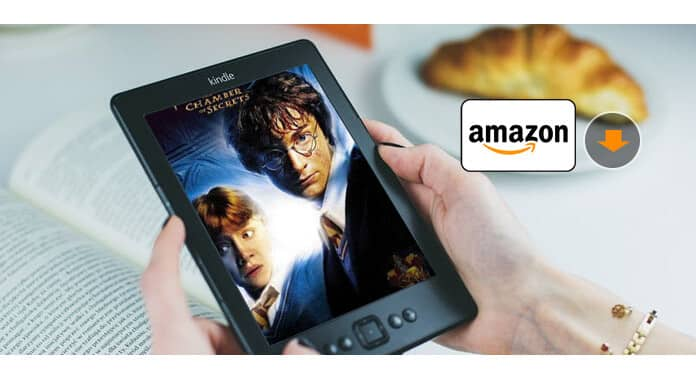 However, as you may know, Amazon normally lets you buy and then download its audiobooks. Is there one way to get Amazon audio books for free? Well you have come to the right place. In the following article, I'll give you all the methods to free get audio books from Amazon.
Method 1. Amazon audio books free trial
Audible.com offers fresh members free trial to popular Amazon audio books, including Harry Potter audio books and Star Wars audio books, so you can take advantage of that, and get free audio books during the free trial.
Step 1Visit Audible.com, sign up for a new account. Audible.com offers a free 30-day trial, though you will have to share your credit card number to sign up.
Step 2Download the free Audible.com app to your iPhone or Android device. Use your Audible.com login you established above (which should be the same as your Amazon login) to sign into the app.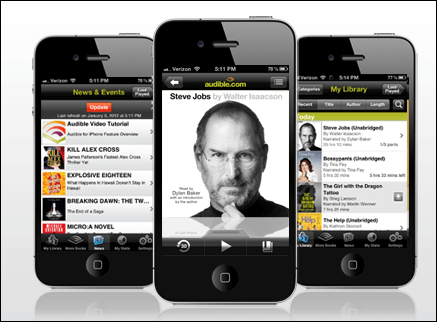 Step 3Click through to the free selection of popular classic books on your computer (scroll down a bit) and select the book that you want on Amazon.com.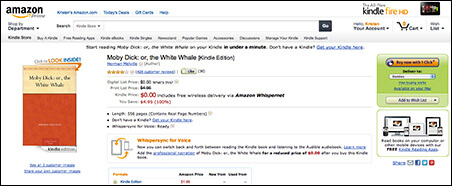 Step 4Click to "purchase" it (though it'll be free), and the audio book will be sent to your Kindle, Kindle app, or Kindle cloud reader. Make sure you're sending it to the correct device!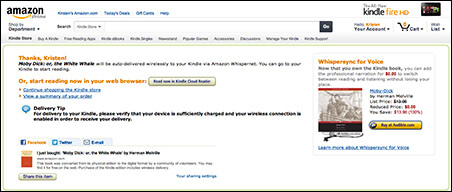 Step 5On the next screen, you'll see a prompt to download the audiobook version, also free. Click that and it will send the audiobook to your Audible account. You'll then need to complete your free purchase on Audible.com.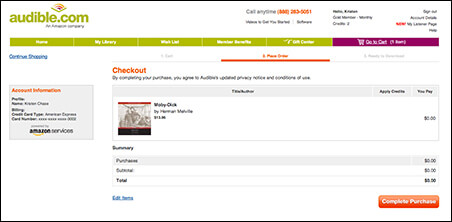 Method 2. How to save Amazon audio books for free
Unlike YouTube, a free site that lets you listen to audio books online as well as download them directly. Amazon doesn't allow you to get audio books downloading. At this point, you can use audio recording software to capture all the sounds from the sites to your computer. Audio Recorder is the software that you need.
Step 1After downloading , install and run this Amazon audio books recorder on your computer.
Step 2Select "Audio Recorder", turn on "System Audio" and turn off "Microphone audio".
Step 3Go to Audible.com to find the audio book. Once you click the play button on the site, just click "REC" on Audio Recorder to start to record the Kindle audio books.

Of course, to record Amazon audio books would not be the best option. The truth is Amazon audio books is not your only option. There are also many online audio book sites that give you enough resource for you to watch wherever you want, and it would be easier to download audio books from there.
In this article, we have mainly introduced you the methods to free get Amazon audio books like Harry Potter audio book. Still have more questions? Feel free to leave your comments down below.