The Best Methods to Download Baby Einstein YouTube Episodes
Would you like to watch Baby Einstein YouTube videos freely even when there is no network available? People are likely to be faced with these situations where adults need to comfort their crying children while traveling or adults want to find something educational for their children's better growth.
So it is advisable for you to do some planning in advance, such as downloading Baby Einstein YouTube episodes onto computer or other videos saved in some folders. The article will articulate some great software to record Baby Einstein YouTube videos for your better watching.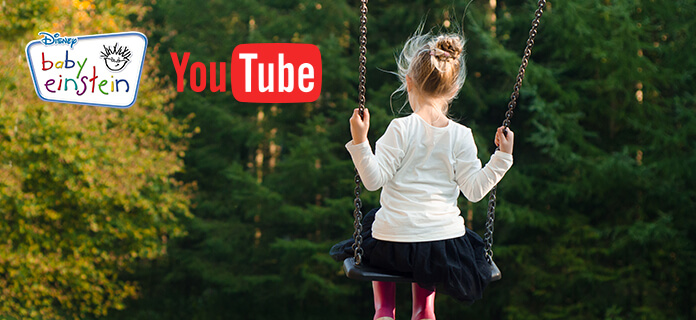 Baby Einstein YouTube
Part 1. Introductions of Baby Einstein
Designed to satisfy the needs of parents to make interactive activities for infants and toddlers, Baby Einstein provides a line multimedia products which covers CDs, videos, books, flashcards as well as toys and so on. It is established by Aigner-Clark and later all the products were sold to Disney and operated by Disney. Baby Einstein YouTube Episodes have become increasingly popular in YouTube these days. It would be better for kids to watch Baby Einstein YouTube videos when they are accompanied by their parents because it is said that children learn best "through meaningful gestures and interactive communication with parents".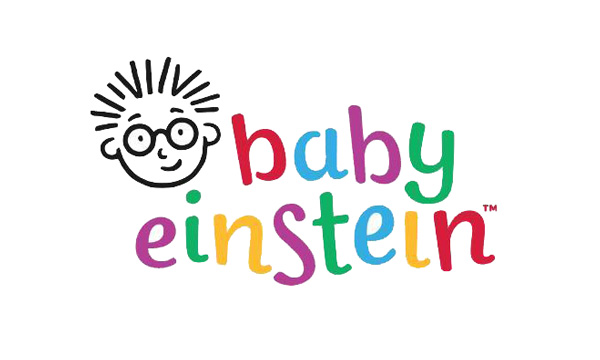 Part 2. How to Download Baby Einstein YouTube Videos
Aiseesoft Video Converter Ultimate is an excellent YouTube video downloader. It enables users to quickly grasp all the functions and features. Once you download high quality Baby Einstein YouTube videos, you can also edit videos with multiple editing features. Just learn more about the detailed process to download videos for Baby Einstein from YouTube.
Step 1 Launch the program on computer
Download Aiseesoft Video Converter Ultimate from the official website. Run the software after installation to download videos from YouTube.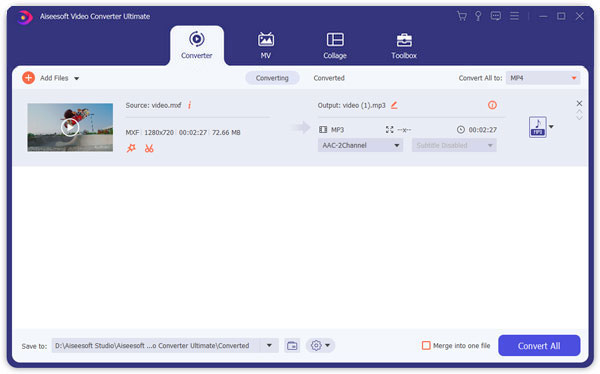 Step 2 Paste the Baby Einstein YouTube link
After that you can copy the link of Baby Einstein YouTube episode you want to download. Paste the URL of the video onto the URL bar and click "Analyze" button.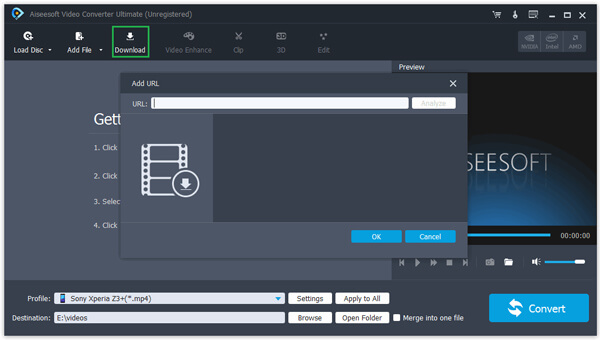 Step 3 Download videos from YouTube
Choose the desired video format you would like to download and click "OK". You can get the Baby Einstein YouTube videos within a short period.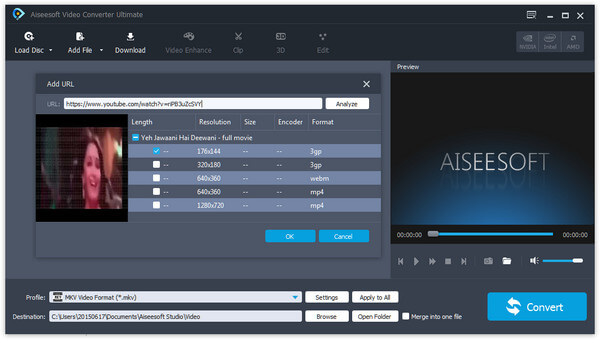 Part 3. Top 5 Baby Einstein YouTube
Top 1: Baby MacDonald
This episode of Baby Einstein YouTube mainly introduces baby to a real life. Vivid images, traditional nursery rhymes, puppet shows and visuals of happy children. Involved in toys and real world objects, your baby is able to experience all of the sights and sounds of a farm. You will meet the farm animals, plant the crops, ride on a tractor and much more!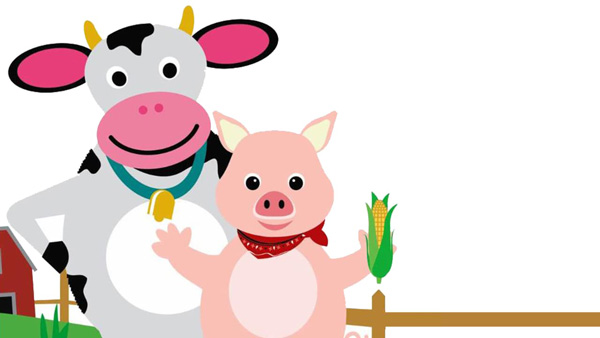 Top 2: Baby Mozart Music Festival
The Baby Einstein YouTube video leads baby to the splendor of classical music with Baby Mozart Music Festival -- the most beloved Baby Einstein YouTube videos! As you know, Baby Mozart Music Festival provides baby with stimulating, colorful images. Babies are easily fascinated by the Baby Einstein videos – with puppets, sounds, and rhythm.
Top 3: My First Signs Part 2
My First Signs Part 2 of Baby Einstein YouTube helps children learn common words and phrases in sign language. Sign language can be a good way to communicate with baby before their verbal skills develop. Baby Einstein's My First Signs video named Guest starring Marlee Matlin interestingly introduces mom and baby to sign language using common and easy words and phrases like "mommy," "daddy," and "I love you."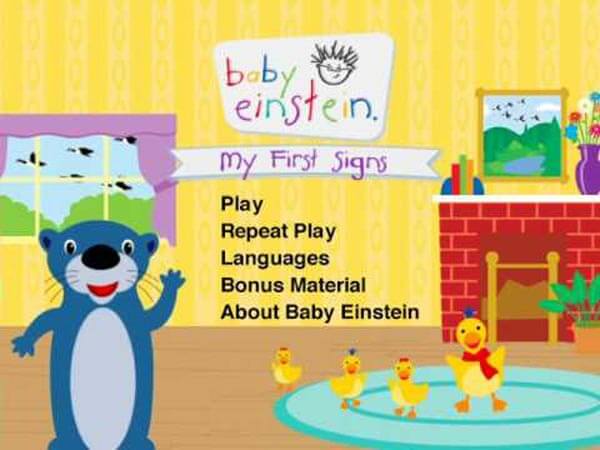 Top 4: World Animal Adventure – Part 1
This Baby Einstein YouTube video brings baby to dozens of exotic animals all around the world. In World Animal Adventure, you'll meet pandas, kangaroos, snow monkeys, and much more animals – all in their natural habitats. Baby will also enjoy special songs, with sounds all over the world. So let's go on a safari to let your baby enjoy the YouTube videos on the go with ease.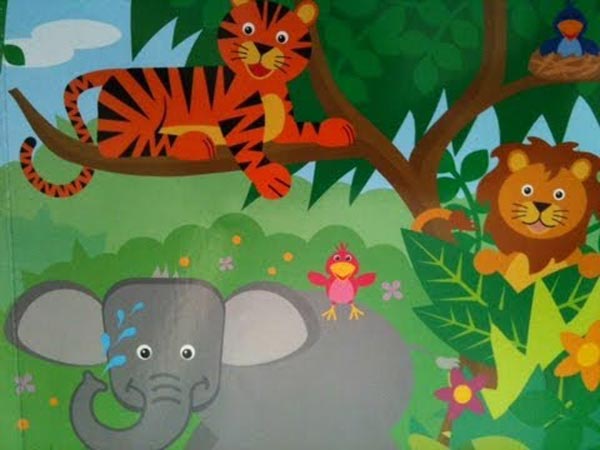 Top 5: World Animal Adventure – Part 2
This YouTube Baby Einstein video – World Animal Adventure introduces baby to exotic animals from around the world. Kids will meet animals just like monkeys, pandas, and kangaroos in their natural habitats. It is advisable to set to the back drop of world music and beats, and Baby Einstein's World Animal Adventure will offer you and your baby an exciting way to explore the world together.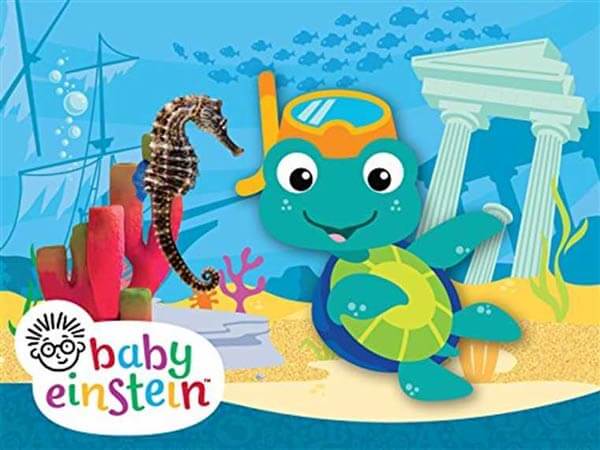 Part 4. How to Record Baby Einstein YouTube
It is recommended that Aiseesoft Screen Recorder can easily help you capture the screen and record the audio of the video. And there is no need for you to worry about the quality of the recordings. When you are playing Baby Einstein YouTube video, you can launch this application and start to record the video. In what follows, specific instructions will be amplified for your reference.
Step 1 Download and install Screen Recorder
Download and install the latest version of Aiseesoft Screen Recorder from the official website. And then launch the program to record screen of your computer.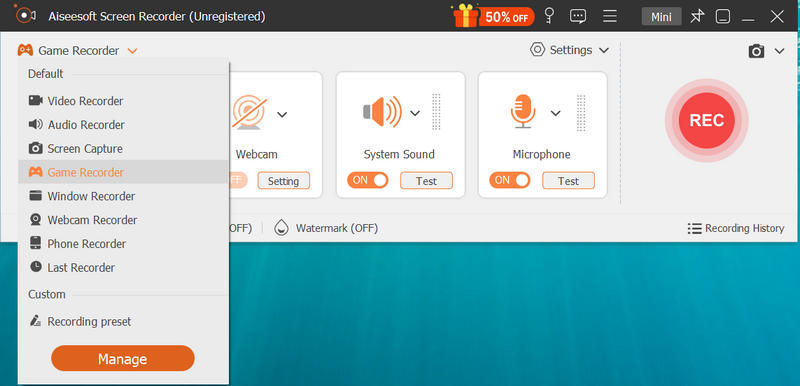 Step 2 Setup for YouTube screen recording
Choose either Screen Recorder or Audio Recorder. Set the recording area by customizing your screen size or entering the numbers. Choose to record audio of the system, microphone or both and select screen device.

Step 3 Record Baby Einstein YouTube
Click REC to begin recording and complete recording by tapping Stop. Save Baby Einstein YouTube video onto your computer after previewing it. Once you download the video, you can share to any devices you want.
Conclusion
You will have a good time with you children when you are watching Baby Einstein YouTube episodes together even when there is no Internet available. Just as the article mentions above, you can use either Aiseesoft Video Converter Ultimate or Aiseesoft Screen Recorder to help you download and record Baby Einstein YouTube videos with efficiency. Want to share your thoughts with us? Just leave your ideas below.