Approaches to Help You Fix YouTube
As we all know, YouTube is a versatile video playing website, which covers a wide range of videos to meet users' various demands and needs. However, there are still some existing problems. Learning how to fix YouTube is of great necessity.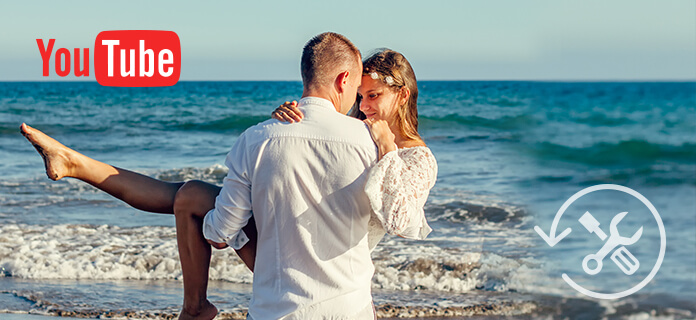 Fix YouTube
YouTube videos sometimes pause, freeze or stop after some seconds. The videos cannot load, not work, and load not play and so on. You may be confronted with such a warning saying "An error occurred, please try again later", which happens constantly? So you may wonder how to fix YouTube with ease? In what follows, there come several efficient ways mainly aimed at fixing YouTube.
Part 1: Common ways to Fix YouTube
Here, some easy and practical common ways are prepared for you to quickly have a good command of approaches about how to fix YouTube when some common problems arise.
Section 1: How to Fix YouTube When It Is Not Loading
This kind of problem often comes about when you watch videos on YouTube, and the process of loading becomes slow. It is due to the reason that some servers are closed, making it difficult to transfer from YouTube to your computer with just tiny data and flash every time. Just check out more details about how to fix YouTube loading problem.
Step 1 Ensure your browser is the latest version, update to the latest version.
Step 2 Restart your browser after clearing some cache.
Step 3 Put JavaScript into your browser.
Step 4 Adjust the quality of the video to a low level to check whether YouTube is fixed.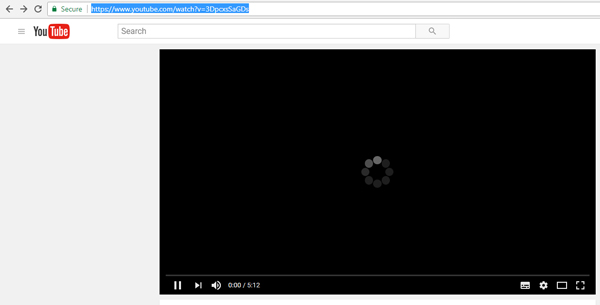 Section 2: How to Fix YouTube When It Is Not Working
You may be faced with such a situation where your computer screen is all-blank, and 500 error as well as error 504 after getting error 500 often appears. What is more, there is no internet connection, no sound or poor sound. Following are key steps for you to know how to fix YouTube when it is not working.
Step 1 Make sure your Internet connection is smooth. You should close some band-width consumed software if necessary.
Step 2 Clear cookies and data of YouTube and cache of your browser.
Step 3 Ensure YouTube is well protected by firewall or security tool.
Step 4 Restore old YouTube fixes the issue or refresh the page. You can use this way when you can't hit on or search for anything.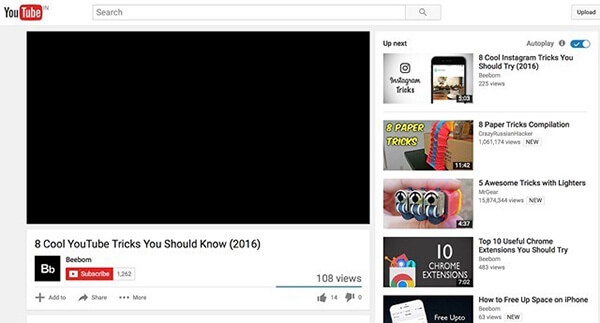 Section 3: How to Fix YouTube When It Is Loading Not Playing
You want to play YouTube video when it is loading, but the video may get stuck constantly or object to play anymore. What is worse, the video player will become totally blank. There are usually two reasons. One is that the video you want to play is unavailable. The other is that there is no content provided for you to play. Simply refer to the following tutorials to assist you to master how to fix this YouTube problem.
Step 1 Go to troubleshooting tips for "video player error message".
Step 2 Make a change in the settings of your computer Firewall to make sure YouTube is blocked by Firewall.
Step 3 Shut down some advertisements or software popping up to fix YouTube problems.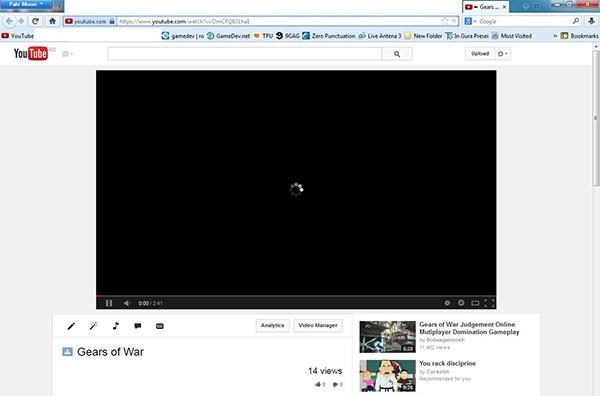 Section 4: How to Fix YouTube When the Error Messages Appear
When Error 503 emerges in front of you, you are supposed to realize that there are some mistakes in your Internet connection speed, which prompts uploader to make changes to adapt to the video. Also, chances are that the video is being deleted. Or you can check your YouTube messages to see if there are any informatio. Next, efficient tutorials about how to fix YouTube error messages will be explained in detail.
Step 1 Refresh your YouTube video page. After that you can shut down other windows or tabs.
Step 2 Update the browser and Flash Player. It is advisable to update to the latest version.
Step 3 And now you can try to watch YouTube videos on other browsers.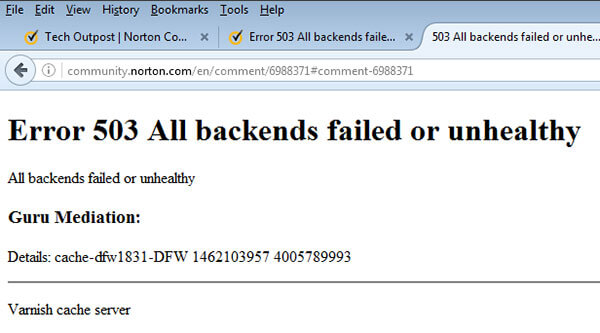 Part 2: Download YouTube Videos to Fix YouTube
Just waiting for the recovery of YouTube seems vainly. So it is of great necessity to take effective measures to assist us to watch YouTube videos without any difficulty. In spite of the fact that we cannot have easy access to the server, we can also download YouTube videos to our computer with ease and efficiency. Aiseesoft Video Converter Ultimate should be the recommended program to fix YouTube issues by downloading videos from YouTube directly.
Step 1 Download and install YouTube Downloader
Download and install the latest version of YouTube downloader from the official website. After that you can launch the program on your computer.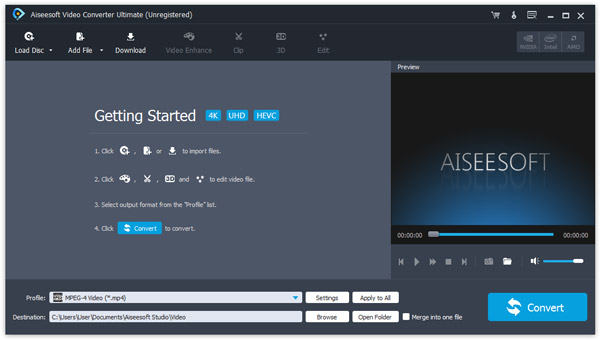 Step 2 Paste the URL of the YouTube video
After that you can copy URL of the desired YouTube video. Click the "Download" menu and paste the URL to the YouTube Downloader before hit the "Analyze" button.
Step 3 Download the YouTube files to computer
You can choose the desired video format or resolution to download YouTube files directly. It will take a few second to download YouTube video to computer.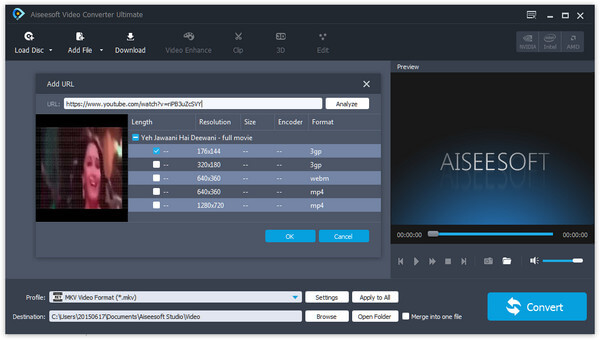 When the Wi-Fi connection is not good enough or other related issues, it should be a great alternative solution for how to fix YouTube. What is more, you can also further edit the YouTube videos, or enhance the quality within the program. It should be a versatile YouTube downloader and video converter you need to take into consideration.
Conclusion
As the article mentions above, there are many ways for you to select when you want to know how to fix YouTube problems. So it is must for you to grasp some necessary skills on how to fix YouTube. And when you face Error 503 or other similar problems, it is recommended to download videos from YouTube because it can help you watch videos without other limitations, and you have the capacity to watch anytime and anywhere, even when your computer is not connected to the network. Sincerely hope you can enjoy watching YouTube videos happily.