How to Fix YouTube Green Screen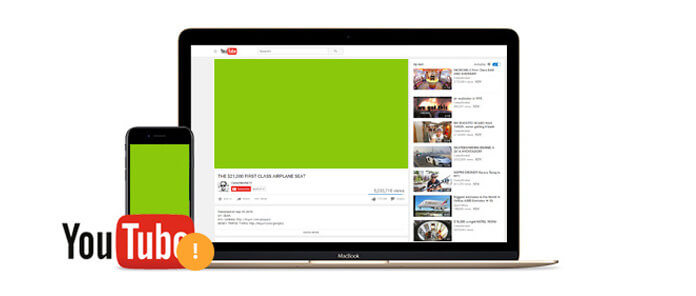 YouTube is one of the most popular video-sharing websites for users to watch and upload videos. At your leisure time, you may frequently be hanging on YouTube to watch TV shows or enjoy music. With abundant video resources, YouTube can always be your first choice to pass the time. Whether you are using a phone or computer, you can open YouTube to play the video you are looking for.
However, during the daily usage of YouTube, you must also encounter various YouTube playback errors. If you often watch YouTube videos on your Windows 8 or 8.1 computer, you have a big chance to meet the YouTube green screen problem. YouTube green screen can be caused by many reasons. In order to quickly get you out of YouTube green screen issue, here in this article, we will show you some effective ways to fix green screen on YouTube.
Ways to fix YouTube green screen
Before you use other methods to deal with YouTube green screen, we suggest you playing the same video in a different browser, or upgrade your browser to the latest version to check the browser. What's more, you can try to clear cache and cookies to fix the green screen on YouTube.
Steps to clear cache and cookies
Chrome: Click the "Customize and control Google Chrome" icon

> "Settings" > "Show Advanced Settings..." > "Clear Browsing Data" > "Empty the Cache/Delete Cookies"
Firefox: Click Firefox "Menu" > "History" > "Clear Recent History" > "Details" > "Cache" > "Clear Now"
Safari: Click Safari "Menu" > "Empty Cache" > "Empty"
IE: Click "Gear" icon > "Safety" > "Delete Browsing History" > "Temporary Internet Files/ Preserve Favorites Website Data" > "Delete"
You can clear cache and cookies according to your internet explorer. After that, you can open the same video to check if the YouTube green screen has been solved.
Set Internet Explorer to fix YouTube green screen
Sometimes you get YouTube green screen problem when playing online videos in YouTube under Internet Explorer. At this time, you can try fixing this issue with the following steps:
Step 1Open the internet Explorer on your computer.
Step 2Find and click "Settings".
Step 3Scroll down to "Internet" options and choose "Advanced" tab.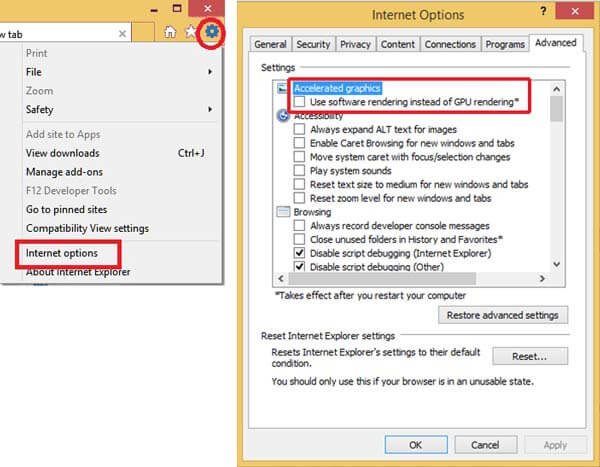 Step 4Click "Accelerated graphics" and select the "Use software rendering instead of GPU rendering".
Step 5Click "OK/Apply" to save your changes and then restart your Internet Explorer.
After these settings, the green screen on YouTube should be solved.
Use professional software to fix YouTube green screen
Even the YouTube green screen has been fixed by now, you are still not sure when the playback issue will come back again. And every time you encounter the YouTube green screen problem, you have to stop the watching and try many ways to fix it. Maybe the best way to enjoy your favorite YouTube videos is to download them first. So in this part, we will sincerely recommend the powerful YouTube Downloader to help you get online YouTube videos downloaded. First, you should free download and install it on your computer.
Step 1Launch YouTube Downloader
After downloading this software, install and open it on your PC/Mac.
Step 2Paste URL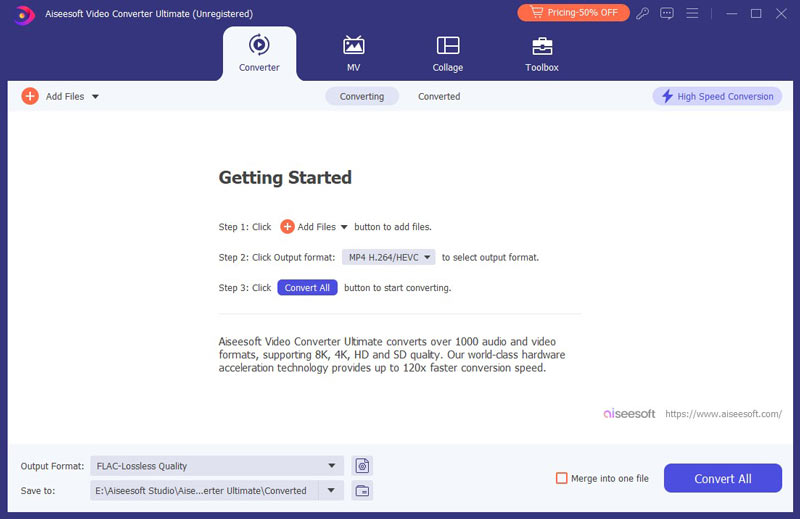 Open the YouTube video page and copy its site address. Back to the YouTube downloading software, click "Paste Url". The video address will be automatically pasted to the URL box.
Step 3Analyze YouTube video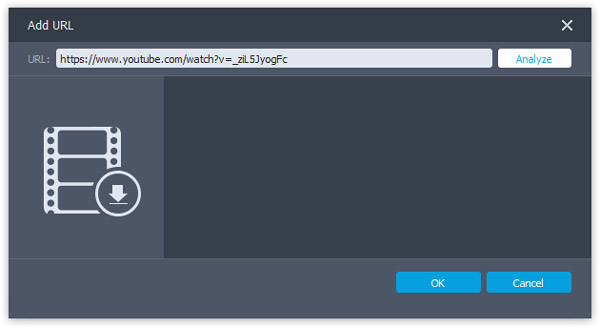 Click "Analyze" to analyze the YouTube video and it will provide several resolutions for you to choose from.
Step 4Download YouTube video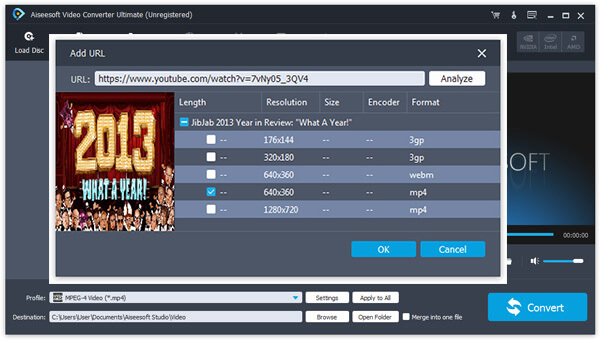 Choose your preferred resolution and then tab OK to download YouTube video to your computer.
In this way, you can handily download online YouTube videos. With the adoption of the newest acceleration technology, it guarantees you a super-fast downloading speed. Moreover, this excellent YouTube Video Downloader can help you to convert the downloaded YouTube video to any popular video format, so the videos will highly support your media player.
The YouTube green problem encountered by lots of people has come up with various reasons. You cannot make sure which way can solve the problem. When you are facing the YouTube green screen, you have to try each method one by one. Maybe the best way to prevent it happening while playing is to download the video first. Just free download the YouTube Downloader and have a try.