How to Use Reflector 3 & Get 7 Screen-Mirroring Alternatives
As you know, Reflector is a wireless screen mirror app for both iOS and Android users. Once you install Reflector app, you can mirror the screen of your smart phone on Windows and Mac computer over the air. There is no need to prepare a USB cable. You can use Reflector 3 to monitor all activities effortlessly.
Yes, Reflector 3 is the latest version of the screen-mirroring receiver. If you still use Reflector 2 to mirror iPhone or Android screen, you had better update to the latest version first. Of course, you can also try other screen mirror apps to solve the problem. This is also what this article wants to talk about.

Reflector Alternatives
Part 1: How to Use Reflector for Wireless Screen Mirroring
Reflector 3 allows users to mirror, record, control, stream and safeguard on Windows/Mac/iOS/Android with ease. You can get more features for screen mirroring and streaming.
Furthermore, you are able to accept or deny any connection with Reflector before displaying on your screen.
During this section, you can learn how to manage Reflector Mac with your iPhone. Now, let's read together to share iPhone screen to Mac using Reflector 3 step by step.
Step 1 Run Reflector 3
If it is the first time you mirror screen, you can get the Reflector free trial first. Download the latest Reflector 3 DMG file on your Mac computer. Then drag and drop it to the "Applications" folder. Double click its icon to launch Reflector 3 after the installation.
The moment you run Reflector, you may not see any window on the desktop. Actually, there is a small icon showing on the top menu bar near the Clock.
Step 2 Mirror iPhone screen to your Mac computer
Go back to your iOS device. Search and install Reflector 3 app on your iPhone, too. Be aware that both two devices need to connect to the same network. Swipe up from the bottom to access the Control Center.
For iPhone X users, you need to swipe down from the top right corner instead. Tap the "Screen Mirroring" option. Sooner, you can see all available digital devices in the list. Choose the icon with your Mac computer's name. As a result, Reflector will start mirroring iPhone screen to Mac automatically.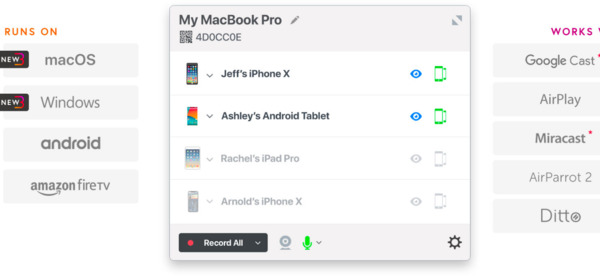 Part 2: 7 Best Reflector Alternatives to Mirror iPhone Screen
In spite of Reflector, you can get other screen-mirroring software to control or record smart phones and computers wirelessly. Well, these tools can help you mirror portable devices to your computer, too.
1. LonelyScreen
LonelyScreen can work as your AirPlay receiver for Windows and Mac PC, too. You can share activities on the larger screen remotely. Moreover, it is also supported to screenshot and share the project to YouTube or Vimeo by one click.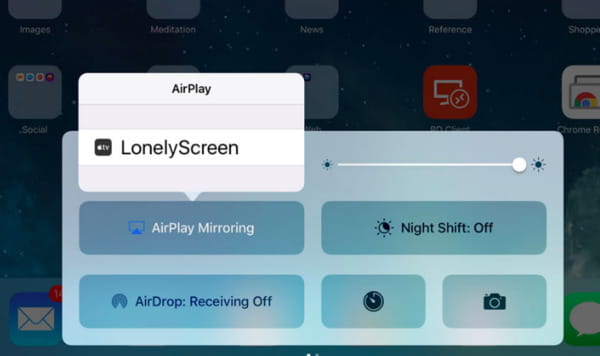 2. TeamViewer
TeamViewer works on multiple platforms, like Windows, Mac, Linux, Chrome OS, Android, iOS and more. Therefore, you can remotely control all digital devices without incompatibility error. If you want to get the instant remote connection, you can try TeamViewer QuickSupport.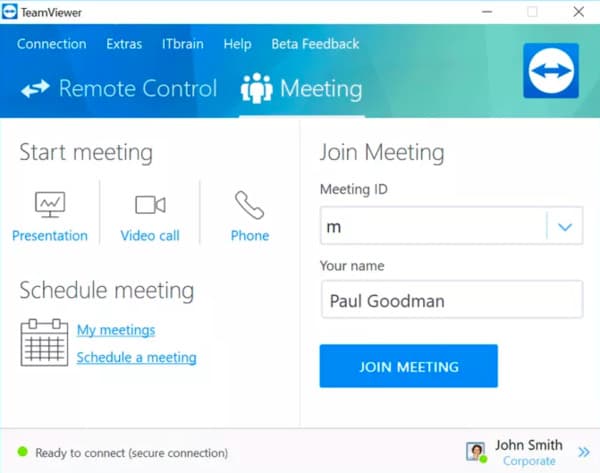 3. AirServer
You can receive all iOS data on your Windows or Mac computer wirelessly by using AirServer. To be more specific, you can transform a simple screen or projector into a universal screen mirroring receiver without too much effort.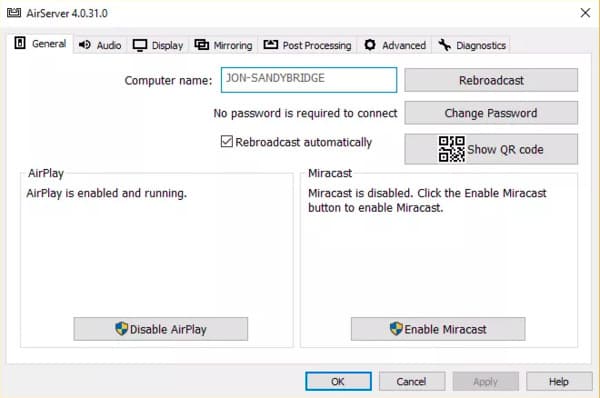 4. X-Mirage
X-Mirage allows users to mirror all iOS devices on a Windows or Mac screen remotely. Well, you can run the Reflector alternative to stream video and audio from iPhone to Mac or PC easily, too. X-Mirage is compatible with macOS High Sierra and iOS 11 at present.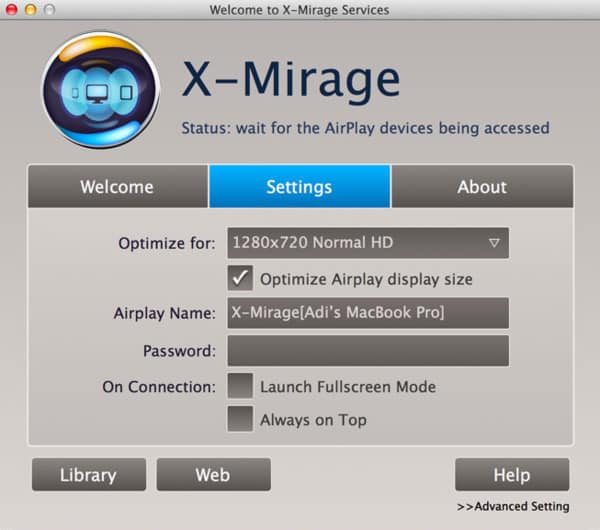 5. Skreen.me
Different from common screen mirror programs, you can use Skreen.me to share screen to a browser instantly. There is no need to download or install any third party application. You can mirror iPhone or Android screen to Chrome, Safari, Firefox and other browsers directly.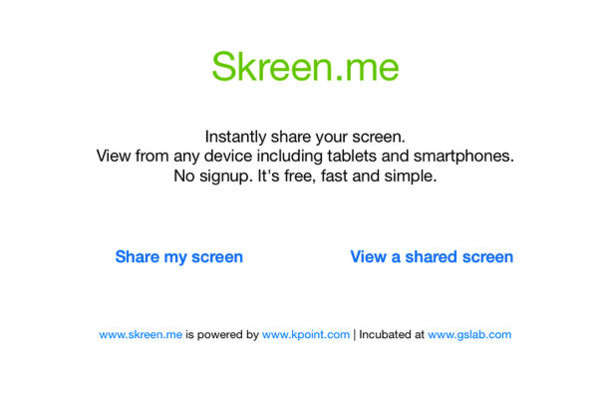 6. VMLite VNC Server
You can remote control your Android phone or tablet from a PC with no root. Just search and install this Reflector alternative app from Google Play Store. Well, VMLite VNC Server allows you to record and stream Android to PC/Chromecast/Apple TV after screen mirroring.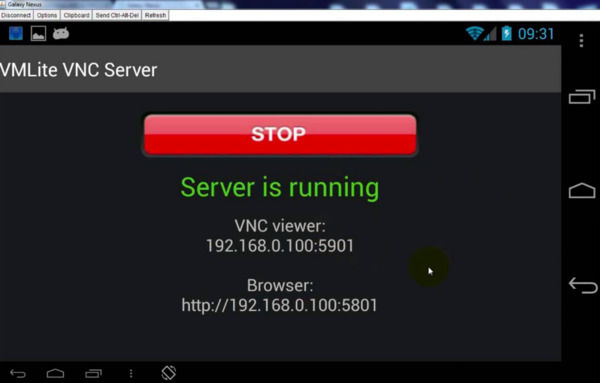 7. Mirroring360
You can mirror your smart phone to any computer screen directly because of the advanced AirPlay technology. Moreover, Mirroring360 supports users to record and share the on-screen activities without external links or cables quickly.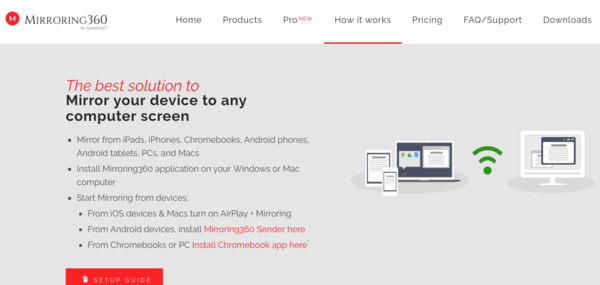 If you have any other good recommendation for Reflector alternative, please don't hesitate to contact us. Of course, you can leave questions or share your experience about Reflector in the comments below.