The Best Solution to Burn a DVD on Windows
Even with the increase storage capacity and cloud storage access, DVDs are still one of the most common ways to store, backup, and transfer files. They are also a great way to play movies from your computer on nearly any DVD player. Furthermore, with videos on a DVD, you can have a perfect gift to your friends.
So how to burn a DVD? The process of burning DVD can be complicated sometimes, many people would give up DVD creation for this reason. However, with a useful DVD creator, you can quickly burn a DVD that works in Windows, Mac or other operating system. In this article, we will introduce you the best solution to solve the issue of how to burn a DVD on Windows 10/8/7.
By default sound devices don't bridge system audio into the mic feed. This can be accomplished with either software or hardware. If you want to do it via software you will have to use the stereo mix option or it's equivalent if your sound device supports it. If not you will need to find 3rd party virtual audio software that will allow you to do the same thing.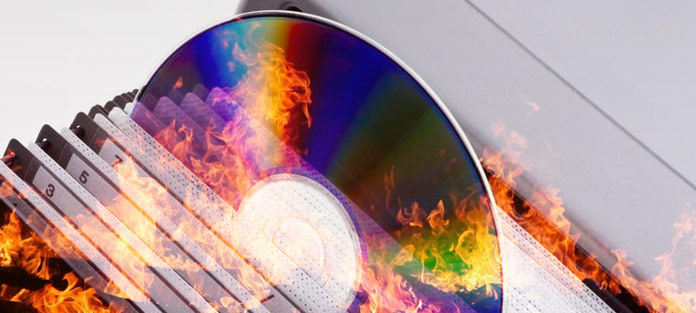 Burn a DVD
How to burn a DVD on Windows
Searching "how to burn a DVD" on the Internet, you would find many methods to burn DVD on Windows. For example, you can burn a DVD in Windows Media Center, or use a free DVD authoring program like DVD Flick to burn movies to DVD. There is even tutorial to show you how to burn a DVD on Windows 8 without installing any third-party optical media burning application. You can achieve the goal to burn DVDs or CDs with these methods, however, you may take too much efforts with the confusing steps.
Here I highly recommend you a very easy-to-use DVD Burner – Burnova. This is a professional tool that works functionally to burn videos to DVD disc/folder/ISO file. With the user-friendly interface, you can easily follow the guide to burn your own BD/DVD file now, not worry get lost in a complicated DVD burning program. Enough being said, now free download Burnova let's see how to burn videos to DVD within simple steps.
Step 1 Insert a blank DVD disc to the ADVD drive if you want to burn videos to DVD disc.
Step 2 Click "Add Media File(s)" to add one or more video files to this DVD Burner.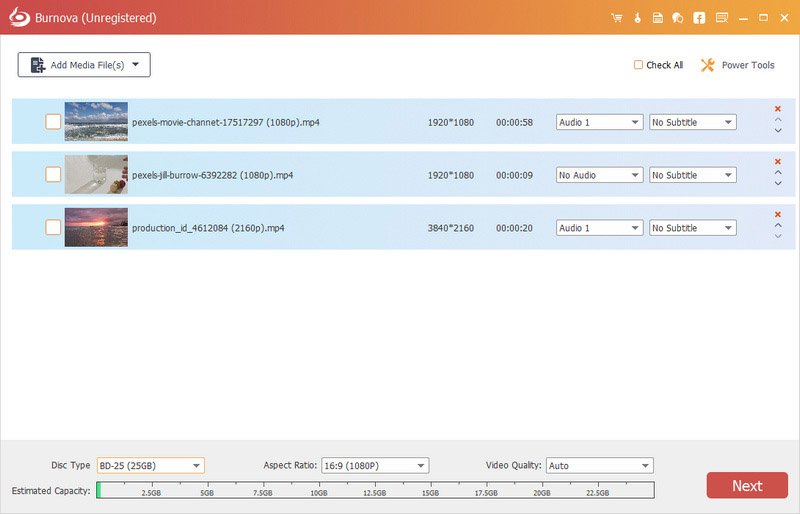 Step 3You can click the edit button in the main interface to enhance the videos before burning to DVD.
Step 4Click "Next" to edit DVD menu.
Step 5Click "Next" to get the DVD burning settings
Here you can make the DVD settings as the following:
• Select create video to DVD disc or DVD folder/ISO file.
• Choose the TV standard as NTSC or PAL.
• Make the video quality as Auto, Low, Medium or High.
• Play the DVD file from the first title or menu, or with or without loop all titles.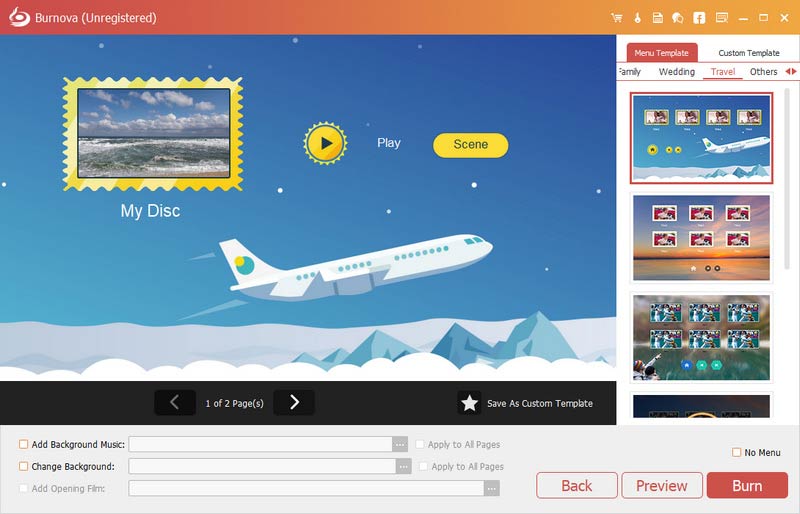 Step 6 After making all settings, click "Start" to burn your videos to DVD.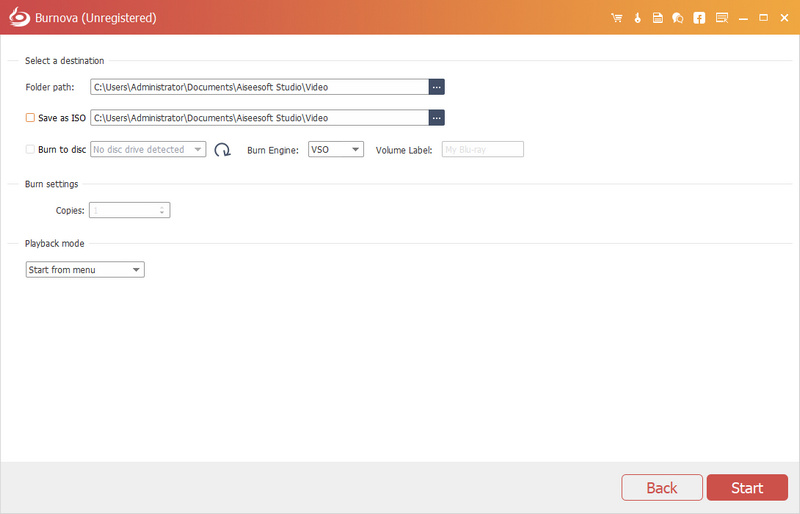 As you can see, Burnova trys to help you burn a DVD disc as easy as possible. To make you get better burning experience, you can also find other advanced features, such as video editing, DVD menu creating and more. Want to learn more about how to burn a DVD with Burnova? Download and explore on your own!