How to Play Blu-ray ISO Image Files on Computer (Windows and Mac) with Best Blu-ray Player
ISO image file is a digital copy of the original Blu-ray disc. It includes data contents of every written sector of the optical disc. The ISO image files can be easily stored on computer and transferred over any data link or removable storage medium.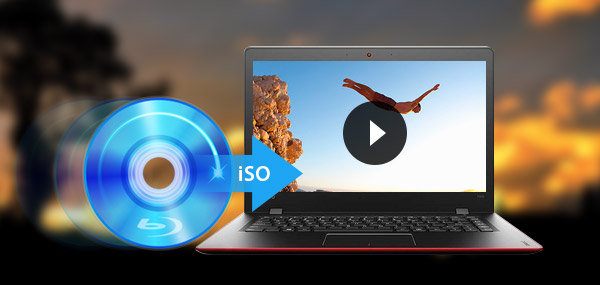 Now lots of Blu-ray fans prefer this format to backup their Blu-ray movies. To enjoy the backuped Blu-ray ISO image with outstanding sound/picture quality, the professional Blu-ray playing software will be crucial. Today I will recommend everyone the wonderful Aiseesoft Blu-ray Player. This is a powerful yet easy-to-use Blu-ray playing application, which offers users a perfect solution to enjoy Blu-ray disc, folder and ISO image files on computer.
Now I will show you how to enjoy Blu-ray ISO image files with this Blu-ray Player step by step.
Tip: To enjoy the Blu-ray ISO images, you need to install a virtue Blu-ray drive on your computer first.
Step 1 Install the Blu-ray Player
Any customers can easily download this player on official website for free. Then users can install the application on your computer.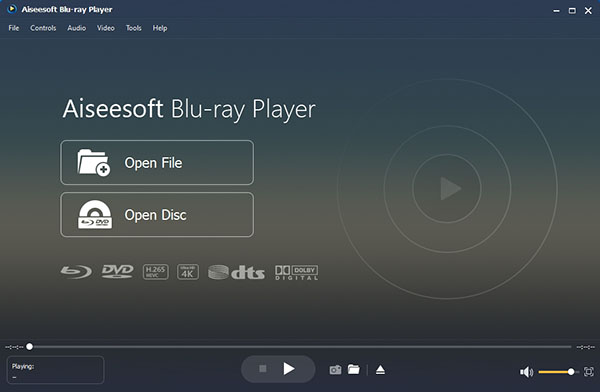 Step 2 Load the Blu-ray ISO image
Launch the virtue Blu-ray drive to load the Blu-ray ISO image file.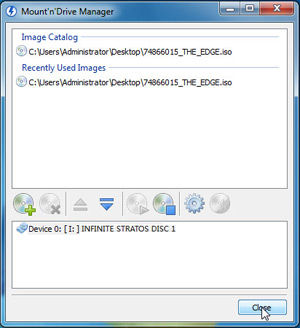 Then click the "Open Disc" button to open a browse window where you need to find the virtue drive on your PC.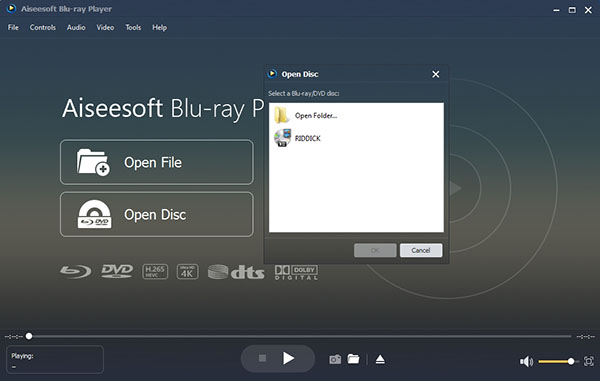 Step 3 Start to play
Once the Blu-ray ISO loading process is finished, you will see a menu list containing Play Movie, Chapter, Audio, Subtitle and Other Titles. Select "Play Movie" to directly play the main movie.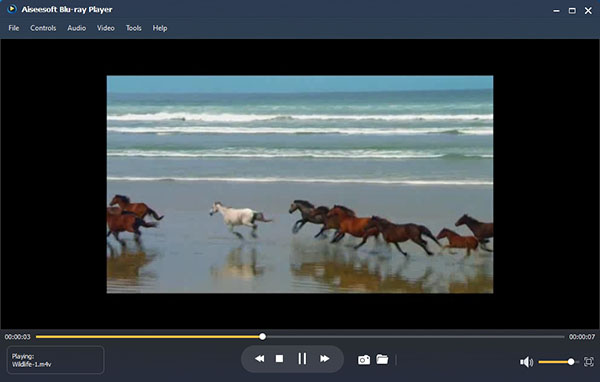 Step 4 Control the Blu-ray ISO play
Besides of enjoying the Blu-ray ISO from the beginning, users can also choose to play the specific Blu-ray title or chapter by right-clicking on the playback screen. Also this Blu-ray Player allows users to define the audio/video track, audio channel, playing screen size, and so on.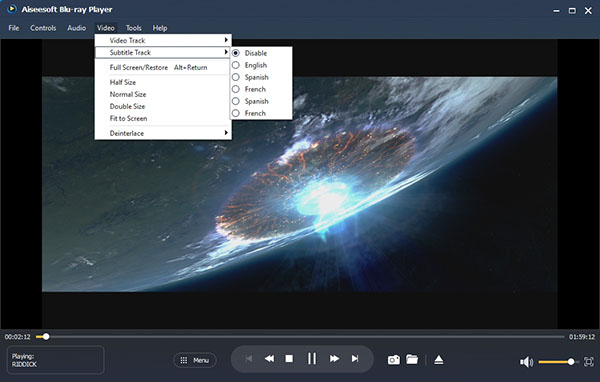 Blu-ray movies enables you enjoy a super clear screen. If you want the vivid experience, then you can think about the 3D player.