How to View, Manage and Cancel iTunes Subscription
Some apps like Apple Music may offer free trials or discounts for a short time on iPhone. If we have subscribed an app, magazine, or a game before, the system will resubscribe the service automatically after the trial expires. Chances are that we haven't noticed the registration email, so we don't even know that the service has renewed itself. Also, the payment will be taken automatically, even if you don't use it regularly.
To avoid extra money loss, or you just want to cancel the subscription, you can read this article to cancel the iTunes subscription on your iPhone, Android phone or computer. For more detailed solutions, you can follow the next 3 solutions to disable iTunes subscription on iPhone, Android or computer. Besides, we also provide you a good tool to enjoy music on your iPhone.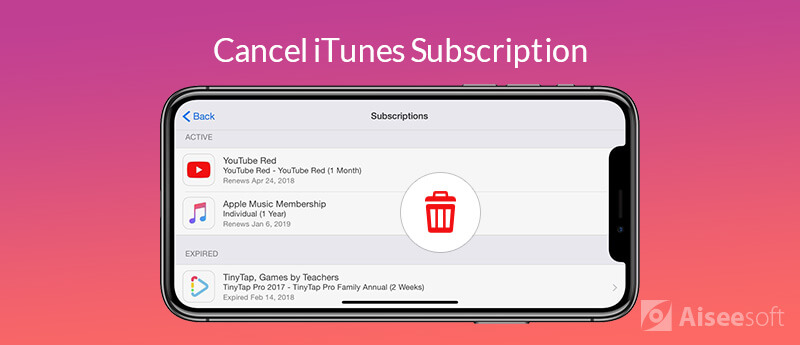 Part 1. How to Cancel iTunes Subscription on iPhone Manually
To cancel iTunes subscription on your iPhone, iPad or iPod touch, you can use the Settings app on your iPhone.
Step 1.
Go to Settings > iTunes & App Store, and tap on your Apple ID.
Step 2.
Tap View Apple ID, and enter the passcode or try Face ID/Touch ID.
Step 3.
Tap Subscriptions, and you can view a list of subscriptions.
Step 4.
Find, view and tap the subscription you want to cancel, and tap Cancel Subscription.
Then, confirm your cancellation. And the subscription will end as soon as you cancel it. iTunes will not charge you for the subscription fee.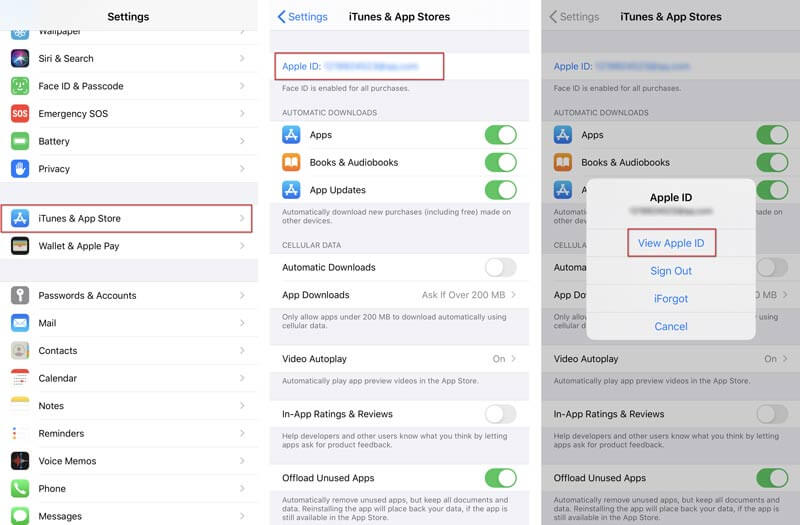 Part 2. How to Change/Cancel iTunes Subscription on Android
If you are using Android phone or tablet, you can also change or cancel iTunes subscription on your Android device. Well, you need to make sure that you have installed the latest Apple Music app on your Android phone.
Step 1.
Open Apple Music app on your Android phone. Tap the menu icon in the upper left corner.
Step 2.
Tap your name at the top of the menu, and go to Settings > Sign In. Sign in with your Apple ID.
Step 3.
Then, go back to the menu button and tap Manage Membership > Cancel Subscription. After confirming the cancellation, your subscription will stop at the end of the current billing cycle.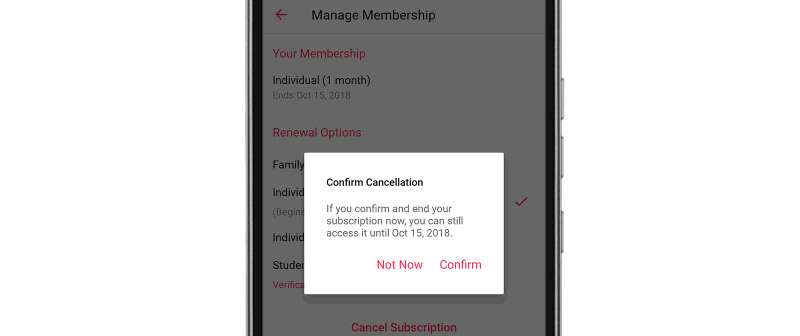 Part 3. How to Disable iTunes Subscription in iTunes on PC/Mac
Apart from operating the cancelation on iPhone or Android device, you can view and cancel iTunes Subscription in iTunes. Just follow the steps below on Windows computer or Mac.
Step 1.
Open iTunes on your PC/Mac. You can sign in iTunes with your Apple ID and password.
Step 2.
Navigate to Account > View My Account.... Enter the password if prompted.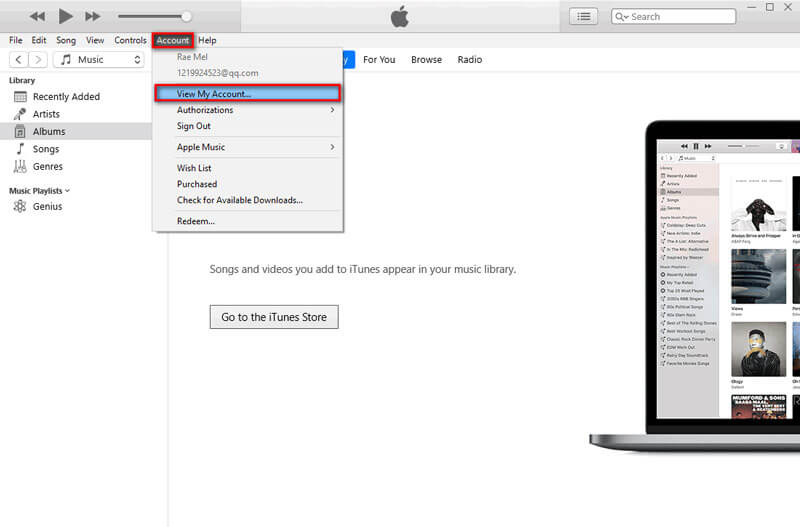 Step 3.
Find the Settings part, and you can see the subscription number.
Step 4.
Click "Manage" next to Subscriptions. Check, edit and cancel the subscription as you want.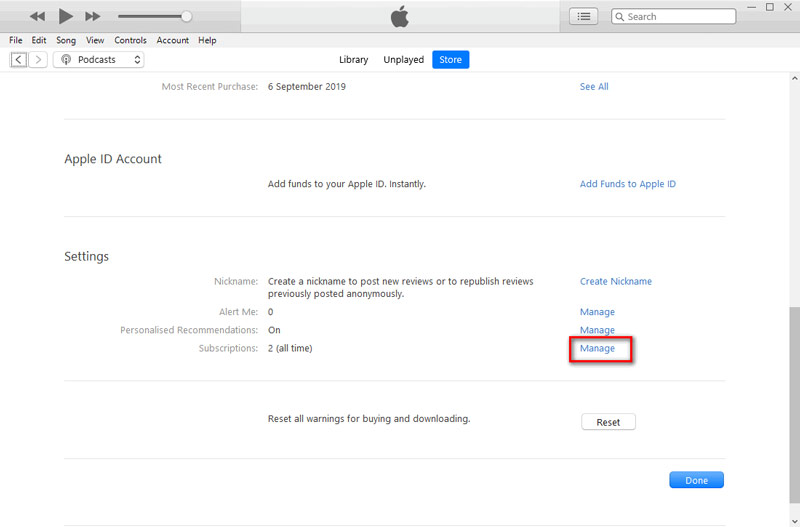 Part 4. Best iTunes Alternative for Better Enjoying Music on iPhone
Once you have deleted subscriptions in iTunes, you can't enjoy the convenience and service provided by the subscription. For example, if you cancel Apple Music subscription on your iPhone, you can't listen to the music displayed in Apple Music any longer.
However, with the recommended iTunes alternative, MobieSync helps you enjoy the music at ease. It enables you to transfer or sync files between iOS, Android devices and computer. It is also the best file manager to take control of your iOS, and Android devices easily.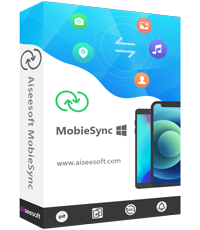 Downloads
Manage music, photos, videos, contacts, messages on iPhone, and Android phone.
Transfer any files between iPhone, iPad, iPod touch, Android device and computer.
Easily Backup and restore files from mobile phones to computer or reversely.
Preview, edit or delete music, contacts, photos, messages, videos and more.
How to transfer music from iPhone to computer
Step 1.
Free download, install and run MobieSync on your computer. Connect your iPhone to computer via a USB cable. Then, you can check the general information on iPhone in the program.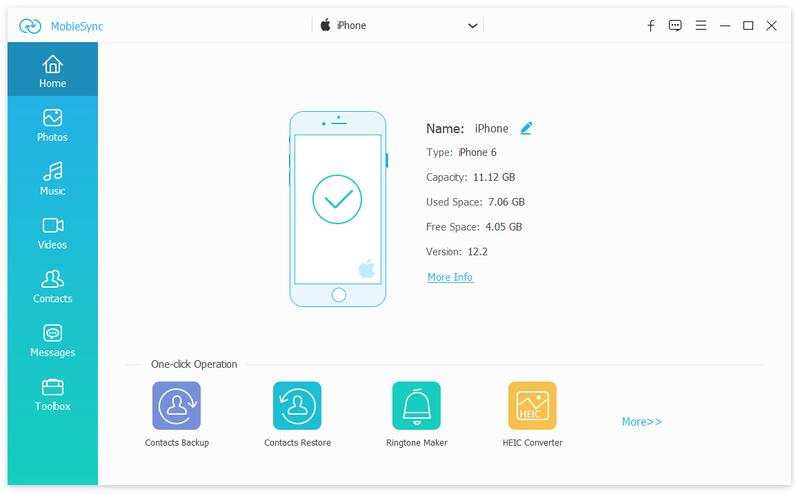 Step 2.
You can preview photos, music, videos, contacts and messages on your iPhone. Click "Music" and select the piece of music you want to move from the list.
You are able to select all music, ringtones, Podcasts, iTunes U, voice memos and audiobooks on your iPhone.
Step 3.
Click "Export to PC" icon and select the output folder. Then, the music will be automatically transferred from iPhone to computer.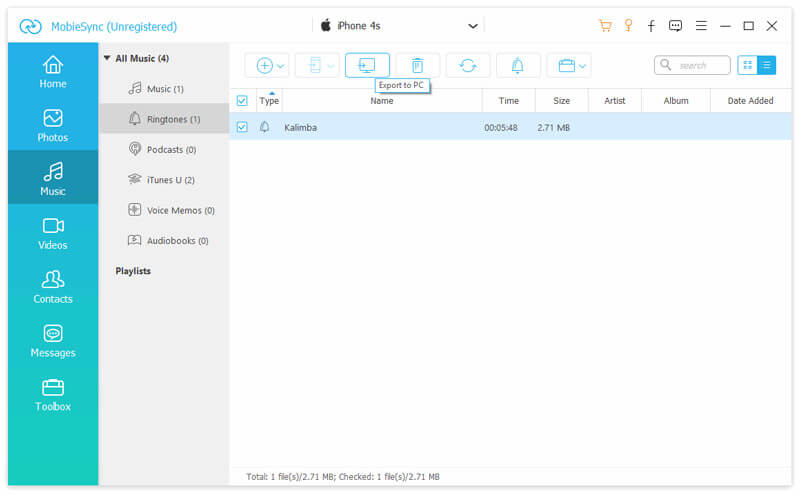 Conclusion
After reading this article, you can find and cancel iTunes subscription on iPhone, Android phone or computer. What's more, we also introduce the best iTunes alternative MobiSync to manage and transfer music, videos, photos and more between mobile phone and computer. You can pick the preferred method. If you have any better solutions, please don't hesitate to share it in the comment below.

Leave your comment and join our discussion