The Best Solution to Split PDF Pages
Do you want to pick out some useful contents for you from a large PDF files? PDF Splitter can help you solve this problem. It enables users to split PDF file with numerous methods. And the quality of output PDF files would be perfect.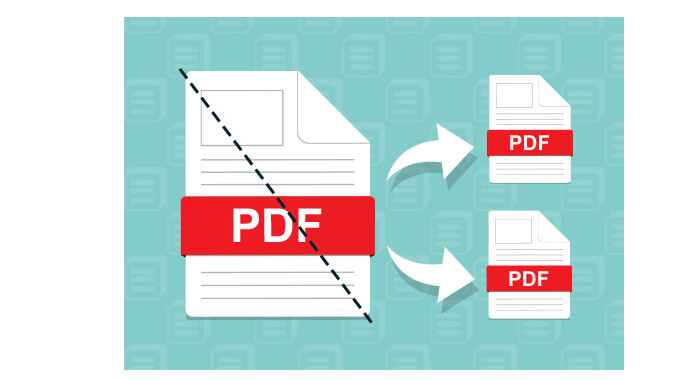 How to split PDF file effectively
In this part, we would like to introduce you with the professional PDF Converter Ultimate to help you split PDF file effectively.
Step 1 Add PDF file
Click the "Add File(s)" button to input the PDF file you want to split.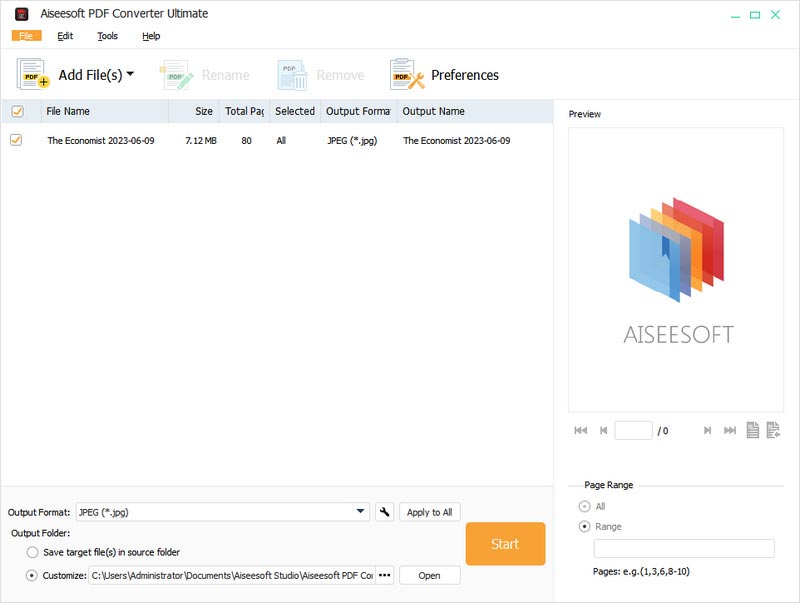 Step 2 Choose pages to split
In the Page Range area, click Range. If you just want a single page, input the page number. If you want continuous pages, input the page range. For example, to extract page 3 to page 10, just input 3-10. If you want several pages which are not continuous, input the page numbers and page ranges. For example, input 3,5,8,12-15 means you want page3, page5, page8 and page 12-15.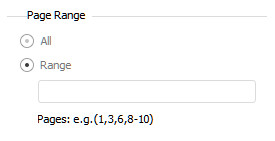 Step 3 Start to convert
Choose the output format you need and click the PDF button to start converting.
Have you successfully splited the large PDF file? This excellent PDF Converter Ultimate can always be your best PDF tool. If you want to merge PDF files, our site also provides you the best advice.
PDF Converter Ultimate
For Mac
Convert PDF files to editable Text, Microsoft Office 2007/2010/2013 Word (.docx)/Excel (.xlsx)/PowerPoint (.pptx), ePub, HTML, etc.
Change PDF files to images with output formats, including TIFF, JPEG, PNG, GIF, BMP, TGA, PPM and JPEG2000.
Support converting multilingual PDF files over 190 languages like English, French, or Chinese, artificial languages and programming languages, etc.
Extract the text out of images-based PDFs.
Import multiple PDF files and convert all of these PDF files to different output formats at one time.
Customize output files and improve the output effect, like the layout, text encoding, image format/resolution/size/color, etc.