20 Cool Wallpapers for Android in HD Resolution
The wallpaper is the first display when you turn on your Android phone. Therefore, it is one of the most important ways to show your personality. It makes sense that more and more people search for cool wallpapers for their Android devices.
On the other hand, as manufacturers continue to improve the resolution of smartphone screen, HD wallpapers become the new trend. In this post, we offer top 20 cool wallpapers for Android with the best quality.

Part 1: Top 20 cool HD wallpapers for Android
In this part of girly iPhone wallpapers, you will see cool or beautiful girls, different breeds of cute cats and dogs, and most of them are in pink girly background.
Part 2: How to backup cool HD wallpaper on Android
The best way to protect your favorite cool wallpapers is to backup them from your Android phone with FoneLab for Android - Android Data Backup & Restore.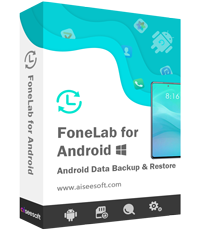 Backup all Android data in a single click.
Select certain data types to create a backup file.
Add password on your backup to protect your data.
Restore lost Android wallpapers with the backup.
Available to all Android devices from major manufacturers.
In a word, Android Data Backup & Restore is the best way to save your wallpapers from Android to computer.
How to backup cool HD wallpapers
Step 1Install the best Android backup tool
Get Android Data Backup & Restore installed on your PC. There is a dedicated version for Mac. Run the backup tool and connect your Android phone to your computer using a USB cable.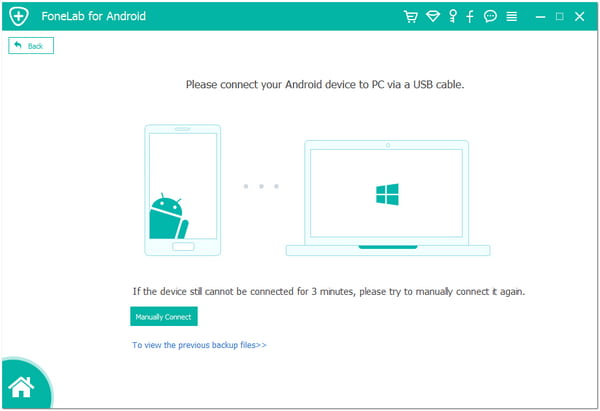 Step 2Backup HD wallpapers simply
After the application detects your phone, go to Android Data Backup & Restore and then hit Device Data Backup. Next, select Gallery on the data type window and hit the Start button to initiate the process. That will back up the HD wallpapers stored in your photo gallery.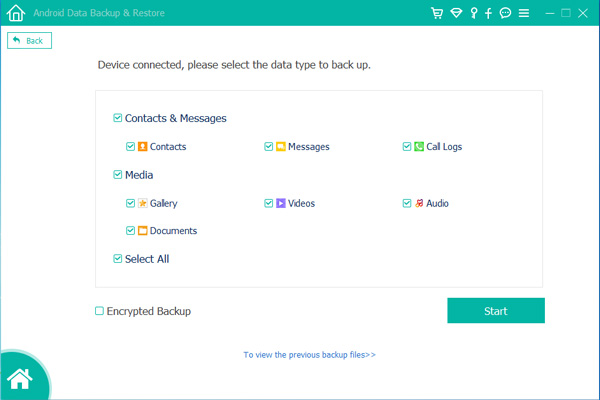 Step 3Restore cool wallpapers in the original status
Any time when you need to restore the wallpapers to your phone from the backup, plug your phone into the computer, open Android Data Backup & Restore, click Device Data Restore, and select the latest backup file and then the wallpaper. Once hit the Restore button, it will go back to your phone.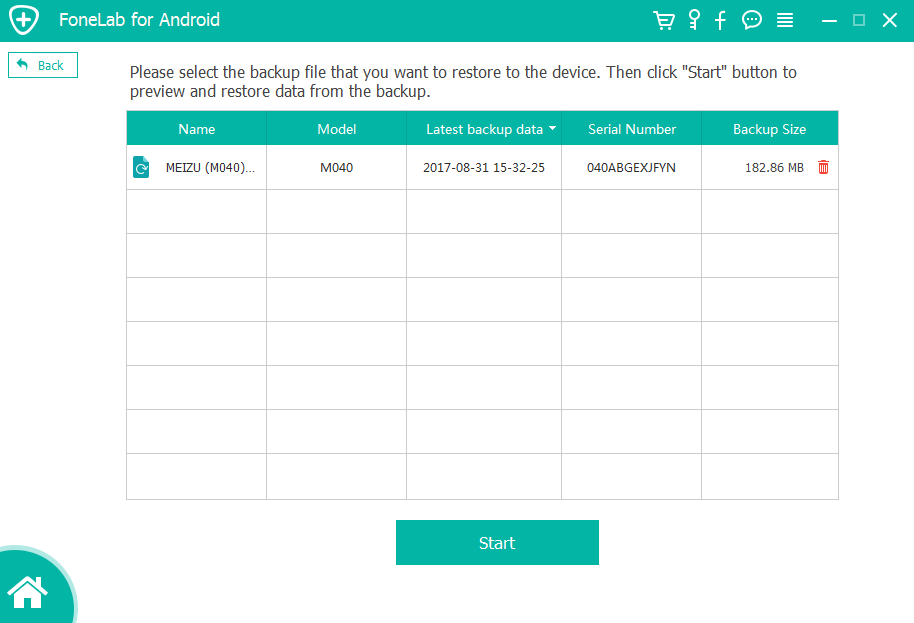 Conclusion
Now, you should get 20 awesome HD wallpapers for Android phone. All you need to do is to pick up your favorite one based on our introductions. Plus, we also recommended the best way to back up your HD wallpapers from Android phone to computer and restore it when you delete the wallpaper by accident.