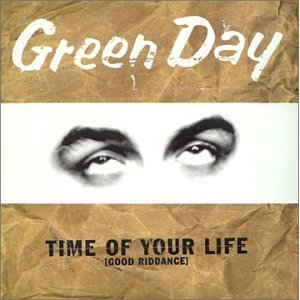 1. "Good Riddance (Time of Your Life)", Green Day
Released: 1997
Genre: Punk
Lyrics: "It's something unpredictable, but in the end is right / I hope you had the time of your life."
Comment: After graduation, your life ahead is unpredictable, but we will encourage each other to do things following your heart, then everything would be ok as it is all part of your life.