Best 12 Windows Movie Maker Add Ons and Plugins
Are there any free add ons or Windows Movie Maker? Like effects, transitions, stuff of that sort. I have Windows 7, and there are just not enough custom effects, so to speak. If not, does anyone know of any other movie maker I could download?
This article collects various Windows Movie Maker add ons. So if you are looking for plugins for Windows Movie Maker, then you can get detail descriptions with easy-to-understand sentences here. As a result, it will be much easier than before to edit videos, and you can also get Windows Movie Maker special effects free download effortlessly.

Part 1: Top 12 Best Windows Movie Maker Add Ons and Plugins
1. Correction Effects Pack 1
You can easily drag and drop filters from Correction Effects Pack 1 to apply 46 different effects. So when you need to create or edit videos, you can improve the visual experience by using those tools. In addition, CleanCrop may be the most popular tool in this Windows Movie Maker add ons, because you can eliminate frame edge while retain the sharpness perfectly.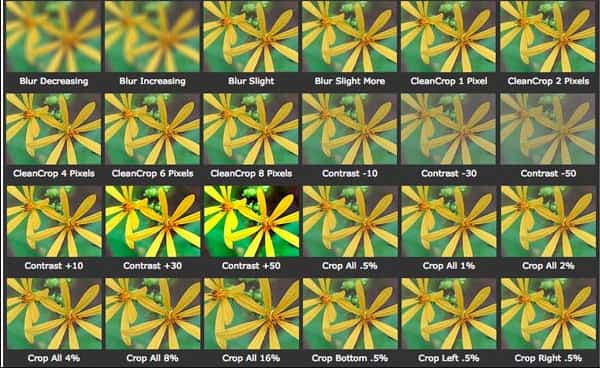 2. SceneFixer Effects Wizard
This Windows Movie Maker add ons allow users to adjust the brightness and contrast in easy ways. To be more specific, you can set the certain RGB amount per channel independently. And it is also the useful tool to get the best result with only the half time.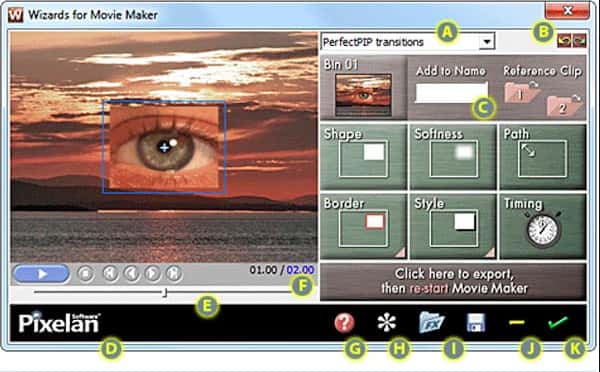 3. PanZoom Wizard Pack 2
Through PanZoom Wizard, you can make the start and end pan effect with Windows Movie Maker quickly. Actually, once you install PanZoom Wizard Windows Movie Maker effects pack, you can drag and drop the start and end frame with ease.
4. Blur-Sharpen Wizard
From the name of this plugin for Windows Movie Maker, you can know its main functions already. Yes, it allows users to sharpen the certain portions of your video while maintaining the original blurring.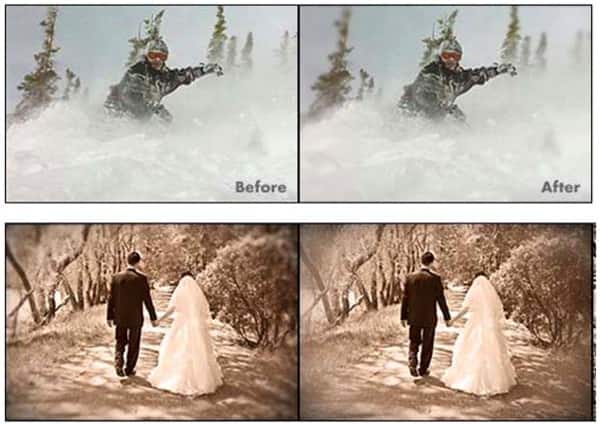 5. FilmTouch Wizard
FilmTouch Wizard can help users to create film-like video effects with over 200 presets. What's more, you can also adjust brightness, contrast and other settings manually during the while process.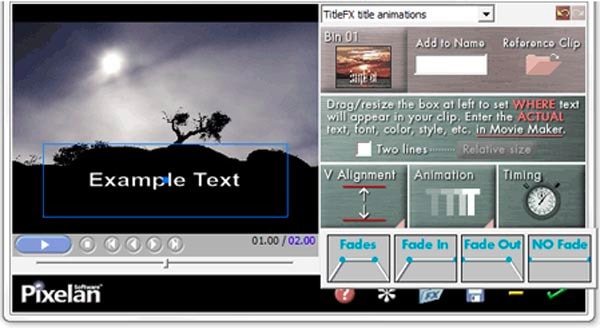 6. TitleFX Wizard
So you can add titles and text positions to your project freely by using TitleFX wizard Windows Movie Maker add ons. Otherwise, you will spend a lot of time on adjusting titles and texts by tinkering the XML code.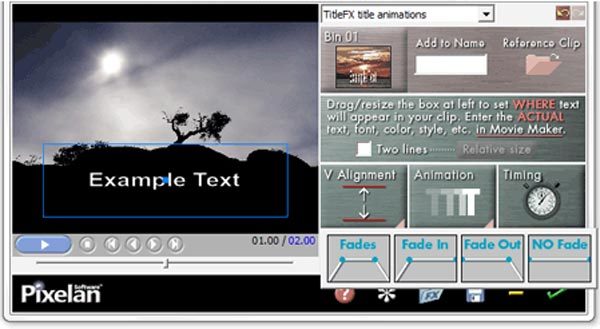 7. OverlayFX Effects Wizard
Windows Movie Maker only allows users to add a single video track. So you can only overlay photos over a video clip. Luckily, OverlayFX effects wizard supports users to add other objects including logos, titles, graphics, etc. In a word, you can add up to 6 overlays to per clip with OverlayFX effects wizard.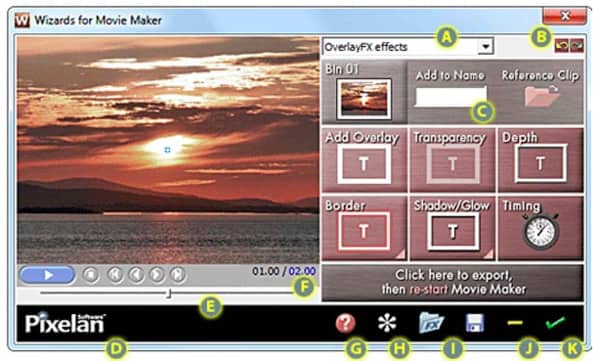 8. AccentFX Wizard
This plugin allows users to highlight the certain part of the video to add frames and borders. And Windows Movie Maker guarantees users to view the change instantly. In addition, you can get hundreds of effects like frames, visual accents and more.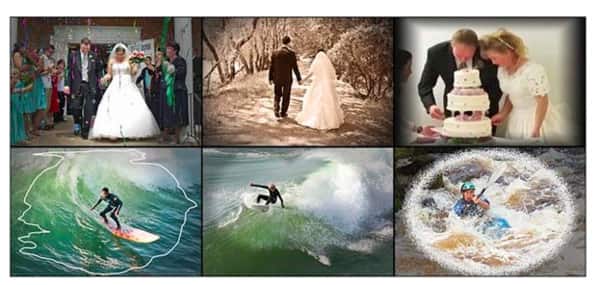 9. SpiceMaster Wizard
Well, you can add custom Windows Movie Maker transitions and effects free download for Windows 7 and other versions here. As a result, it will be easier than before to customize transitions in your video.
10. PerfectPIP Wizard
By using PerfectPIP Wizard, you can create picture-in-picture with Windows Movie Maker easily, or you can name it as PIP as well. In addition, you can get the ultra-sharp PIP rendering in the latest version of this Windows Movie Maker filters.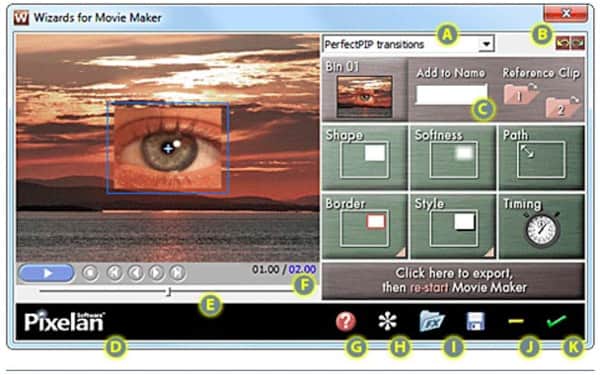 11. TranJelly Wizard
There are 8 different bevel styles and depth levels you can get to create realistic beveled transitions. Well, you can adjust the transition to your personal preference as well.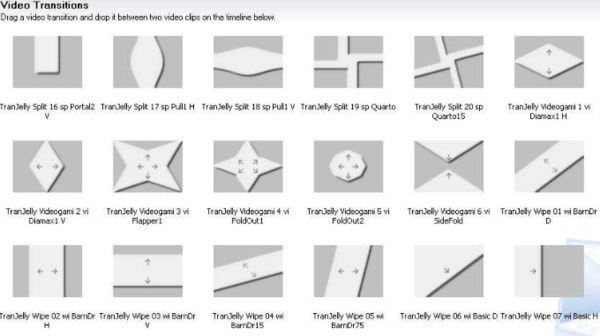 12. Animation Effects Pack 4
Animation effects pack 4 is a collection of over 30 cartoon animations. So you can turn normal pictures into abstract images easily by using this Windows Movie Maker effects pack.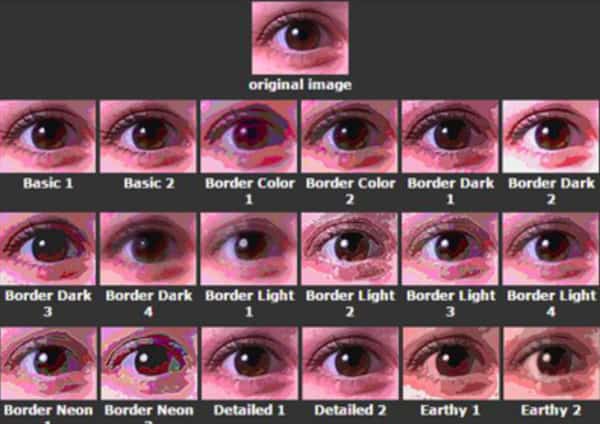 Part 2: Best Windows Movie Maker Alternative for Windows and Mac Users
Actually, you can run Aiseesoft Video Converter Ultimate to replace most Windows Movie Maker add ons and plugins. It is a powerful and easy-to-use video editor that can allows you to achieve most customizations within few clicks. What's more, all your output video and audio files are in high quality.
Key Features of the Alternative for Windows Movie Maker
Convert over 1000 video and audio formats on Windows and Mac PC.
Download online videos from YouTube and other sites.
Edit any video or audio file to rotate, crop and add other effects.
Offer a real-time preview window.
Enhance video quality and add more effects to your video.
Support HD/4K UHD and 3D converting.
Steps to Convert and Edit Videos in High Quality
Step 1Import video file
Launch Video Converter Ultimate on your computer. Choose "Add File" on the top to import your video. Well, you can also drag and drop videos from desktop to its interface directly too.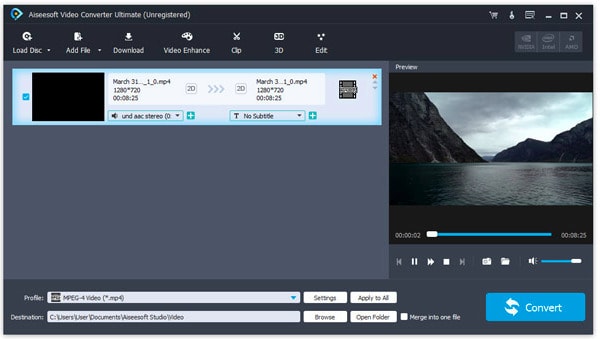 Step 2Apply video editing effects
Click "Edit" from the top toolbar. You can see a new window with 6 different sections. Choose the certain option to get several video filters and a real-time preview window. Later, choose "Apply" or "Apply to All" to save your change.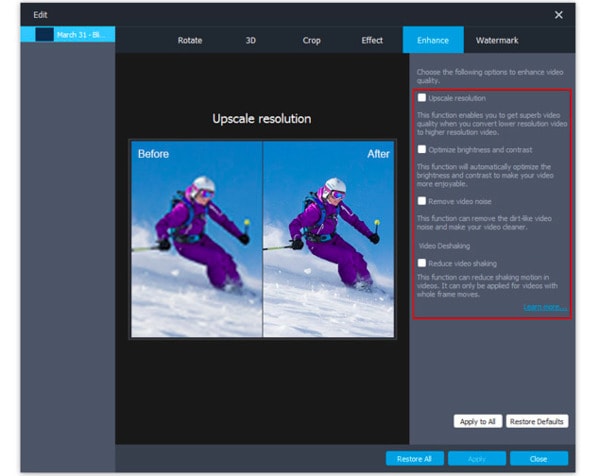 Step 3 Export the edited video
If you want to convert the video to the certain format, you can click "Profile" at the bottom. There are various preset profiles from the "Profile" list. Well, choose "Settings" besides to adjust profile settings if necessary. At last, click "Convert" to finish the whole process.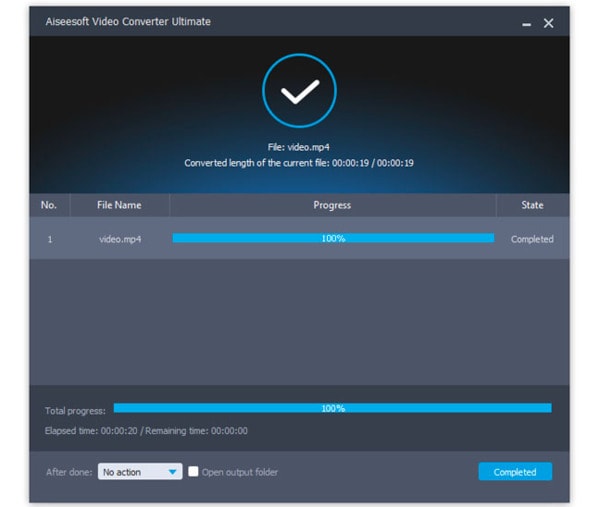 Well, that's all you need of popular Windows Movie Maker add ons and plugins. They'll be greatly helpful when you use Windows Movie Maker . If you have any other good recommendation, you can also leave messages in the comment below.