How to Fix the Error of App not Installed
Android system is great when it comes to using oceans of apps and enjoying seamless experiences. People usually get annoying messages while installing apps on their Android devices, especially apps from websites. One message that you cannot ignore is App Not Installed.
According to our research, this problem is a common issue faced by Android KitKat, Lollipop, Marshmallow and latest systems.
In this tutorial, you can learn the possible reasons for the error. Moreover, we will show you 10 solutions to fix the error that app not installed and help you enjoy your favorite apps on your phone.

App Not Installed
Part 1: Why the error of app not installed occurs
There are many causes that could trigger the error of app not installed. The mainly 4 possible reasons include:
1. The App installation file may have corrupted or some parts of the core file have been changed.
2. An error might have occurred on Android Manifest, which is a set of permissions, including app installation.
3. You have downloaded the incorrect version of the app or it is not designed for your Android phone.
4. The error may occur if you are installing an unsigned app.
Part 2: 10 solutions to fix the problem of app not installed
Here are some of the efficient solutions to fix the app not installed error on Android devices.
Solution 1: Check your storage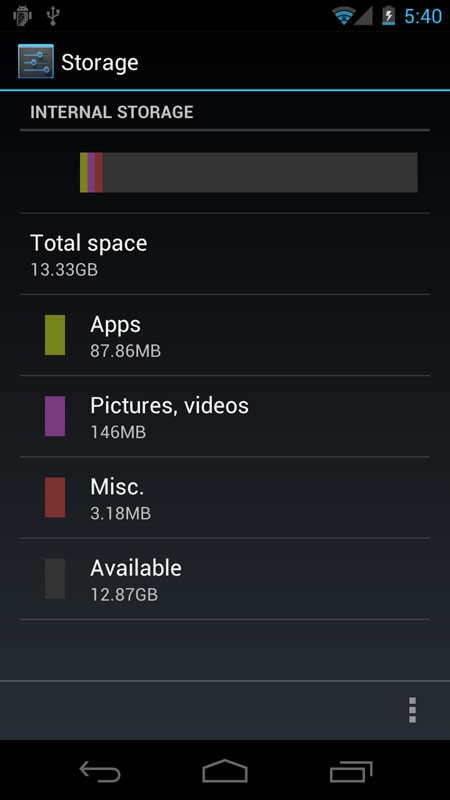 Most apps are only available to internal storage. If there is insufficient space on your phone, the error of app not installed will appear. The first thing you should do is to check how much storage on your device in the Settings app.
Storage is not enough? Just get clean master for Android to free up more space.
Solution 2: Clear cache data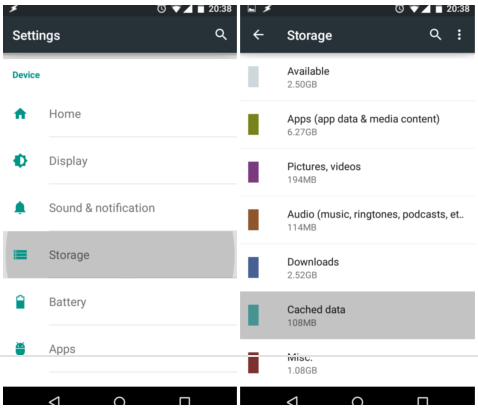 To free up space, you can clear cache data on your phone simply
Step 1 Open the Settings app from the app drawer.
Step 2 Head to Storage -> Cached data. When prompted, tap OK to confirm it.
Solution 3: Restart your phone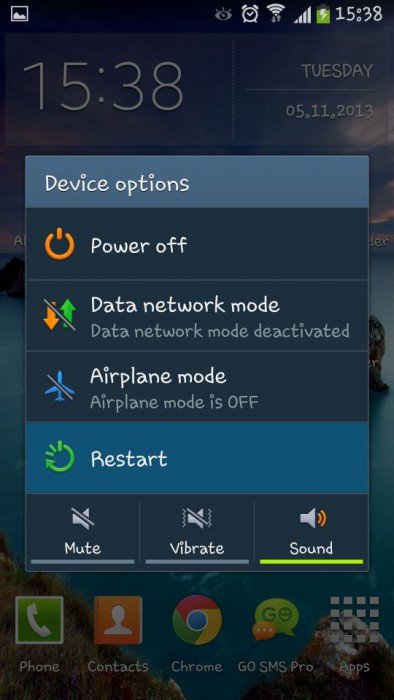 Restarting your phone is always worth to try when the error of app not installed occurs.
Step 1 Press the Power button to switch to the power-off screen.
Step 2 Select Restart and wait for your phone to shut down and turn back on.
Solution 4: Turn on Unknown Sources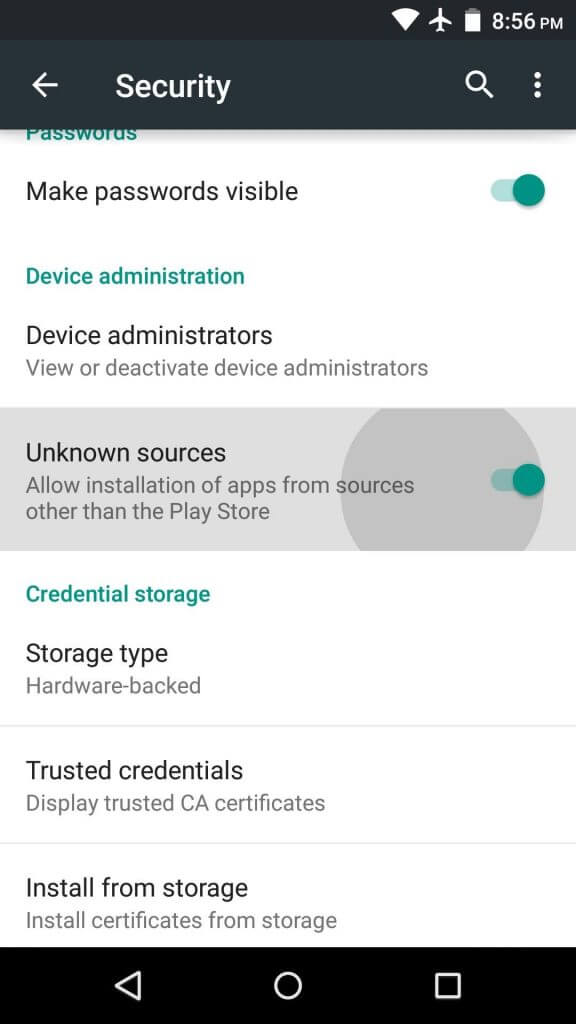 If you install APKs from internet, you need to enable the Unknown Sources option.
Step 1 Head to Settings -> Security -> Unknown Sources.
Step 2 Place the switch to the ON position to enable it. Now you can try to install the app again.
Solution 5: Get the right version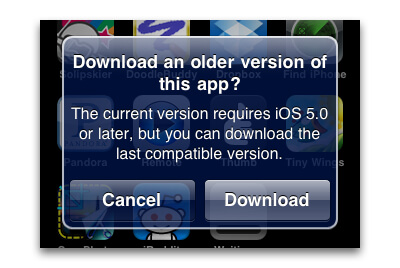 Though Google has released Android O, many users are still using old systems, like Android KitKat and Lollipop. Make sure that you have downloaded the app available to your Android system.
Check here to update Android phone.
Solution 6: Avoid installation from SD card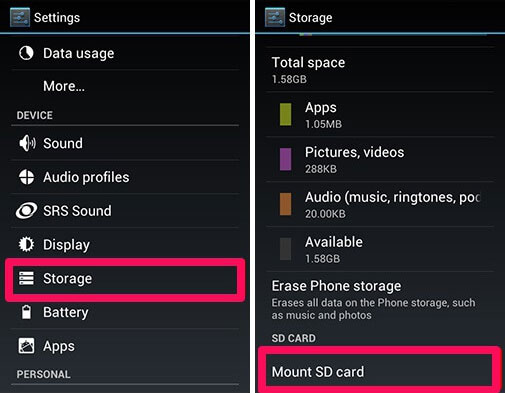 Sometimes, people prefer to download APK files to SD card; however, if you install app from SD card, the error of app not installed may pop up. The solutions are simple, mount SD card in Settings -> Storage or move the APK to internal memory and then install it.
Solution 7: Reset App Preference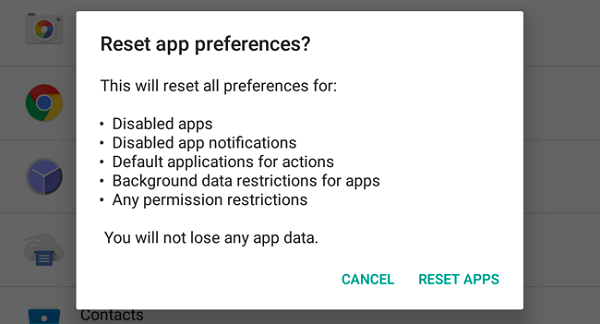 Another solution to fix the error of app not installed is to reset all app preference.
Step 1 Navigate to Settings -> Apps or Apps manager.
Step 2 Check for All Apps and tap the menu icon.
Step 3 Touch Reset App Preferences and restore app settings to factory status.
Solution 8: Sign the unsigned app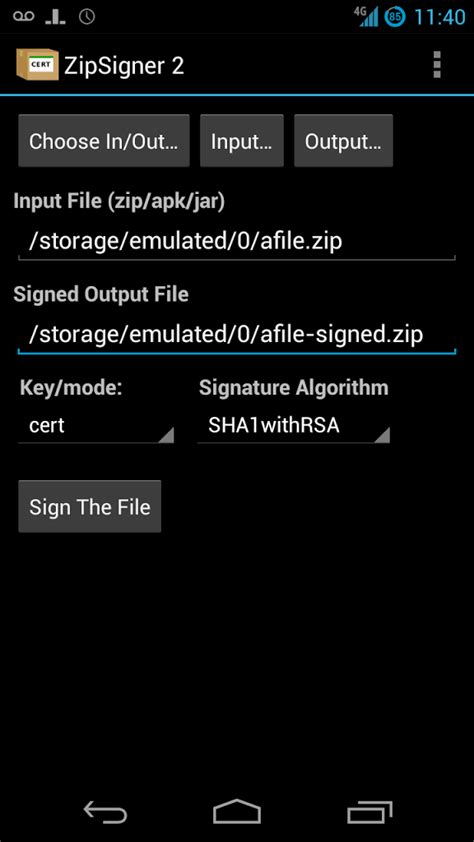 To install an unsigned app on your phone, you have to sign it with third-party tools, like ZipSigner.
Step 1 Install ZipSigner from Play Store and run it.
Step 2 Tap Choose input/output and find the APK file you want to install.
Step 3 Hit the Sign The File button to sign the app.
Solution 9: Change app codes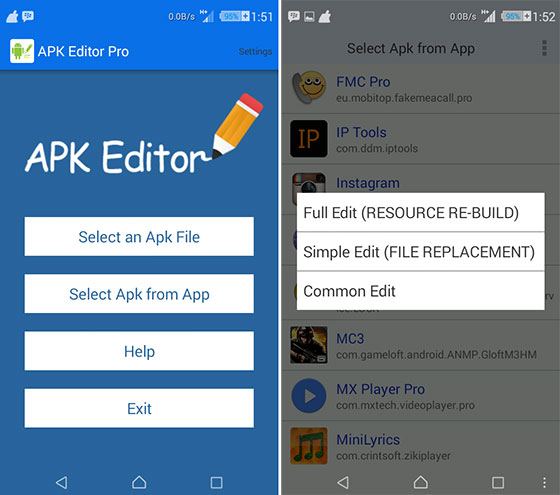 If the incorrect codes trigger the error of app not installed, you can make some changes in SDK.
Step 1 Download APK Editor from Play Store and start it.
Step 2 Tap Select APK from App in the home interface, locate the app and select Common Edit.
Step 3 Next, change app codes based on your situations and apply it.
Solution 10: Download similar app from Google Play Store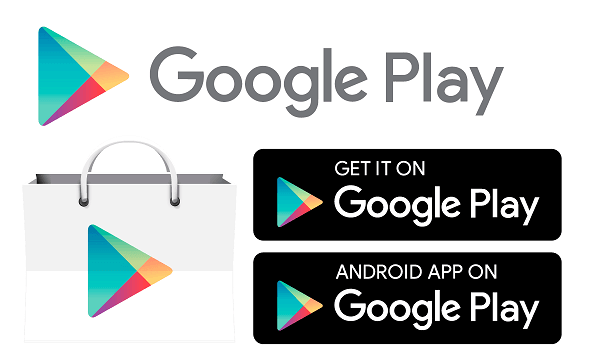 If you have tried the solutions above while the error of app not installed persists, we suggest you to download a similar app from Google Play Store. It is not only the safest place to get apps, but also able to reduce the chances of errors.
Part 3: Tips: Recover app data from Android phone
If you just want to recover app data, we recommend you to try FoneLab for Android Its key features include:
Recover app data from Android devices simply.
Support photos, videos, and other data in uninstalled apps.
Get back app data in the original conditions.
Not interrupt current data on your Android phone.
Available to mobile phones from Samsung, LG, HTC, Sony, etc.
How to recover app data from Android phone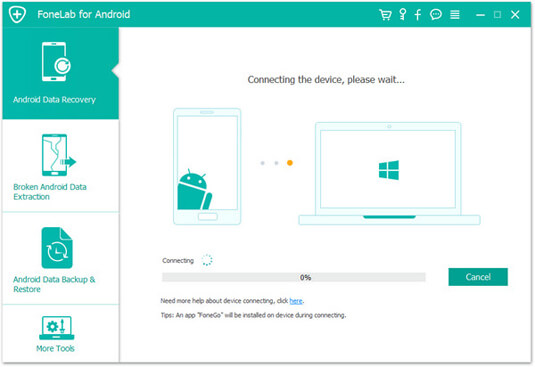 Step 1 Install FoneLab for Android on your computer and launch it. Hook up your Android phone to your computer with a USB cable. Turn on the USB Debugging mode on your phone.
Learn here to retrieve deleted videos on Android phone.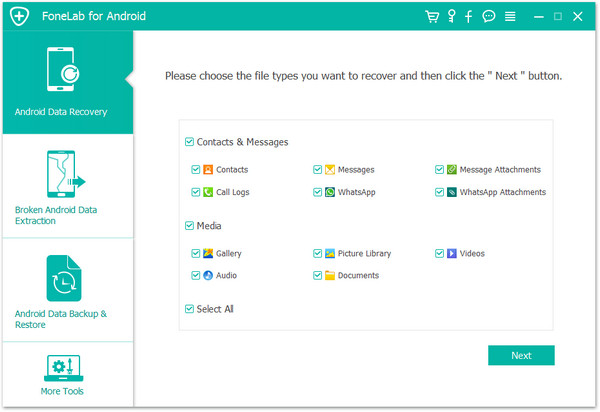 Step 2 When enter the data type window, select what you want to recover and click the Next button. Now, you can preview all data on your phone by categories.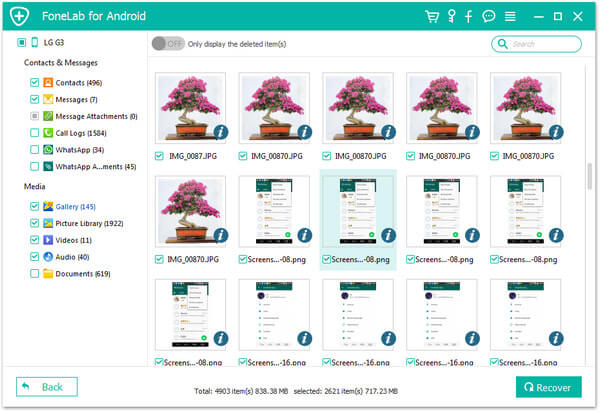 Step 3 Finally, select all app data you want to get back and hit the Recover button. If prompted, choose the destination to save your data and start the process. It may take a while to finish depending on how much data you are recovering.
Conclusion
People spend a lot of time using their smartphones and apps contribute the most of time. It is annoying that the error of app not installed happens, so we focused on the solutions to fix this problem in this tutorial. We wish that our guides are helpful to you.
Plus, we also shared an easy way to recover app data from your Android phone, FoneLab for Android. It is not only able to get back lost data, but also restore it in the original status. Anyway, Google Play Store is always the first choice to download apps on Android phone.