How to Fix the Problem that Snapchat Keeps Crashing on iPhone and Android Phone
The Snapchat app is relatively stable and works at least 95% of the time. Though that is not always the case, Snapchat may keep crashing on both iPhone and Android phone. A lot of factors that can be considered as culprits, such as low memory. Once your Snapchat app stops working and keeps crashing, you cannot share your visual contents. Don't panic, we will post 6 solutions to help you fix this issue quickly.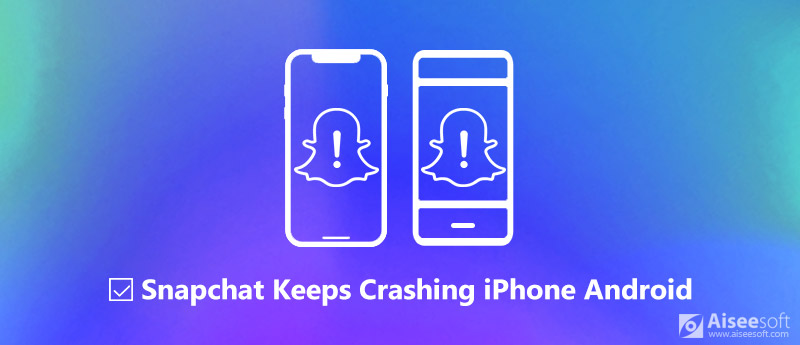 Snapchat Keeps Crashing on Phone
Part 1: Why Does Snapchat App Keep Crashing
In order to better understand why does Snapchat keep crashing on Android or iPhone, let's take a look at some of the possibilities:
Your network is too bad and Snapchat cannot work normally.
Some third-party apps may be conflict with Snapchat and lead to it crashes repeatedly.
You have modified your account and password on another device and did not update the information.
Your Snapchat app need to be updated.
Something wrong on your mobile device, such as virus, software update failure, and more.
Fortunately, according to our research, this problem is usually not caused by hardware problems.
Part 2: How to Fix Snapchat that Keeps Crashing on iPhone or Android
Today, over 200 million people use Snapchat to post self-deleting videos, photos and messages to friends and followers on a daily basis. However, the interactions will be disrupted if Snapchat keeps crashing. Keep calm and perform the fixes below to get rid of this problem quickly.
Fix 1: Force Close Snapchat App
The first thing you should do when the Snapchat app keeps crashing on Google Pixel or other devices is force-close it.
On Android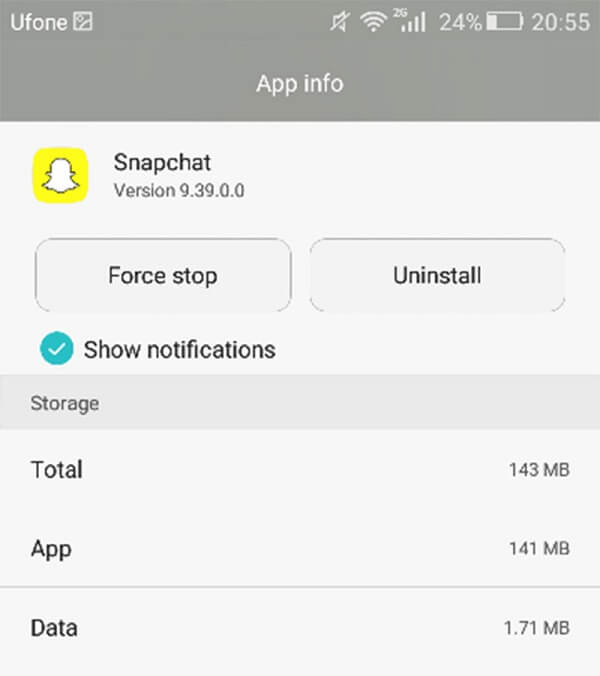 Go to Settings > Apps > Snapchat and tap the Force Stop button. A few seconds later, press the Snapchat app on your app tray to re-open it.
On iPhone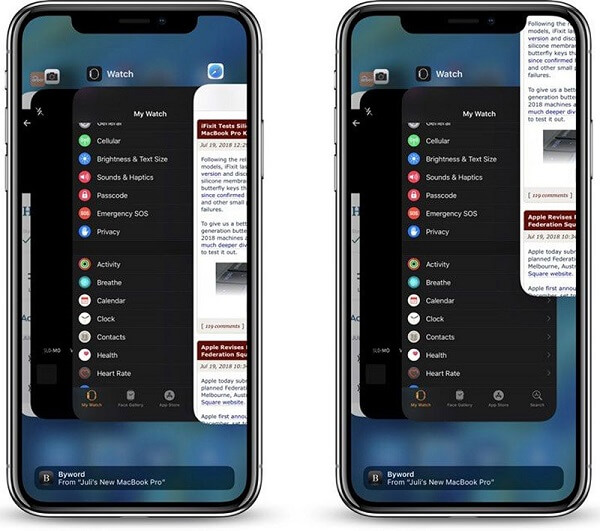 Touch the AssistiveTouch button, and tap Device > More > Multitask to enter the Multitasking mode. Select Snapchat and swipe upward to forcedly close it.
Fix 2: Clear Cache Data of Snapchat
Too much cache is another reason that Snapchat app keeps crashing on iPhone and Android.
On Android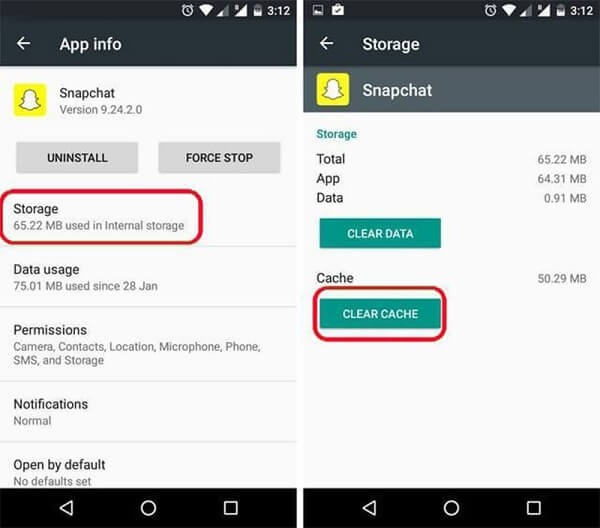 Head to Settings > Apps > Snapchat and tap the Clear Cache button to remove Snapchat cache data.
On iPhone
Once you close the Snapchat app in the Multitasking mode, iOS will clear cache data automatically.
More details about clearing cache on Android or iPhone, check it here.
Fix 3: Up Snapchat App to Date
An outdated app leads to various problems, so does the Snapchat app.
On Android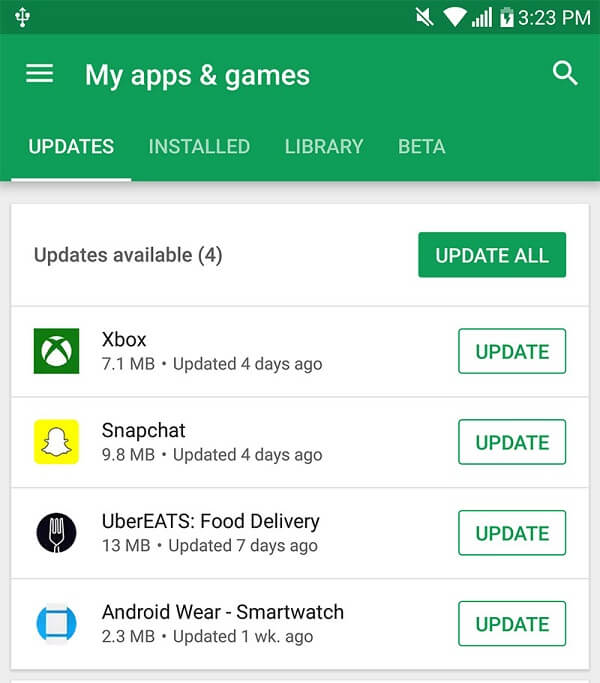 Step 1.
Open Google Play Store from your app tray, and go to the
Update
tab on the top of the screen.
Step 2.
Scroll down and find Snapchat. If there is a new version, tap the
Update
button to get it.
On iPhone
Step 1.
Head to App Store from home screen, and go to the
Update
tab from the bottom of the screen.
Step 2.
Locate the
Pending Updates
section and tap
Update
button next to Snapchat app.
Fix 4: Reinstall Snapchat
Reinstalling is a more drastic solution to fix the Snapchat app that keeps crashing on iPhone and Android.
On Android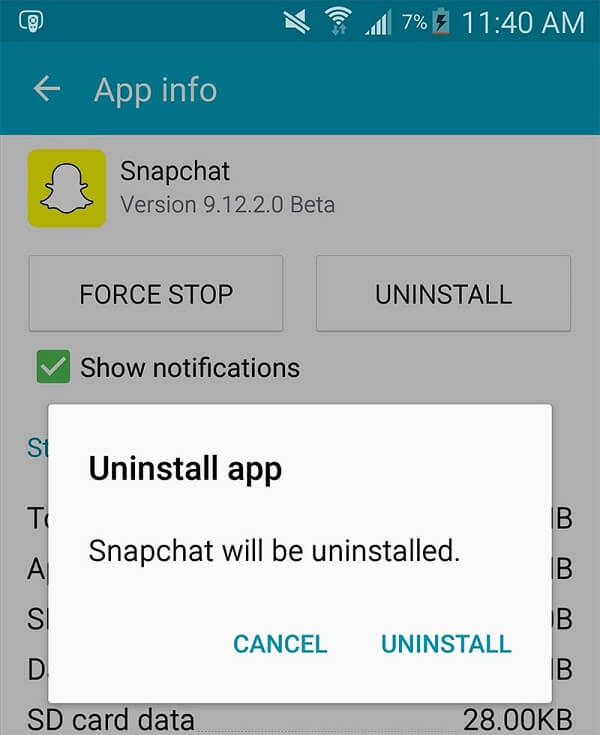 Step 1.
Go to
Settings
>
Apps
>
Snapchat
and tap
Uninstall
. If prompted, tap
Uninstall
again.
Step 2.
Search for Snapchat in your Play Store and tap
Install
to reinstall it to your phone.
On iPhone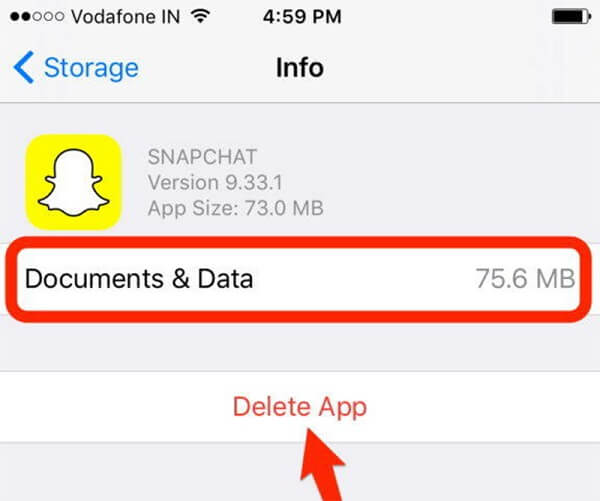 Step 1.
Deeply tap an app until it starts shakes, tap the
Delete
icon on Snapchat app, and press
Uninstall
on the popup message.
Step 2.
Next, install Snapchat app from App Store.
Fix 5: Check Your Network
Sometimes, Snapchat keeps crashing because of the poor cellular data, so you'd better switch to Wi-Fi when using Snapchat.
On Android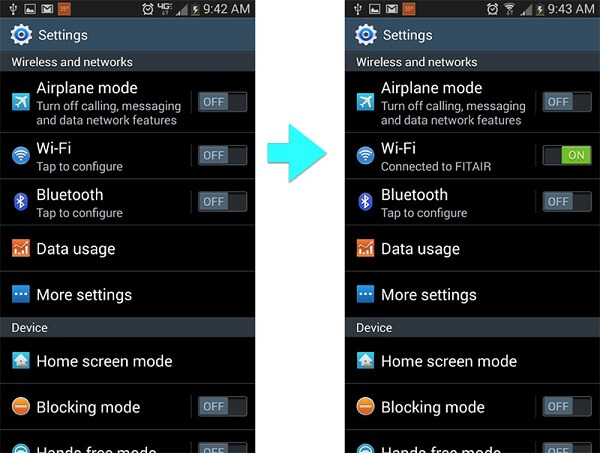 Open the Settings app, tap Wi-Fi, toggle on it and connect to your Wi-Fi network.
Moreover, you can improve it by resetting network. Select Reset network settings in Settings > Backup and reset. Then enter your network credential to connect it.
On iPhone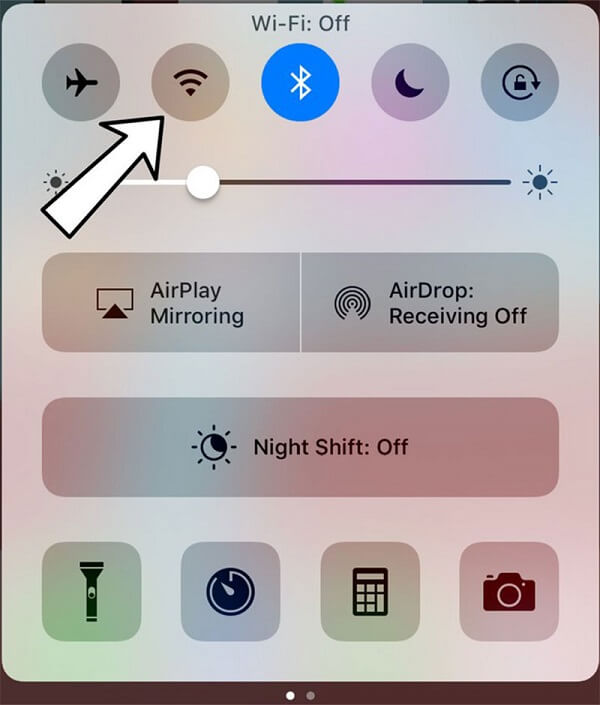 You can enable Wi-Fi in Settings app or Control Center. To reset network, tap Settings > [your name] > General > Reset > Reset Network Settings.
Fix 6: Reset Your Handset
Though turning your smartphone to factory status will remove all your files, it can fix Snapchat that keeps crashing effectively.
On Android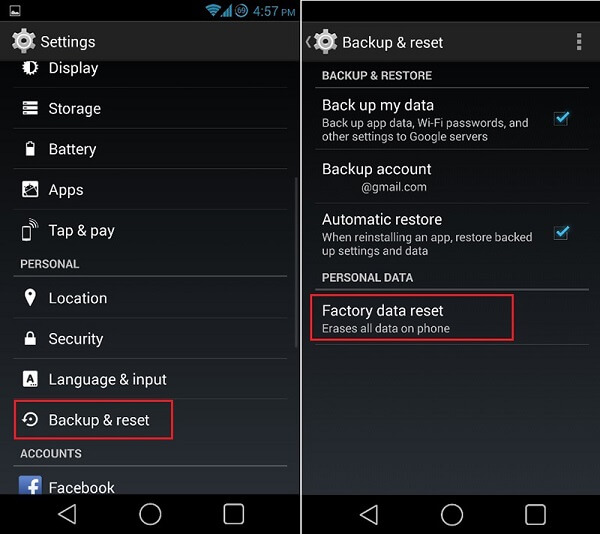 Step 1.
Navigate to
Settings
>
Backup & reset
and select
Factory data reset
.
Step 2.
Wait for your Android phone to reboot, and download Snapchat app from your Play Store.
On iPhone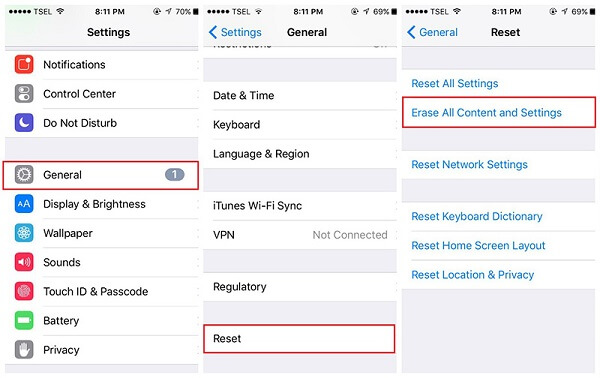 Step 1.
Tap
Settings
> [your name] >
General
>
Reset
>
Erase All Content and Settings
.
Step 2.
Enter your password and tap
Erase iPhone
to confirm it.
Step 3.
When it is done, your iPhone will restart, then you can reinstall Snapchat and it should work normally.
Bonus Tip: Data recovery after Troubleshooting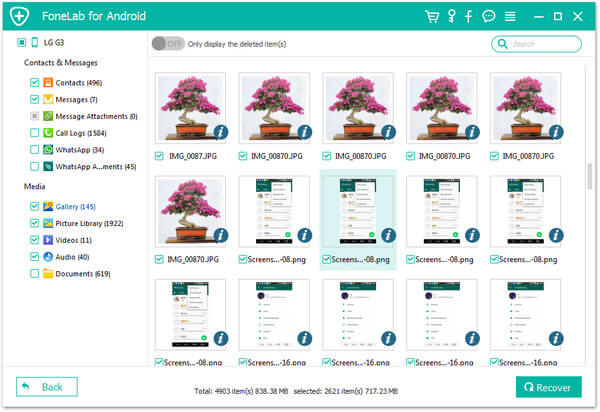 FoneLab Android Data Recovery is the easiest way to recover data on Android after troubleshooting.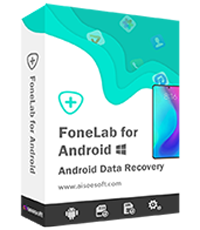 Downloads
Recover Snapchat and other app data from Android.
Support one-click data recovery.
Preview your data for selectively recovering.
Compatible with Android devices from Samsung, LG, Google, etc.
FoneLab iPhone Data Recovery is the best option to get back your files if you lost some data during troubleshooting.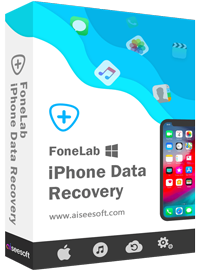 Downloads
Retrieve photos, contacts, app data, messages, and more.
Data recovery without backup.
Rely on hardware acceleration to speed up the process.
Available to all iPhone running iOS 16 and earlier.
Conclusion
Based on our sharing above, you should fix the problem that Snapchat app keeps crashing on iPhone or Android phone. More troubles? Please leave a message in the comment area below.

Leave your comment and join our discussion