[Solved] How to Use Snapchat on Your Windows or Mac Computer
Snapchat has been the most popular multimedia messaging apps in the world. Because all your conversations and files will disappear after a short time in Snapchat app automatically. Recently, Snap released Snap Camera for PC and Mac users. You can use Snapchat desktop camera to add magical lenses and filters to your live streams and video chats in clicks.
More and more people want to get Snapchat on desktop. However, it is still unavailable to download Snapchat for desktop app on your computer. If you really want to use desktop Snapchat, you can follow steps below to achieve the goal.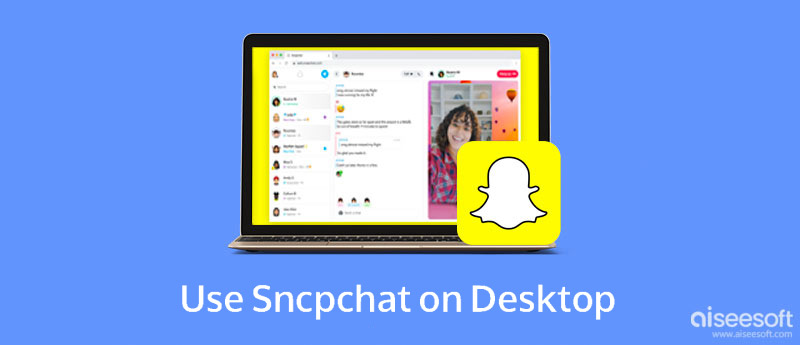 Part 1: How to Use Snapchat on Windows and Mac Desktop
It is true that there is no desktop Snapchat website. Even though you visit the official snapchat.com website, you cannot get the target result. During this time, you need to emulate Android and run Android apps on your computer. Consequently, you can use Snapchat app on desktop successfully.
Section 1: Download Snapchat to Desktop with Bluestacks
If you really want to use Snapchat on your desktop, you need to install an Android emulator first. Here you can try Bluestacks apk. It allows users to download and use Snapchat desktop filters on Mac and PC.
Step 1Run Bluestacks emulator app for Android and desktop
Download and install Bluestacks on your Android and computer. During the Bluestacks setup process, you need to link and sync the Bluestacks app to your Google account.
Step 2Download Snapchat on desktop
Later, you can locate the "My Apps" section. Choose "Install APK" and search for Snapchat apk. You can install Snapchat apk on PC or Mac via Bluestacks directly. After the Snapchat desktop installation, you can see "Snapchat" in the "My Apps" section on your phone as well.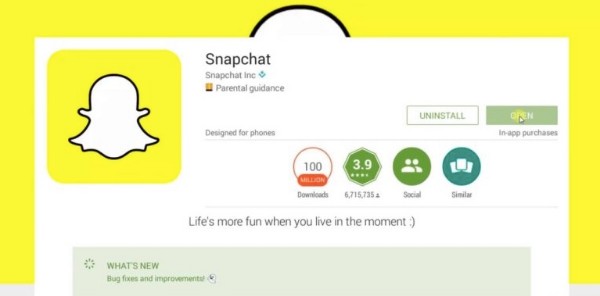 Section 2: Use Snapchat on Desktop Computers
After accessing Snapchat on desktop, you need to log into Snapchat account. You can create a new Snapchat account or enter into the existing Snapchat username based on your need. Be aware that your Windows or Mac computer should have an internal or external camera equipped. Otherwise, you cannot see Snapchat stories on desktop.
Step 1Add phone contacts to Snapchat
Log into Snapchat desktop account. Snapchat will request to scan your contacts. You can choose "Continue" to locate the "Find your friends" screen. Turn on "Contacts" and choose "Go to Settings" to get all searchable Snapchat friends. Well, you can also choose "Skip" on the top right corner of the window to bypass this step. It is supported to add Snapchat friends via Snapcode or username manually too.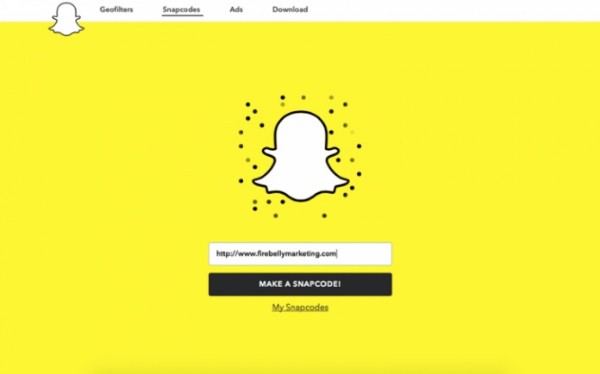 Step 2View a Snap on desktop
If your friend sends Snaps to you, you can open the message directly. There will be an icon next to the Snaps message. The blue icon means a message of chats. The red icon indicates a Snap without audio. Well, the purple icon shows Snaps with audios. Later, you can click your friend's name and hold the Snap to view. Remember that you have only one chance to view Snaps on desktop. Once you want to recover snapchat messages or photos, you need third-party tools to help you.
Step 3Create and send Snaps
Then how to use Snapchat desktop to take a picture or video? Well, you can click the circle "Capture" icon near the bottom to take a picture. If you want to take a video, you can hold the "Capture" button to record a video up to 10 seconds. Moreover, you can choose the "Camera" icon on the top right corner to take a selfie with Snapchat on desktop. Later, you can add caption, doodle, stickers, scissors, paperclip and timer to your Snap. There are also many Snapchat filters you can use. After that, choose "Send to" to send your Snap.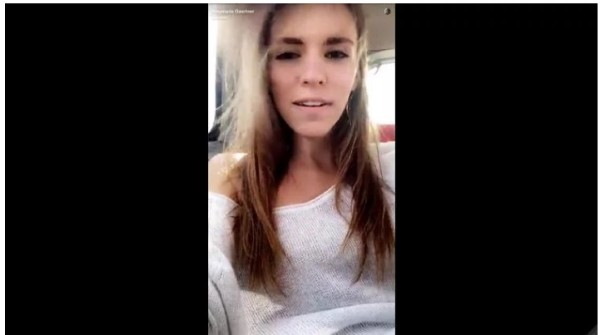 Part 2: Secret and Safe Way to Screen Record on Snapchat without Them Knowing
When you try to save or capture Snaps on your phone, your friend will be notified. If you really want to save a Snapchat video from someone else secretly, you can use Aiseesoft Screen Recorder. The screen recording software can save Snapchats on desktop without getting caught. You can record on Snapchat desktop with drawing tools freely.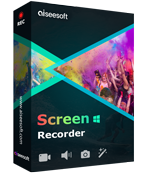 Record Snapchats videos and webcam videos your Windows or Mac computer.
Record online, streaming and microphone audio from Snapchats desktop.
Capture Snapchats and save as a picture.
Edit the recorded video and snapshot.
Use shortcuts to start or stop Snapchat desktop recording.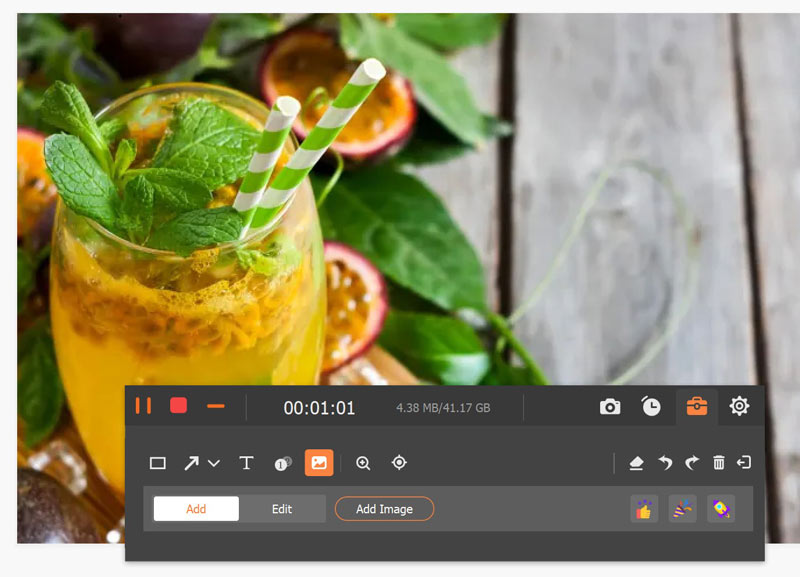 By using Snapchat on desktop, you can get larger screen and more programs. Almost all Snapchat features are available. What's more, it is easier to record Snapchat video on PC and Mac secretly. If you still have any problem about Snapchat desktop, you can feel free to contact us.