[Free] FLAC Converter for Mac – Convert FLAC to MP3/WAV/ALAC on macOS High Sierra
I get many FLAC music files in my sound equipment. When I transfer them to my Mac, and want to play them on my Mac with iTunes. I find I cannot import them to iTunes. What is the problem?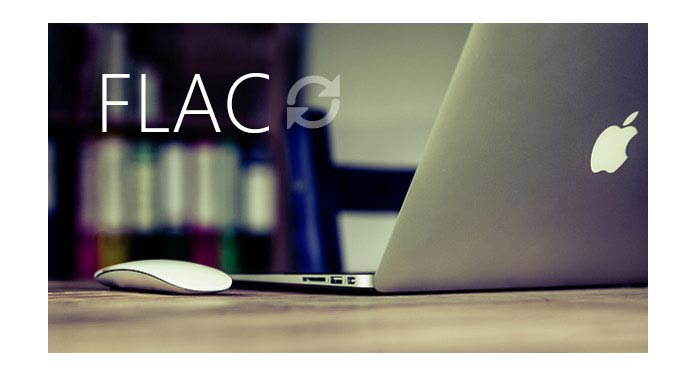 FLAC, is the lossless audio file that you can play with your car player or sound equipment. But when this audio file does not support by iTunes or iPhone/iPod/iPad with QuickTime player. So if you want to play the FLAC file on Mac, you have to use Mac FLAC converter to convert FLAC file to MP3/ALAC/AIFF/WAV, etc.
In the following description, we will show you how to use VLC, online FLAC converter, and Free Video Converter for Mac to convert FLAC to MP3, WAV, Apple Lossless, AIFF, etc. file on Mac.
Method one: How to convert FLAC to MP3 with VLC for Mac
VLC is known as the media player. However, this player can also works as the audio converter to convert FLAC files. This FLAC converter is compatible with Mac OS X 10.0 to ac OS X 10.5. You can download the matching VLC for Mac to your Mac online.
Method two: How to convert FLAC to MP3/WAV/WMA/OGG with online media.io
media.io is the free online video and audio converter. You just need open its site, http://media.io/, on your browser on Mac, and load your FLAC audio file to make the converting. But if you have private FLAC file that you wish to convert, we suggest you had better take care.
The converting process will take you some time, which is based on your internet connection. If you have piles of FLAC songs, then you need to wait for the process patiently.
Method Three: How to convert FLAC to MP3/WAV/ALAC/AIFF/WMA/OGG with Free Video Converter for Mac
Here you need to download Free Video Converter for Mac firstly, and then download this Mac converter, install and run it on your Mac. This software is compatible with all Mac versions ith Macbook, Macbook Pro, Mac Pro, iMac, Mac mini, and more.
By now, three FLAC converters or Mac have been shared here. You can take it easy to try to convert FLAC to MP3, AIFF, ALAC, WAV, WMA, etc.