10 Best 4K Gaming Laptops in 2020
A few years ago, the best gaming laptops were easy to distinguish from general laptops, like an Intel Core i7 processor, excellent graphic card and at least 8GB of RAM. However, the best gaming laptops now come with various shapes, configurations, and sizes. How to discover the most appropriate 4k gaming laptop becomes a new problem.
In this review, we are going to identify and share 10 best gaming laptops for playing 4k video games without losing image quality.

Best 4k Gaming Laptop
Part 1: Why you need a 4k gaming laptop
Since 4k-resolution screens released for laptops in 2014, more and more video games upgrade the quality to meet players' demands. Today, there are oceans of 4k video games and contents as well as prices of 4k game laptops have come down some. For gamers, the main benefits of a 4k gaming laptops include:
1. Offer mode details. If you want to play a 4K game in the original resolution, you have to prepare a 4K gaming laptop. The great immersive audiovisual experience is pretty impressive.
2. Play 4k games smoothly. If your laptop is not powerful enough, some video games will freeze or stop responding.
3. Clarity. Most video games have the capacity to zoom in. A gaming laptop with 4K support allows you to enjoy the sharper graphics.
Anyway, for video game players and fans, a 4K gaming laptop is apparently necessary.
Part 2: 10 best 4k gaming laptops
Here is the list of top 10 gaming laptops with 4K display. You can get 4K content on YouTube easily.
Top 1: Alienware 17 R5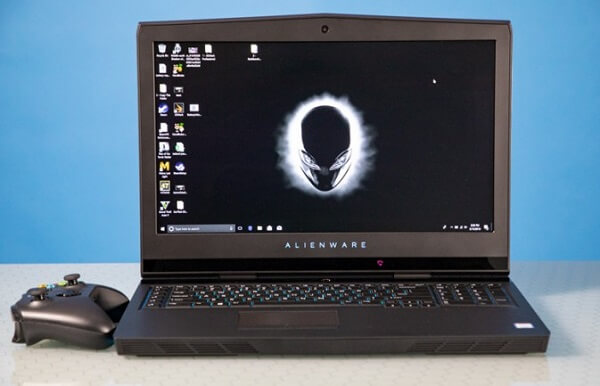 Price at Amazon: From $1499.99
The Alienware 17 stands out for the impressive raw gaming performance and a big 17-inch screen. The latest version packs Intel Core i9 and Nvidia GTX GPU.
Top 2: HP Omen 17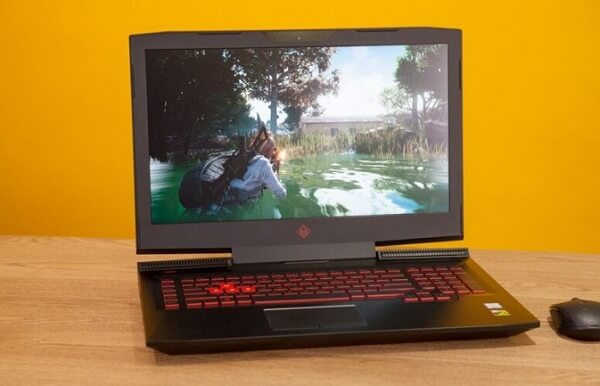 Price at Amazon: From $969.99
The HP Omen 17 is a cost-effective option of 4K gaming laptops. It equips an enticing 4K display with a nice pair of speakers. That delivers excellent performance when playing video games.
Top 3: Alienware m15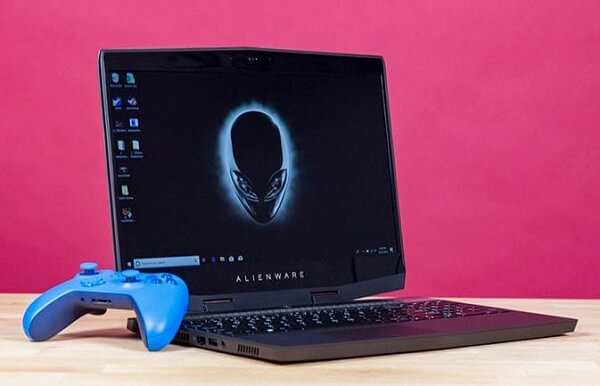 Price at Amazon: From $1352.39
Equipped with Nvidia GeForce GTX 1070 GPU and Intel Core i7, Alienware m15 is a good option for 4K game players.
Top 4: Razer Blade Pro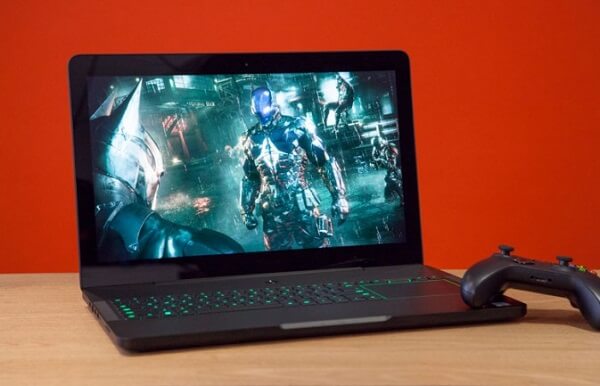 Price at Amazon: $1899.99
Razer is a famous gaming hardware manufacturer. The latest Razer Blade Pro equips the 4K Nvidia G-Sync display, which offers smooth experiences when playing games in ultra-high resolution.
Top 5: MSI GT75VR Titan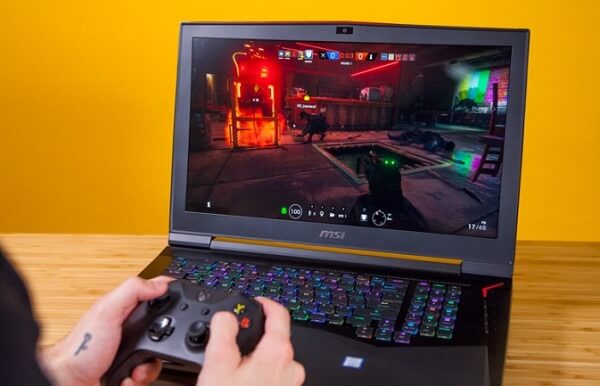 Price at Amazon: From $3499.99
If you prefer to play video games with keyboard, MSI GT75VR Titan is absolutely the best choice.
Top 6: Dell XPS 15 2-in-1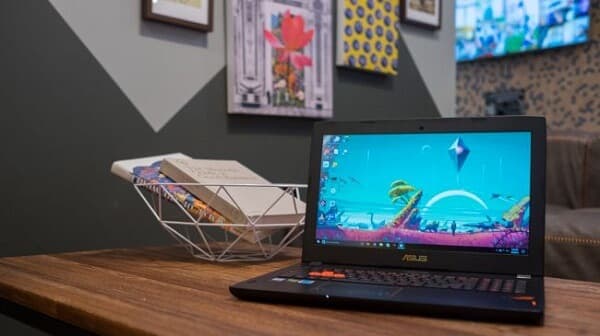 Price at Amazon: From $929.77
The Dell XPS 15 2-in-1 packs with an Intel Kaby Lake G-series processor. You can enjoy the awesome performance on the 4K gaming laptop.
Top 7: Razer Blade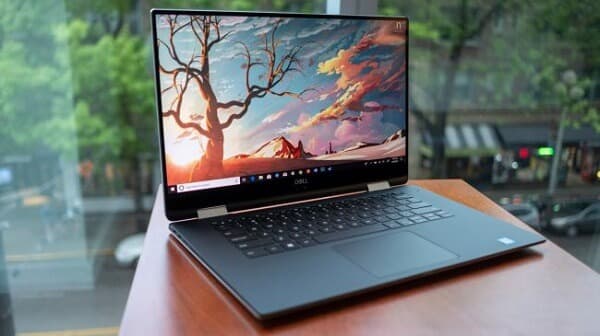 Price at Amazon: From $1599.99
In addition to high-end specs and beautiful chassis, the 4K Ultra-HD display is pretty impressive.
Top 8: Origin PC EON17-SLX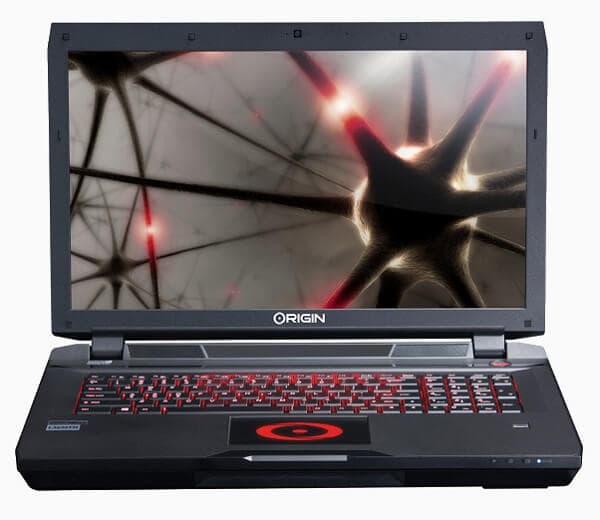 Price at Amazon: From $2,181.08
This 4K gaming laptop comes with top-tier hardware and you can play almost every game in 4K resolution smoothly.
Top 9: Lenovo Y700 Touch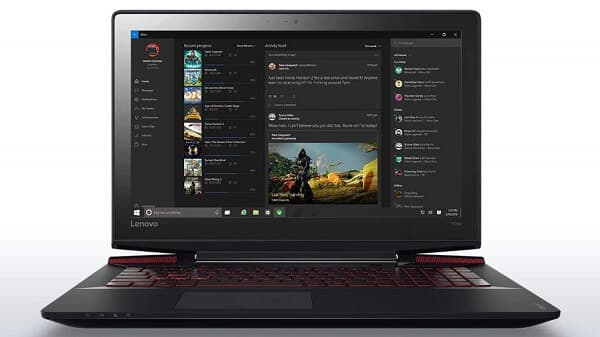 Price at Amazon: $917.99
The thin design of Lenovo Y700 Touch makes it a portable device to play your favorite 4K game anywhere.
Top 10: ASUS VivoBook Pro 15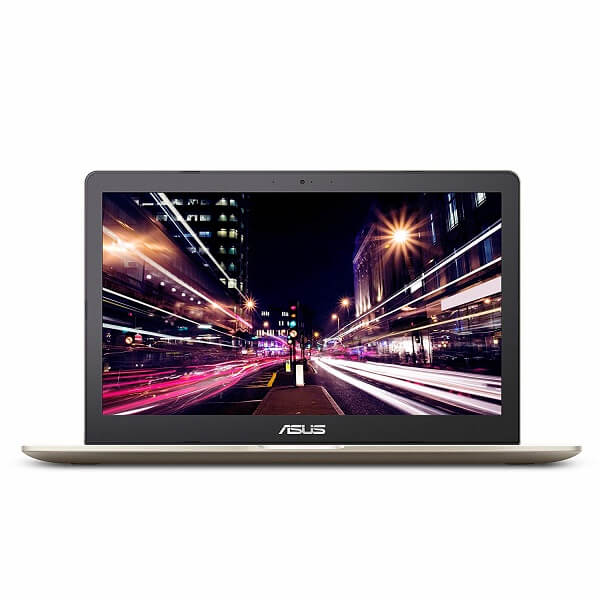 Price at Amazon: $1,299.00
The biggest benefit of this 4k gaming laptop is the respectable battery life.
Part 3: How to record 4k game on your laptop
If you want to record game videos and stream them on YouTube, we suggest you to try Aiseesoft Screen Recorder.
Aiseesoft Screen RecorderGo To Mac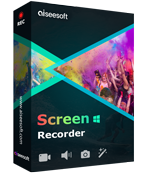 Capture everything on your desktop with a single click.
Add your voice in your game videos at the same time.
Record your 4K games in the original video quality.
Preview the game recording before exporting.
Offer a wide range of custom options, like bitrate and more.
In short, Screen Recorder is the best option to record 4K game on any laptops smoothly.
How to record 4K game on your laptop

Step 1 Install the 4K game recorder
Download and install Screen Recorder on your PC, and there is a dedicated version for Mac. Then launch the application and select Video Recorder in the interface.
Make sure your computer is built in 4k monitor to get a 4K game recording.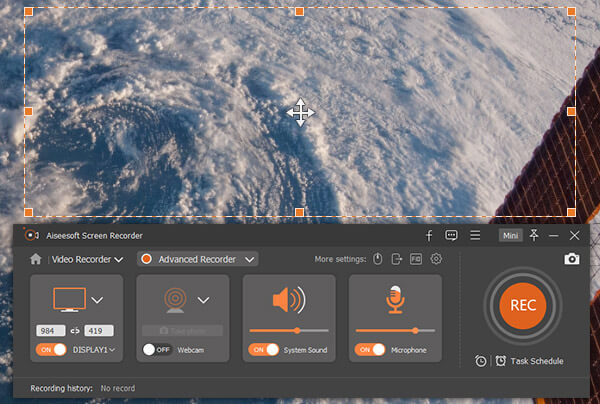 Step 2 Preparation for game recording
Turn on Display and select the recording area, and then enable System Sound. If you want to add your voice into the recording, turn on Microphone. Click the Settings icon at upper right corner to open the Preferences dialog and set the output format and other options.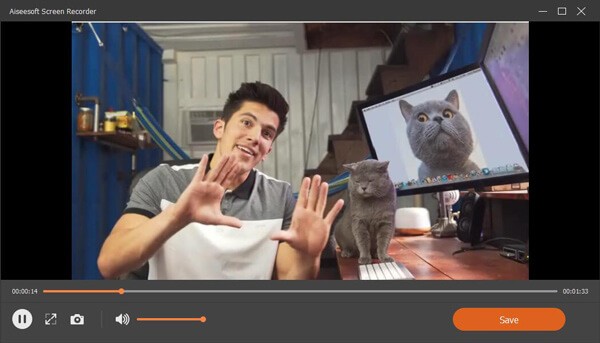 Step 3 Output 4K game recordings
Now, start playing your 4K game and press the REC button to begin recording. When it is done, hit the stop icon to go to the preview window. If you are satisfied, click the Save button to output 4K game recording to laptop.
conclusion
Based on the sharing above, you might grasp 10 best 4K game laptops. All you need to do is to read our reviews carefully and pick up your favorite machine according to your situations.