Top 10 Best Mac Games with Positive Reviews You Should Not Miss
You must know that now all software can work on both Windows and Mac computers. In most cases, Mac gamers are left out. Many game developers prefer to release new epic games to PC first. Luckily, you can find available games for Mac from the following recommendations. Just read and get your best Mac games.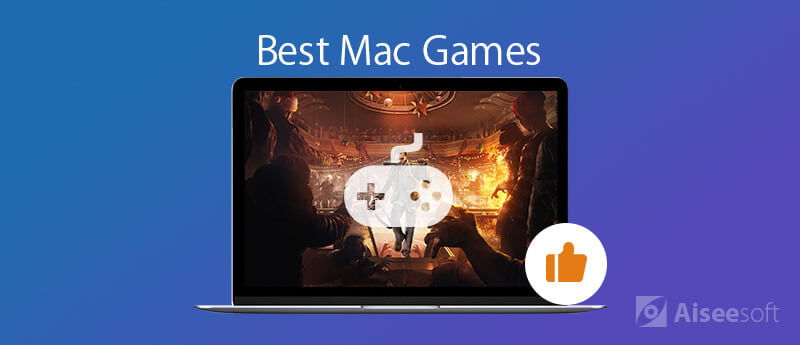 Part 1: Top 10 Best Mac Games to Play
1. Dota 2
Dota 2 is an online battle arena game that gamers can play in 2 teams. Millions of players enter Dota 2 to battle as Dota heroes worldwide. With the regular update, gamers can always find something new in Dota 2. Well, Dota 2 has been rewarded as the most-played game on Steam. You can regard it as the best Mac games on Steam.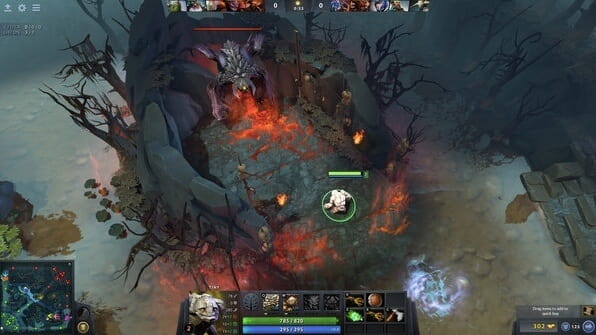 2. Fortnite
Fortnite allows gamers to play in the free PvP mode. The 99 opponents will be dropped in everywhere in a giant map. You need to find the randomly placed shields, weapons and resources to survive. If you are the last one alive, then you will be in the winner. You can play Fortnite and unlock epic loot in the Fortnite Season X Out of Time.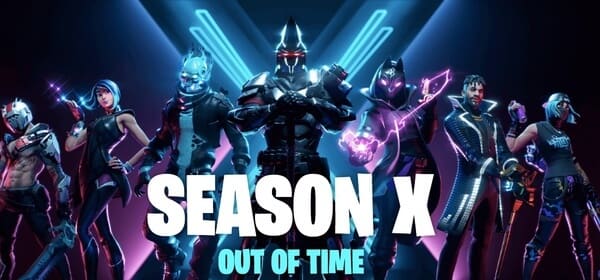 3. Stardew Valley
Stardew Valley is one of the best Mac games that you can cost under $20. You've inherited your grandfather's old farm. All you need to do is living off the land with a few coins and hand-me-down tools. You can invite friends to help you build farm together.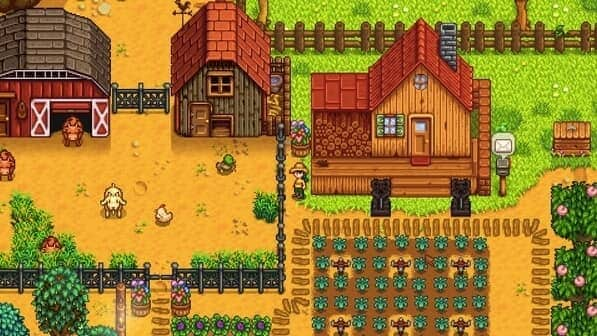 4. Rocket League
Rocket League is one of the best online multiplayer for Mac. Have you heard FIFA? Well, you can play soccer with a giant ball while driving with racing cars. There are over 80 challenges and varieties of racing cars. Moreover, you can get online and offline competitive matches.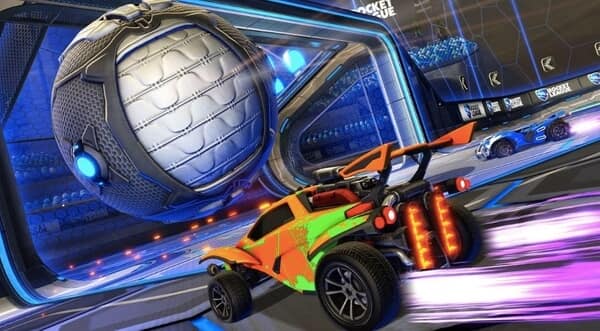 5. Overcooked 2
Just as its name shows, you need to cook dishes in the limited time in Overcooked 2. You can cook many kinds of food with up to 4 players at the same time, including pizzas, salads, burgers and more. If you want to have fun with friends, you can run the online multiplayer, just like other best games to play on Mac. Otherwise, you can use the local multiplayer instead.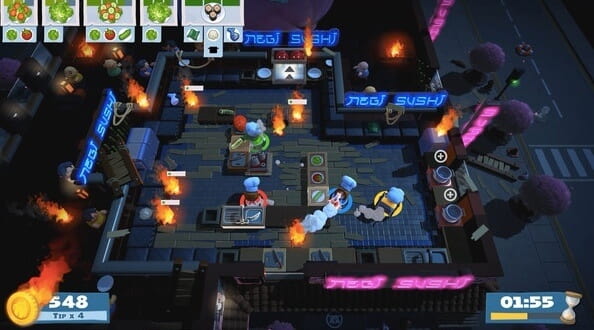 6. A Story about My Uncle
This is one of the best adventure games for Mac. To be more specific, it is a first person platforming adventure game with no violence. A boy searches for his uncle while taking adventures. You can buy this green Mac gaming in Steam and other official platforms.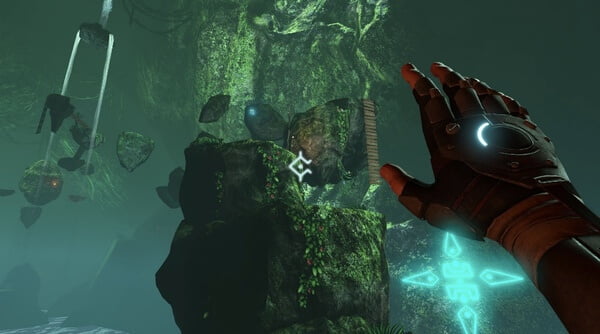 7. Firewatch
Firewatch tells a story about a fire lookout stationed in a forest. Different from common games to play to Mac, you can only comminute with other players via a walkie-talkie. The Firewatch Mac version adds metal support, which improve the user experience a lot. You can record screen on Mac to keep a copy of the interesting part.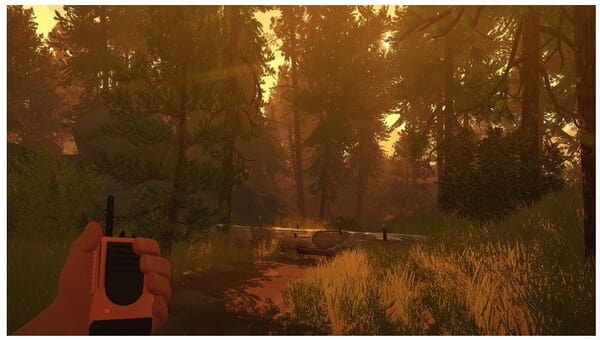 8. Celeste
The pixelated platformer style of Celeste is similar to Super Mario. You can experience the storyline and characters while climbing the Celeste mountain. Moreover, you can also get the beautiful soundtracks. Well, Celeste is a part of best Mac games for studying and relaxing.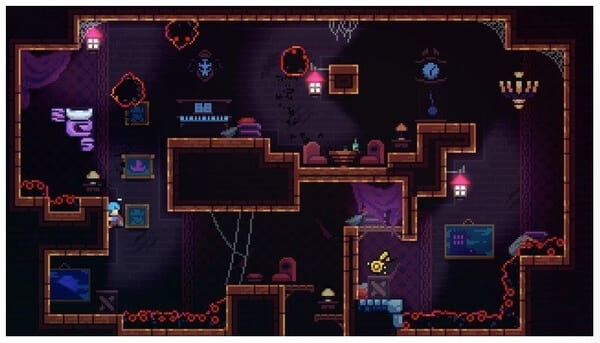 You may also interest at SWF games.
9. Subnautica
It is an underwater adventure game for Mac. You can discover a massive and open world full of adventure on an alien planet. Your spaceship crashes on a strange ocean planet, you need to gather resources to survive.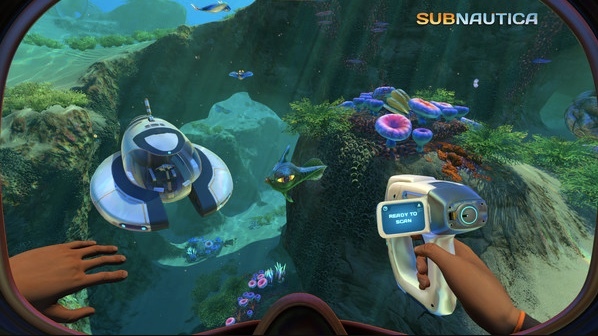 10. Rise of the Tomb Raider
The action-adventure Mac game focus on combat and survival. It is the sequel to the Stellar Tomb Raider reboot from 2013. You can play Rise of the Tomb Raider with Xbox One and Xbox 360. The Mac version was released in 2018.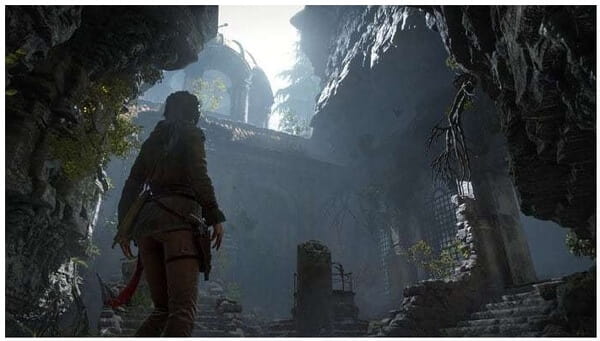 Part 2: Best Game Recording Software for Mac
What is the best free gaming recording software for Mac? Well, it is hard to tell. The free screen recorders always have the time limit and watermark. As for gamers, it is important to find a game recorder that will not slow down Mac's performance. Otherwise, your streaming gameplay will be lagging. Luckily, Aiseesoft Screen Recorder for Mac can meet your demand perfectly. Here're the main reasons.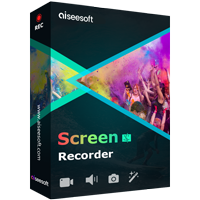 Downloads
Record Mac games with webcam, system audio ad microphone flexibly.
Use hotkeys to start, pause, resume and stop recording games on Mac.
Highlight the cursor movement, add arrow, and apply other key editing functions.
Take screenshots and save as PNG, JPEG, GIF and more.
Save the record gameplay as MP4, WMV, AVI, etc. for playback or sharing.
You can record Pokemon games and other best Mac games by using Aiseesoft Screen Recorder easily. The lightweight game recording software will not influence the streaming gameplay. There is no time limit. Thus, you can even record Mac games for days. Just make sure your Mac has enough free storage space and power.

Leave your comment and join our discussion