Top 10 Best Alternatives to iMovie for PC
If you are a Mac user and like to create your own videos, you must be familiar with iMovie. iMovie is the very powerful video editing software developed by Apple for the Mac and iOS (iPhone/iPad/iPod) users. It provides a convenient way to view, edit and share movies like never before. What if you are a Windows 7/8/10 user, or just change Mac OS to Windows and still want to use iMovie on PC?

As we all know, Apple hasn't published any iMovie Windows version till now. Even after you search the whole internet, you can't find the right iMovie for PC. So in this article, we will show you how to use iMovie for PC on computer and list 10 great free/paid iMovie alternatives for you to choose from. If you are looking for a way to download iMovie for PC, you can find the best answer in this post.
How to download iMovie for PC on Windows
Like it mentioned above, there is no iMovie Windows version for you to download and use on your computer. The only way to use iMovie on PC is to change the operation system from Windows 10/8/7/Vista/XP to Mac OS. Considering that the whole process will be very difficult for you, here in this article we only tell you a website to help you do that. If you are interested, you can follow the detailed information in hackintosh.com to turn the Windows to Mac OS. But we sincerely suggest you reading the next parts and using some iMovie alternatives to edit your videos.
Free alternative iMovie for PC
In this part, we will tell you four free movie-editing programs for you to edit video on PC. Before you finally decide to change operation system, you should first try these free alternatives to iMovie for PC.
Free iMovie for PC - Windows Movie Maker
Windows Movie Maker is the defaulted movie-editing software for Windows, just like iMovie for Mac. Its special touches make movies more professional. As an iMovie program for PC, you can also find some similar iMovie effects and functions in Windows Movie Maker.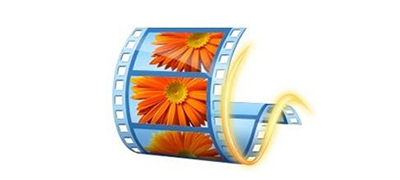 Free iMovie for PC - VirtualDub
VirtualDub is a free video capture/processing utility widely used on PC with GUN GPL (General Public License). Compared with other iMovie for PC alternatives, it has no any general editing function. It is mainly geared toward processing AVI files, and it can read MPEG-1 and sets of BMP images. What's more, it has batch-processing capabilities for processing large numbers of files.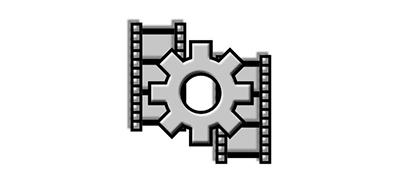 Blender is a free and open-source iMovie for PC alternative. It is equipped with powerful 3D graphics function to better create visual effects, 3D printedmodels, interactive 3D applications, animated films andvideo games. Besides 3D modeling, animation, rendering and playback features, it also has other basic editing functions, like extrude, cut, spin, wrap and remove noise, etc. With the consistent interface for multiple platforms, you can easily edit your videos.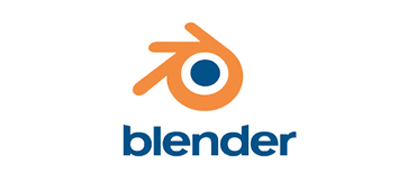 Free iMovie for PC - Lightworks
Lightworks is an excellent open-source iMovie for PC for editing and mastering digital video in various formats. This program supports high-resolution video files up to 4K resolution. Lightworks is an early developer of computer-based non-linear editing systems. Due to the complicated user interface, you may feel a little difficult to use this iMovie for PC to edit and produce movies and documentaries.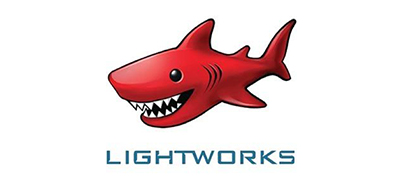 Paid alternative iMovie for PC
In the last part, we list several free editing programs similar to iMovie for Mac. Because there are always some limitations in free software, and compared with professional paid iMovie for PC, they have less functions. So in this part, we will tell you six great paid alternatives to iMovie for Windows for you to edit your video on computer.
Paid iMovie for PC - Aiseesoft Video Converter Ultimate ($ 31.50/ Year)
Aiseesoft Video Converter Ultimate is a professional video and home-made DVD converting software. It can convert video to any popular video/audio format like MP4, MKV, MPEG, AVI, FLV, MP3, FLAC, etc. with high quality. It also can work as a powerful editing program to edit video/audio and adjust output effects. It allows you to rotate, clip, crop video and enhance video quality, remove video noise, add 3D effects to 2D video.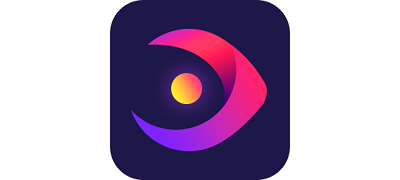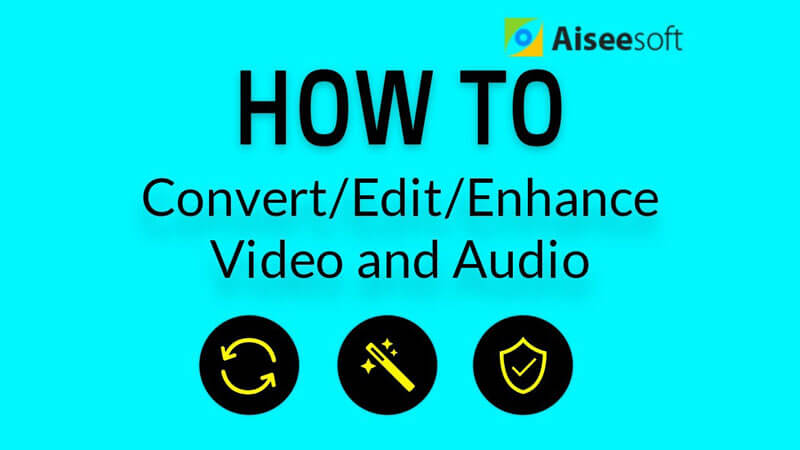 Paid iMovie for PC - Adobe Premiere Pro ($ 19.99/ Month)
If you are looking for a professional video editing alternative to iMovie for PC, Adobe Premiere Pro should be the exact one for you. It is the leading editing software in film making and video broadcasting widely used by the professional users. With the powerful video production toolset, you can work across desktop and devices to edit any type of video/audio in its native format, and make your personal productions with brilliant color for movies, TV shows and webs.
Paid iMovie for PC - PowerDirector ($ 69.99/ Year)
PowerDirector is an all-round video-editing tool, alternative to iMovie for PC. You can find some similar effects to iMovie, for example, Green screen effect. The program also provides respective rooms for different transition and effects. It always enables you to create your desired files easily. It is an unbelievably fast and powerful iMovie for iMovie for PC, providing a unique combination of fantastic performance and advanced video editing functions. With its simple interface, you can easily use all skill levels, from beginners to experts.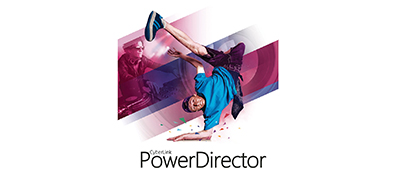 Paid iMovie for PC - AVS Video Editor ($ 59.00/ Year)
Just as an easy-to-use iMovie for PC alternative, you can always apply drag-n-drop effects and other elements into the video files. One major issue is the shaky footage of the video file, which can help you stable the video file. AVS Video Editor supports any popular video format like AVI, VOB, MP4, DVD, WMV, 3GP, MOV, MKV, etc. In addition, it enables you to trim, cut, split, merge, rotate and mix videos, insert menus/audio/text comments and subtitles.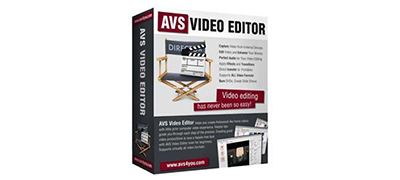 Paid iMovie for PC - Corel VideoStudio Pro ($ 67.99/ Year)
>Corel VideoStudio Pro is the iMovie for PC alternative for video editors, which provides 21 tracks to build video project. It offers plenty of editing functions to perfect video files. You can find more than 500 choices for transitions and effects. It provides multiple customizable effects for you to edit your video and adjust video effects. All the popular video video formats are supported, such as AVI, MPEG, WMV and MOV and so on. Corel allows you to set the resolution, frame rate and alternate codecs with easy-to-use customizable controls.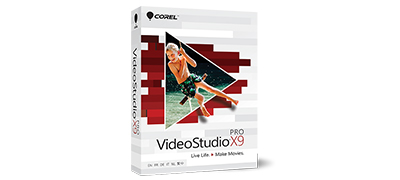 Paid iMovie for PC - Aiseesoft Video Enhancer ($ 17.50/ Year)
Aiseesoft Video Enhancer is another professional iMovie for PC alternative to help you to edit video and improve video quality. It enables you to enhance video effects, upscale video resolution, remove background noise from video. It is also an excellent video editor that can rotate or flip video, adjust video effects, trim video into clips, merge several segments into one complete video, crop video area and add personal watermark tooutput video.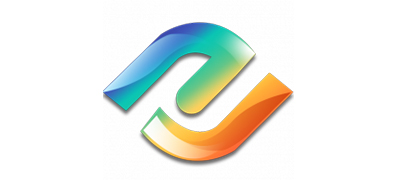 This post shows you the video editors on Windows. If you want to edit your recorded video directly on your Android with iMovie, you could use iMovie for Android.