iMovie Version Guide: Free Download iMovie 9/10/11 or Any Version
iMovie is a video editing software application sold by Apple Inc. for the Mac and iOS (iPhone, iPad, iPod Touch). It was originally released in 1999 as a Mac OS 8 application. From 2003, iMovie is included free with all new Mac computers. After all year's development, iMovie has now become one of the most advanced video editing tools. From iMovie initial to iMovie 11, there are more than 10 iMovie versions that have been launched by the company.
In this article, we are going to introduce some of the famous iMovie versions, including iMovie, 9, iMovie 10, iMovie 11, and how to down any version of iMovie.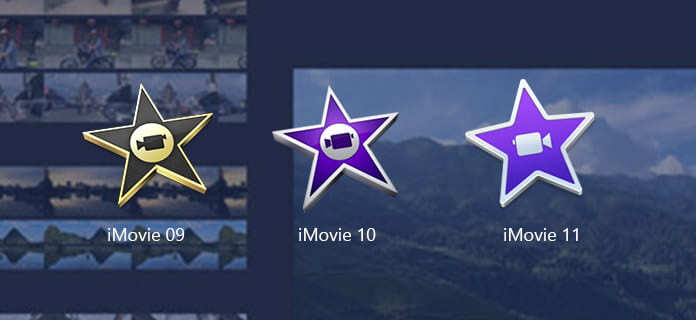 iMovie Version
Part 1. How to make iMovie picture in picture effect on Mac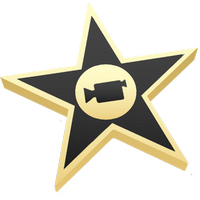 After 8th version of iMovie, iMovie 09 was launched in the year 2009. This version of iMovie restored some features from previous versions of iMovie, including basic video effects like fast/slow motion, image stabilization as well as travel map functions for marking locations where a video was shot. More advanced features include picture-in-picture, Chroma keying, new titles and transitions, etc. It also begun to use the Full-Screen Library Browser with which the user can find and examine all the videos in one place.
Download iMovie 9: https://support.apple.com/kb/dl1574?locale=en_US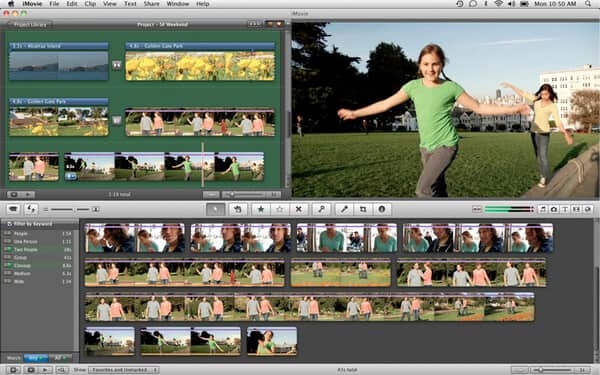 Part 2. iMovie 10 review and download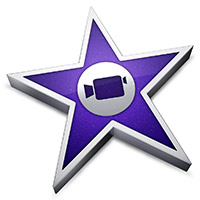 With high user rating and the state of the art development, iMovie 10 is the next generation video/image editing tool that has been developed by the Apple to make sure that the user gets the best results when it comes to editing the videos as well performing other tasks. This version of iMovie was a complete redesign with more options to share a movie, more movie and trailer theme options from iMovie for iOS, easier to make picture-in-pictures, side-by-sides, cutaways, etc., more realistic green-screen effects and easier refinements.
Following iMovie 10, iMovie 10.1 has put the using experience to another level. It was released in 2015, and got to allow for 4K video editing and included a major user interface overhaul, as well as the removal of some peripheral features.
Download iMovie 10: http://mac-torrent-download.net/application/apple/imovie-10-0-9/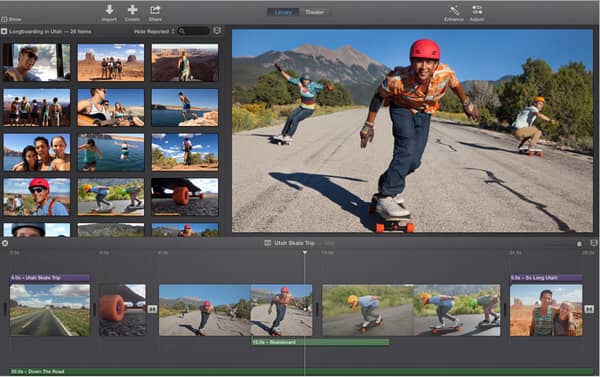 Part 3. iMovie 11 review and download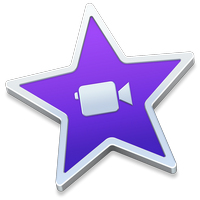 iMovie '11 (Version 9.0) was released on October 20, 2010 as part of the iLife '11 package. It has reinvented the editing features to some extent. iMovie 11 comes with the ability to make trailers for home movies, more control over audio (voiceover included), rewind/instant replay, facial recognition, news themes, and the ability to watch the video on a Mac, iPad, iPhone/iPod touch, or Apple TV, as well as sharing on Facebook and YouTube. It also supports the AVCHD Lite format. Although Apple has already iMovie 11 available on the new Mac App Store, iMovie 10 is still the main stream version now.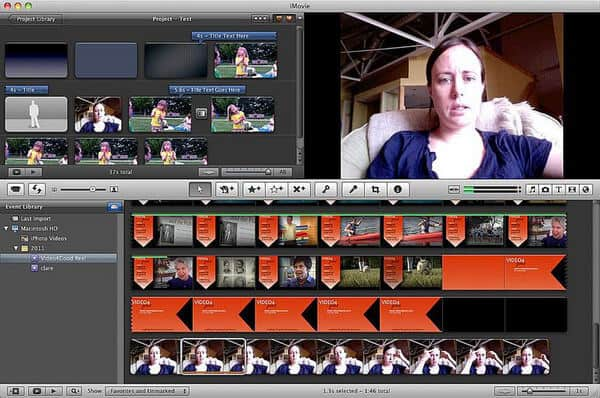 In this article, we have mianly introduced all important iMovie versions, including iMovie 09, iMovie 10, iMovie 11, etc. and showed you how to download any iMovie version. Still have more questions about iMovie version? Feel free to leave your comments down below.