How to Use iMovie to Create Video in Slow Motion
Thanks to the advanced technology, you do not have to use slow motion camera in order to capture video in slow motion now. You can use the slow motion effect of iMovie as similar to have a video effect.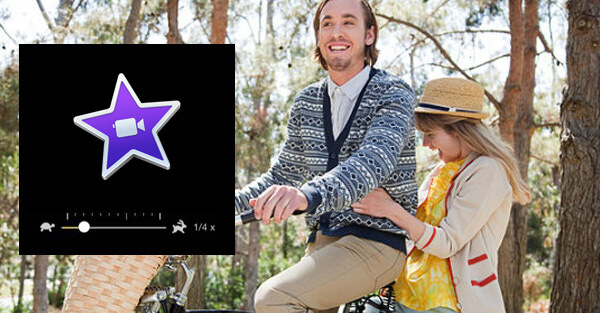 Actually the slow motion of iMovie not only slow down video clips, but also speed up videos as well. iMovie provides an easy way to show the detail for the video file. Let's have a look for how to pull slow motion in iMovie for Mac.
Part 1. How to make iMovie slow motion effect on Mac
Step 1 Add video clip to iMovie Project
Drag and drop the video clip to iMovie project. If the video clip has already added, open the iMovie Project.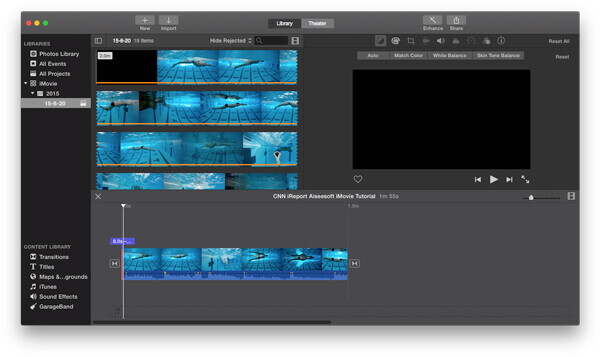 Step 2 Select "Clip Adjustments" option
When you add video clip to iMovie, you can double click the video clip or click the small gear in the lower left corner of the video clip. And then select the "Clip Adjustments" option to make further adjustment.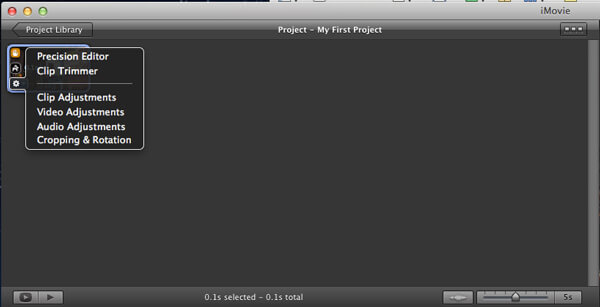 Step 3 Adjust speed in Slow motion of iMovie
From the popup "Inspector" windows, you can adjust the speed of the video clip by moving the speed slider to left or right. After that you can click the "Done" button to save the file.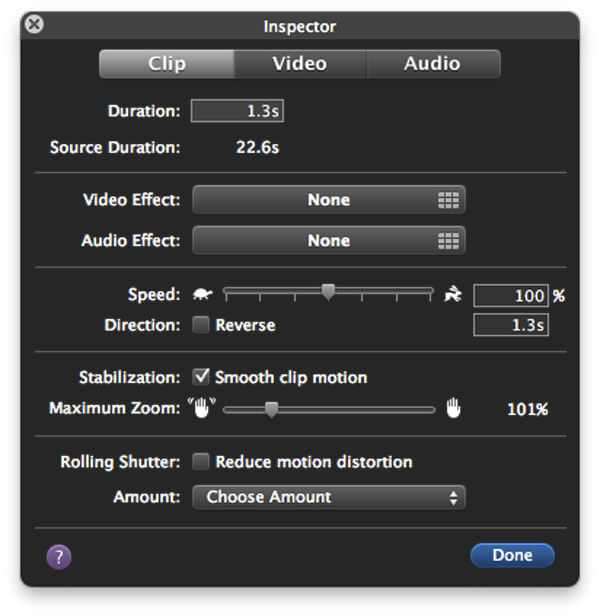 When you add slow motion in iMovie, the video length will be much longer compared to the original video. iMovie will duplicate frames in your video clip to fake the slow down effect.
Actually you coudl also add iMovie themes for making your video more vividly.
You can check the video tutorial down below: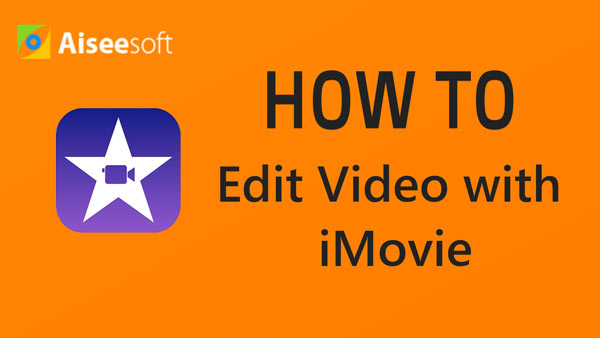 Part 2. Best alternative video editor to iMovie slow motion
Apart from iMovie that gives you options to slow motion effect, there are also many other video editing software which have slow motion feature. Here we would like recommend to you the best free overlay video editor – Free Video Editor.
Aiseesoft Free Video Editor
For Mac
Aiseesoft Video Editor is the best free video editing software. It enables you to trim YouTube video effortlessly, along with multiple templates and effects to make a perfect intro video.
Make slow motion effects and more popular effects with ease.
Multiple templates are provided for free.
Clip and join video or audio files.
In this article, we have mainly showed you how to make slow motion video using iMovie. Still have more questions about slow motion in iMovie? Feel free to leave your comments down below.