2 Different Ways to Change Your Spotify Location
Spotify is a widespread audio streaming platform where you can listen to songs, podcasts, and more. Lots of Spotify content have a reliance on different locations. So when you move to a new country, you may need to change your Spotify location. You can easily change your Spotify country by accessing your account settings. This post will guide you to change your location on Spotify as a free or premium account.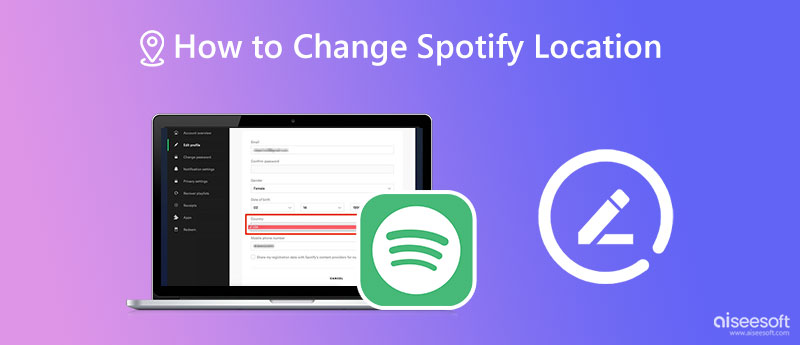 Part 1. How to Change Your Location on Spotify
You don't need to change Spotify country if you have Premium. You should know that your Spotify location is based on where you were when you signed up. If your Spotify usually doesn't work or keeps crashing after you travel to a new country, you can follow the steps below to change your location on Spotify through an internet browser.
Spotify Change Location for Free Account
Step 1:
If you are using a free Spotify account, you are allowed to continue using its services in a new place for 14 days. After that, you need to log in to your account on a web browser and go to your Spotify account settings. You can click
Profile
in the upper-right corner and choose
Account
.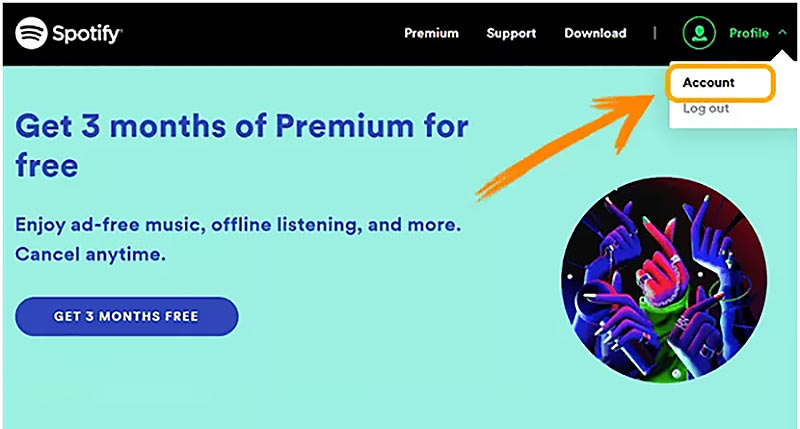 Step 2:
Click
Account Overview
on the left panel to check more details of your account. Click
Edit Profile
, locate
Country or region
, and change your Spotify location. You should actually be present in the country you want to change to.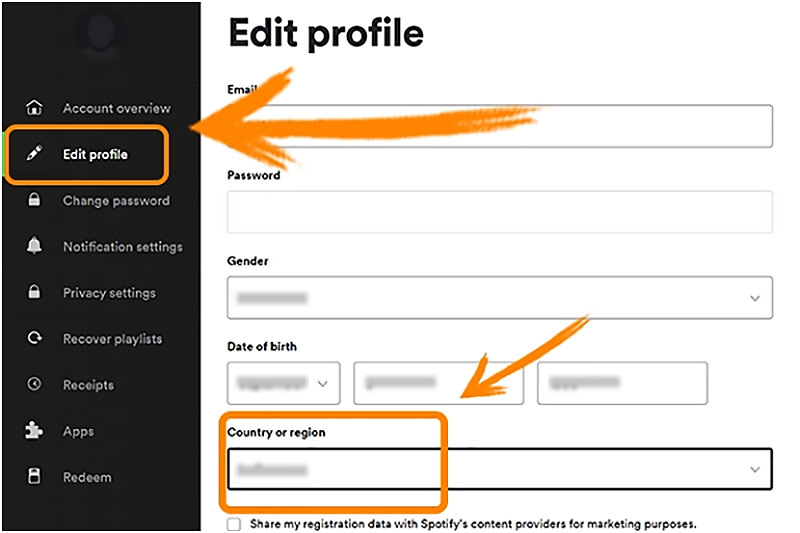 Spotify Change Location for Premium Account
As mentioned above, you are not required to change location on Spotify as a Premium user. You can typically stream music after traveling to a new country or location. If you still want to change your Spotify location to a new place, you can update your payment method issued by the respective country.
Step 1:
Open a web browser, go to the official Spotify website, and log in to your Premium account.
Step 2:
Go to
Your Plan
and click the
Update
button under the Payment tab. You need to enter a valid payment and confirm your changes.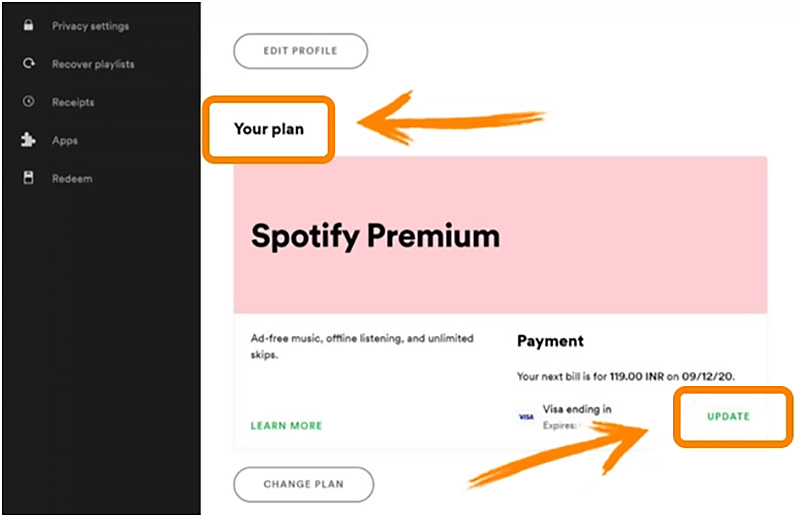 Part 2. How to Trick Location or Country for Spotify
Spotify requires you to sign up for an account based on the country or region where you are. In many cases, you can't use Spotify in your country, or you want to listen to different music recommended in another location you are not physically there. This part will tell you how to trick Spotify's location and bypass the geographical restrictions.
Change Spotify location on iPhone
AnyCoord is a famous location changer app for iPhone and iPad. It can set virtual locations for using Spotify, Tinder, TikTok, Facebook, Twitter, Instagram, and other apps. It enables you to change your actual location to any country in the world. You can use AnyCoord to trick Spotify's location with ease.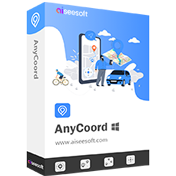 Downloads
AnyCoord - Trick Spotify Location
Change your country on Spotify and trick Spotify location.
Change real-time GPS location to any country in the world.
Set virtual locations to use apps, stream online content, and play games.
Offer 3 modes to move location at different speeds and measure distance.
Step 1:
You can free download this Spotify location changer on your computer, connect your iPhone, and click Start to move on.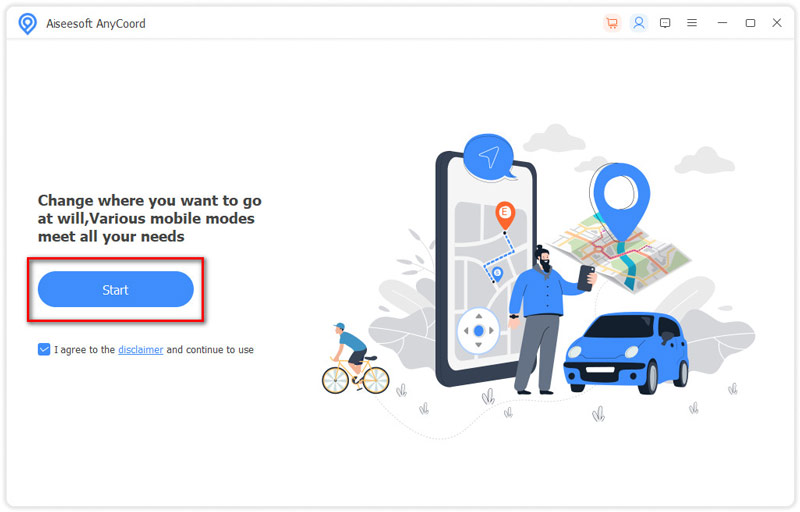 Step 2:
You are offered four options to manage your locations. You can first select
Modify Location
to change your location on Spotify. You are allowed to view
your current address
on its built-in map.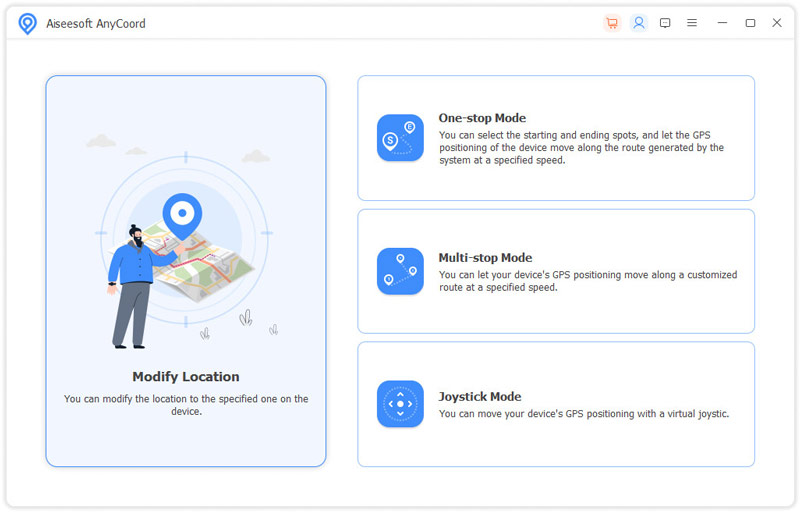 Step 3:
It has a Search feature for you to locate the target country or city you need. Also, you can move the map and select a new location. Click the
Confirm Modify
button to trick Spotify location.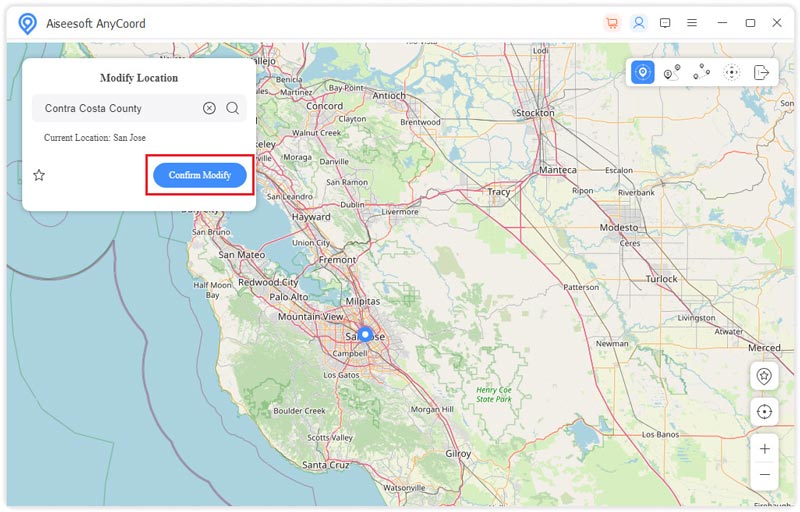 Trick Spotify location on Android phone
Step 1:
Go to the
Settings
app and tap
About Phone
to find the
Build Number
option. You should tap it 7 consecutive times to put your phone into developer mode.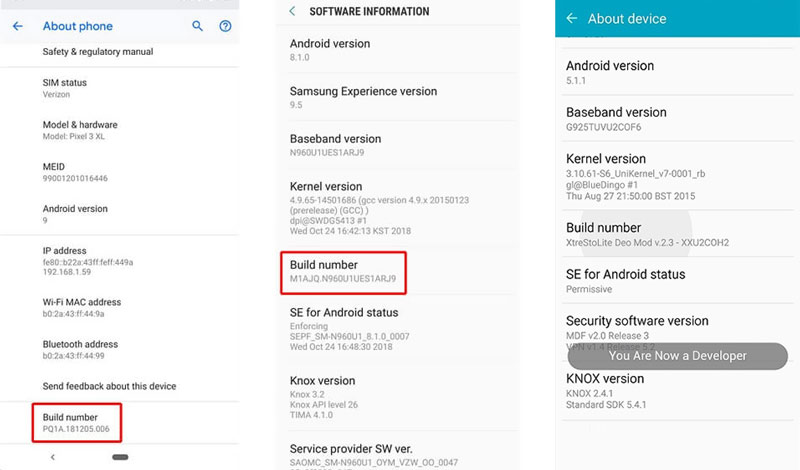 Step 2:
Back to the home interface of Settings and select
Developer Options
. When you enter it, you can find the
Allow Mock Locations
option and turn it on.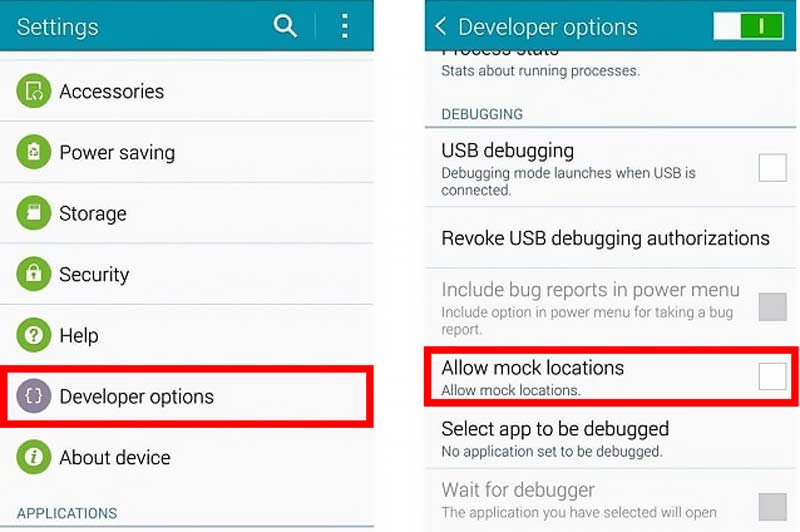 Step 3:
After you turn on
Allow Mock Locations
, you can use a third-party
location spoofers app
like
Fake GPS location
or VPN to change your country on Spotify. You can easily access many associated apps in Google Play Store.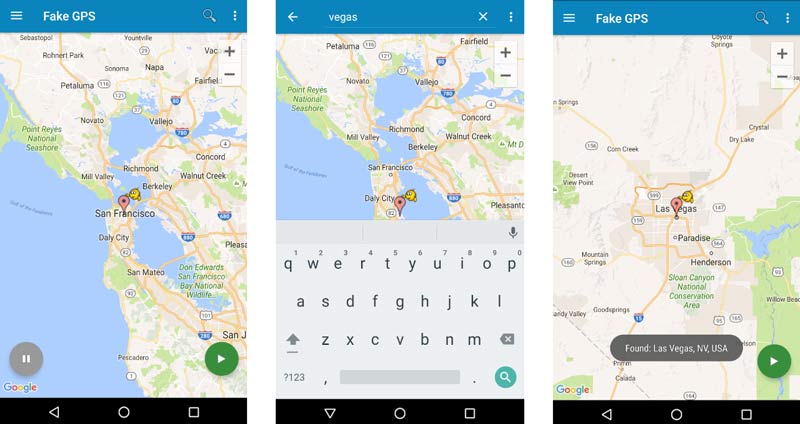 Part 3. FAQs of Spotify Change Location
Can I change my location on Spotify with a VPN?
Yes. Similar to location changer apps, many VPN tools offered on the market can help you change your location or country for different needs. If you don't know which one you should use, you can try using popular ones like NordVPN, ProtonVPN, Surfshark, or AtlasVPN to change Spotify location.
Why do I need to change country on Spotify?
Spotify recommends music that is popular in the country or region you are in. Spotify content, including songs, albums, and podcasts, is region-specific. Your actual address will influence your subscription's monthly payment. What's more, Spotify services may not be available in your country.
There is a 14-day restriction for free Spotify accounts. When you get to a new country and continue using Spotify for 14 days, you have to create a new account in the new country or upgrade to Premium.
How does Spotify track my location?
Spotify requires you to enter your country when you sign up for a new account. It will also detect your location when you purchase the subscription. When you use Spotify on an internet browser, it will locate your place through your IP address.
Conclusion
This post gives you a detailed guide on Spotify change location. You can follow the regular method to change your location on Spotify either as a free or premium user. Moreover, you can choose the second method to trick Spotify location if you need.

Leave your comment and join our discussion