What Is Text to Speech on TikTok and How to Use The Feature
As a popular short-form video platform, TikTok has attracted more than one billion users all over the world, especially Z generation users. In addition to post short videos, TikTok also provides everything you need, such as recording videos, and video editing features. Text-to-speech on TikTok, for example, is important functionality to convert your texts in the video into human speech. So that your post can attract audiences even if they are busy with other activities. This guide will talk about this feature in detail.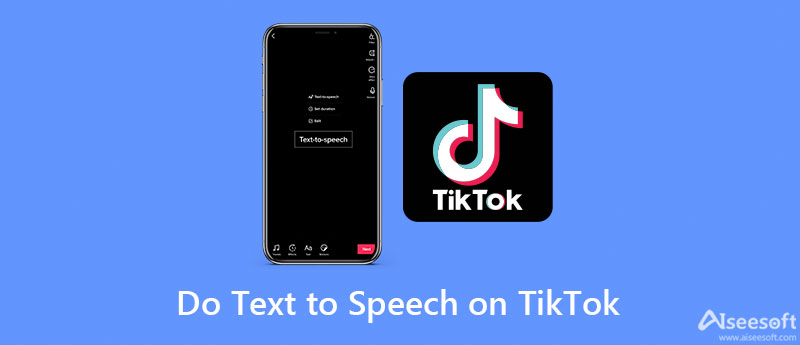 Part 1: What Is the Text-To-Speech Feature on TikTok?
Text-to-Speech, also known as TTS, is an important audio feature on TikTok. It reads the text and converts it into synthesized speech. Although it tends to lack the full nuance of emotional expression a human naturally produces, this feature is nevertheless remarkably accurate. It can convert almost all text-based messages into an easily understood speech. So that youngers and people who cannot see the screen clearly or are not convenient to see the screen can still get the information from your TikTok videos.
Part 2: How to Do Text-To-Speech on TikTok
The Text-to-Speech feature is the same regardless of whether you are using an Android or iPhone; however, the sounds might be different depending on your region. Here is a complete guide to using this feature on a handset.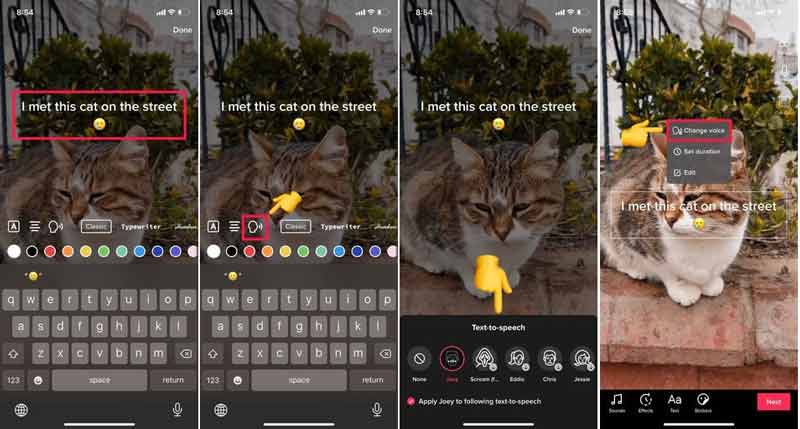 Step 1:
Fire up your TikTok app from your home screen or app drawer. Then record a video or open an existing video from your memory.
Step 2:
Tap the red 
tick
 icon at the bottom right corner to enter the editor screen. Choose the 
Text
 menu at the bottom, and write the text you want. You can change the color, font, and other options according to your preference.
Step 3:
Once text editing is done, tap the 
Text-to-Speech
 icon at the bottom to change the text to speech voice on TikTok. Then you will hear a voice speaking the words. You can also touch and hold down the text to get the 
Text-to-Speech
 option.
Step 4:
TikTok adds new voices to the latest version. To access them, tap the 
Text-to-Speech
 icon again, and you will be presented with six voices. Select your favorite voice.
If you want to use another voice, deeply press the text, choose Change voice, and select the new one.
Step 5:
Tap the 
Done
 or 
Next
 button to share the video with the Text-to-Speech feature.
Recommend: Best Background Audio Maker

The biggest downside of the Text-to-Speech on TikTok is the lack of human emotion. It is just voice assistant technology. If you want to create an engaging voice for your TikTok posts, Aiseesoft Screen Recorder is a nice choice. It can do a voiceover or record any background sound to your video.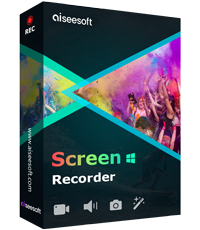 Downloads
Recommend: Best Voice Editor for TikTok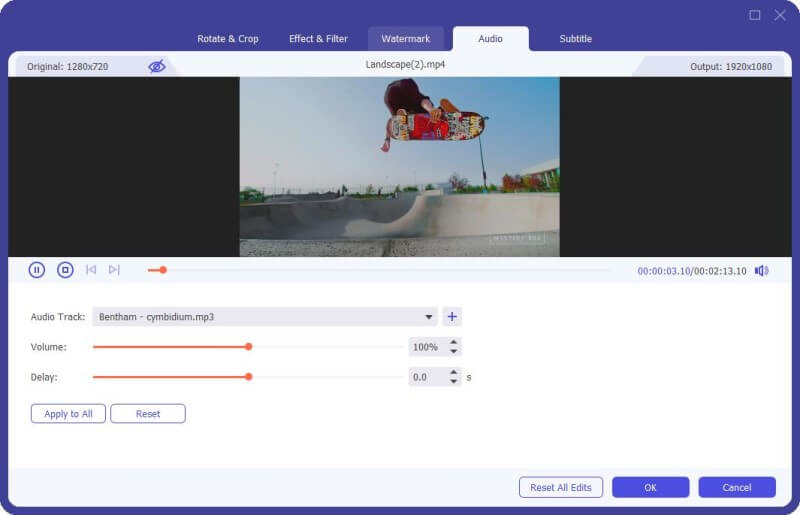 The voice editing features are still limited on TikTok. It makes sense that so many users look for other ways to edit background sound on TikTok videos. Aiseesoft Video Converter Ultimate is just the tool that you need. It is a one-stop solution to edit video and audio for TikTok.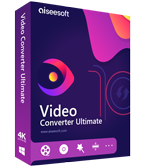 Downloads
Part 3: FAQs about TikTok Text-To-Speech
Why I cannot find the voices on TikTok?
By default, TikTok only offers the Text-to-Speech feature in the old versions. If you want to get more voices, you have to update your TikTok app to the latest version.
How to convert text to speech on iPhone?
Open your Settings app, tap General, and then Accessibility, and choose Speech. Toggle Speak Selection and Speak Screen to On. Now, open the text that you want to listen to, double-tap it, and choose to Speak.
How do I turn an audio message into a text?
Some instant messaging apps can convert voice messages into text. They usually offer such options next to the voice messages. Once you tap it, the text will appear.
Conclusion
Now, you should understand what the Text-to-Speech on TikTok is and how to use this feature. Now, TikTok allows you to convert texts to speech and change between six voices. After you record a video or open an existing video, you can follow our guide to get the desired effect. If you encounter other problems about this topic, please feel free to leave a message below this post and we will reply with it as soon as possible.

Leave your comment and join our discussion