Top 5 CD Burning Software to Burn CD (Free & Paid)
Every time Blu-ray is mentioned, it always seems to offer a better visual experience than DVD. The presence of Blu-ray disc format has confused the issue regarding the difference between the upscaling of standard DVD and the true high definition capability of BD disc. Even though Blu-ray has finally won the high definition format war. There are still many confusions among the general public about the difference between DVD and Blu-ray.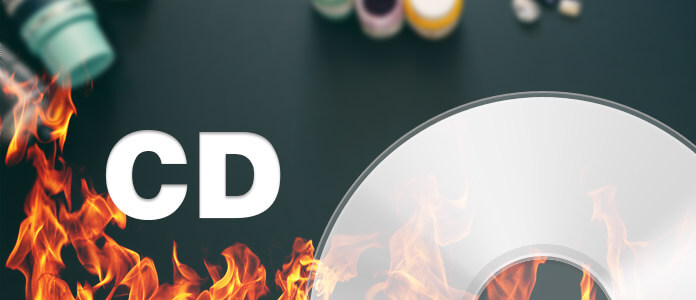 CD Burning Software #1: CDBurnerXP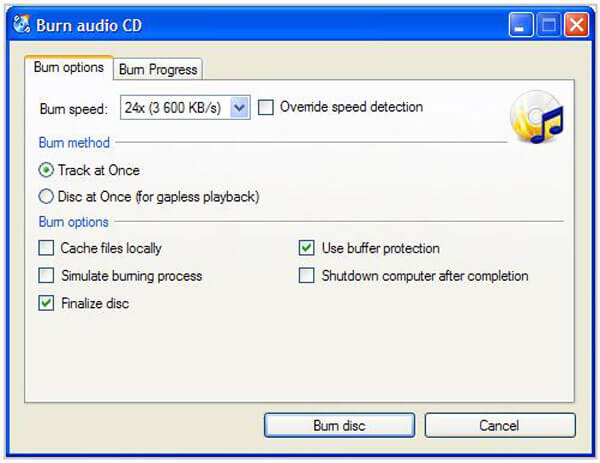 https://cdburnerxp.se/en/home
CDBurnerXP is the free CD creating software. Besides burning music to CD, this CD burner can also help you create DVDs and Blu-ray discs. It comes with a good online Help feature that guides you through accessing all of the program's features. You can burn music to CD as either an audio CD or a data CD (MP3, AAC, OGG, and more). This free CD burning software enables you to burn MP3/OGG/FLAC/WMA/WAV to CDs with ease. It is equipped with a convenient integrated audio player to help you enjoy music.
CD Burning Software #2: ImTOO Music CD Burner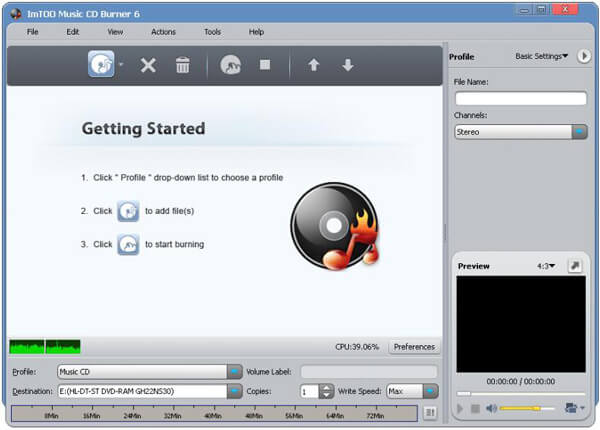 http://www.imtoo.com/music-cd-burner.html
As the CD burning software, ImTOO Music CD Burner can Burn music to CD from MP3, WMA, WAV, AAC, FLAC, OGG, APE and many other audio formats. After that, you can handily enjoy them on your CD player. This CD burner also has the capability to extract audio tracks from videos like MP4, AVI, MPEG, WMV, FLV, MKV, AVCHD and burn them to CDs.
CD Burning Software #3: BurnAware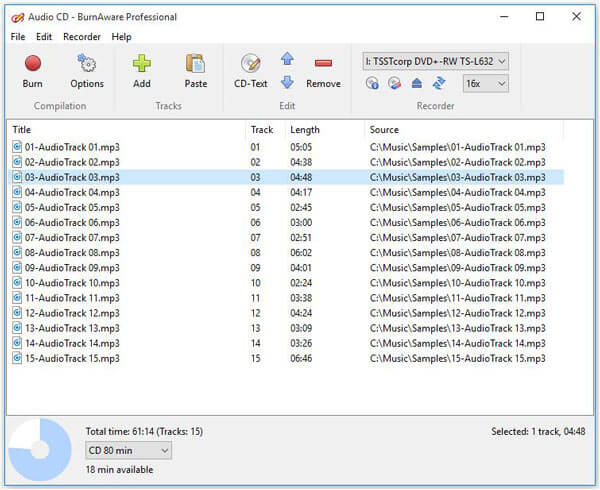 http://www.burnaware.com/features.html
BurnAware is an easy-to-use CD burning software which allows users to write all types of files such as digital photos, pictures, archives, documents, music and videos to CDs, DVDs and Blu-ray Discs. It is compatible with Windows 7/Vista/XP/2000 operating systems. This CD burner supports any popular audio format like MP3, WMA, FLAC, AAC, WAV, OGG, M4A and more. Just like ImTOO Music CD Burner, BurnAware allows you to extract audio from video and then burn music to CD.
CD Burning Software #4: Free Audio CD Burner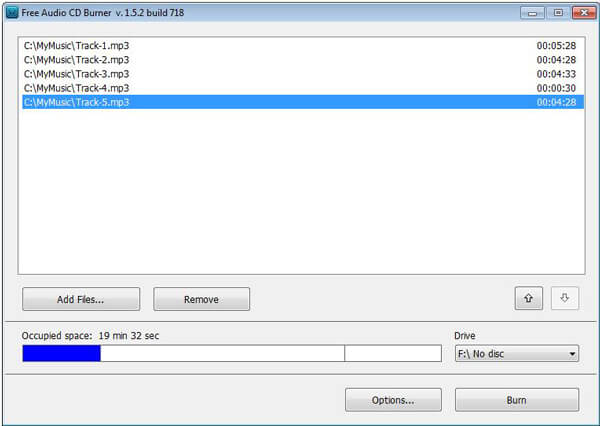 https://www.dvdvideosoft.com/products/dvd/Free-Audio-CD-Burner.htm
Free Audio CD Burner can create CD-R and CD-RW disc with any frequently-used audio format like MP3, FLAC, AAC, WAV, OGG, M4A, WMA, etc. This CD burning software is able to erases information from rewriteable discs. And it can be used on Windows 10, 8, 7, Vista, XP computer to help you burn music to CD.
CD Burning Software #5: FinalBurner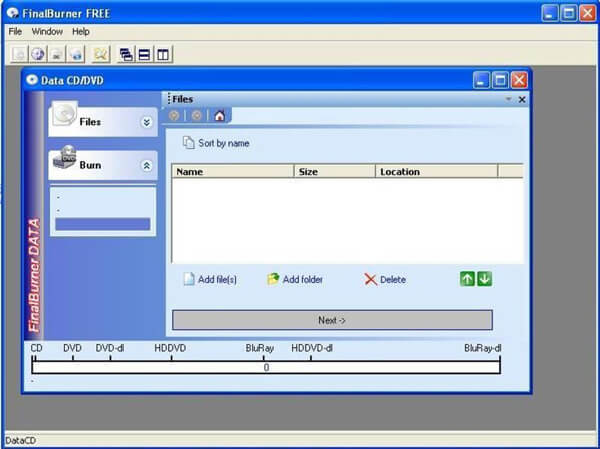 http://www.protectedsoft.com/download.php
FinalBurner is another popular CD burning software to help you create data/audio CDs, DVDs, and ISO files. It can create basic audio CDs directly from MP3 files which it converts to the CDA format. This CD burner also allows you to burn CDs directly from image files like BIN/CUE and ISO file. It is designed with a built-in CD ripper to encode MP3 and WMA audios in varying bitrates. FinalBurner has good audio formats support when burning music to CD.
Best DVD Creator you may want to know
Aiseesoft Burnova
For Mac
Easily convert and burn MP4 to DVD disc/DVD folder/ISO file.
Edit video file before burning your DVD.
Add audio track and subtitle as you like.
In this post, we mainly talk about CD burning software. When you want to find the best free CD burning software to create your own CDs, you can pick any of them to do the job.