5 Best Alternatives to FaceTime for Android
FaceTime isn't the first video chatting app, but it is undoubtedly the most well-known and popular one. As the free native video calling feature for iOS, FaceTime was firstly unveiled by Apple iPhone 4 in 2010, and it has presented high quality video/audio calling experience among iPhone/iPad users. The most appealing thing about FaceTime is that it's built right into the phone dialer, so that you don't need an additional application or troublesome options.
For iPhone users, open the Phone app, find the Contacts and click the specific contact you want to video chat with, then you can easily find the FaceTime button. Or you can open the FaceTime app and add the contact into the FaceTime list.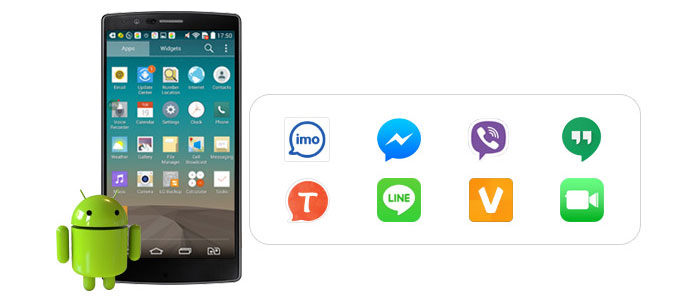 With such popularity of FaceTime, Android users may wonder if there is a FaceTime for Android. The fact is, when FaceTime was introduced at the beginning, Apple did promise that they will open source of FaceTime and make it work on other platforms, yet six years later, we're still waiting.
So the answer is no. You cannot FaceTime on Android.
However, as we all know, the best thing about Android is the open environment. Even though FaceTime is not available on Android, we can still find many alternatives to FaceTime app for Android, some of which even offer more options as well as flexibility than FaceTime.
In this article, I've collected five best alternatives to FaceTime for video calling on Android. Check out the suggested apps below.
Skype – free IM & video calls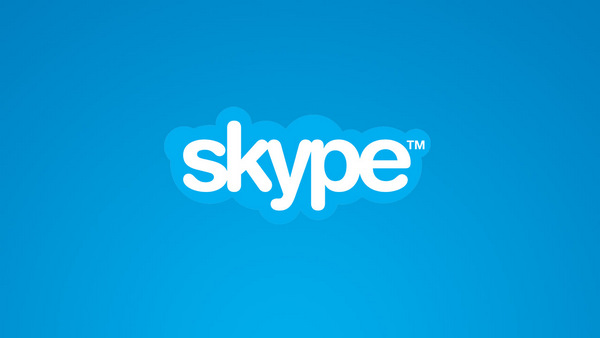 Price: Free, in-app purchases
Does anybody not know Skype? Firstly launched in 2003, way earlier than FaceTime, Skype has been through a lot these years. Skype started to be widely used by Android users when Microsoft took it as a default messaging system for Windows phones instead of Windows Live Messenger.
It is renowned for the stability. Skype offers both voice and video calls, text chat, screen, file sharing, and much more. Also, Microsoft has made it as easy as possible to use, with its fresh and simple interface. Unlike FaceTime, Skype is available on most popular devices, including iPhones, Androids, iPad, tablets, PCs, Macs and even some TVs.
Learn here to record Skype video calls.
Google Hangouts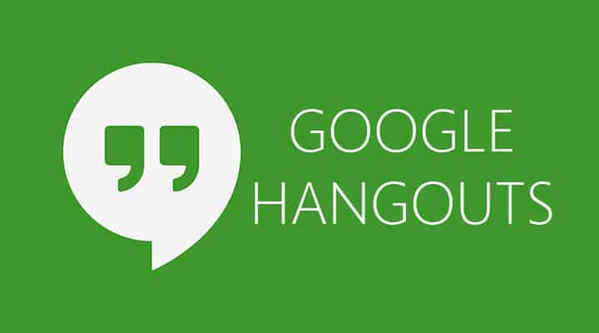 Price: Free, in-app purchases
When it comes to a native Android app compared to Apple's FaceTime, it is Google's own Hangouts app. In fact, it can even replace iMessage for Android. Google Hangouts is a messaging application that supports messaging, voice calls and video calls with groups and one-on-one.
It also comes with video filters, stickers, emoji, and plenty of other features. The most convenient thing is that Hangout is connected to your Google ID, so you are automatically connected on Hangouts with all those in your Google Circles.
Besides, the video is highly accessible on almost any device. If you use Google Hangouts on your computer, there is a very easy solution to record Google Hangouts for future reference.
Viber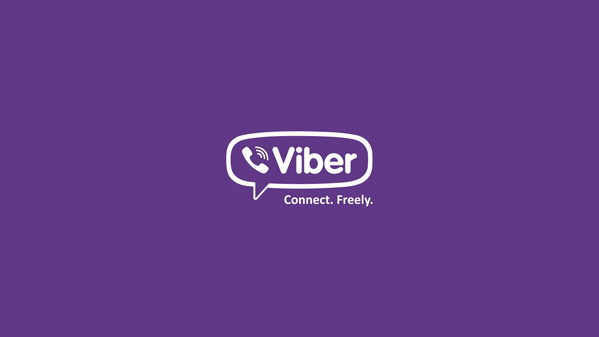 Price: Free, in-app purchases, landline and mobile calls are paid
Viber firstly came out as a text and audio messaging app, then it quickly completed more features. Basically, it offers main-stream video and messaging function: HD video and audio calls, photo and video messages, and text messages.
Taking your phone number as your ID, Viber syncs with your mobile contact list, and automatically recognizes whether your contacts have Viber. This makes it really convenient to connect with people, since you don't need to get their usernames one by one.
Tango – Free Video Call & Chat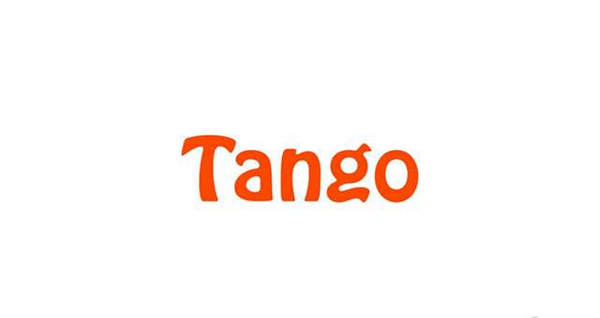 Price: Free, in-app purchases
Tango is one of the oldest video calling apps for Android platform, and after the improvement all the time, the good design makes it very pleasant for the users.
Tango now offers you what you expect: HD video and audio calls, text messages, and group chat. You just download Tango to enjoy the high resolution vision.
Besides, it also gives you some social features including public chat rooms and a discovery feature for you to make new friends with similar interests.
WhatsApp Messenger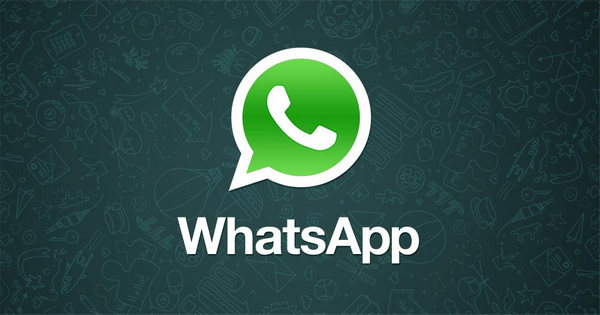 Price: Free, first year free, $0.99 per year after
WhatsApp became widely known when Facebook decided to purchase it in 2014. Now it is one of the most used texting apps around the world, especially among young people. WhatsApp now offers free app-to-app voice and video calls, recorded audio messages and text messages, group chats, photos and videos sharing, etc. If you like simple texting more than video chatting for the most time, this would be your perfect option.
The above alternatives to Facetime for your Android phone are available to you to make video calls. Also, for your important or cherished Facetime videos, you can learn here to record Facetime calls to save.