How to Record Facetime Calls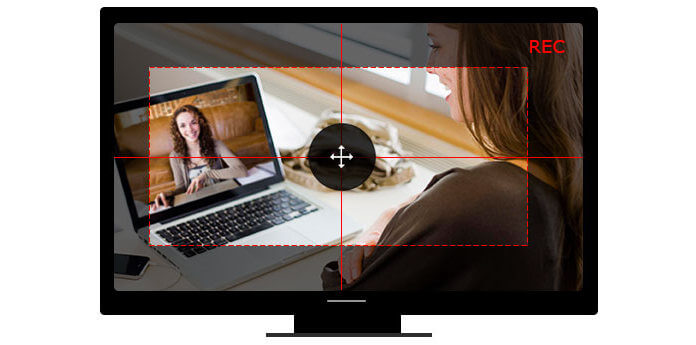 Have you ever imaged that your smile can go further and further when you smile to your iPhone or computer? You can do it with the help of FaceTime. FaceTime is a video telephone application designed by Apple Inc. for its products. Facetime is famous for its convenience, simplicity, efficiency and high quality video. Almost all Apple users are using FaceTime to communicate with their friends or family members. When you make a laugh or smile to your mom with thousands of miles away via FaceTime, she can get your happy smile at once and give you a happier smile in return. You must want to record those joyful moments on FaceTime. Learn how to record your facetime video/audio calls.
How to record FaceTime chats on iPhone/iPad
FaceTime app is a built-in application in iPhone or iPad. It enables you to talk with your best friend "face to face" with one click. Like an ordinary call, you can make video calls with FaceTime anywhere. However, these facetime video calls are instantaneous. If you want to keep them, you need to record these video calls. Here is the way:
1. Connect your iPhone or iPad with Mac.
2. Launch your QuickTime on Mac.
In QuickTime app, click File > select New Movie Recording > click the downward-facing arrow next to the Record button and set up Camera and Microphone and your iPhone.
3. When a FaceTime video call is initiated, hit the Record button to start your FaceTime recording.
Plus, you can use iOS Call Recorder, a kind of facetime recording app, to record your facetime calls directly on your iPhone or iPad, or have a video call on FaceTime for Mac, instead of iOS device, and record it with QuickTime.
If you want to have a video call on Android, you may need a FaceTime App for Android to iPhone.
How to record FaceTime for Mac
FaceTime for Mac is not for free. It needs buying from App Store at the price of $0.99. Very cheap! When you received FaceTime call, before accepting the call, you can do this:
Launch QuickTime app on Mac > click File in the menu bar > select New Movie Recording > click the downward-facing arrow next to the Record button > tick Camera and Microphone > hit the Record button.
However, using QuickTime to record FaceTime video/audio calls was complained about recording voice of only one side. That is to say, when you make a facetime video with your mom, the recorded video call only contains your voice and your mother voice is not in. Therefore, you can choose some alternatives of FaceTime app to make a video call with your family member or friends. These video call apps can be Skype, Google Hangout, and Omegle.
How to record Facetime for PC
If you are a PC user, how can you make a facetime call? You can use Facetime for Windows. Like Apple FaceTime, Facetime for Windows is used to communicate with others on PC. It will give your same joy as Apple FaceTime gives. And it gives you more when it unites with Aiseesoft Screen Recorder. When you have a video call with friends through this app and want to record your conversation, you can need Screen Recorder which has the ability to capture your friend and both your voices clearly. Apart from recording facetime calls, it also allows you to record Omegle video, Skype video calls, Google Hangout and more.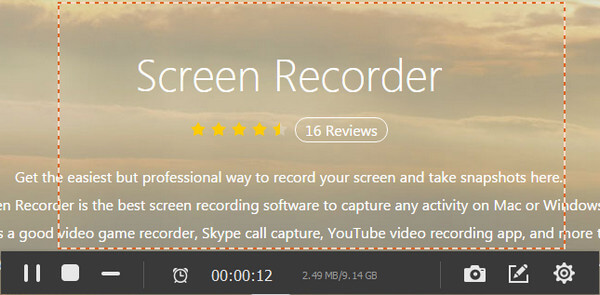 Note that no matter what call recorder app was used to make a video call or what screen recorder was used to record your video call, the recording itself is not encouraged. So, before recording a video/audio call, get permission from your interlocutor.