8 Best IP Location Finders You Should Not Miss for Computers
The internet creates a digital and virtual world. It seems that everyone can surf the virtual world by telling others where they are living. However, it is not true. Each internet user is assigned a string of numbers, called IP, which connects to the geolocation. To track someone's exact location, you will need an IP location finder. Here is a list of the top 8 best IP location finders to help you get the exact geolocation through IP address.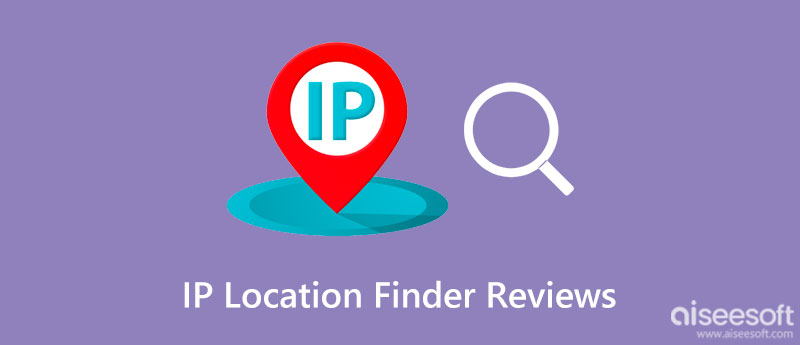 Part 1. Top 6 IP Location Finders Online
Top 1: IPGeolcation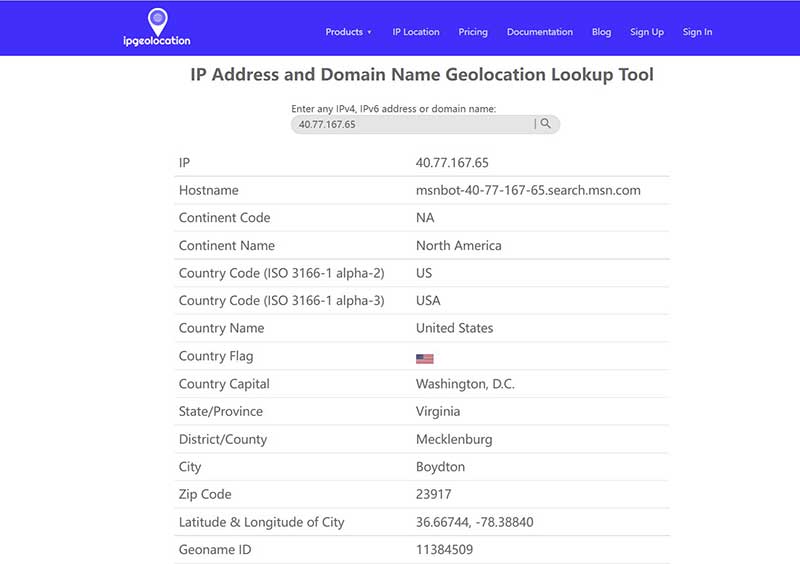 IPGeolcation is a web-based IP location finder. Once you enter an IP address into the box on the home page, it will tell you all information about it including the country, city, latitude and longitude, ISP, time zone, and more.
PROS
Find geolocation of any IP address online.
Support both IPv4, IPv6, and domain names.
Display more information compared to other IP finders.
Offer a free version and flexible plans.
CONS
There is a limit to the number of times for the free version.
It cannot analyze the IP hidden by VPNs.
Top 2: What Is My IP Address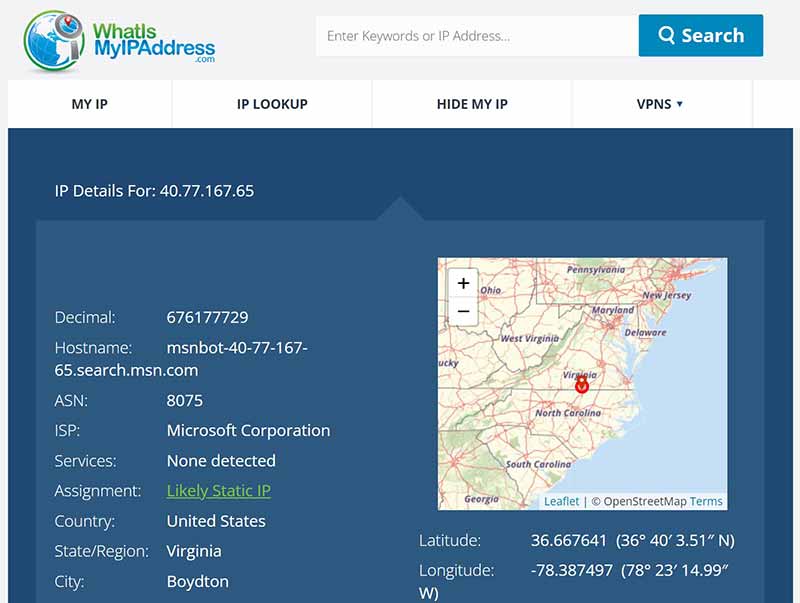 As an IP location finder, What Is My IP Address is a nice choice for beginners. It allows you to locate the geolocation of an IP address on the map with a single click. More importantly, the web app is free to use and there is no option for payment.
PROS
Completely free of charge.
Show ISP, country, region, and city.
Display an IP address on a map.
Available to most web browsers.
CONS
The location is not precise enough.
The information is limited.
Top 3: IPAPI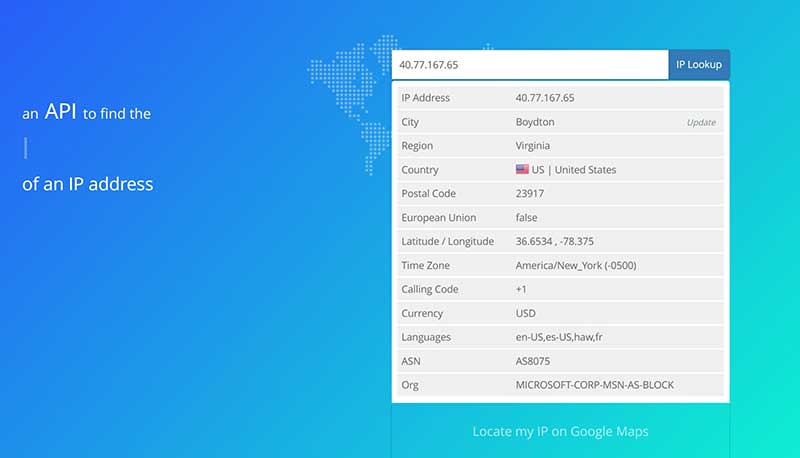 IPAPI is the best IP location finder for people who prefer concise design. As long as you access the home page, you will get a clear interface with a box. By default, it tells your current address. You can enter an IP address and analyze the geolocation.
PROS
Come with a free version.
Easy to use.
Display basic information about an IP.
Provide an extension for Chrome.
CONS
The free version has the limitation of times.
It is pricy compared to other IP finders.
Top 4: IPSTACK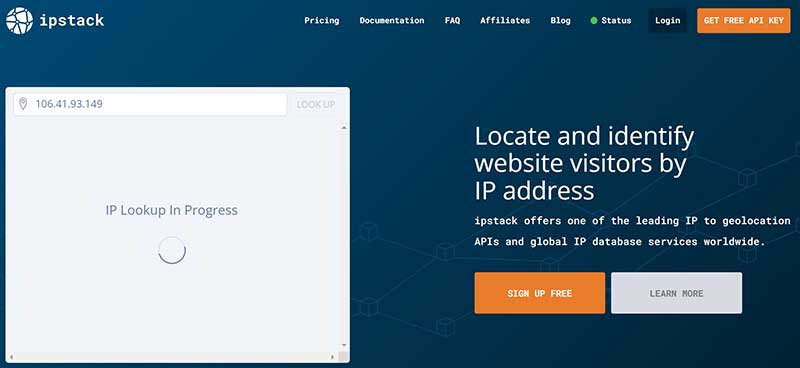 IPSTACK is a free IP finder app online. It lets you enter an IP address and look up the geolocation online for free. If you want to get more information about an IP, you can also purchase a premium plan.
PROS
Lightweight and respond quickly.
Offer flexible plans for different needs.
Ensure accurate and consistent data.
Provide customer support online.
CONS
The free version only accept 100 requests per month.
It is not available to all IP addresses.
Top 5: IP Tracker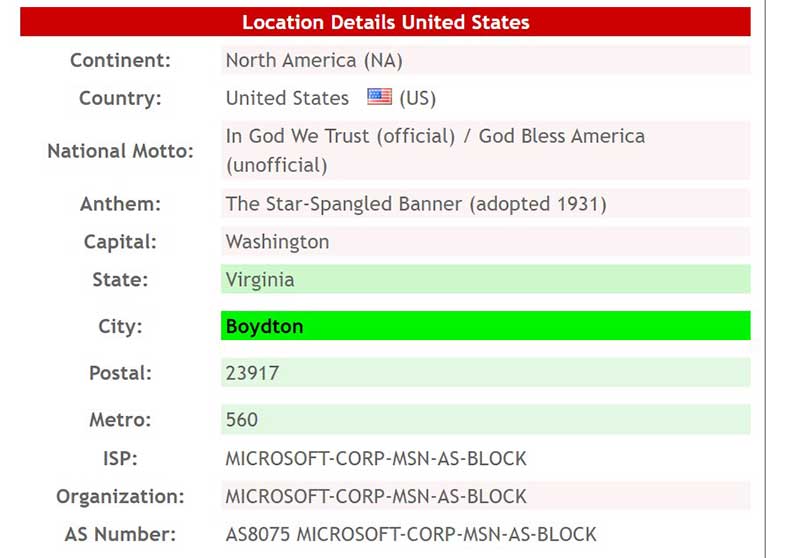 As its name indicated, IP Tracker can track the geolocation of an IP address online. You can look up someone by his or her IP using this app since it locates the address by accurate latitude and longitude.
PROS
Track IP addresses and emails online.
Totally free of charge.
Extract basic information about an IP.
Simple to use.
CONS
The interface looks overwhelming.
There are ads on the interface.
Top 6: GeoIP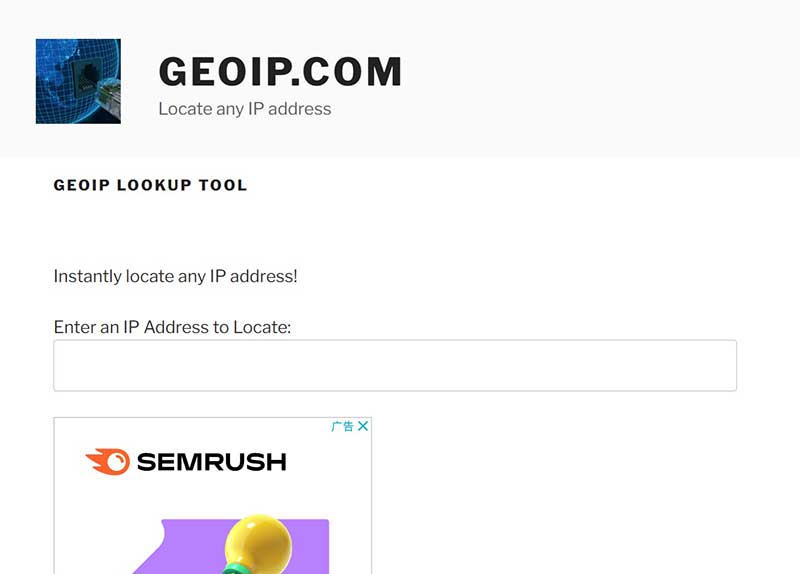 GeoIP is an IP location finder powered by a leading commercial service that provides accurate IP address geolocations online. Unlike other apps, GeoIP is a free service without any payment. Plus, it provides some tutorials about cybersecurity.
PROS
Look up the IP address quickly.
Work online for free.
No requirement for signup.
Prevent cyber fraud.
CONS
It is too simple for advanced uses.
Part 2: Top 2 IP Location Finding Software
Top 1: Advanced IP Scanner

Advanced IP Scanner is one of the best IP location finder software. Although it is free, the software is available to analyze the LAN, and show you all the network devices with geolocations.
PROS
Look up the address through an IP without installing it.
Free to download and use.
Come with a simple interface.
Access share networks quickly.
CONS
It is not compatible with Mac.
The features are limited.
Top 2: LizardSystems Network Scanner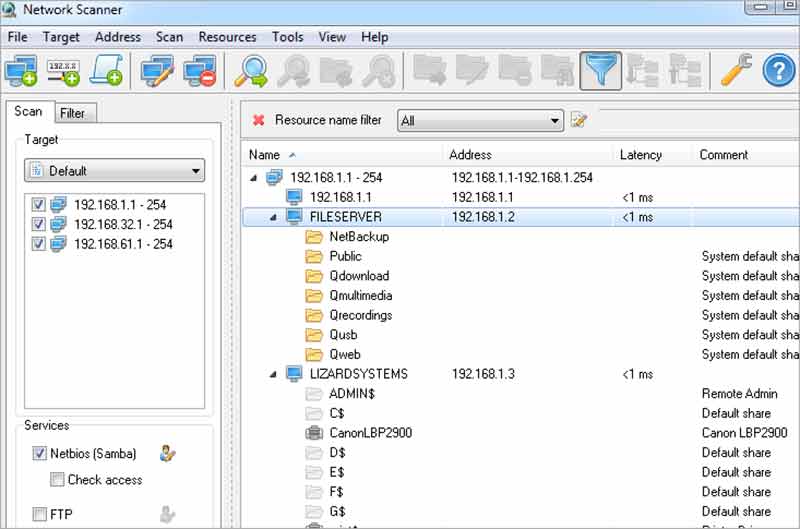 This IP location finder is released by LizardSystems. It is popular among small businesses for small network management. It enables the administrator to track every device on the network and key information of them.
PROS
Identify the location of network devices.
Display signification information about an IP.
Compatible with both PCs and Mac.
Scan network devices remotely.
CONS
The learning curve is not friendly.
The price is $40 and not cheap.
Recommend: Best Location Spoof Tool for iPhone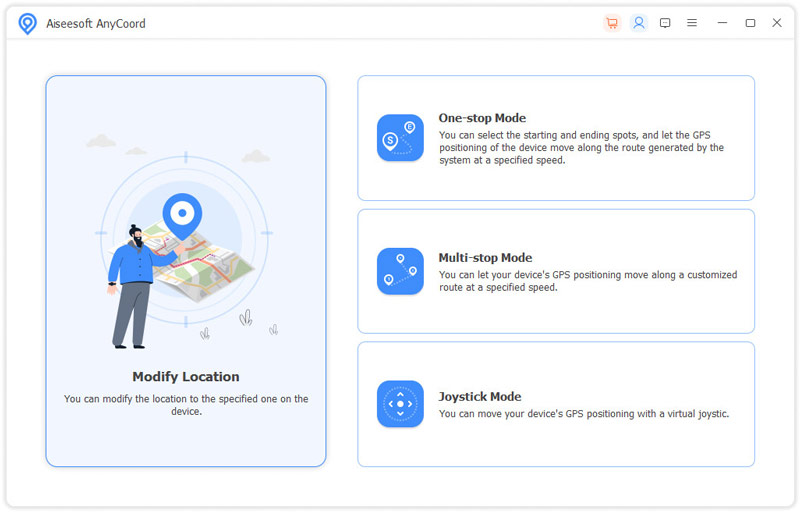 An IP location finder can help you look up the geolocation of someone else, but what about your IP address? It is a good idea to make a fake location for your iPhone to protect your privacy. From this point, we recommend Aiseesoft AnyCoord. It is the easiest way to hide your GPS location on your iPhone.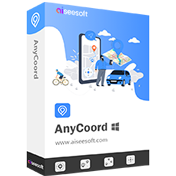 Downloads
Aiseesoft AnyCoord – Best Location Spoofing Tool
Make fake locations for iPhone without technical skills.
Create fake routes with your mouse easily.
Safe to use and not install anything on your handset.
Available to almost all iPhones and iPad models.
Part 3. How to Find Someone's Location with IP
To help you understand how to find someone's geolocation through an IP address, we set IPGeolocation as an example. The workflow also works for other IP location finders since they are similar.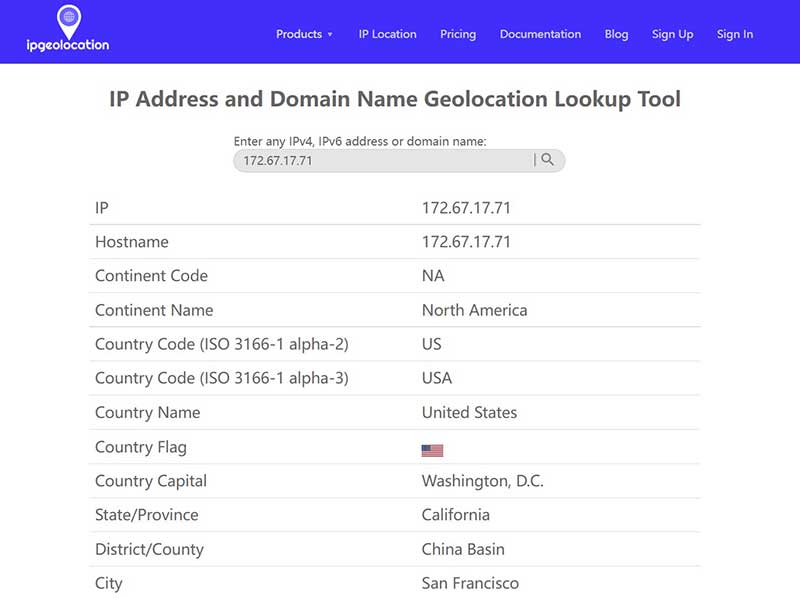 Step 1:
Visit an IP location finder in your browser.
Step 2:
Type the target IP address into the box, and press the
Enter
key on your keyboard.
Step 3:
Wait for a moment and you will get the result including the location information.
Part 4. FAQs about IP Location Finder
What Is IP Address
IP stands for Internet Protocal. It is a numerical label used to identify a digital device on the internet or a local network. An IP address follows a set of rules governing the format of data sent via the network. Simply speaking, an IP address is assigned to a digital device to identify the geolocation. The full IP address goes from 0.0.0.0 to 255.255.255.255.
Is it possible to find the exact location of the IP address?
The answer is determined by your situation. Generally speaking, an IP finder can help you find the exact location of an IP. However, if the IP is hidden by a VPN or faked by a program, you won't find the location.
Can a cell phone IP address be traced?
Yes, your cell phone IP can be traced and even located exactly on the map if someone has advanced technologies or network algorithms.
Conclusion
Now, you have learned the top 8 best IP location finders online or on PCs. Some of them are completely free to use and others just provide a free version with basic features. You can pick an appropriate tool according to our review. Aiseesoft AnyCoord, on the other hand, can help you create fake GPS locations on your iPhone easily. Other recommendations? Please feel free to write them down below this post.

Leave your comment and join our discussion