Top 10 Music Player for Android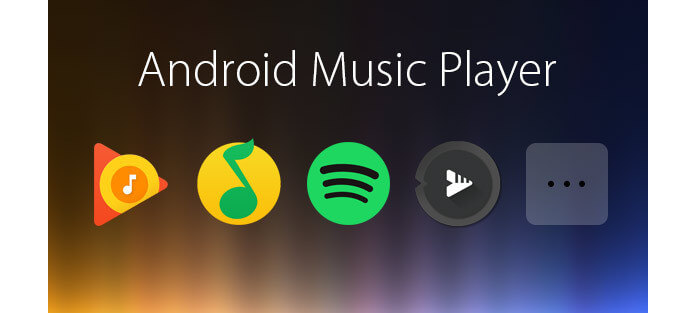 During the past few years, the way we listen to music has changed a lot. From the earliest vinyl records, tapes, CDs, MDs, etc. to the present MP3 music files, music always turn to be a more convenient way to be enjoyed. Meanwhile, the original music players also have been replaced by various MP3 players, Hi-Fi players, and portable iOS/Android devices. Which way do you prefer to enjoy your favorite music in everyday life?
You would like to play music with your stereo system or professional music player. A dedicated audio player can bring you better audio quality and fantastic sound experience. However, on the way to or from work and many other time, a good music playing app on your smartphone is all your need. If you are looking for the best Android music player app, you are in the right place. You can join us to take a look at the top 10 music player for Android.
BlackPlayer Music Player
BlackPlayer is a very popular and easy-to-use music player for Android. If you ever browsed some related pages, you might notice that BlackPlayer could always be one good recommendation of the best MP3 players for Android. It is designed with a gorgeous black interface and several customized tabs, you can easily play music and make other operations. It is compatible with many standard local music file formats like MP3, WAV, OGG, FLAC and more. Moreover, it supports gapless playback, lyrics, sleep timer, built-in equalizer, bassboost and 3D surround virtualizer and so on.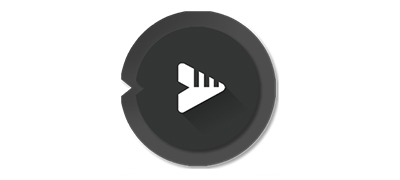 SoundCloud is the world's largest music and audio streaming platform. From major label superstars to independent artists and bedroom DJs, it carries millions of songs to meet your different favors. Surely, it provides its Android music player app for Android users to use. Compared with other Android music player apps, SoundCloud is the more powerful one. It enables you to discover new and trending songs, create your own playlists, save music to your collections and more. In addition, this Android music play app can push you music notifications based on your likes and listening habits.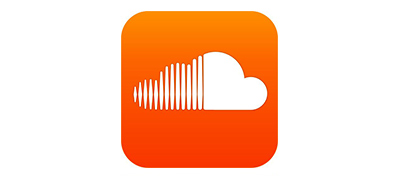 Google Play Music is an pre-installed music player on lots of Android phones. As an Android user, you might be using it already. It is more than just an audio player for Android. Google Play Music is both a streaming service and a standalone music player. It can easily scan the local music files on your Android device. In addition, it enables you to upload up to 50,000 of your own songs to Google Play Music. You can handily play songs from any platform with ease. It supports MP3, WAV, FLAC, OGG, etc. If you are searching for the app that works both for offline music collection and the streaming needs, Amazon Music Player is definitely a good option.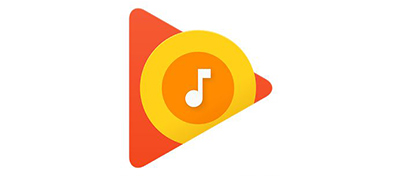 CloudPlayer
CloudPlayer is a revolutionary music player for Android users that makes you enjoy all types of music. It can work as an easy-to-use offline MP3 music player to link your Dropbox, OneDrive and Google Drive. In this way, you can handily make a giant cloud jukebox for all your songs. It has a concise and elegant interface, you can easily get a comfortable user experience. This Android music player highly supports any regular and lossless audio format like MP3, AAC, OGG, M4A, WAV, FLAC, ALAC and more. It enables you to stream or download MP3s from your cloud accounts for offline playback.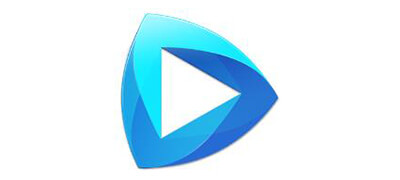 Rocket Player is quite a powerful music player for Android which is designed with both the easy and advanced functions. It's cool interface allows you to find your favorite music faster without getting bogged down in details and extra buttons. Additionally, the advanced options give you an opportunity to create your own music listening experience with quick playlist editing and a dynamic equalizer. It supports any popular audio format like MP3, OGG, WAV, M4A, etc. All songs in this Android music player is showed by song, album artist, album, artist, playlist, composer, genre and more.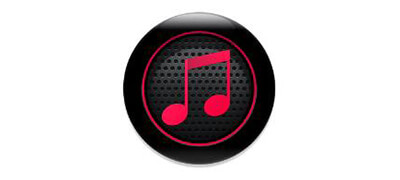 QQ Music Player is one of most famous MP3 players, especially in China and some Asian countries. If you ever heard of QQ or WeChat, you may know that this powerful Android music player is designed by the same software company. It carries millions of tracks, which helps you quickly find what you need on its platform. The right music is always at your fingertips whether you're working out, playing or relaxing. Similar to SoundCloud, it can offer you intelligent recommendation according to your listening history. With this Android music player software, you can handily discover music you will love from the latest hits, the artists or DJs you like. In addition, you can synch music instantly on all devices with your QQ account.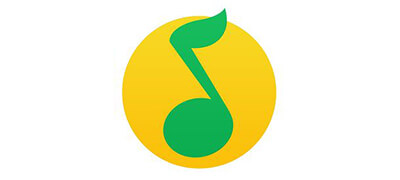 YouTube Music Player is a great music playing app if you really like to enjoy YouTube music on Android. It lets you watch and listen to various YouTube songs in an app designed for music discovery. You can access new artists, favorites, classic live recordings, official music videos, playlists, remixes, covers, and more in this powerful music player app for Android. While one thing you should know first, it isn't a lifetime free. If you want to enjoy music without ads, you may need to purchase the YouTube Red version.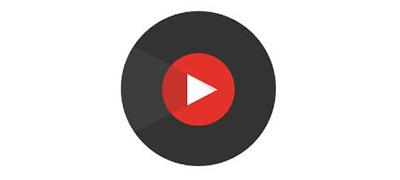 iHEARTRADIO
iHEARTRADIO Player is more than a useful Android music player, there are also thousands of radio stations in this music app for you to choose from. Moreover, you can easily listen to top radio stations, music, news, podcasts, sports, talk and comedy shows in this music player for Android. With it, you are able to take full control of your listening experience with millions of songs on demand. You are allowed to create your personalized music stations based on today's top artists, skip unlimited songs, save songs heard on the radio to a playlist, listen offline and more.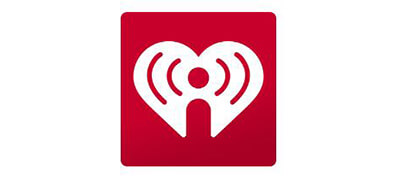 Pulsar Music Player
Pulsar Music Player an intuitive and full-featured Android music player with material design. It is packed with all the essential features like tag editing, gapless playback, smart playlists, sleep timer and built-in last.fm and so on. You can browse your favorite music by folders, albums, genre or artists. This excellent music app for Android also has Chrome cast support. Pulsar music player is compatible with any standard music format including MP3, AAC, FLAC, OGG, WAV and more.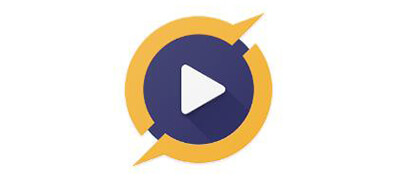 Spotify Music is another popular music player for Android users. It features all the basic functions other Android music players have. You can listen to artists and albums, or create your own playlist of your favorite songs. Even you don't know what kind of song you would like, Spotify is still a good choice for you. With Spotify, you have access to a world of music. As long as you love music, you can enter this fantastic music player app to find your preferred songs. You can choose a ready-made playlist that suits your mood or get personalized recommendations.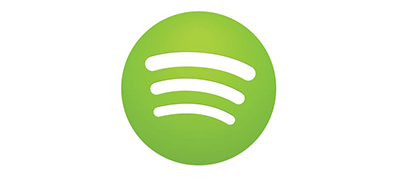 In this article, we mainly talk about some great music player apps for Android. If you are using an Android device and searching for the best Android music player, you can easily find what you need in this post. If we missed any other best music player app for Android, tell us about them in the comments!
Alternatively, if you are seeking for the music player for your computer, then you could try Free Music Player.
Play music file like MP3, OGG, WMA, WAV, etc.
Play video file like MP4, WMV, AVI, FLV, MOV, MKV, M4V, etc.
Make audio and video settings when getting the music or audio playback.
Here is a video that enables you to learn about Free Media Player.