PowerPoint Triggers: Enliven Your PowerPoint Presentation
What is a PowerPoint Trigger? Colloquially, a PowerPoint trigger is just like an instruction within the presentation and it means "Do as the instruction says". When you click on a certain designated area in a piece of presentation slide or object, the presentation knows correspondingly to where you previously set the trigger effects. Perhaps the trigger behavior displays an animation, or express something that was previously hidden. How to use a PowerPoint trigger? Keep reading.
Triggers enables you to start animations by clicking on a specific object rather than a simple click. That's the big difference with hyperlinks. This can be very useful for creating an interactive presentation or de-cluttering a slide.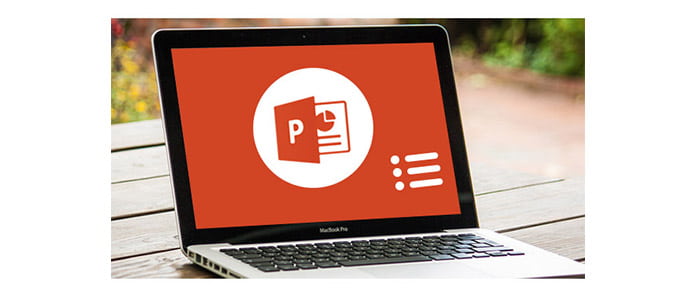 PowerPoint Triggers
And here, we want show you how to play with the trigger feature applying an PowerPoint animation to an object. Under the timing tab, the trigger button is here. From the animation pane, right click and choose effect options. A new window with several tabs will be displayed to you. Some effects animations are default, but you can find it more interesting if you selecting the option of "start effect on click of".
Step 1Select the object you want to trigger animation.
Step 2From the "Animation" tab, click the drop-down arrow of "More" and you'll find all basic animation effects displaying to you. From the menu bottom, you can actually find more effects.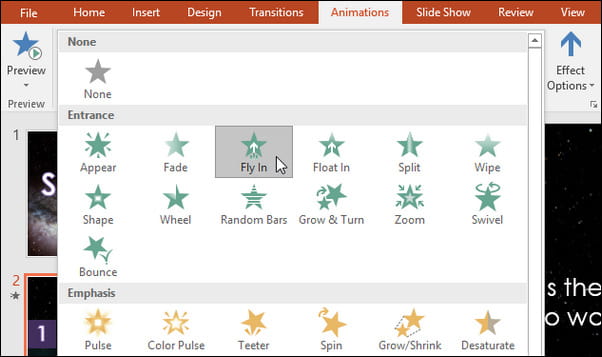 Step 3Select your preferred animation, and then the effect will be used in the target project. The object will show a small number and that means there is an animation. And you can find a star icon also will be with slide in the Slide pane.
Step 4From the tab of "Advanced Animation", choose the "Add Animation" option to preview the available animations. If you want to trigger more animations, the effect will be displayed according to the number of animation.

Have you already known how to use PowerPoint trigger? For more creative PowerPoint presentation, you may need to convert the slides into video. And here, you are recommended with PPT to Video Converter, a must-have office tool on Windows computer.
Main Features:
◆ Convert PowerPoint to video.
◆ Convert PowerPoint to DVD.
◆ Offer efficient converting modes.
◆ Support multiple video formats and batch converting.
◆ first-class converting speed and easy-to-use interface.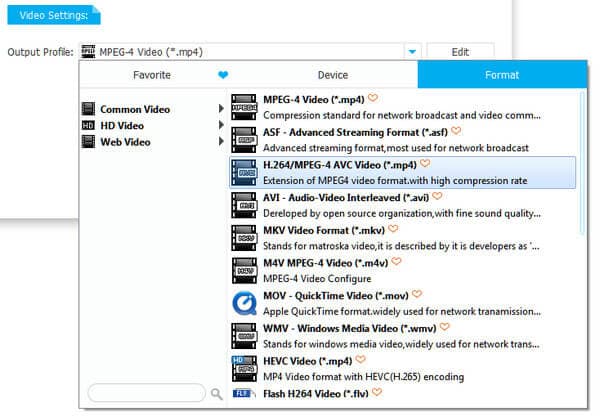 Just download the program and have a free try. You will like this PowerPoint alternative very much.