Part 1: Top 10 Websites to Download PowerPoint Templates Free
Top 1: Templates.office.com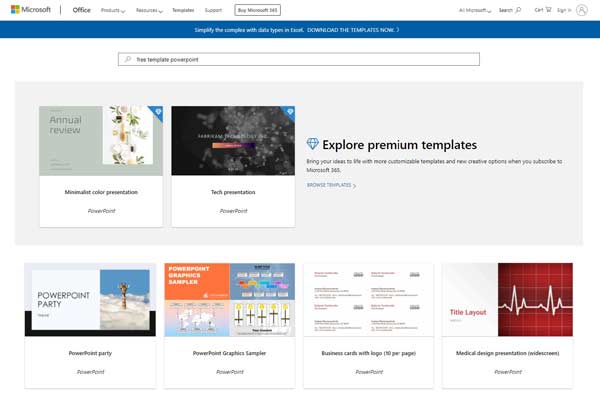 This website is the official channel to download PowerPoint templates for free. There are oceans of templates, some of them are created for Microsoft 365 users, but others are free to download. You can search for templates by category, event, or keyword. Remember that the templates without diamond logo are free to use. Once click on a PowerPoint template, you will get a description.
Top 2: Slidesgo.com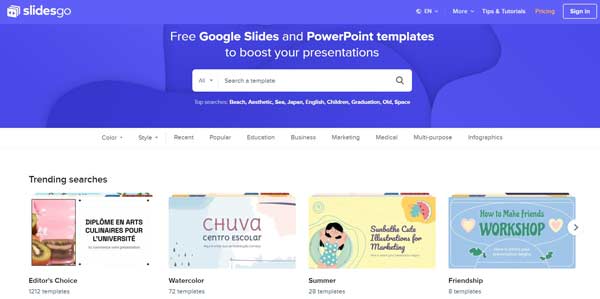 Slidesgo is a website to download PowerPoint templates for free. There are a lot of theme. Some of them are totally free, some of templates are only unlocked several slides, others need premium subscription. The clear interface enables you to find templates quickly. Moreover, the design is pretty fashion. The website also teaches you how to create slides and decorate them. The plans start from 3.33 EUR per month.
Top 3: SlidesCarnival.com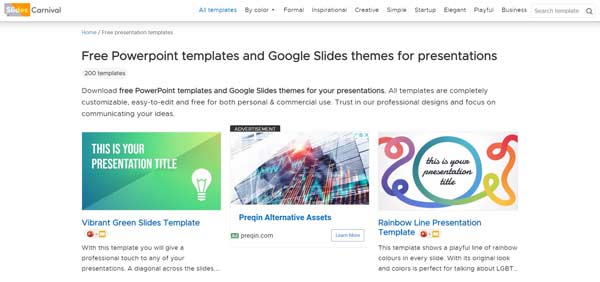 As a platform, SlidesCarnival offers the latest 200 PowerPoint templates for free to download. There is no option related to sign up or payment. The most special point is letting you search for templates by color. Of course, before you get the download button, you have to view ads. In addition, all templates provide two versions, one for PowerPoint and the other for Google Slides.
Top 4: FPPT.com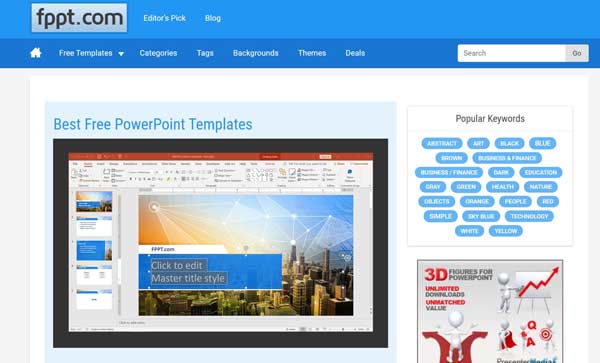 FPPT is another website to download free PowerPoint templates. Once you browse the platform, you will get more than 9,000 themes for PowerPoint presentations. Moreover, you can access templates by types, tags, background and more. All free templates provide the download button, description and PPT size. If you want to learn the latest templates, you can enter your email and subscribe it.
Top 5: SlideModel.com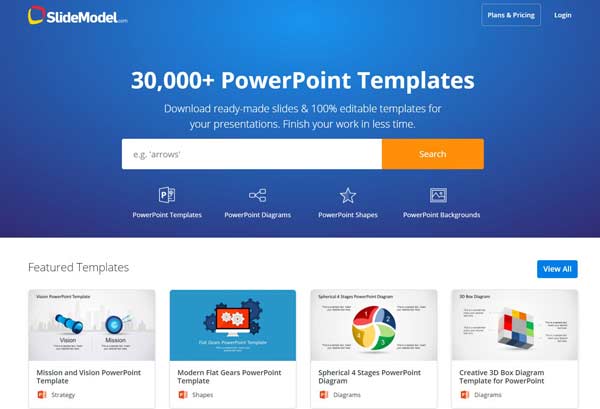 Once you open the free PowerPoint template downloader in your browser, you will get a large search bar. There are over 30,000 templates and all of them are editable. Each template shows the supported versions of PowerPoint and a concrete description. Although a part of templates are free to download, you still need to sign up with your information.
Top 6: 24slides.com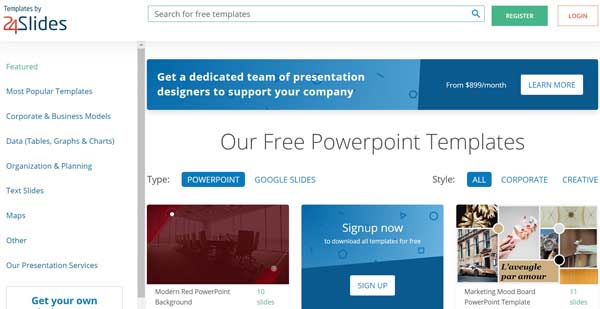 24slides is one of the most popular platforms to download creative PowerPoint templates for free. There is a search bar to help you quickly find a theme. The left hand column is a toolbar to organize templates by various ways. After you sign up the service, you can download your favorite templates for free with a single click.
Top 7: Hislide.io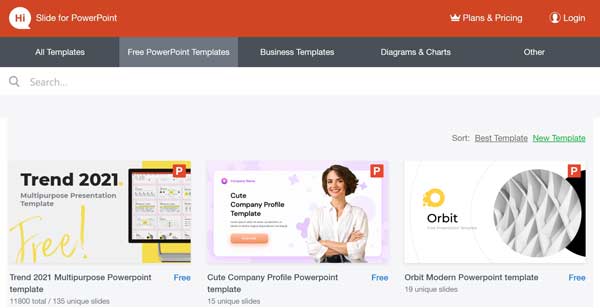 Hislide is a professional platform to download infographic and animated PowerPoint template for free. Click on a thumbnail and you will be presented the download page. Here is basic information related, like the number of slides, supported versions and more. If you are just a visitor, you will be asked to register and log in an account.
Top 8: PresentationMagazine.com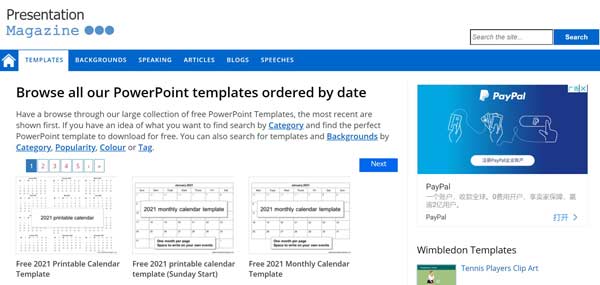 If you intend to download the latest PowerPoint templates for free, PresentationMagazine is a good destination. There is a large collection of free themes and the website updates them frequently. You can find your favorite templates by background, category, color and tag. Most elements in PPT templates change be replaced with your own image, text and more.
Top 9: Templateswise.com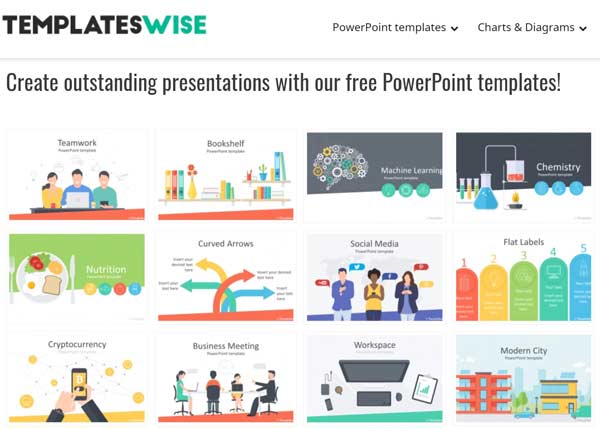 Templateswise is another way to create outstanding presentations with free PowerPoint templates. The most popular templates display in the home page. You can click one and read the description about it. Moreover, you can learn the resolution, aspect ratio, format and supported versions from the description. You can download the templates in PotX or ZIP archive.
Top 10: Pixelify.net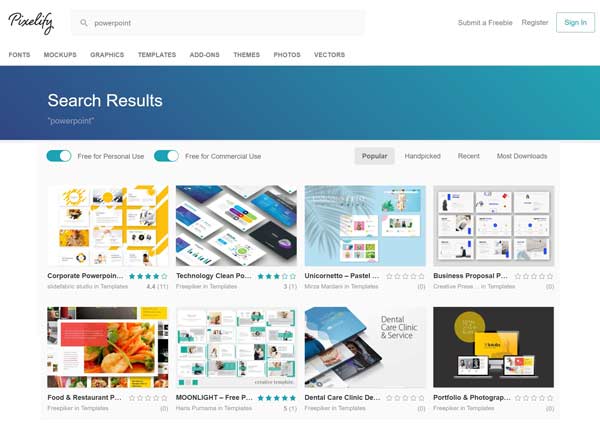 Pixelify is far more than a simple PowerPoint presentation templates downloader site. There are oceans of themes for presentation, social media, resume and more. The templates are created in high quality. Moreover, you can preview each slide before downloading. The comments and rating are helpful when making decision.
Part 2: Best Alternative Way to Download PowerPoint Templates
PowerPoint is a convenient way to make presentation, but it is not the only option. Aiseesoft Slideshow Creator is the best alternative solution to create personalized presentations, even you are beginners without technical skills.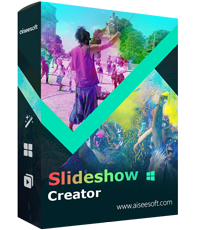 Downloads
How to Create Presentations with Alternative to PowerPoint
Step 1: Open photos and videos
Make sure to install the best alternative to PowerPoint on your computer. Launch it and click the
Add photo(s) and video(s)
here to open the items that you want to use. Then arrange them on the storyboard and apply transitions. Optionally, you can also edit them by hitting the
Edit
menu.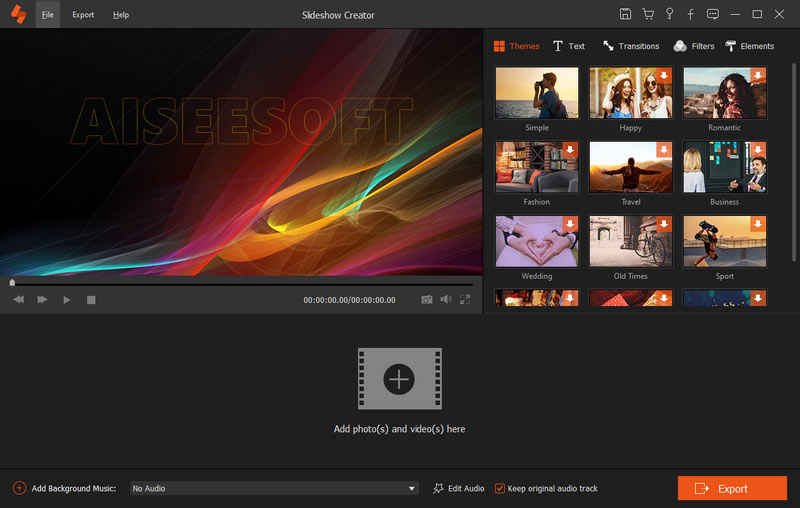 Step 2: Apply free template
Go to the
Themes
tab on the right panel, browse and find the most appropriate template accordingly. Once you click on the theme, it will be applied to your presentation. You can preview the template by hitting the
Play
icon in the media player panel. All items on the template can be customized based on your need and preference, like text, stickers, etc.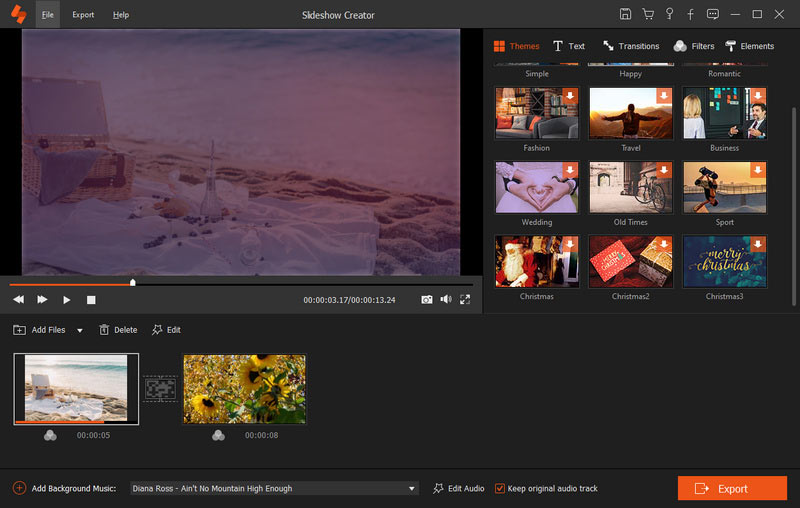 Step 3: Export creative presentation
Click on the
Export
button and you will be taken to the export dialog. Go to the
Video
tab, select a proper output format, and pick a preset. If you intend to play the presentation on mobile device, go to the
Device
tab instead.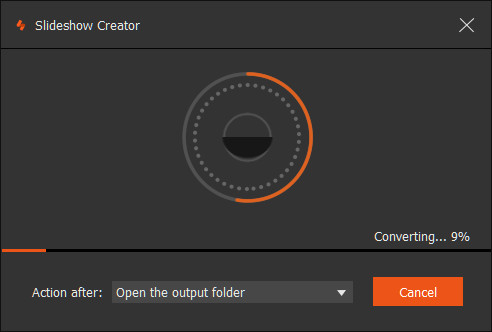 Want to know more PowerPoint alternatives, click here to have a check.