10 Best Websites to Receive Text Messages Online Safely
Nowadays, personal information safe and secure is a big concern. Our phone numbers and email address, for example, are two kind of personal data that most sites requests. Is there any way to receive SMS online for free without your phone number?
The answer is yes and we will share top 10 verified websites that are capable to send and receive text messages.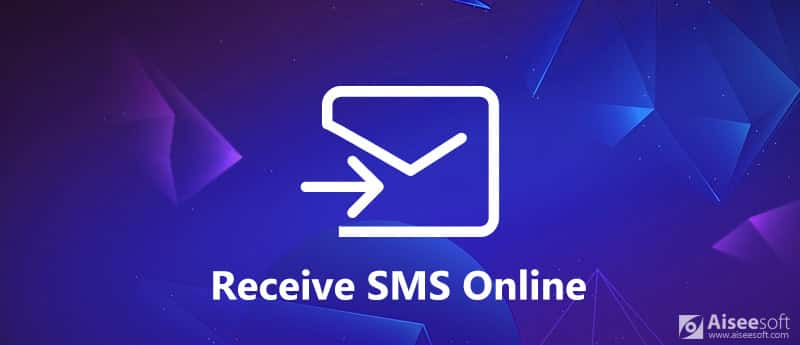 Receive Text Messages Online
Top 1: Sellaite SMS RECEIVER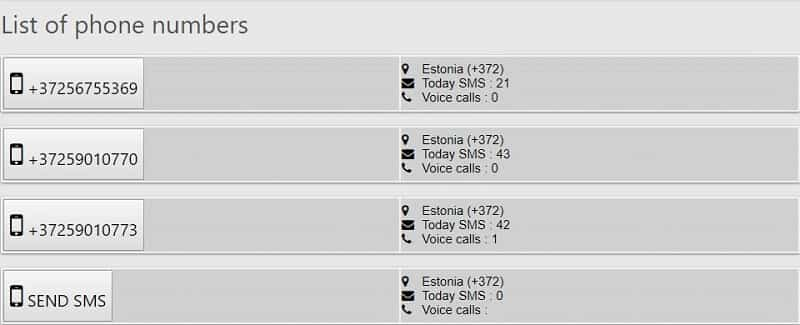 Estonia is a country that allows people to receive SMS online with the public phone numbers offered by Sellaite SMS recipients. According to our research, it is pretty reliable since it quickly records the phone numbers that does not work anymore. That may be why this online SMS service has been around for several years. It does not require any personal information, such as phone number, email address, and more.
Top 2: SMS-Online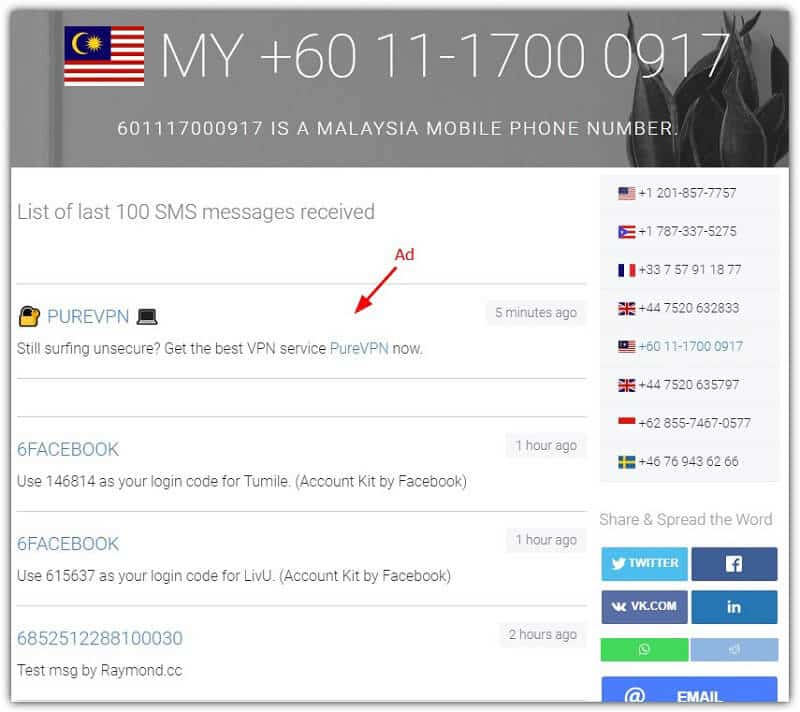 SMS-Online is a place to send and receive SMS online without registration. It offers 12 different phone numbers ranging from the United States to the UK. Though it only renews the phone numbers 3 to 5 times per month, it is valid to receive text messages for free. Currently, it is available in English, German and French.
Top 3: FreePhoneNum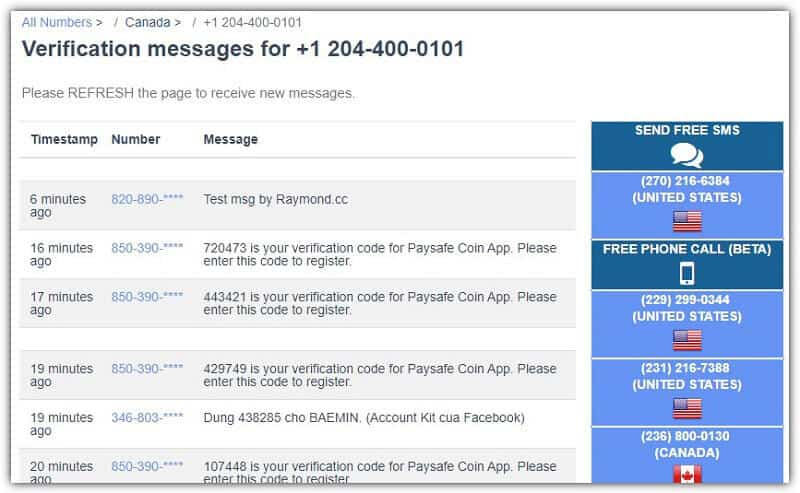 FreePhoneNum covers 6 different countries including United States, Canada, Puerto Rico, Poland, UK, and Belgium. So, you can use the fresh new phone numbers to receive text messages for free. It is a good way to protect your personal information. The manager updates the phone numbers every 2 weeks, so the numbers always remain fresh.
Top 4: Fakenum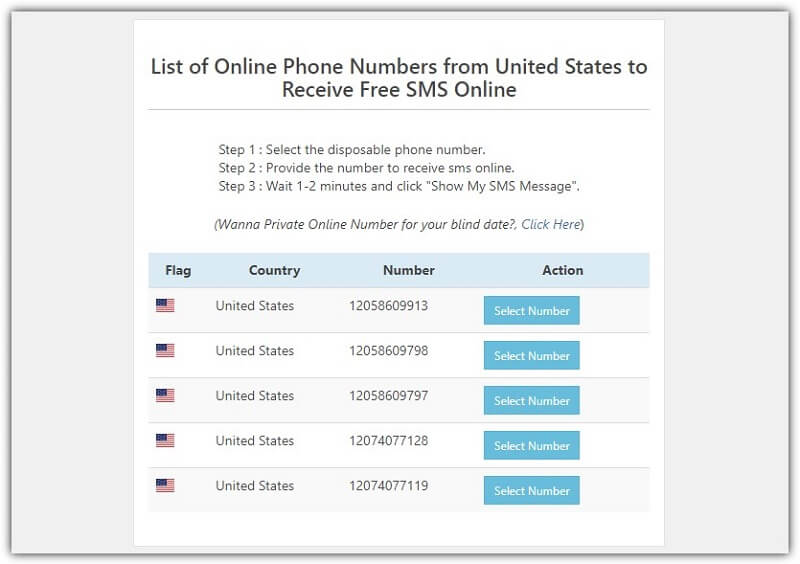 Fakenum is an online SMS receiver and sender for Americans. A fake phone number is an online phone number for sending and receiving SMS/Text worldwide to hide your identity. There are 5 phone numbers on the home page and a Receive Free SMS button. So, you can try another phone number if the first one is not available. Moreover, the way to view new incoming SMS is simply refreshing the page. According to our test, it only takes a few seconds to receive and display your SMS.
Top 5: FreeTempSMS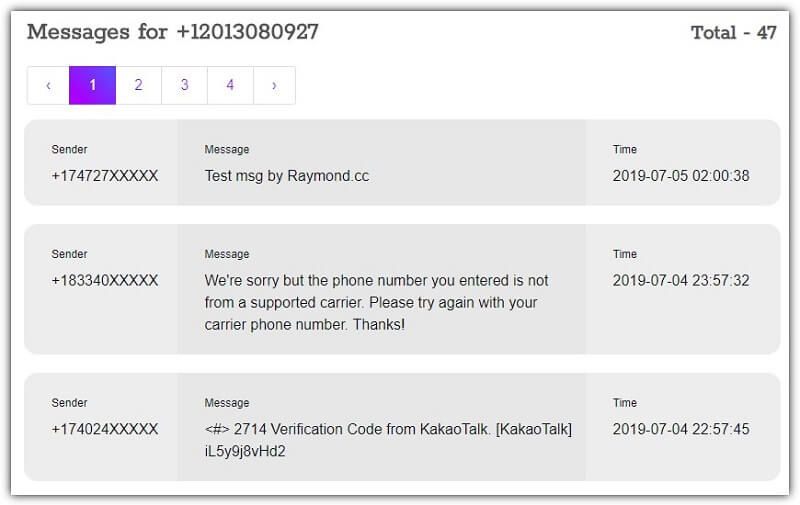 FreeTempSMS is from India and offers 8 phone numbers on the home page. 6 are for United States and 2 are for Canada. We have tested these phone numbers and they are all working fine. Though there is a registration option on the page, you can receive SMS online for free without registration.
Recommend: iPhone Data Recovery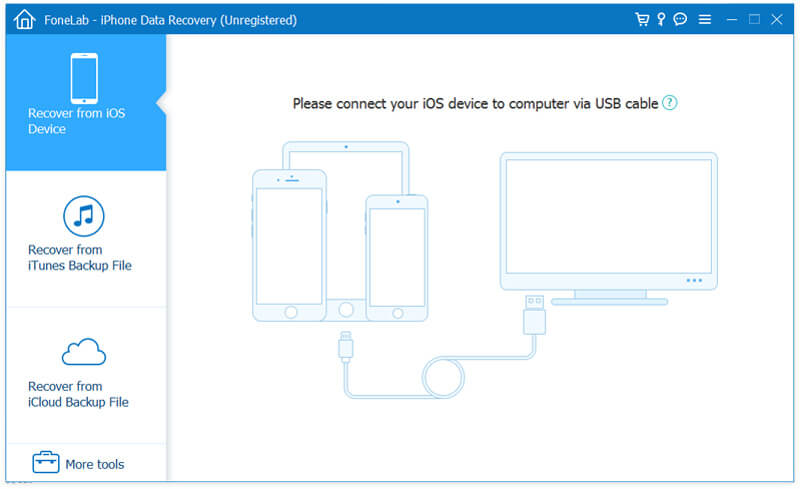 FoneLab iPhone Data Recovery is a professional option to get back your lost data in varioUnited States situations.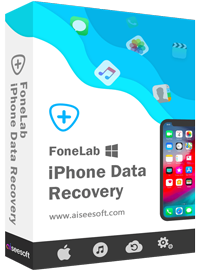 Downloads
Recover data from iPhone, iTunes/iCloud backup with one click.
Preview recoverable files for selective data restore.
Support extensive data types including contacts, SMS, call log, etc.
Available to all iOS device, such as iPhone 12/11/XS/XR/X/8 and earlier.
Top 6: Sms-verification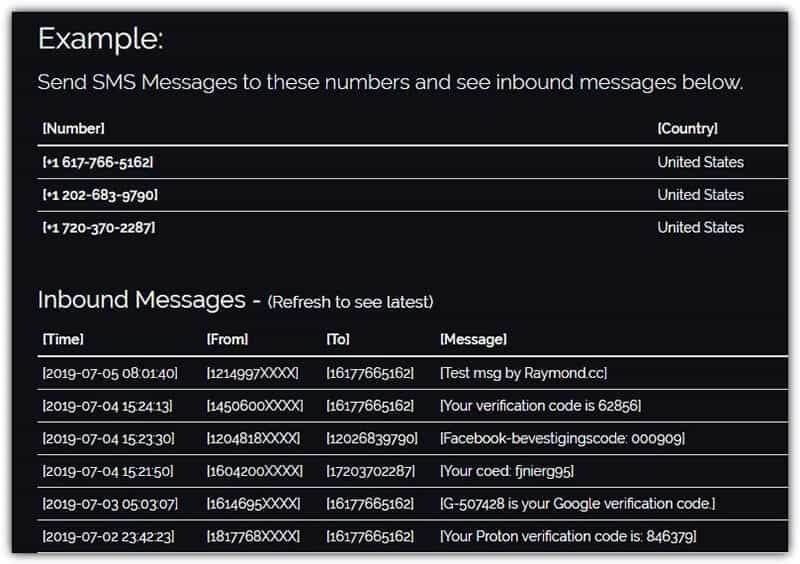 Although this website only provides 3 phone numbers to receive SMS online, all of them are valid. When you receive text message from any phone number on the list, it will show up in the lower part of the main window immediately and you can refresh the page to receive more messages.
Top 7: Twilio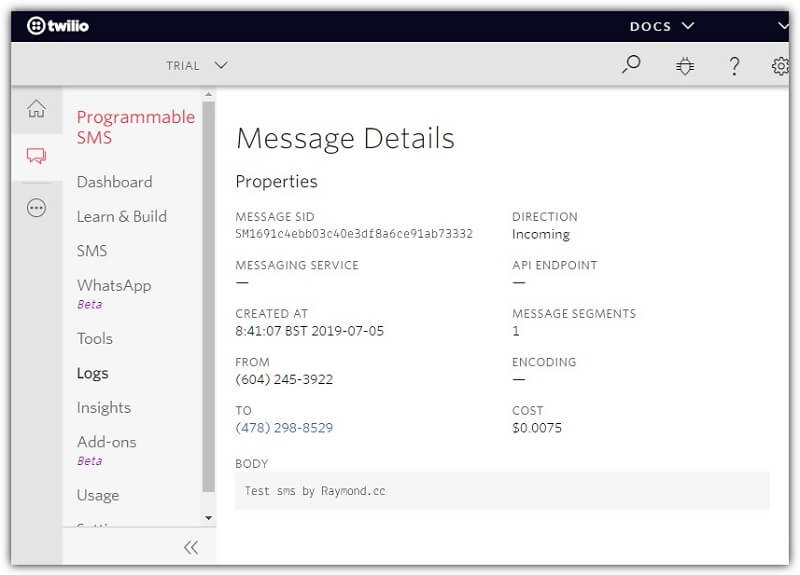 www.twilio.com/
Twilio is freemium service. It means that you have to register the service and pay for receiving SMS online. The good news is that everyone can get a trial account by verifying your phone number. So, you should consider whether it is worth to give your real phone number to this online SMS receiver.
Top 8: Mytrashmobile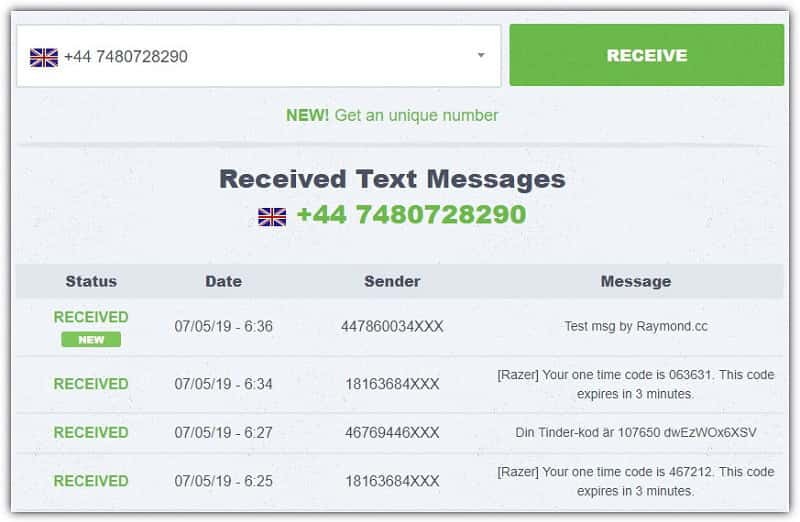 This online SMS receiver only offers three active numbers for United States, Canada and UK. The advantage is that you have fewer numbers to maintain and keep online. What you need to do is just choosing your country from the dropdown list and hitting Receive. Another benefit is offering the mobile apps for Android and iOS.
Top 9: Receive-SMS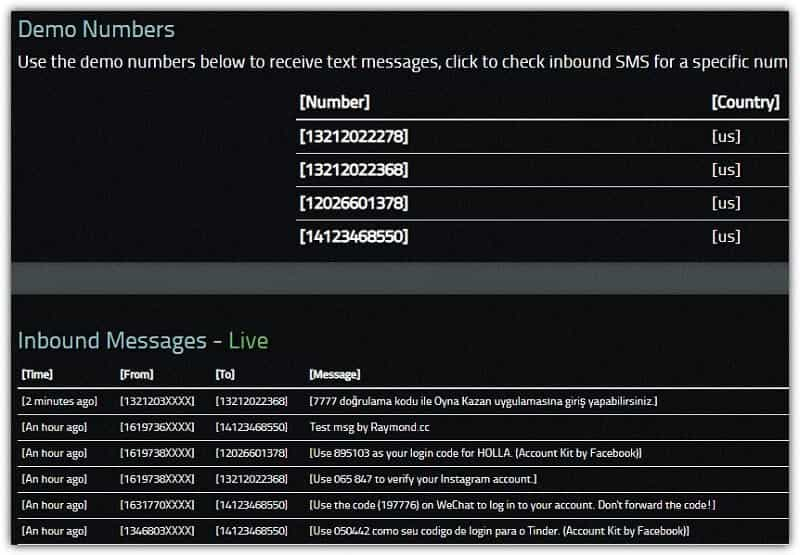 As the name said, Receive-SMS is another way to receive SMS online for free. There are 4 numbers for the United States and 6 numbers for European. It will notify you via email when numbers are updated. Generally speaking, everyone can use this online service for free, but paid private numbers are available if you need more services.
Top 10: Online-sms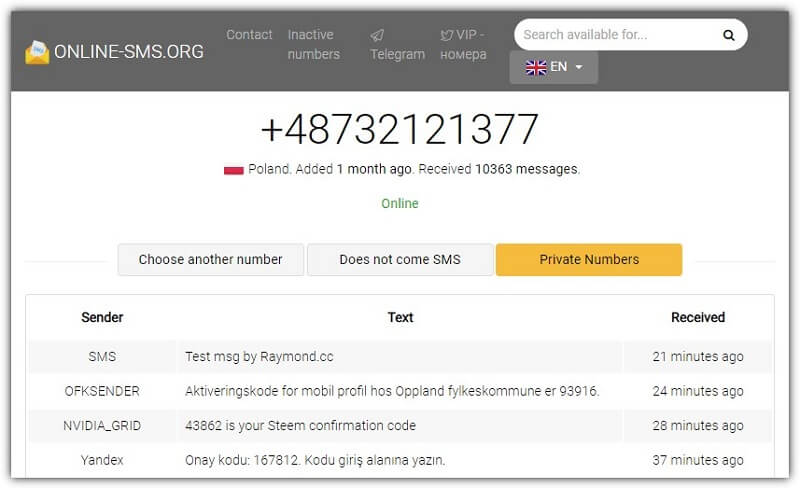 Online-sms is a database of online SMS receivers. It offers around seventy active numbers covering fourteen countries including the United States, Canada and more. However, it may take longer time to receive messages than other online SMS receiver websites.
Recommend: Android Data Recovery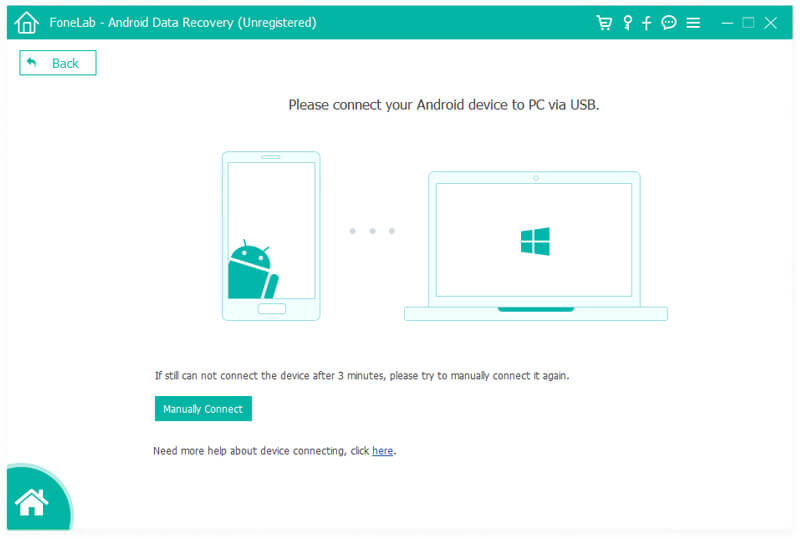 FoneLab Android Data Recovery is the easiest way to get back your deleted files.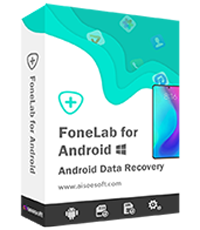 Downloads
Retrieve lost files from your phone without backup.
Work on photos SMS, MMS, contacts and other data types.
Rely on hardware acceleration to speed up the process.
Compatible with any Android devices from Samsung, LG, Sony, etc.
FAQs about receiving SMS online
What is my SMS verification code?
SMS verification code is an effective verification code system by sending verification code to mobile phones. Users can choose to receive notifications and alerts or not.
How do I enable SMS?
On your iPhone, go to Settings > Messages > Send & Receive. Make sure both your Apple ID email address and your phone number are checked.
On your Android, go to Settings > Apps & notifications > Advanced > Default apps. Tap on SMS app and select the new default SMS app.
How can I receive text messages without my phone?
You can find an online site like Sellaite SMS RECEIVER or FreeTempSMS that offers a SMS message receiving service. Then, you can get text messages sent to you without using a real phone.
Conclusion
Now, you should master top 10 websites that allow you to receive SMS online for free. Most of them do not require registration. More questions? Feel free to leave your questions below this post.

Leave your comment and join our discussion