Part 1. 10 Popular TikTok Dances You Can Easily Do in 2023
Maybe you aren't familiar with the latest dance craze this 2023, so you better read this article to know what these are. Some of these dances became popular in the 2020s or 21st, but most users still dance to that song's beat. So, if you are looking for a TikTok dance that you want to do for entertainment purposes or choreography, then we have selected ten dances that you can do and are still popular up to this date.
1. Wednesday Dance
Jenna Ortega did an excellent job portraying Wednesday Addams and the dance she did on Tyler while they were on Neremore's Rave'N Dance. Everyone has been crazed by Wednesday's dance on Tiktok, and as you can see, millions have already copied her dance, customs, and unbothered reaction while doing it.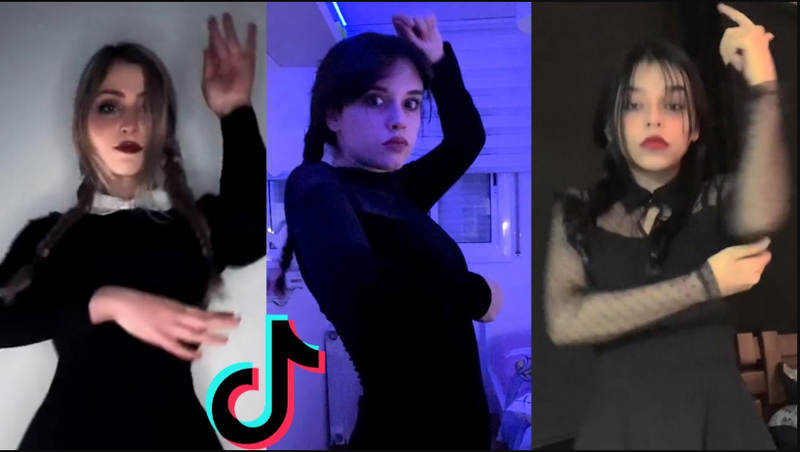 2. Savage
Are you a Savage? It may be the most fitting song for you! It is a TikTok trend in the early 2020s, and it has taken over the platform for a long time since it became a challenge to the user and a lot of display an excellently savage dance.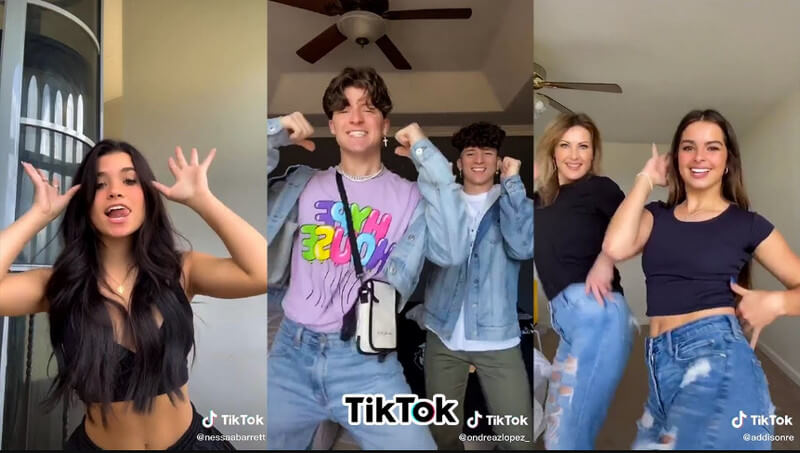 3. Say So
Up to this date, some users still dance the Say So because it is one of the most straightforward yet amazing songs you can go with. Doja Cat sings it, but Nicki Minaj has created a remixed version. With a few movements, it is an easy TikTok dance you should do.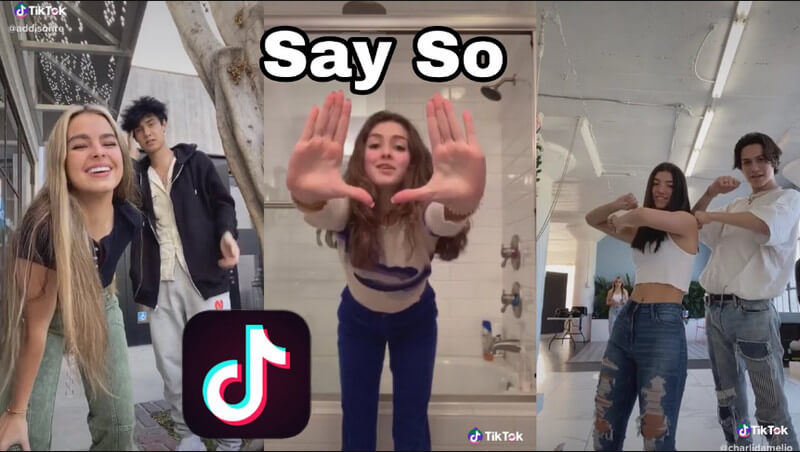 4. CitiRokk
Be with a group or by yourself, CitiRokk can be the dance craze you are longing for. It has similarity with the Renegade routine, but some implements other movements, such as rocking your body from side to side.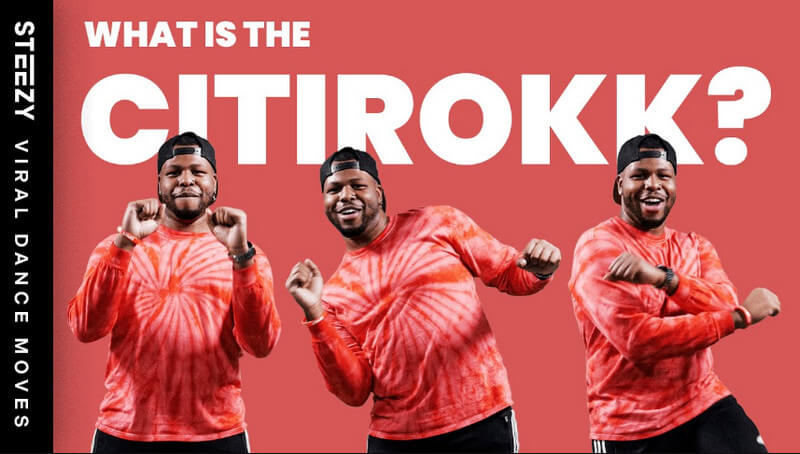 5. The Woah
With a simple hand movement, The Woah remains at the top of TikTok challenges that most users do. Many have been hyped when they hit the beat drop, then do the woah. It isn't surprising for us why its fame reaches millions of users.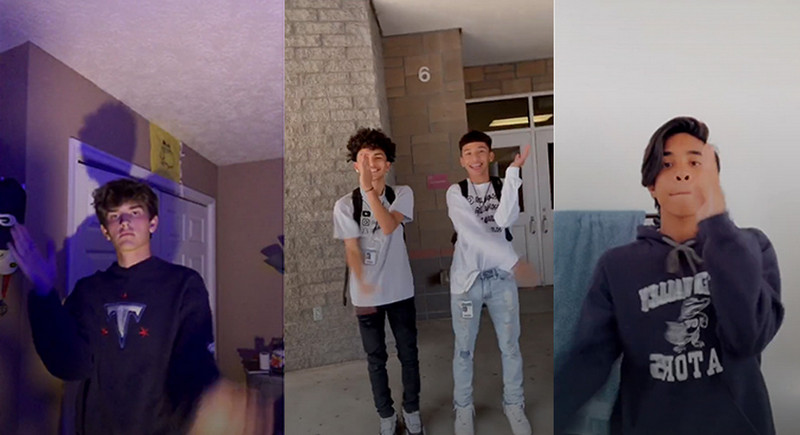 6. Kangsta Wok
Professional dancers and Jabbawockeez make the Kangsta Wok famous. The movement that it does isn't easy, but with a few tries, we think we can make the wok perfect.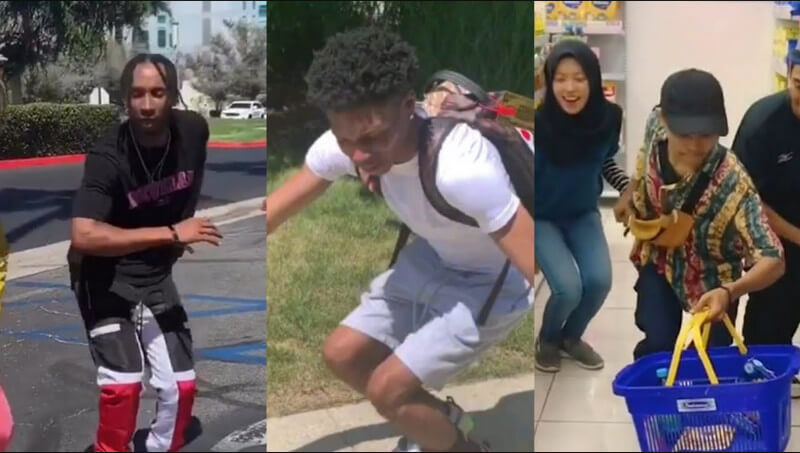 7. WAP
WAP is one of the most intense dances you can record and post on TikTok. It is made from bold dance moves that most users have already tried to do. Up to now, many TikTok users still the dance and post on the platform.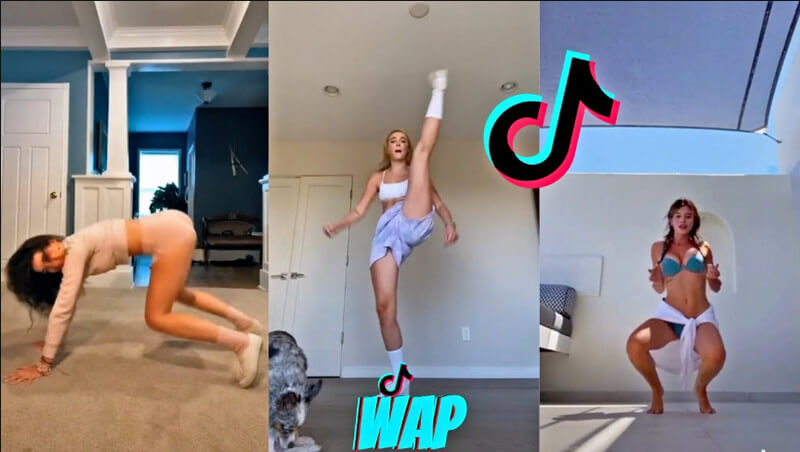 8. Savage Love
Lift your hands and wave your body from left to right; that is how you can dance Savage Love. It is one of the popular TikTok dances you can do with a partner or alone. Thanks to the simple choreography, we can now do the steps even exerting less effort.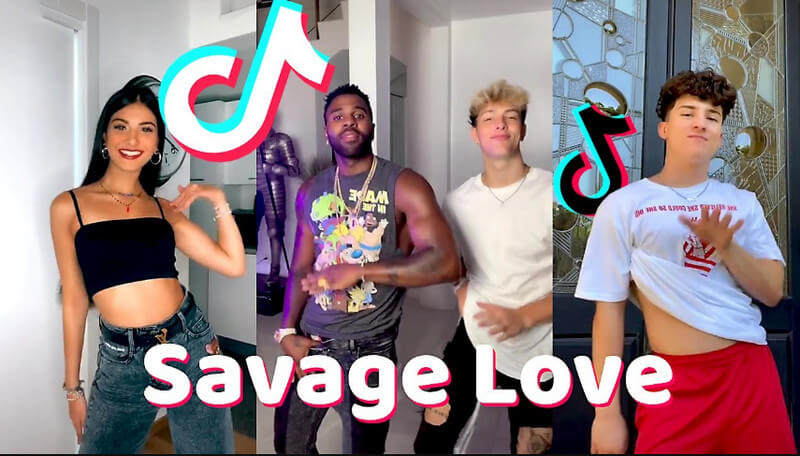 9. Twerking
Everyone loves twerking, and it has become one of the most-watched dance crazes on Tiktok. With twerking, you can dance to most songs inside TikTok with twerk. Since many watches girls twerking, many copy the same craze repeatedly over the platform.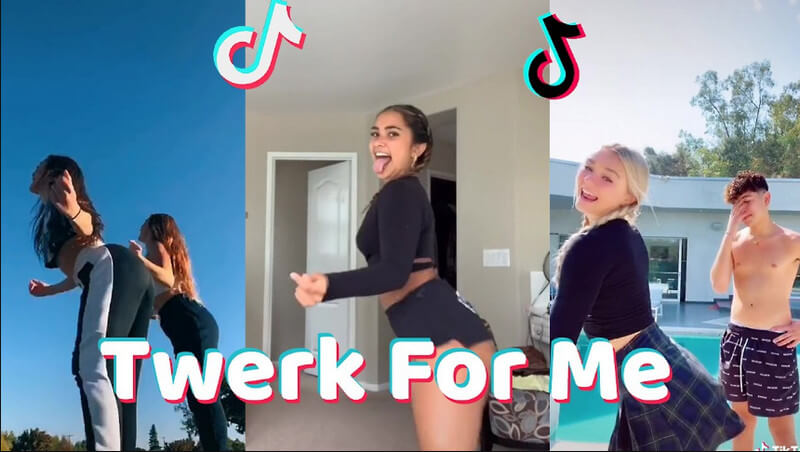 10. Renegade
If you haven't done the Renegade, then you are missing out! But to inform you, the choreography level of the dance craze is at a complex level, yet millions have tried and successfully danced it continuously for 15 seconds or longer.
Part 2. How to Edita TikTok Dance Video To Make It Viral
After you have done recording, what is the best way to make that TikTok dance go viral? You will need to edit your video on Aiseesoft Video Converter Ultimate. It is an all-in-one application that you can download on your Windows and Mac to modify your video via upscaling, changing playback speed, merging videos, converting them, and many more. Professionals or beginners can easily handle the app because the difficulty is being removed so that everyone will have a professional output. So, if you want to edit, choose this application as your editor.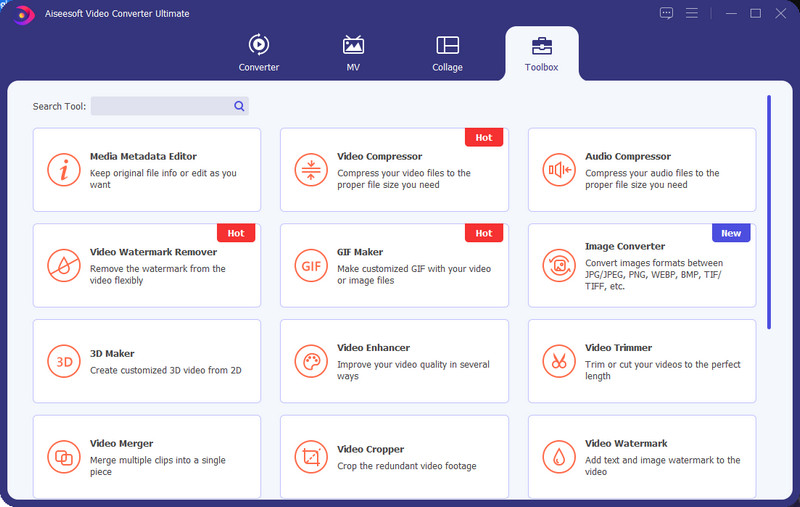 With its newly updated version, you can now use the file date changer, video player, and image converter. So, if you want to find the features that we have mentioned, go to the Toolbox of the app, and you can see what available editing you can use here. In addition to the mentioned feature, there are a bunch of aids that this app has to offer; if you are interested, better read the key features below.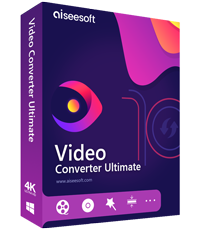 Downloads
Convert multiple and any video files into a TikTok HD 1080p with ease.
It has a multipurpose Toolbox for solving every video, audio, and image problem.
Ultra-fast converting and hardware acceleration are supported.
Customizing video/audio quality, encoder, frame rate, bit rate, etc., supported.
Additional MV and Collage creator is supported.