Video Enhancer - 10 Best Ways to Upscale Video Resolution and Reduce Video Noise
When you need to add some downloaded video clips into a video project, especially the video you have taken with a smartphone might not suitable for some large movies. Is there a video enhancer to upscale video resolution and reduce video noise?
What are the best ways to enhance the video quality? If you need to choose the desired video enhancer, upscale resolution, adjust the video codec, remove noise, stabilize the file, optimize brightness, apply the overlay, and more should take it into consideration. Just learn more about the 10 best video enhancing programs and choose the desired one accordingly.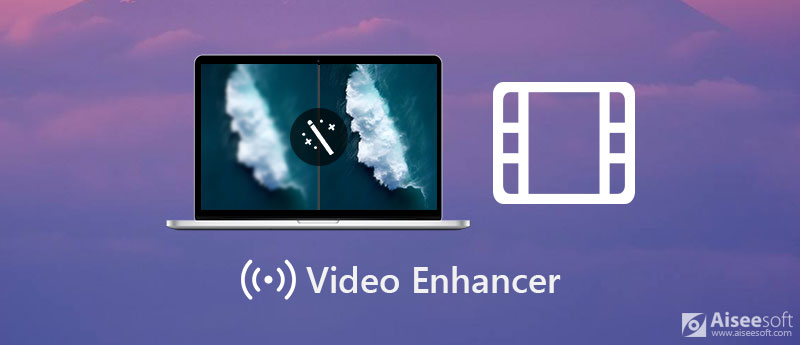 Part 1: Best Video Enhancers to Upscale Video Resolution
Aiseesoft Video Enhancer is a versatile video enhancer to enhance the video quality, upscale video resolution, remove background noise, and reduce the video shake for Windows and Mac. Moreover, you can edit your favorite video to create different effects with the program.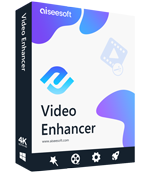 Downloads
Improve video resolution to get HD videos as you wish.
Enhance dark videos or fix blurry videos within a few clicks.
Convert 1080p to 4K movies with excellent image quality.
Fix the shaky problem and remove the video noise.
Provide rotate and flip functions to make an interesting video.
How to Enhance the Video Resolution
Step 1.
Download and install the video enhancer. Launch the program on your computer and click the
Add File
button on the top left of the user interface to add your video to upscale the video quality.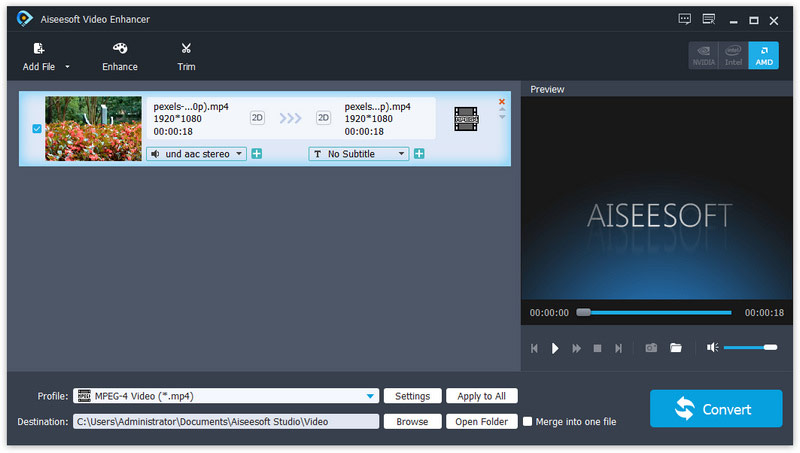 Step 2.
To enhance the video quality, you can upscale the resolution, change the brightness/contrast, and remove video noise. Moreover, you can also click the
Effect
button to adjust brightness, contrast, saturation, and hue.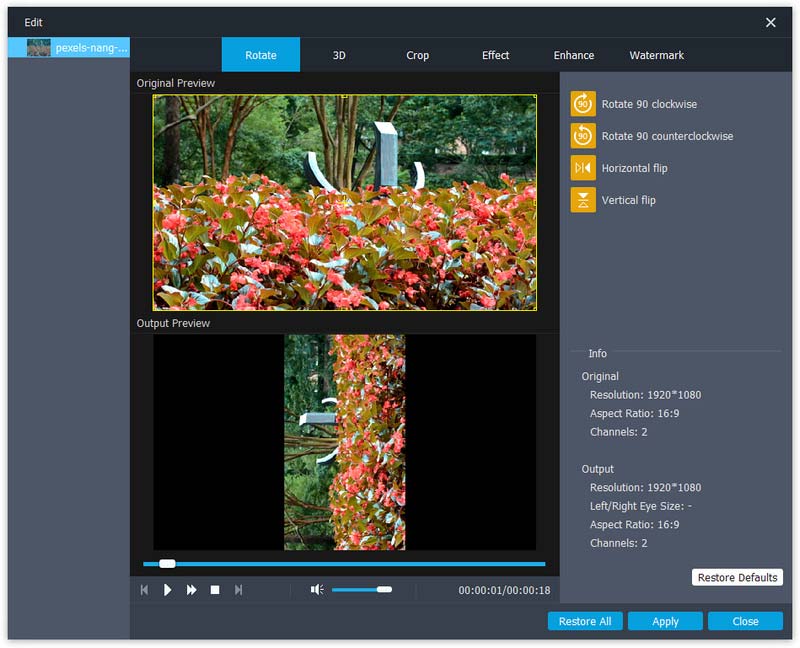 Step 3.
Click the
Profile
on the bottom of the interface to choose the output video format, and click the
Destination
to set up the output folder. Click the
Convert
on the bottom to enhance the video.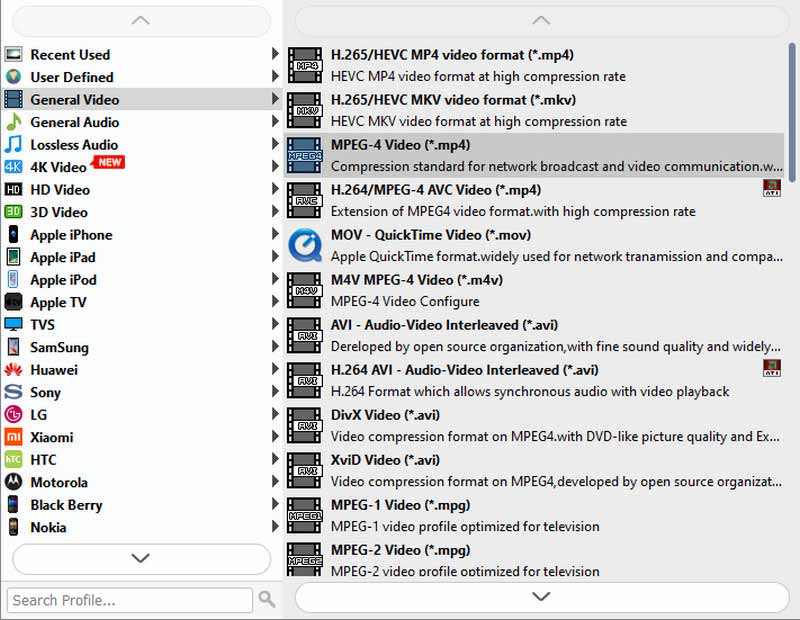 Part 2: 5 Best Online Video Enhancers to Upscale Quality
Top 1: Clideo
Clideo is an online video enhancer to optimize the videos from your computer, Google Drive, Dropbox, and more other online streaming. Moreover, you can also correct the color to enhance the video quality.
Available: online
Pros:
1. Enter the URL of the video to enhance the videos.
2. Adjust contrast, brightness, saturation, and others.
3. Enable you to cut, trim, rotate and resize videos.
Cons:
1. Cannot process files larger than 500 MB.
2. Difficult to process multiple video effects.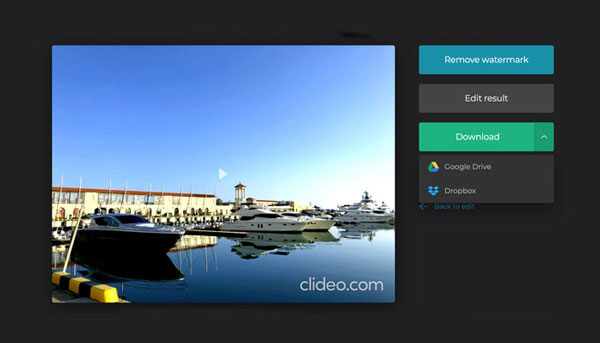 Top 2: Kizoa
As an online video enhancer, Kizoa provides a selection of video effects to optimize the video files. It provides a free online video editor that enables you to render to MP4, H.265, and more other files.
Available: online/iPhone
Pros:
1. Provide a huge library of visual effects and apply colors.
2. Create 4K videos/movies with multiple video formats.
3. Basic editing features to trim, crop, and rotate videos.
4. Don't need to register before editing the videos.
Cons:
1. Provide the limited social media channels for video sharing.
2. Apply the filters and visual effects with the Pro account.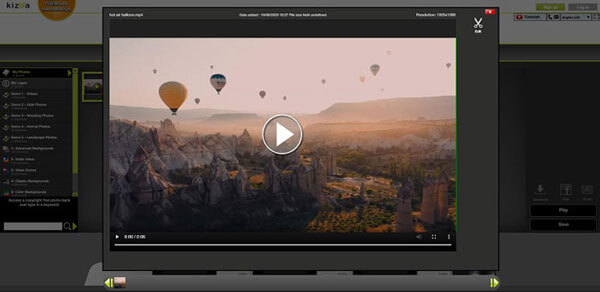 Top 3: YouTube Studio
When you want to upload the videos to YouTube, it enables you to enhance a video with YouTube Studio online. Here are the basic video-editing features to upload the video and make further edits.
Available: online
Pros:
1. Auto-detect the blurred face and adjust brightness.
2. Enhance video quality with stabilization features.
3. Support detecting and blur face automatically
4. Adjust the video filters to enhance the videos.
Cons:
1. Provide limited editing features to enhance video quality.
2. Only enable you to enhance the videos for YouTube.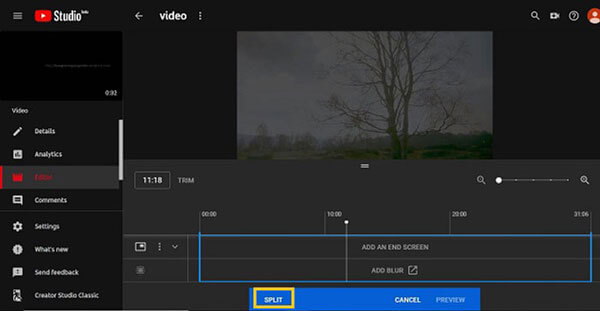 Top 4: iSize
iSize is an advanced online video enhancer with AI technology. It up-scales your images and videos to professional-grade quality. Moreover, it has a highly flexible rendering engine to optimize videos.
Available: online
Pros:
1. Automatically enhance videos and image quality.
2. Cloud-based upscaling with fast super decoding.
3. Provide smaller filter sizes and deep network structure.
4. Intelligent integration of HEVC decoder to upscale video.
Cons:
1. Unable to tweak the parameters to enhance videos.
2. Cannot upgrade hardware within the algorithm.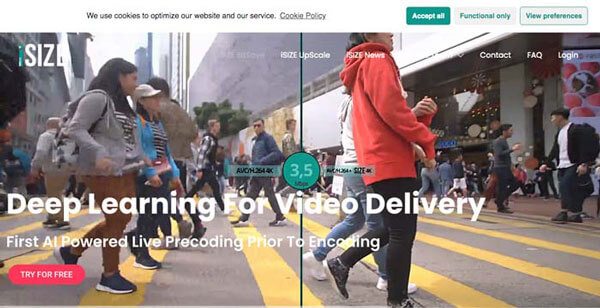 Top 5: GDFLab
GDFLab is another AI-based video enhancer without any hardware limitation. It also provides the AI Denoise, AI Super Resolution, AI Detection, and Boost Engine to improve image quality.
Available: online
Pros:
1. Upscale videos by increasing both the resolution and quality.
2. Convert low-definition video to FHD or 4K videos.
3. Eliminate noise and restore details of the original image.
4. Upscale the resolution of the video and image up to 16K.
Cons:
1. Have to register the video enhancer before usage.
2. It takes a long time to process the whole process.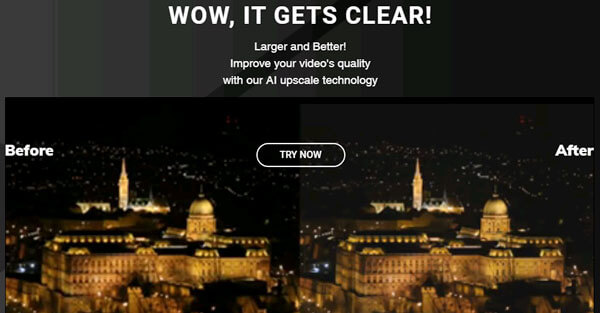 Part 3: 2 Best Video Enhancer Apps for Android and iPhone
Top 6: Enlight Videoleap
Enlight Videoleap is more than a video enhancer app for iOS that enables you to change the aspect ratio of the videos. It also provides ways to adjust the saturation, brightness, and contrast of any video.
Available: iOS
Pros:
1. Enhance video resolution up to 1080P.
2. Provide basic edits to enhance video quality for free.
3. Instant preview the enhanced video in real-time.
4. Support unlimited undo and redo features.
Cons:
1. Provide limited features to enhance the videos.
2. Need to subscribe to the video enhancer beforehand.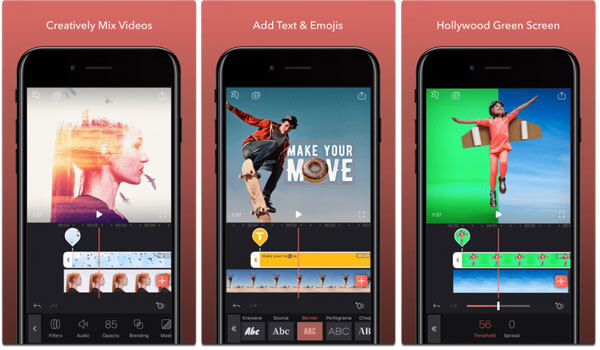 Top 7: Videoshop
Videoshop has the basic features to enhance videos via editing and effect processing. There are dozens of Instagram inspired filters to enhance your videos with transitions and subtitles.
Available: Android/iOS
Pros:
1. Enhance video brightness, contrast, or saturation.
2. Apply different video filters and transitions for videos.
3. Rescale and enhance the videos with different effects.
4. Add music effects to polish the videos.
Cons:
1. There are limited free features and pop-up ads.
2. Unable to upscale the video resolution or quality.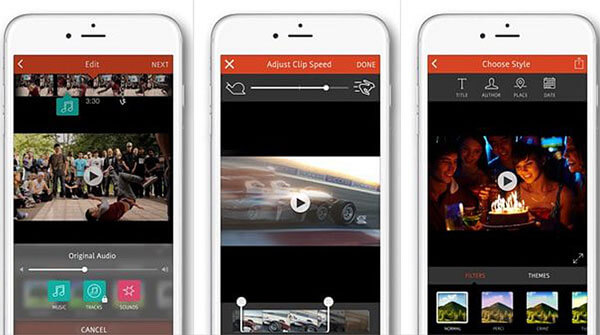 Part 4: 2 Best Video Quality Enhancers for Windows and Mac
Top 8: Topaz Video Enhancer AI
Topaz Video Enhance AI is a stunning video enhancer that enlarges the video with ground-break AI technology. It has incredible video upscaling for professional filmmakers.
Available: Windows/Mac
Pros:
1. Upscale video footage up to 8K resolutions.
2. Provide a neural network that analyzes thousands of video pairs.
3. Optimize the video and image via the graphics card.
4. Extrapolate more detail for an even more realistic look.
Cons:
1. Purchase a license to enhance and upscale the videos.
2. Take a long rendering time and more processing power.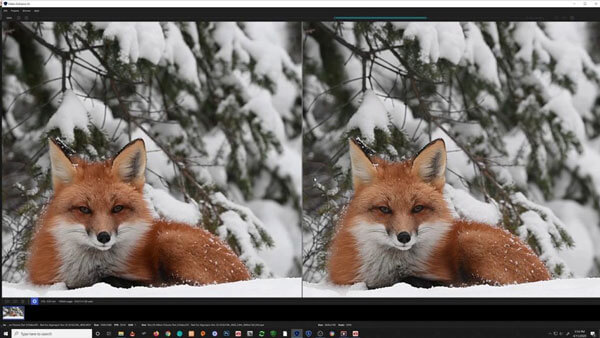 Top 9: Avidemux
As a free video enhancer on Windows/Mac/Linux, Avidemux can handle more than one video at the same time. Tasks can be automated using projects, job queue and powerful scripting capabilities.
Available: Windows/Mac/Linux
Pros:
1. Enhance video resolution within a batch process.
2. Support cutting, encoding, videos, and more.
3. Process more than one video simultaneously.
4. Sharpen the videos and de-noise filters.
Cons:
1. No timeline editing or creative effects
2. A little difficult to use for novice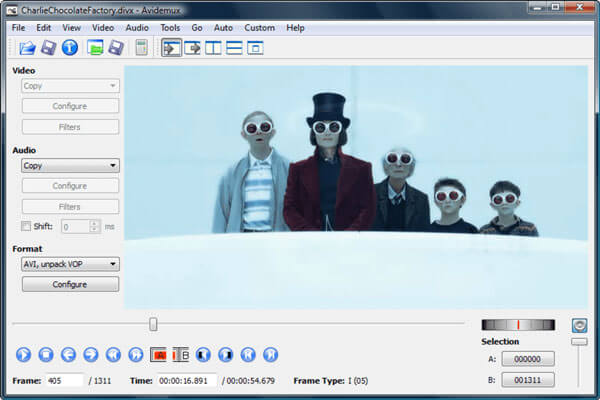 Part 5: FAQs of Top Best Video Enhancer
Is There a Graphic Card Limitation for Video Enhancing?
In depends. Most of the video enhancers, such as the Adobe products might have the graphic card limitation. But the online AI video enhancers do not have the limitations. you can simply upload the video to the program and upscale the video automatically.
Which Should be the Desired Video Enhancer?
If you simply need to upscale the resolution and enhance the video quality, you can choose the AI video enhancers. But if you just need to make the videos better, you can choose some filters to enhance videos. As a beginner, choose Aiseesoft Video Enhancer to adjust the video quality accordingly.
Can I Tweak the Different Parameters for Video Enhancing?
Yes. Aiseesoft Video Enhancer not only provides the basic video filter to optimize the videos, but also enables you to upscale resolution, adjust video codec, remove noise, stabilize the file, optimize brightness, apply the overlay, and more.
Conclusion
This article introduces the 10 best video enhancers, you can learn more about the features of these programs and choose the desired one accordingly. If you just need to tweak the different parameters to enhance the resolution, remove the noise, and de-shake the files, Aiseesoft Video Enhancer should be a nice option you should take into consideration.

Leave your comment and join our discussion