When Is the Best Time to Post on Social Media 2020
Social media is all about the story of engagement, so it is important to master the best time to post on social media.
In this post, we will tell you what are the best times to post on popular social platforms based on the latest survey.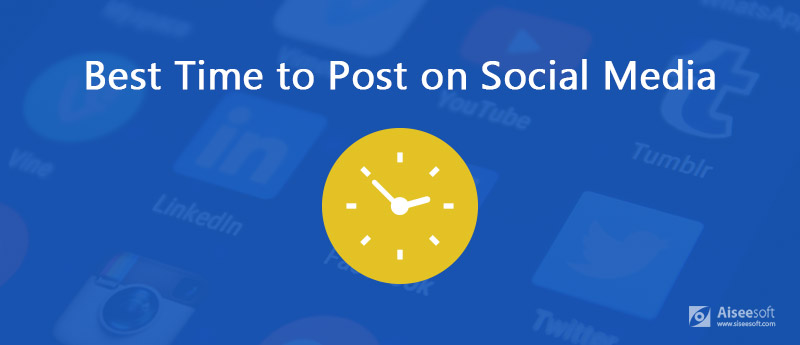 Best Time to Post on Social Media
Part 1: Best Time to Post on Facebook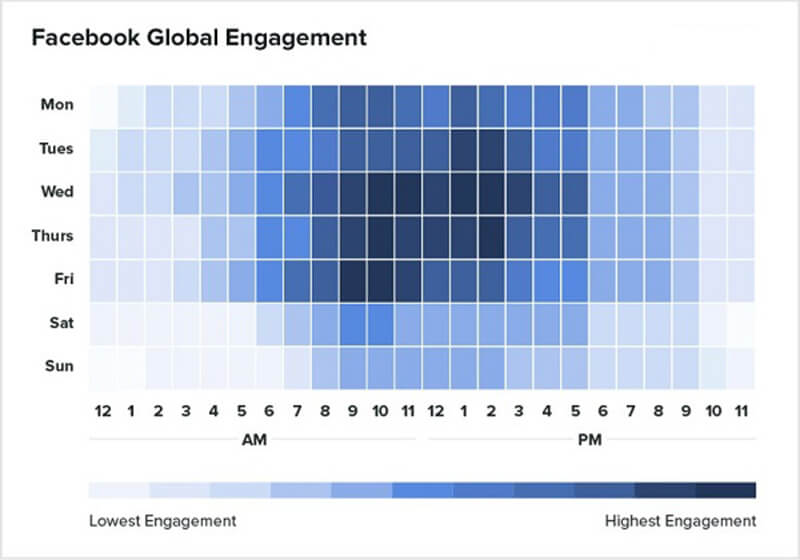 Now, Facebook has more than 2 billion active users around the world. It is still the most popular social platform by far though it had suffered some dilimma last year. The huge audience means you can get a major opportunity to attract engagement on Facebook.
In fact, you may discover that the same post may get the different influence if you post it in various time. There are oceans of posts shared on Facebook and more. If you do not want your post to be overwhelmed, the timing is very important.
The algorithm changes in the recent years have emphasized the meaningful connection. The best time to post on Facebook is Wednesday at 11 a.m. and 1 p.m.. Generally speaking, he mide-week is the peak of engagement on Facebook and other social media. On the other hand, early morning and evening along with weekends bright the lowest engagement on Facebook.
Moreover, if you upload and post a video on Facebook, it is more possible to get more cliks and likes.
Part 2: Best Time to Post on Instagram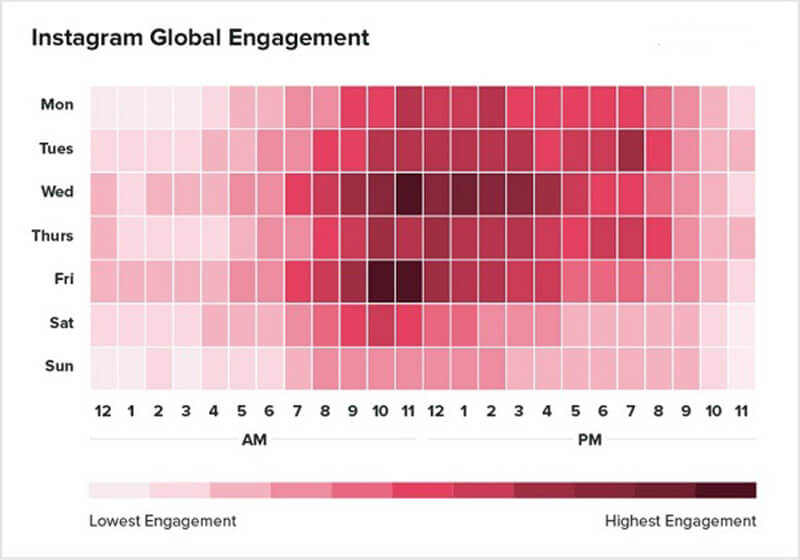 Instagram has become the second biggest social media and attracted a lot of young people. According to its latest announcement, Instagram has grown to 1 billion monthly active users. Another good news is that it has higher average engagement than other social platforms, a median 1.60% engagement rate per post.
Instagram has two engagement peaks. The best times to post on Instagram are Wednesday at 11 a.m. and Friday at 10 – 11 a.m.. Though stories post at the mid-day and mid-week on Instagram can get the highest engagement, a few opportunities are in the evening and morning during the middle of the week.
Do not create a video for instagram with a video maker, which creates more possibilities to gain more likes.
Part 3: Best Time to Post on Twitter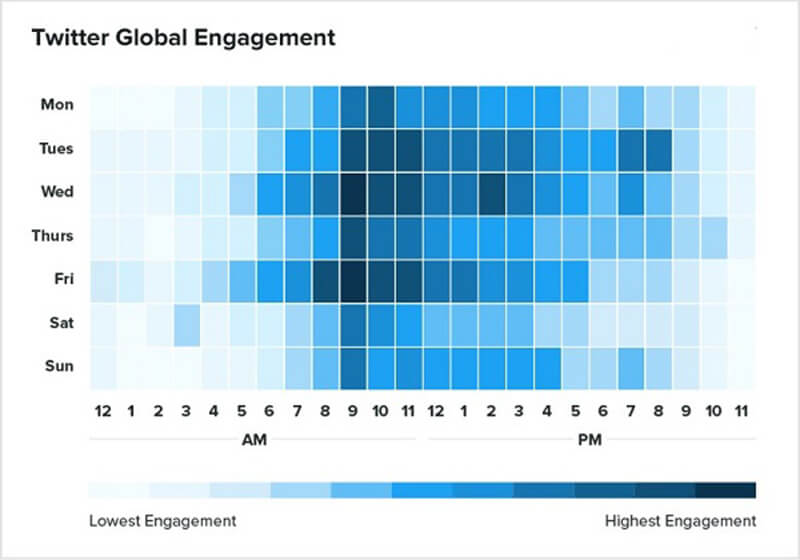 Twitter has become a mature social media and the number of users has not changed several years. Many brands and bloggers rely on Twitter to connect with followers. Therefore, the timeliness is key for Twitter users.
Generally speaking, the best time to post on Twitter are Wednesday at 9 a.m. and Friday at 9 a.m.. The best day to share your contents on Twitter is Tuesday and Wednesday. However, the best time to share on this social media may be varied depending on what you intend to post. The best time to post contents related to consumer goods is Sunday at 11 a.m..
Part 4: Best Time to Post on LinkedIn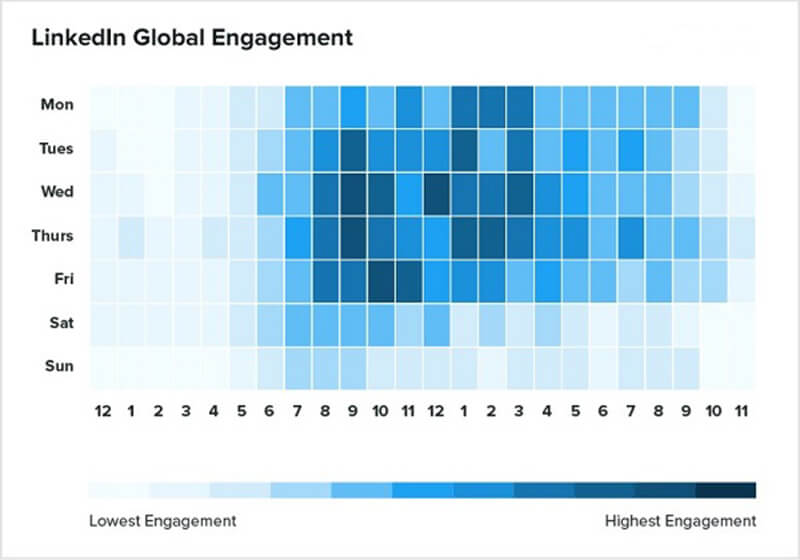 Unlike Facebook and Twitter, LinkedIn is a platform to connect with a more specific audience, such as professionals, though it does not have as many users as other Facebook.
If you wish to share contents on LinkedIn, the best times are Wednesday at 9-10 a.m. and 12 p.m.. The best day to post on LinkedIn is of course Wednesday. You'd better avoid Sunday and every day from 9 p.m. to 3 a.m..
Note: The data is based on the study of social media engagement 2020.
Bonus Tip: Slideshow Creator
It is well known that the content is another important element to attract engagement in addition to the best time to post on social media. From this point, we recommend Aiseesoft Slideshow Creator.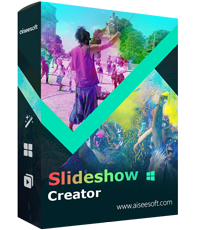 Downloads
Create posts for social media with a single click.
Make stories with your photos, videos and favorite songs.
Support a wide range of input and output formats.
Offers extensive photo and video editing tools.
In short, it is the best option to make stories and post on social media at the best time.
How to Make a Social Post
Step 1.
Install Slideshow Creator
Download and install the best social post maker to your PC.
Then launch it, drag and drop the photos and videos into the slideshow maker.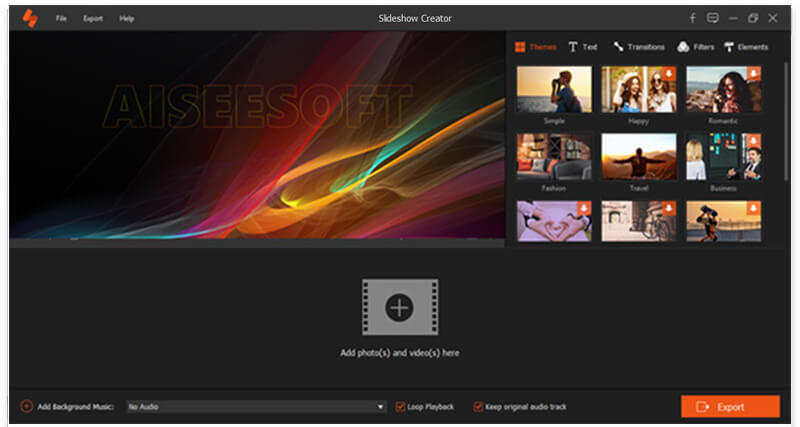 Step 2.
Edit and enhance elements
Arrange the multimedia elements on the story board to the desired order. Then you can edit each element by hitting the Edit menu. Moreover, the Theme, Text, Filter and other tools on the right panel allow you to polish the slideshow simply.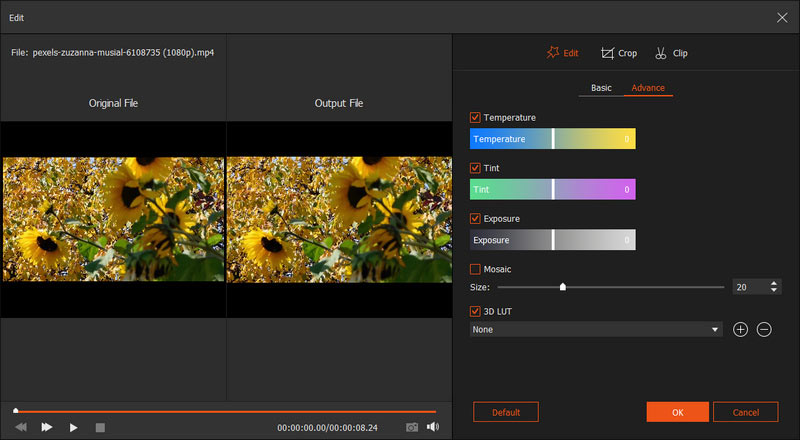 Step 3.
Export the story for social media
After editing, click the Export button to open the export window. Go to the Video tab, select the proper format and quality. Once hit the Convert button, your social post will save to your hard drive. Then you can post it to social media at the best time.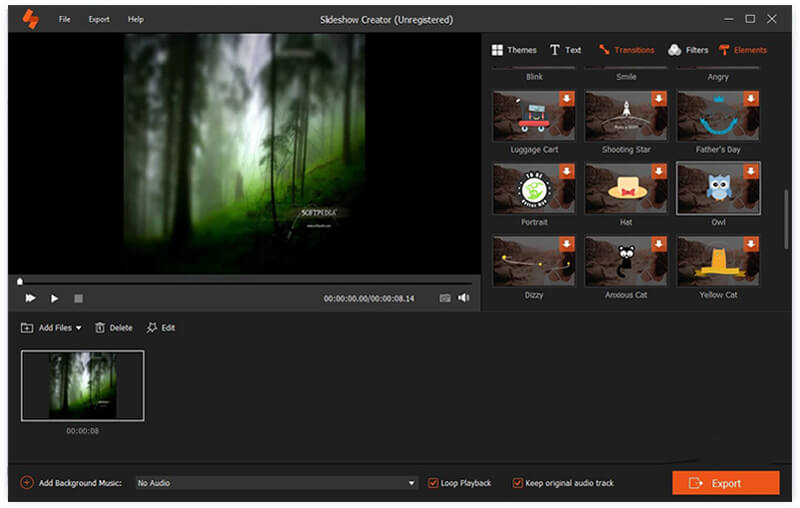 Conclusion
Nowadays, we have become comfortable to keep in touch with friends, family and strangers on social media. We have studied and shared the best time to post on social media. Plus, we also shared a guide of making stories for social media with Aiseesoft Slideshow Creator. We wish it helpful to you. More questions? Leave it in the comment area.